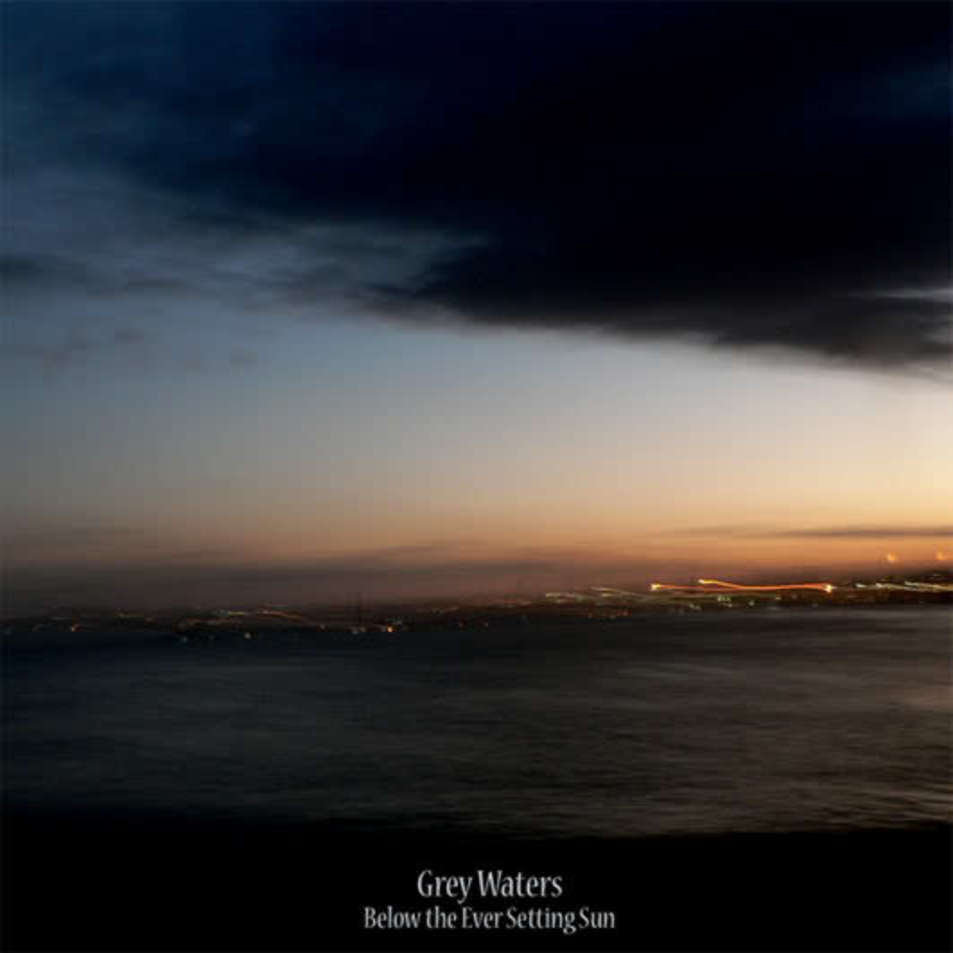 Grey Waters – Below The Ever Setting Sun
1st February 2011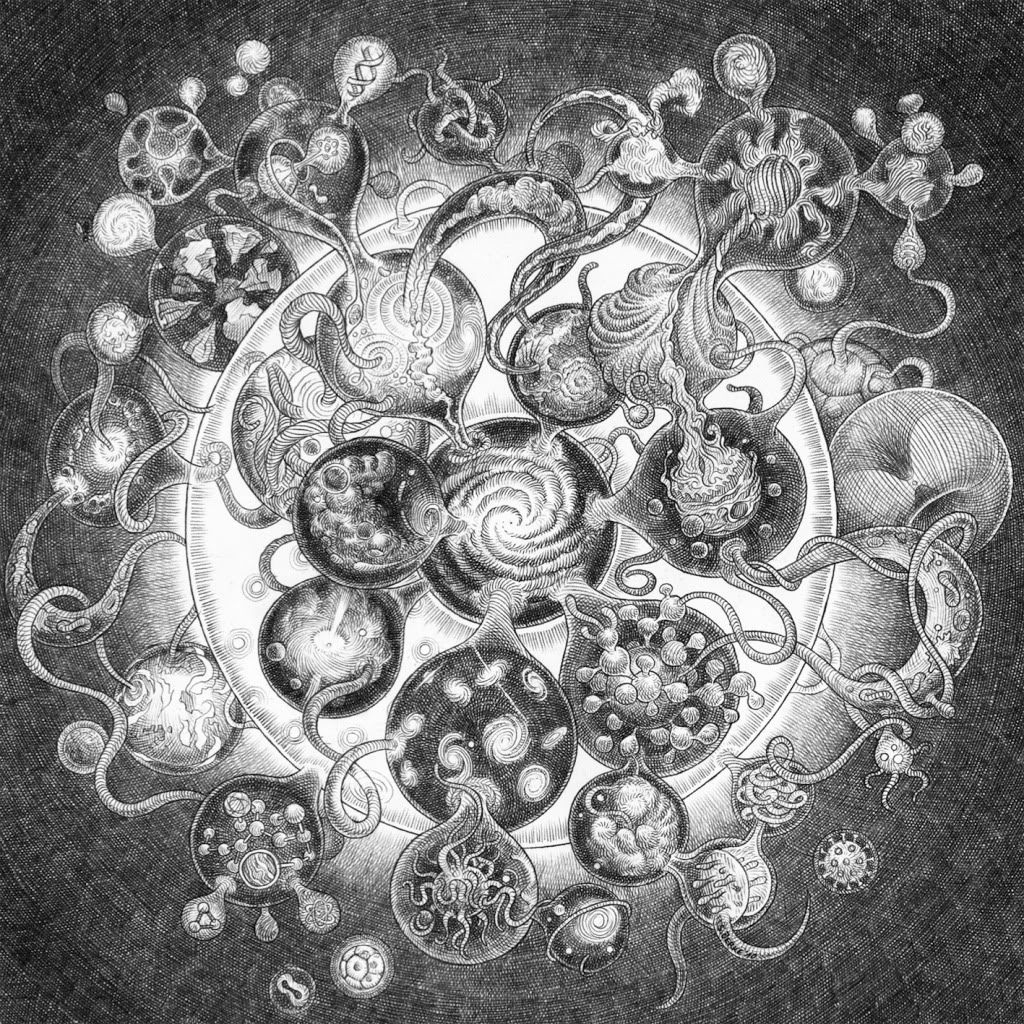 Long Distance Calling – Long Distance Calling
11th February 2011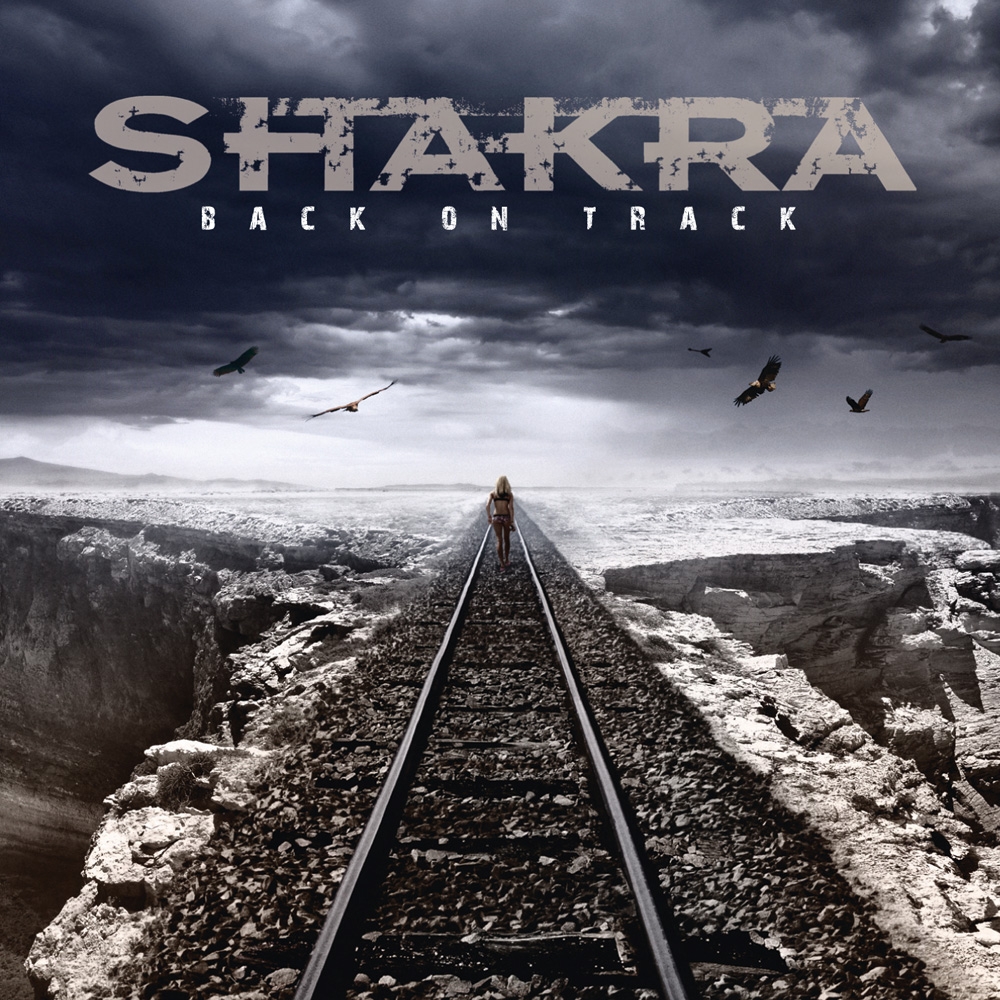 Label: AFM / Release date: February 25th 2011
Shakra are not found of change. Their music never really changes much and the new album offers no surprises. However it's with the same formula that the band after ten years of existing managed to create the best album of their career in 2009. Everest was a perfect example of a classic power metal album.

Back On Track is their first album with the new singer and the choice of the new singer doesn't bring music new to the band, because John Prakesh is in many ways a same type of singer like Mark Fox who left the band shortly after Everest. But unlike Fox, he doesn't have the charisma in his singing.  He doesn't have that naturally sounding scratchy quality Fox had either. Sure his singing is not bad, not bad at all, but it lacks character and originality.
Production wise the band uses the same tricks that worked so well on Everest, and the album sounds just as good, with exception of the drums (bass and toms), which are just way too loud (this coming from a drummer, mind you!).
However the main reason why this album doesn't come close to matching the quality of the previous one is the songwriting. Sure there are few good moments on there like for instance "I'll Be", but these are too few and as a whole album never grasps the listener.
Looking back at Shakra's career the band was always playing somewhat bleak power metal music and it seems that Everest was their one off and with Back On Track they are, well, back on track of making albums that are neither bad or good.