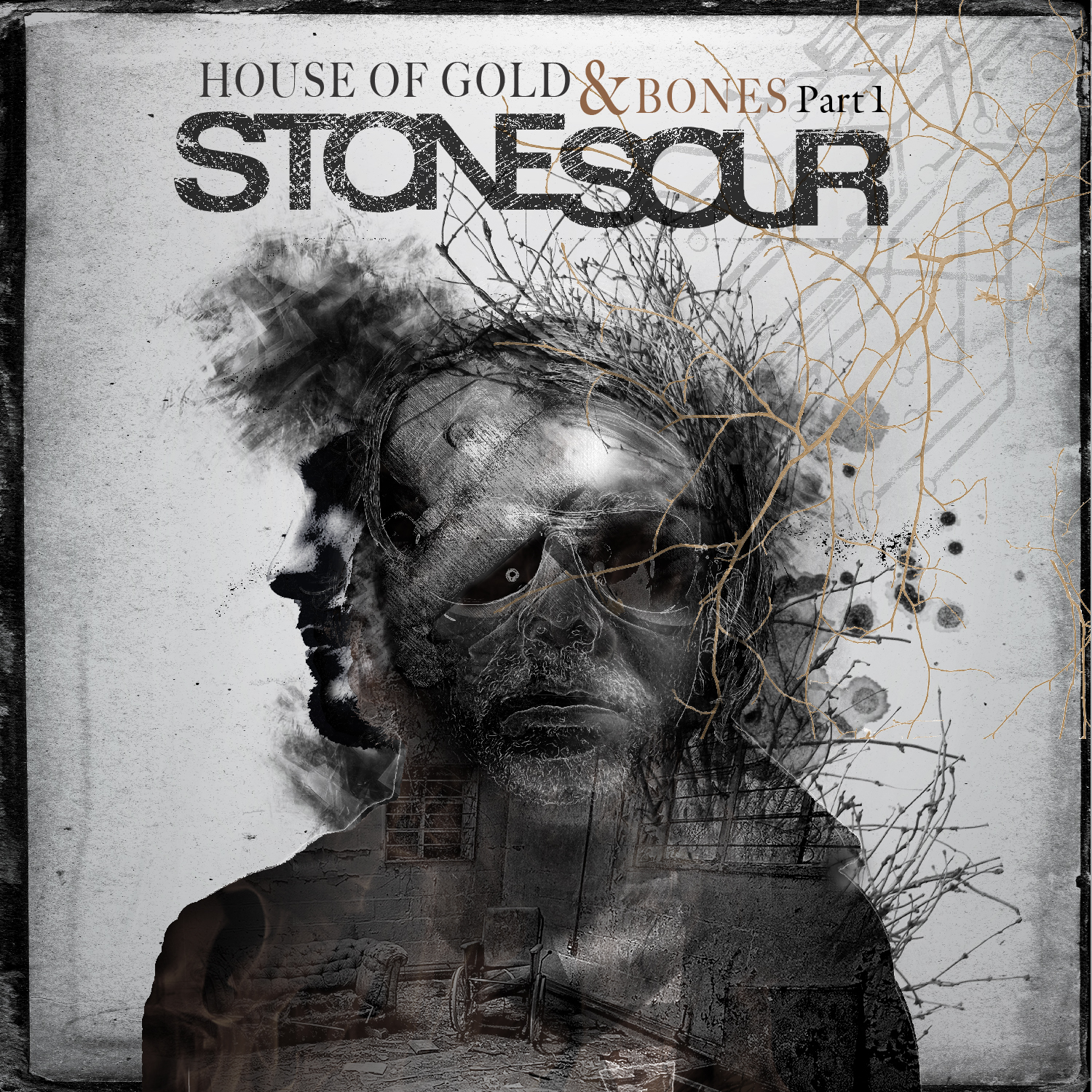 Stone Sour – House of Gold & Bones – Part 1
10th October 2012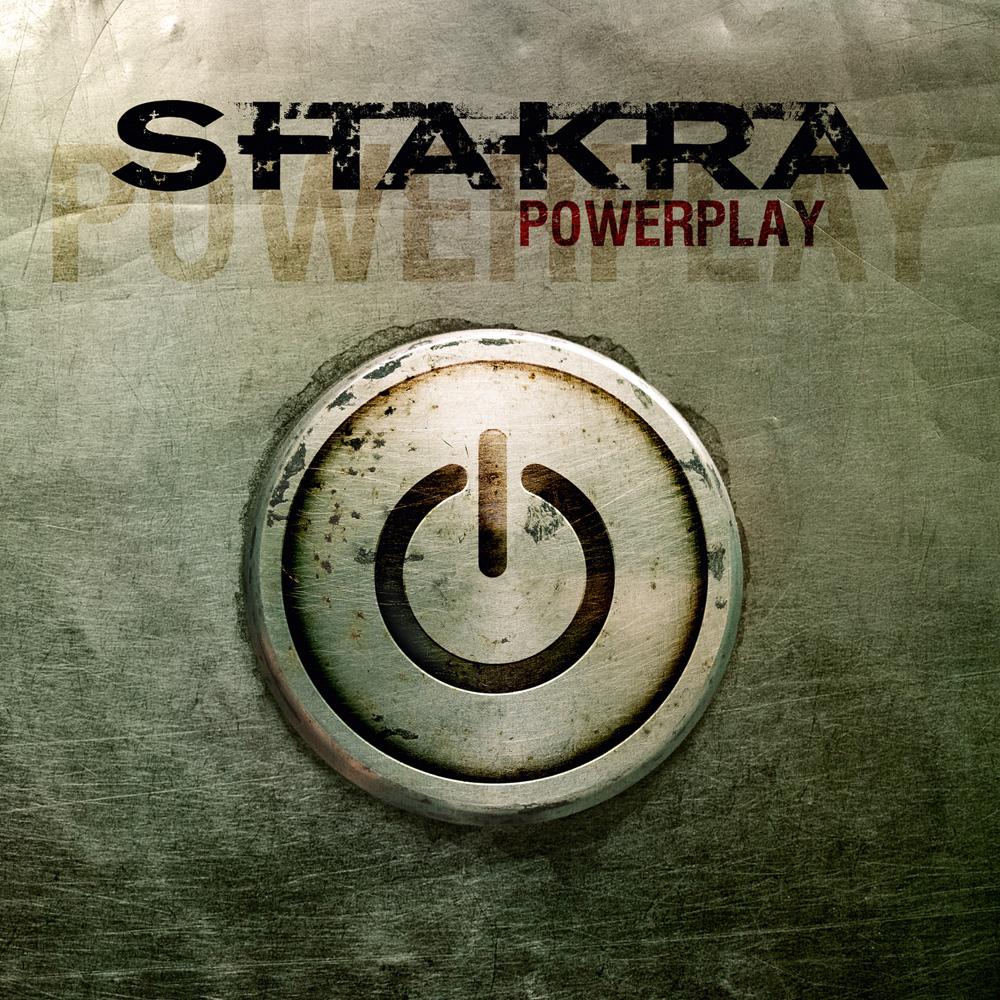 Shakra – Powerplay
1st January 2013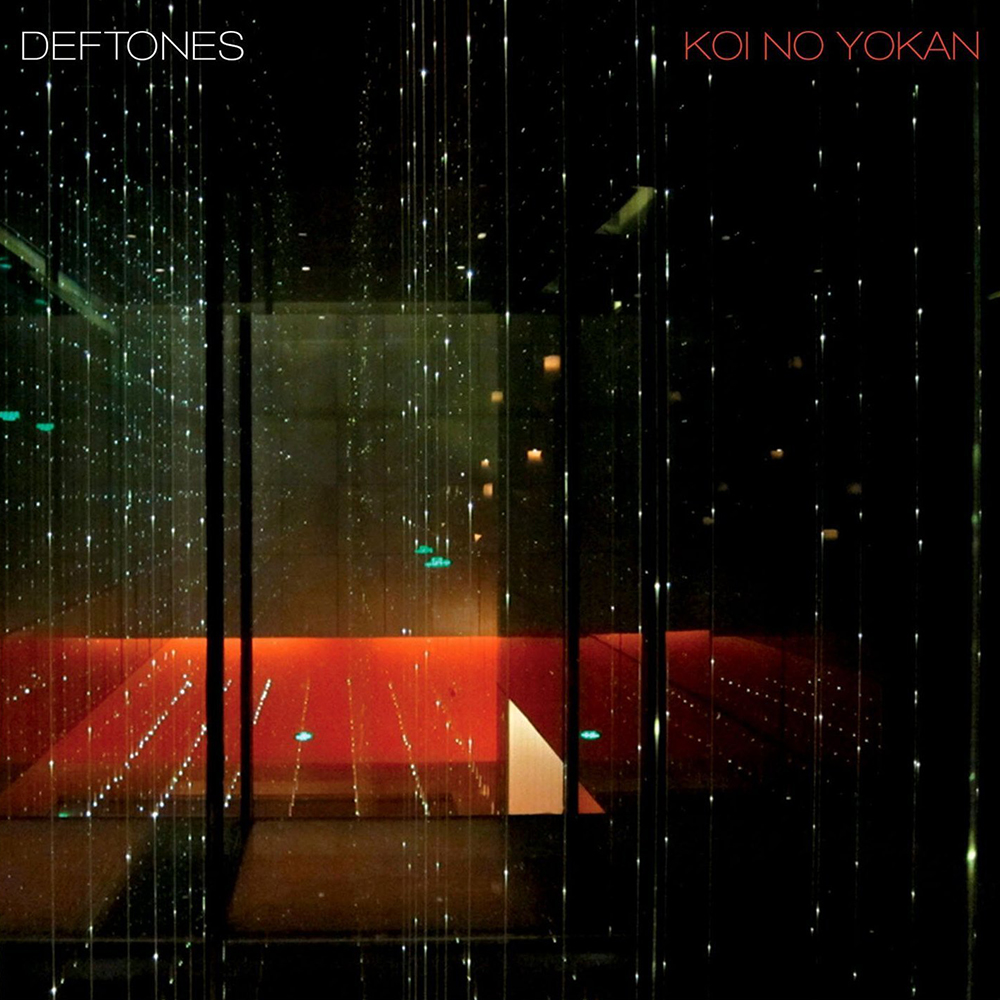 Label: Warner Brothers / Release date: 12th December 2012
With their previous album Diamond Eyes Californian band has created a collection of songs that can proudly stand next to their most significant works Around The Fur and White Pony. The album also (re)introduced the band to the broader audience after couple of fairly anonymous releases. It was also their first album not to feature bassist Chi Cheng who has been in coma for four years now after being severely injured in a car accident. Diamond Eyes' generic feel displayed Deftones as a mature band and therefore it's not so surprising that the follow up album is also produced by Nick Raskulinecz and the general feel of the Koi No Yokan does resemble that of Diamond Eyes.
Songs can again roughly be divided into straight forward rockers, inspired by the first couple of albums and the dreamy psychedelic songs, which band stated introducing on White Pony.
Whatever the band throws in, it fits the wide frame of the album and dynamics within the songs are simply astonishing. Over the years Deftones have mastered creation of albums that bobble with brutal energy, beauty and the dynamics that tie the whole thing together.
As mentioned above the production resembles that of a previous album, but the sound also does differ some. Mostly because it has more of a dreamy feel and bit more layered soundscape. Subtle nuances in the sound of each instrument as well as different effects and ghost notes drive the dynamics even further.
Songwriting on the album is very good, perhaps just as good as Diamond Eyes, but towards the end of the album there are few tracks that don't have the same high standard. Main riff in "Romantic Dreams" is basically a copy of the riff from "Needles And Pins" off of band's selftitled 2003 album. Riffs on the new album might not be groundbreaking, but they are extremely potent and perfectly placed in the songs.
Koi No Yakan is another triumph for Deftones and all this without really altering their recipe for what Deftones albums should be like. Focus is on songwriting and dynamics and the band succeeds prominently, whether the band is ripping through big fat downtuned riffs or hypnotic mellow melodies and textures.