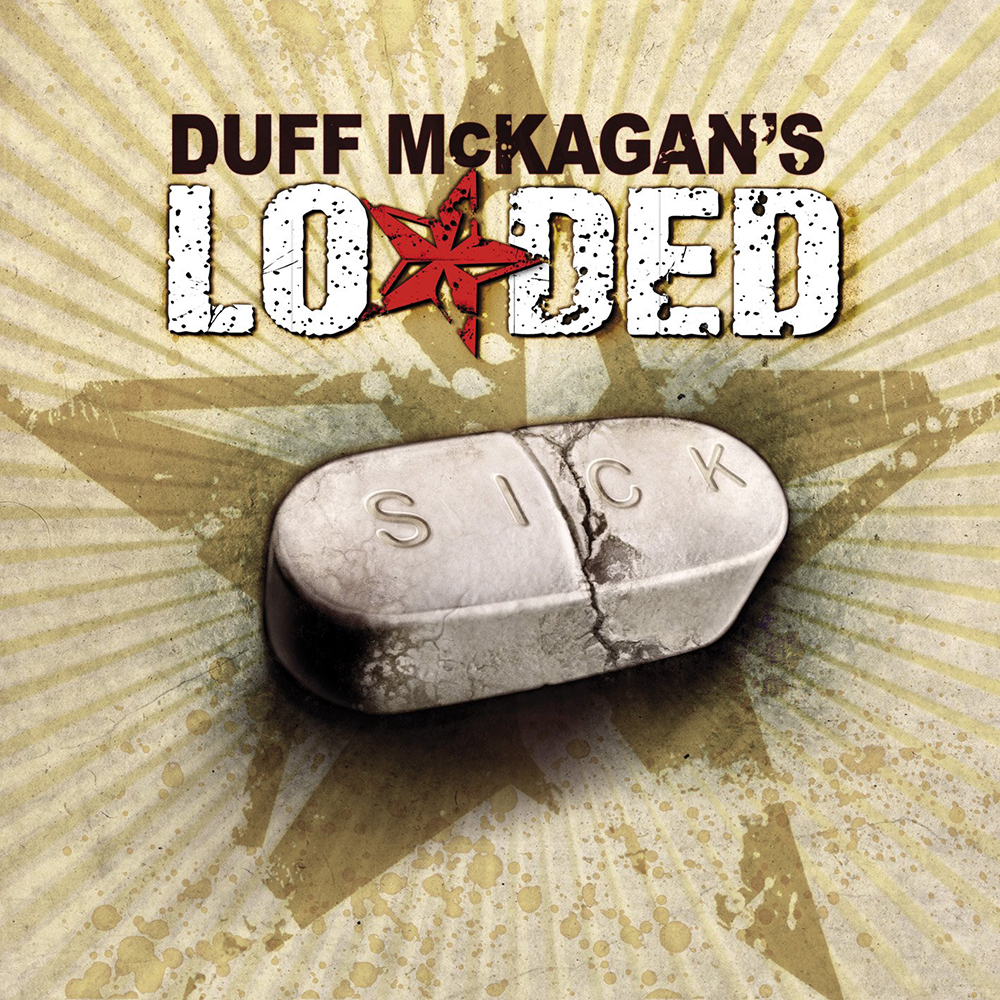 Duff McKagan's Loaded – Sick
7th March 2009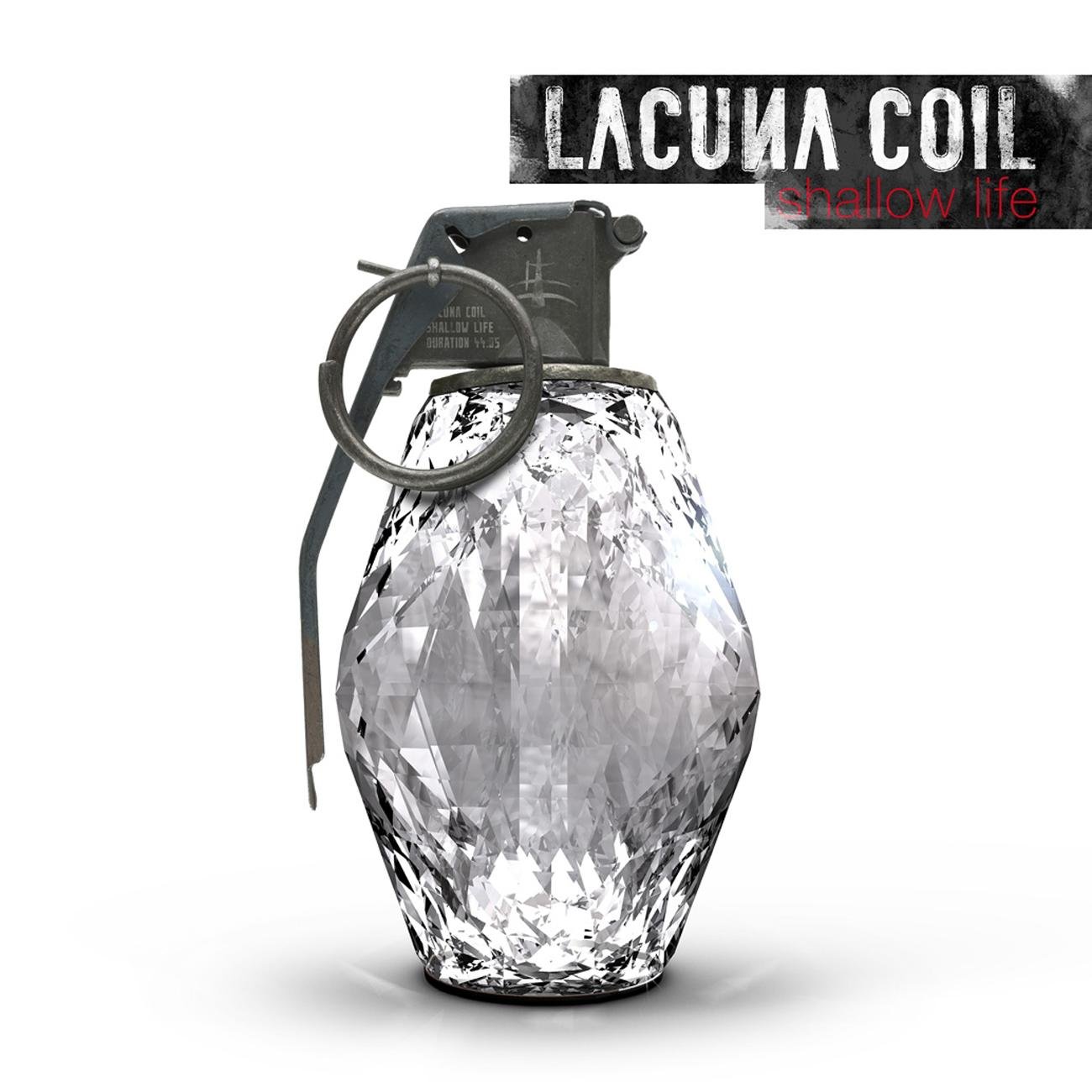 Lacuna Coil – Shallow Life
7th April 2009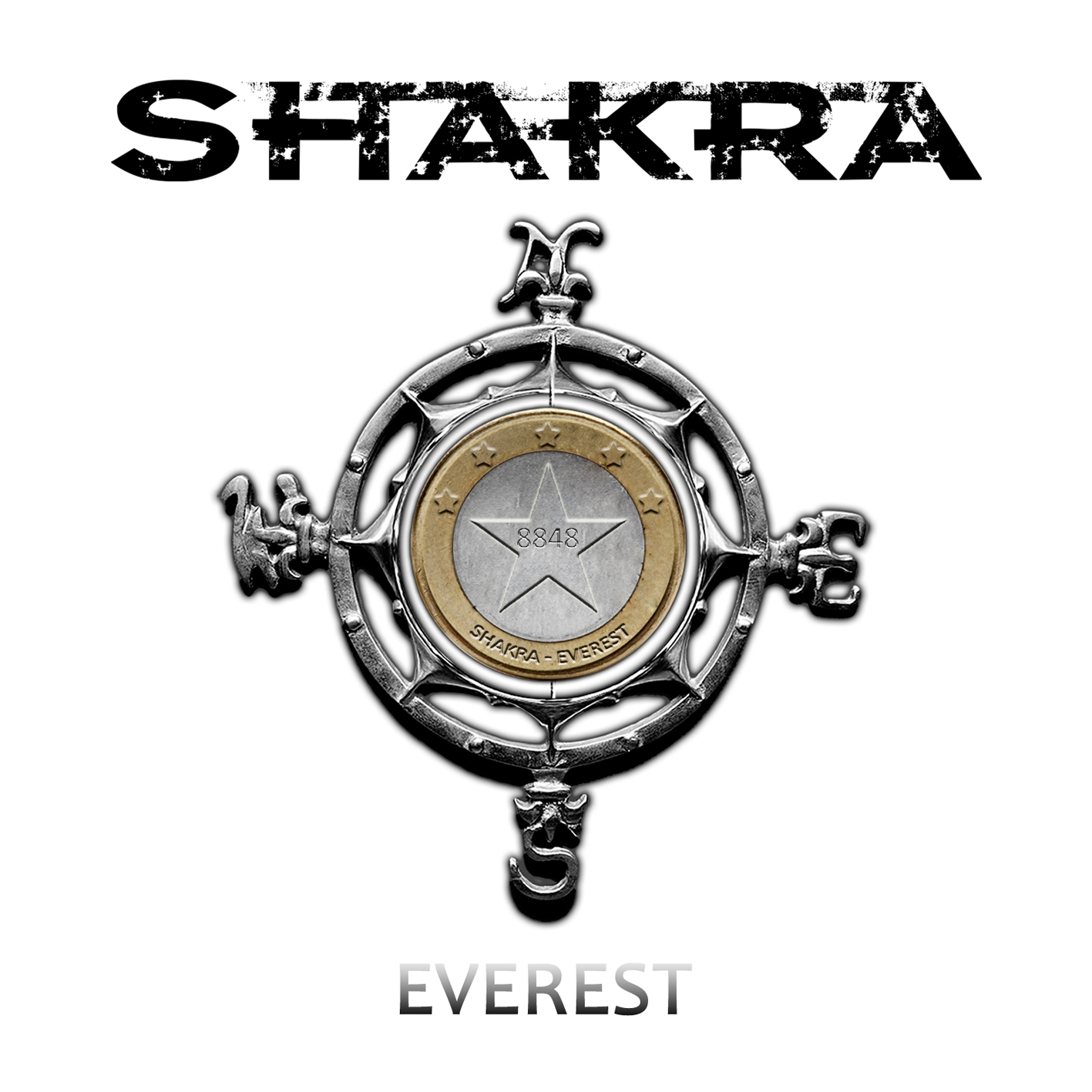 Label: AFM / Release date: 17th April 2009
Shakra did it!
After more then ten years of existing and creating some decent music, Shakra managed to create THE album of their career and the funny thing is; they didn't change their formula at all.
So here we have another typical power metal album from the Swiss band, but the difference this time around is that they did everything right.
It's the nuances that matter so much that have made this album so much better then any of their previous releases.
The fact that this is nothing short of perfectly produced album is a very important factor for any album, but it's especially tricky business for power metal album which border somewhere between very melodic almost pop like melodies and some hard rock/heavy music.
Album's simple yet powerful drumming both playing-wise and sound-wise reminds of some of the albums produced by Bob Rock in the beginning of the 90's. Placed perfectly on that are the other instruments and the vocals. These are not only balancing perfectly, but they also balance perfectly with songwriting and balancing on that extremely thin line between cheesy and heavy, balls and balls of stone.
Another thing that works so well on this album is that Shakra has created some small melody twists in those ultra-melodic choruses , the twists that take the melodies in a new territories – bald and energetic while remaining just as melodic.
And this style continues for the most part of this twelve songs long opus, It culminates with "Right Between The Eyes", but unfortunately in the last part of the album the good impression of this album is somewhat blurred by the the only song not living up the the standard of the rest of the album, faceless "Dirty Money" and as for "Hopeless" it ballances on the thin line between good and ceesy.
Still the overall impression is impressive, especially taken into consideration that the band din not change their approach to making music radically.