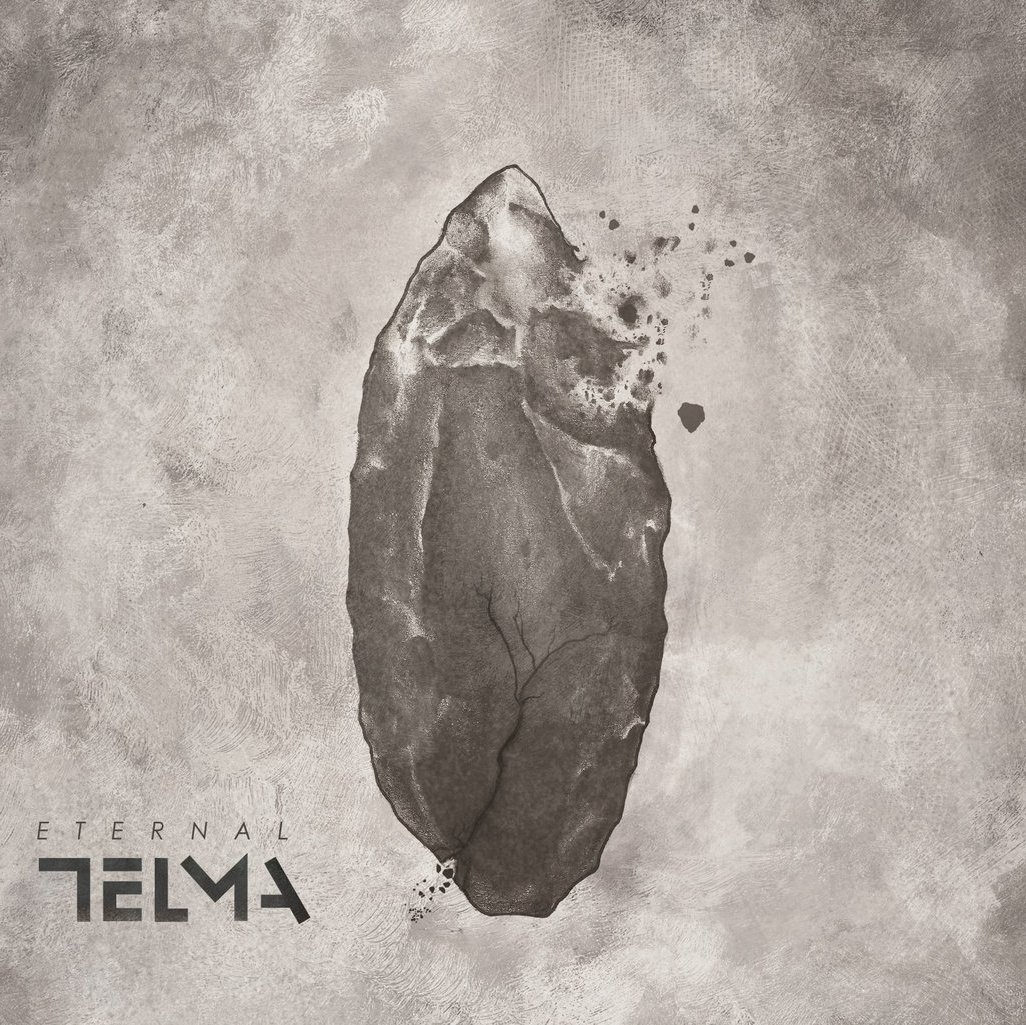 Telma – Eternal
14th September 2021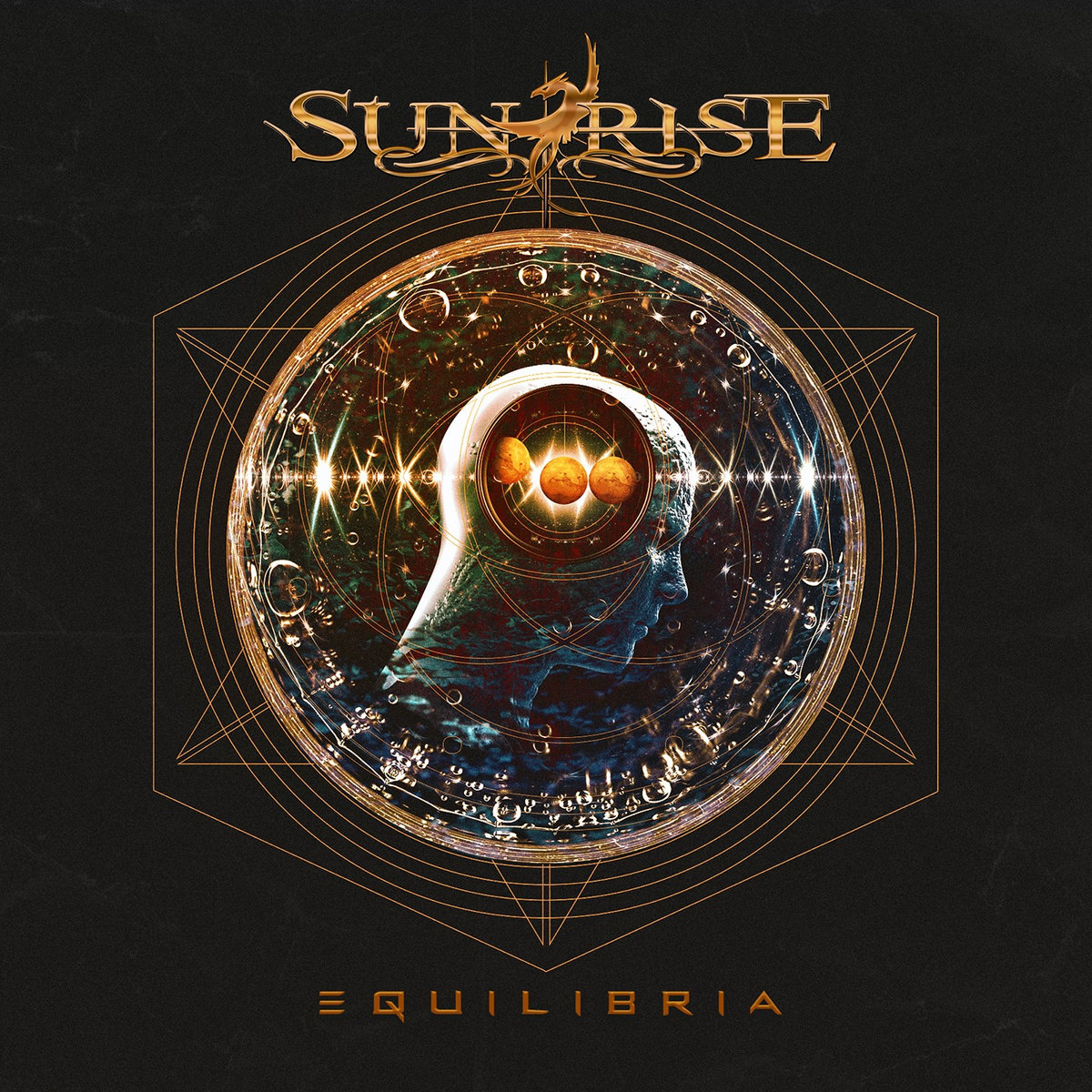 Sunrise – Equilibria
15th September 2021
Resist & Bite – Resist & Bite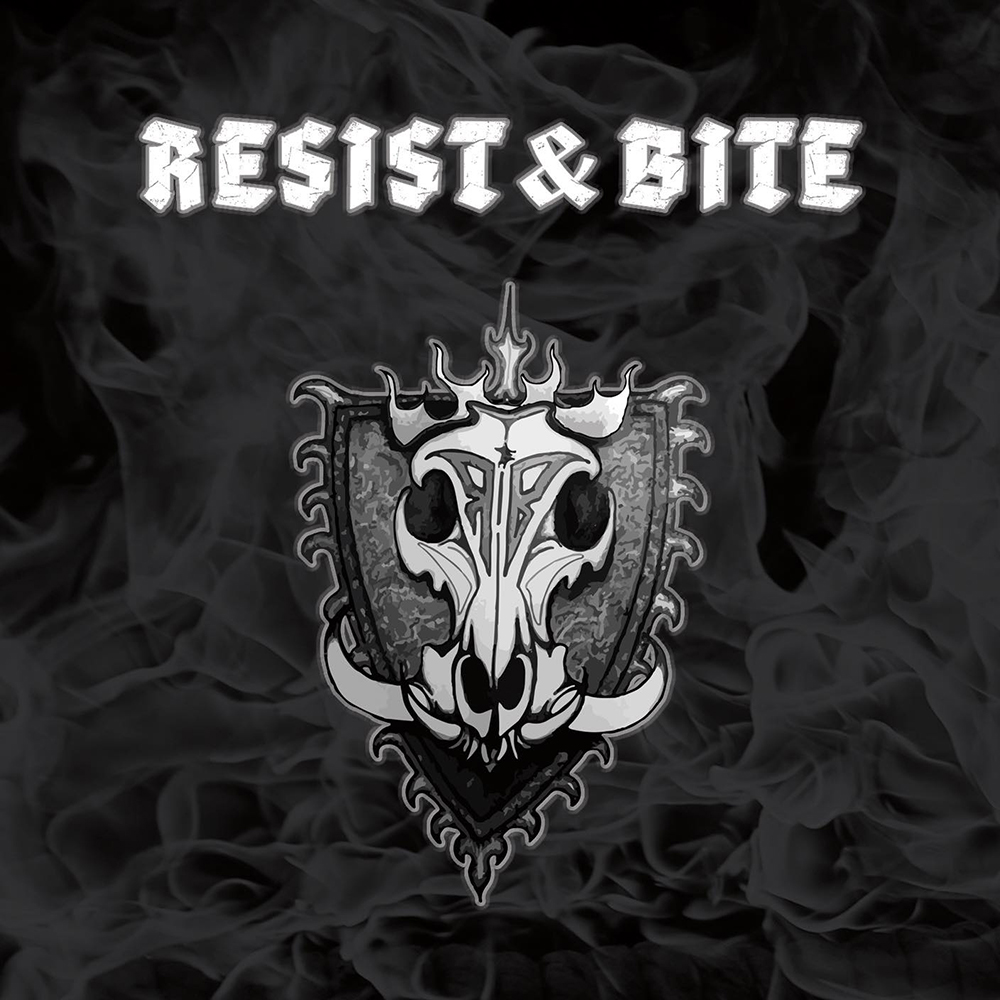 Label: For Live Records / Release date 14th September
Guitarist Tommy Skeoch has been somewhat quiet ever since he and Tesla parted ways in 2006. Then last year his new band Resist & Bite released its debut single "The Myth I'm Living" and it quickly grabbed the attention of fans of his work, but also those interested in hard rock in general.
Now the band that besides Skeoch features Nathan Utz on vocals and guitar, Brian Powell on bass Steve Stokes on guitar, David Parks on drums, is ready with their first full-length release.
The self-titled album opens with slow, grungy, and almost hypnotic "Blood on Me", which generally might not serve as a good representation of this album, but it most certainly sets the record straight on many points. For instance, the production is very rich and very good and despite very good balance in the mixing job, this is very much guitar-oriented soundscape. The guitar sound and tone are massive and simply razor sharp, while at the same time very clean. The opening track also serves as a good introduction to singing style of Nathan Utz, whose raw vocals nail lots of different styles, but in general come across as dirty rock vocals that balance eminently between classic hard rock of the '70's and '80's and nonetheless alternative rock of the 90's.
Resist & Bite is downright packed with energetic well-crafted songs and at the same time it comes across as genuine. It is clearly a result of skill, but just as much of good chemistry and pure hunger for rock 'n' roll.
Throughout the album the band manages to maintain the high level of songwriting, performance and the overall energy. The energy level is high even on the occasions when the band slows down like in the gorgeous ballad "Already Said", grungy "Till Tomorrow" and the acoustic jammy "Say Watcha Want", which wakes memories of Skeoch's time in Tesla, when the band released the game changing live acoustic album Five Man Acoustical Jam.
And speaking of Skeoch and Tesla, that connection needs to be addressed as well; should you expect this to be something like those early Tesla albums? No not at all. Sure, there are some songs on the album that would feel at home on Into the Now or Psychotic Supper and Skeoch's playing sure does bring out the memories of his years in Tesla, but that's basically where the comparisons end. And that even thou that common for Tesla and Resist & Bite is that they deliver that pure down to earth rock. Resist & Bite do come across at more modern and even heavier and this debut is also serves as a reminder to how crucial of a role Skeoch played in Tesla. His guitar tone, sense for melodically driven energetic guitar playing as well as songwriting qualities are such a key element of this release just as they were on the those first five Tesla albums. Perhaps that's also one of principal reasons why they never managed to match they earlier albums since his departure.
Resist & Bite is stronger than any Tesla album released without Skeoch,  with possible exception of Forever More. And even that album would in best case draw a tie with this 2021 release.
Overall looking, this album doesn't come with much new and combination of rock inspiration from those three golden decades of rock isn't something rare. But unlike many other who have done it before it hits a homerun on just about all its aspects and as such it's rare one. Voodoo Johnson's 10.000 Horses, Slave To The System's self-titled debut and Skid Row's Thickskin, are some of the other that come to mind.
The 14-track album keeps the level throughout, but perhaps there is a song or two that could have been left out (radio edit of  "I"), being one of them or even better, replaced by the mighty first song from the band "The Myth I'm Livin'", which for some reason is not featured on the album.
Skeoch took his time releasing music after parting ways with Tesla and is seems that the time was well invested, because this Resist & Bite's debut hits the nail right on the head and basically all aspects.
Keep this one going, guys!