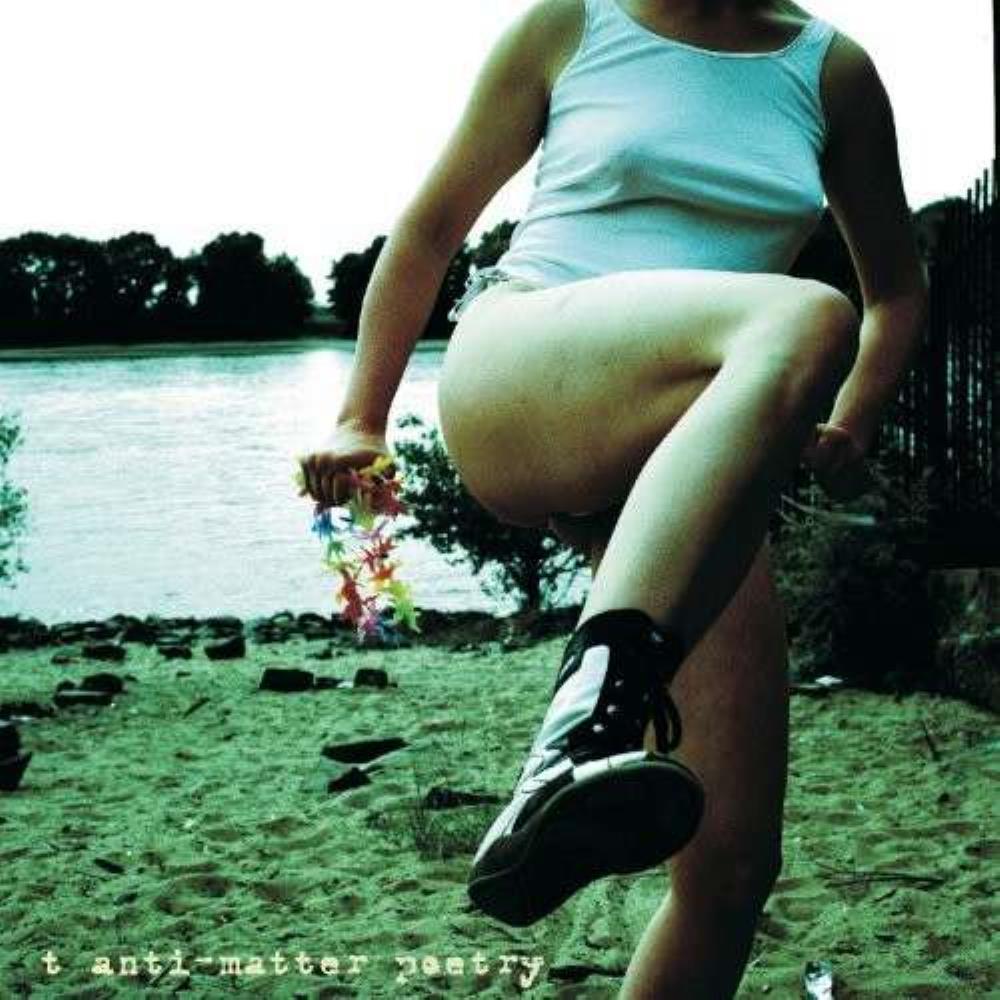 t – Anti-Matter Poetry
1st August 2010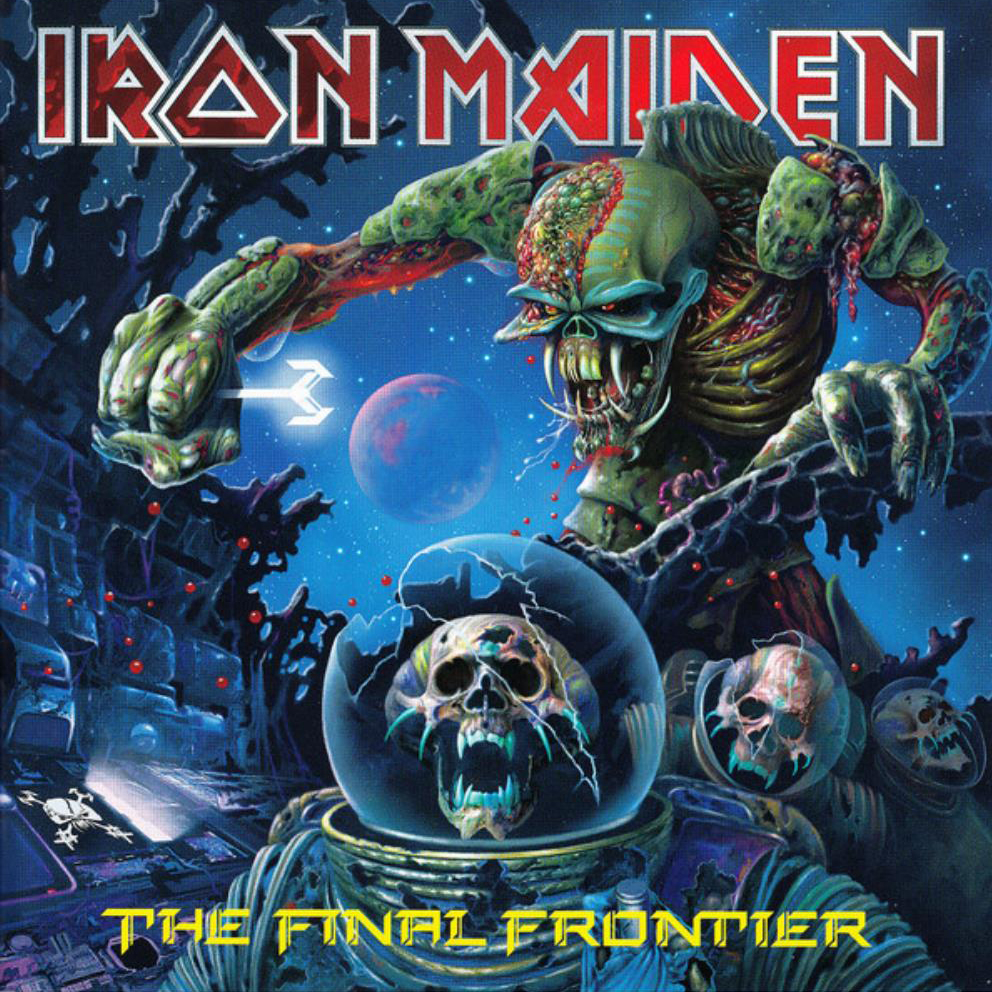 Iron Maiden – The Final Frontier
10th August 2010
Voodoo Johnson – 10,000 Horses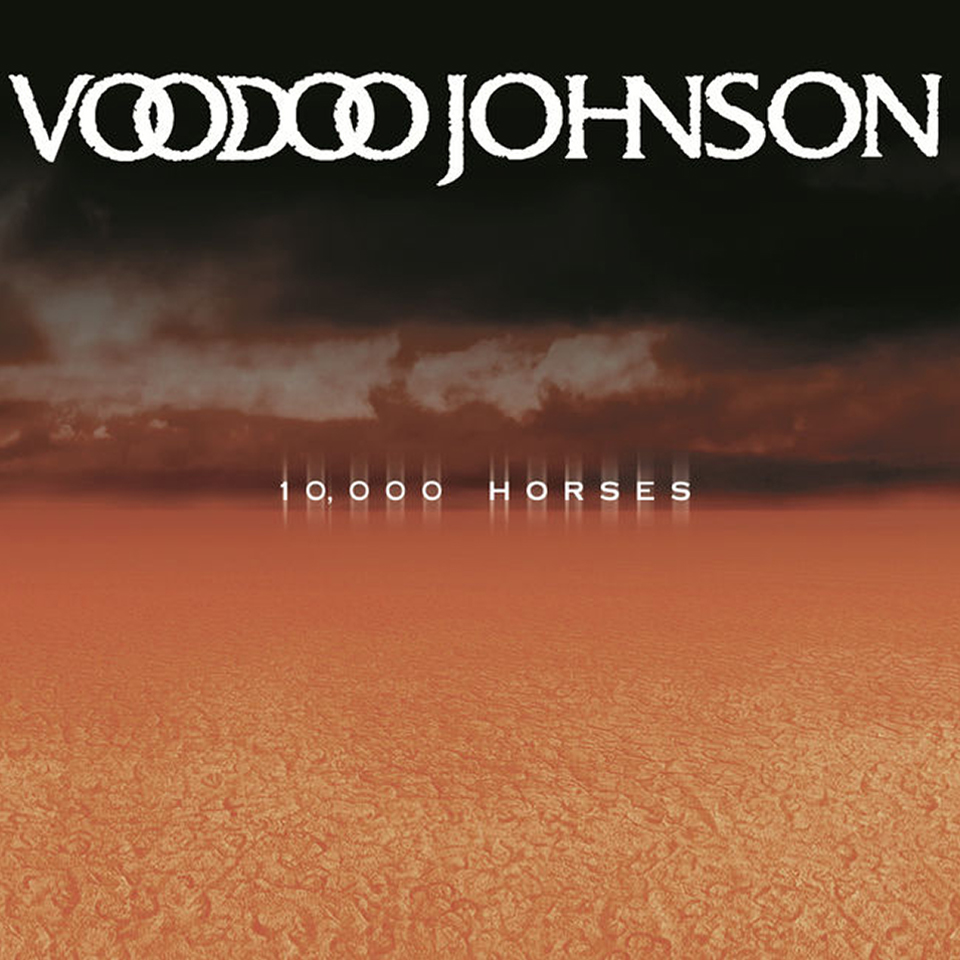 Label: Polarian Records/Code7 / Release date: August 23rd 2010
It seems like there is long time between very good hard rock albums this year and I guess the same goes for the past few years as well. With Audioslave out of the picture, Velvet Revolver on the break and MTV friendly rock dominating the rock landscape it just feels like those pure rock records are hard to find. Nonetheless, this year had already offered an outstanding hard rock album by San Diego's Dirty Sweet and another one will be out later this month.
The debut album by Birmingham's Voodoo Johnson is high octane rocker we've been waiting for. It's an album that has all the incidences of a brilliant hard rock record. The bombastic sound of the opener hits the listener both in the head, in the gut and also a bit lower. The melodic yet highly energetic opener sets the stage for what's to come – an orgy of attitude, blistering riffing, good melodies and well written songs. But let's take it from the top.
One might wonder if choosing Romesh Dodangoda for a producer was a wrong choice, because looking at his (impressive) background he is not your typical hard rock producer. Nevertheless the production on this album is just flawless and the sound which draws from the 70's hard rock scene as well as the modern rock and metal scene is just perfectly balanced and even more importantly it suites the band's music perfectly. This further tightens and strengthens the band's performance and energy and also results in a collection of high octane songs that just suck you in their universe.
Carl Gethin and Paul Gethin deliver some sublime riffs that bland the simple hard rock energy with somewhat unexpected twists. These kinds of twist often suck some of the energy from the rock riffs, but in Voodoo Johnson's case they add even more energy to them. Just note the creativity in "Headstone" or "Feel Karma" and effect of playing Zeppelin/Aerosmith inspired riffs with Queens Of The Stone Age/Alice In Chains twist. Exceptional.
Kev Bayliss' vocals too are mixture of raw rock and melodic and while his influences are obvious he doesn't copy them, but uses them more as an inspiration and guiding light.
Dave Barker's drumming is far from flashy or technically challenging, but his sound and sense for power and the song as the whole is close to perfect. After just one spin you just can't get those grooves out of you head.
Towards the end Voodoo Johnson deliver two highlights of the album back to back. "Nowhere Inbetween", which is just a hard rock explosion of effective riffs and rhythms and addictive melodies and "Seelpwalker", which starts off slowly with acoustic intro before it boils up to an epic hard rocker.
Once the album is out make sure to purchase the limited edition, because the bonus track "Never Make It Out Alive" is fully worth it.
The only down side to 10,000 Horses is that there are few songs whose flow is partly ruined, by few too many twist and changes in the middle section, but fortunately this only occurs on few occasions and it doesn't spoil the overall flow of the album.

www.myspace.com/voodoojohnson