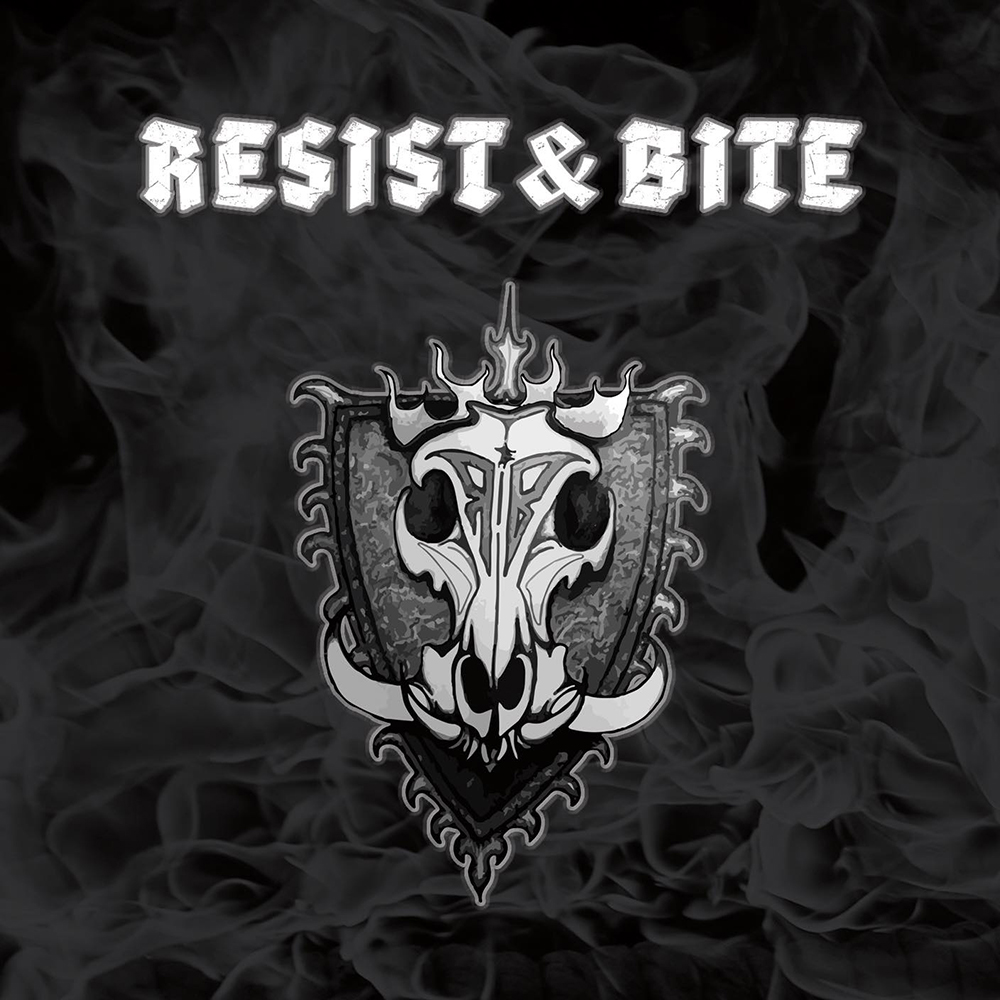 Resist & Bite – Resist & Bite
14th September 2021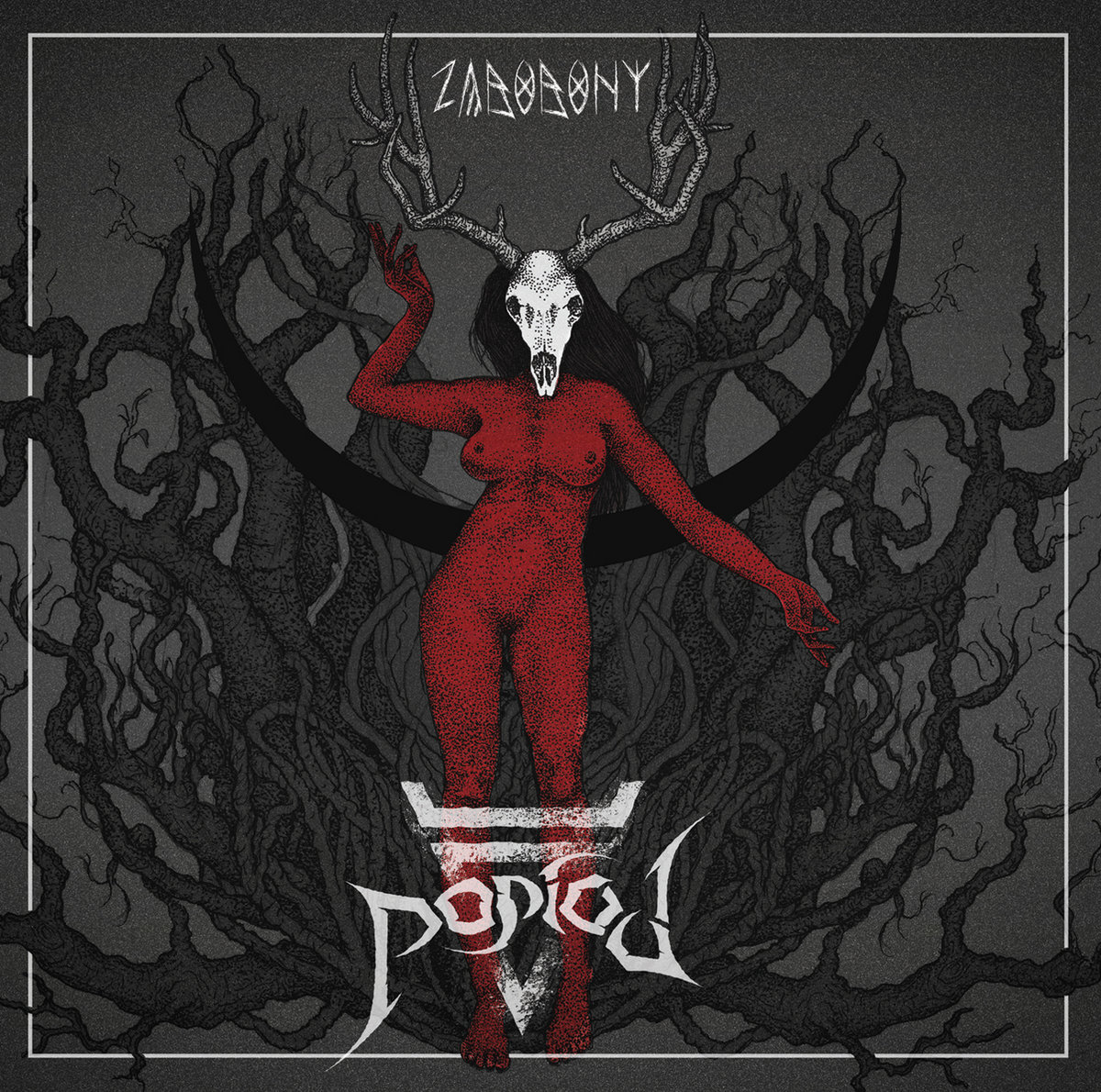 Popiół – Zabobony
20th September 2021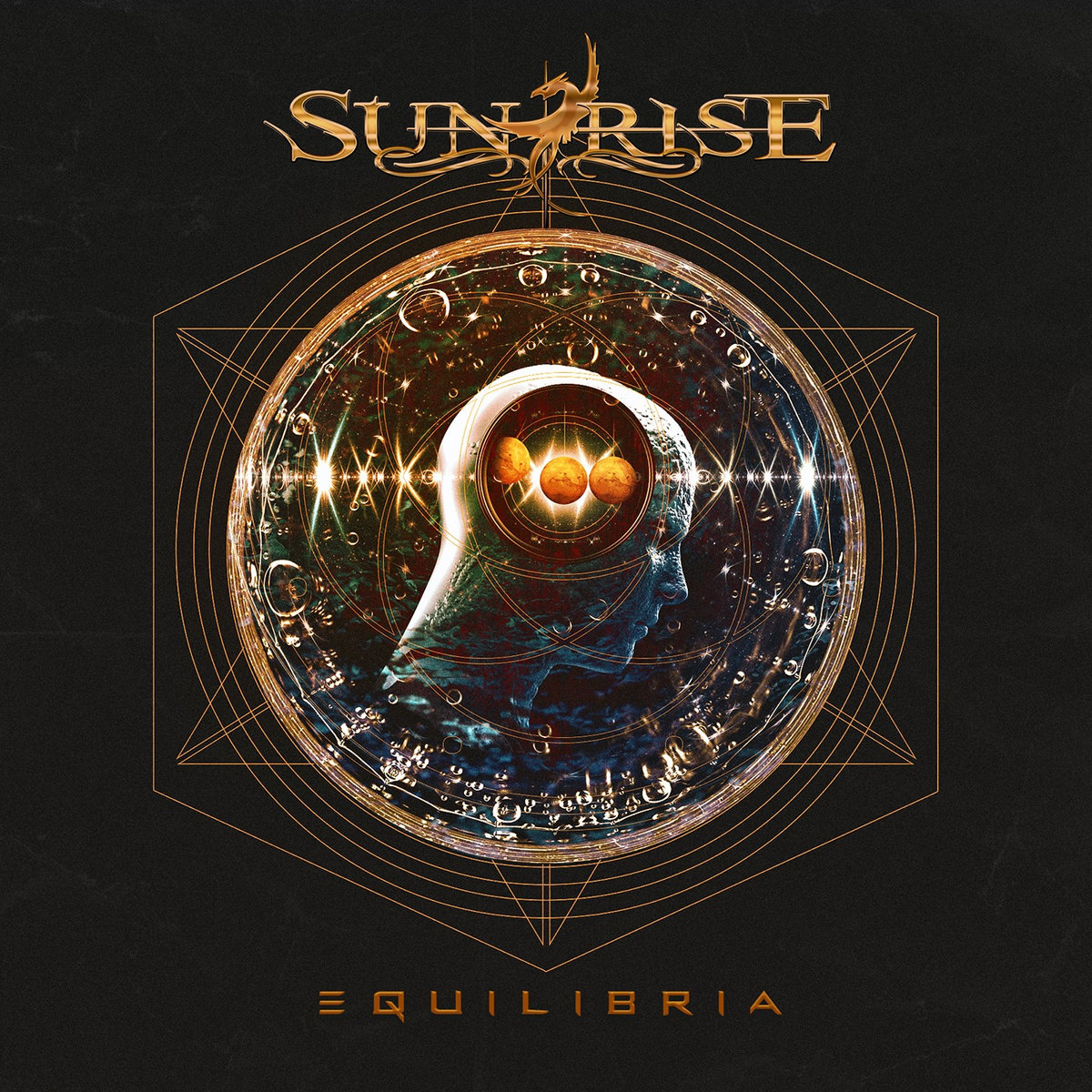 Label: Music Gym Records / Release date: 25th May 2021
Sunrise is an Ukrainian (Kiev) power-metal quintet created in 2003, where the only member from the early years is singer Laars Naumenko. I must admit that prior to landing of this CD on my doorstep for a review, I was not familiar of this band. It makes a good sense, since power metal is not my favourite subgenre of metal. Nevertheless, I decided to give it a couple of spins and then give my honest opinion about it.
Equilibria is the moniker for their fourth longplay. It consists of 13 semi-length tracks, with a lot of recognizable power & epic metal influences and acts such as Sonata Arctica, Stratovarius and Avantasia. It doesn't mean that they are just another copycat band, just that their influences are obvious.
Equilibria starts with opener "Wings Of The Dreamer" where the listener already can hear what genre and musical direction we're dealing with. A typical Stratovarius influences present in this song, where esp. the vocals are in front. This continues more or less with the almost-title song "Equilibrium", a song with ludicrously catchy choruses. It is in this song that we also meet the second singer and keboard-player, Daria Naumenko. Her voice suplements the one of her husband very well, and I can say that both singers have a clear and powerful voice. "We Are The Fire" is third song, but this one with more predominant and hectic synthesizer/keyboard melody and generally a higher tempo. What "Wings Of The Dreamer" and "We Are The Fire" have in common are this fast pace, potent drums and lots of keyboards.
"Wild Swans" comes next, being probably the catchiest song on the record, almost a radio-friendly power metal anthem. "Call My Name" is almost like a statement, a bit quieter tragic track where Daria played bandura (Ukrainian tradition folk instrument), which fits the song greatly. "Unbroken Dreams" has this modest pace with somehow flamboyant vocal lines. The following speedy "Life Is A Journey" sees the another vocal guest appearance of ex-Signum Regis singer Marián "Mayo" Petranin (Symphonity, Castaway). "The Only Reason" is another dual vocal performance song where the two harmonise and suplement very well each other. Speaking in general terms, I find it very positive when Daria Naumenko is more involved alongside with the regular frontman.
"The Bridge Across Infinity" is, alongside following "Nightingale", the most stand-out track of the record, with many groovy parts which serves the album well. "Nightingale" is airplay-suitable song with many beautifull moments. "Rebel Yell" ends the whole story of this an hour-long album. It is also probably the most 'progressive and experimental' track, at least in intro, verses and this awesome guitar solo.
Production is good overall, but with predominant synths in the mix. Guitars and drums sound powerful as well. The flow between the different songs is also on point and the same can be said about the length for most of the tracks.
On a less positive note I would say that there's not much diversity in their sound. From choruses, introspective lyrics or song-structures, sound too familiar, predictable and something that we've heard numerous times before. Another thing really bothering me is the number of the more or less same sounding songs. I fear that among the 13 songs presented here, there're a lot of filler songs in-between.
Thus, Equilibria may not be the most original and entertaining album of the year, but if you like the aforementioned Sonata Arctica, Stratovarius, Blind Guardian, Avantasia, Helloween and similar epic & galloping acts, then check out Sunrise at https://sunrisekiev.wixsite.com/sunrise