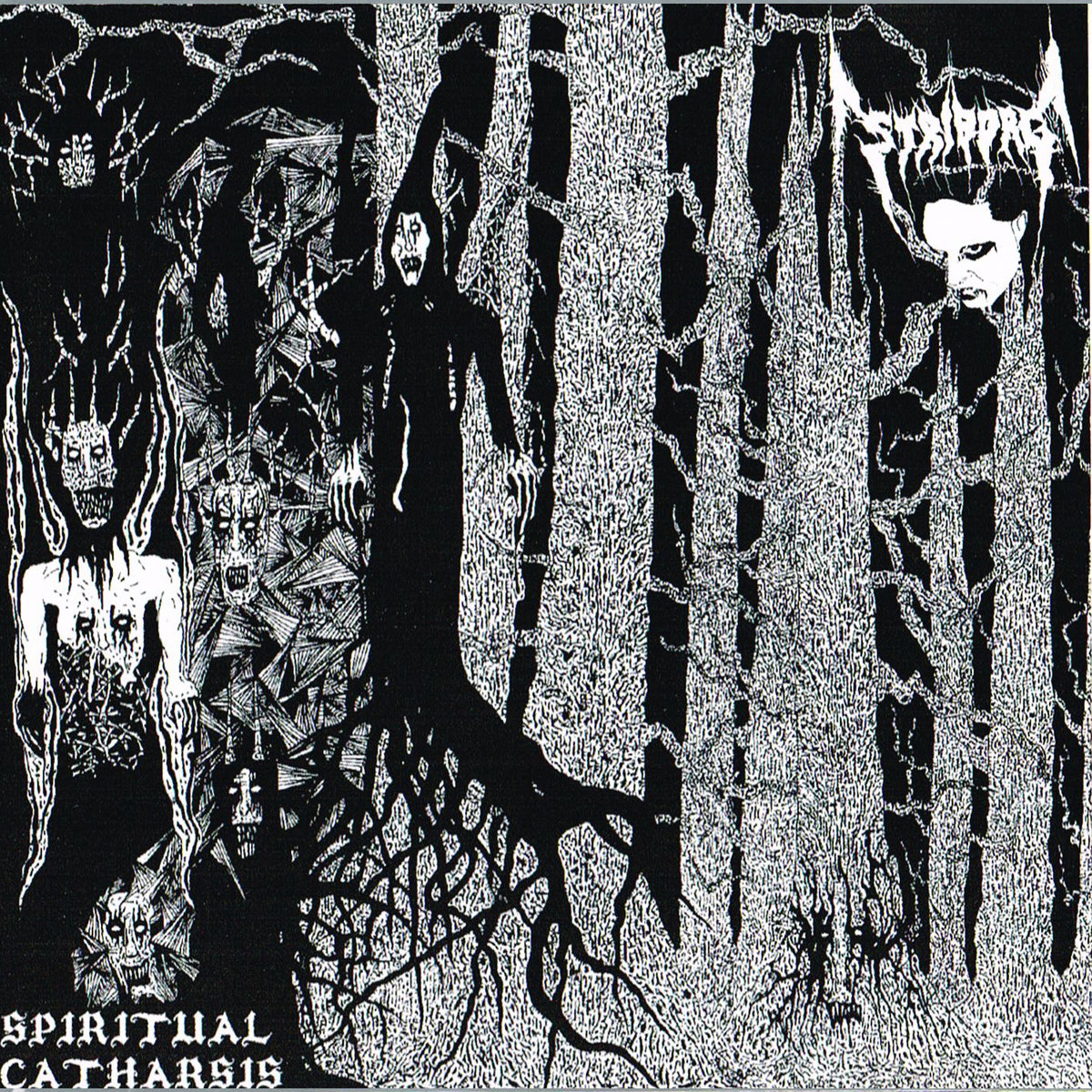 Striborg – Spiritual Catharsis
20th February 2019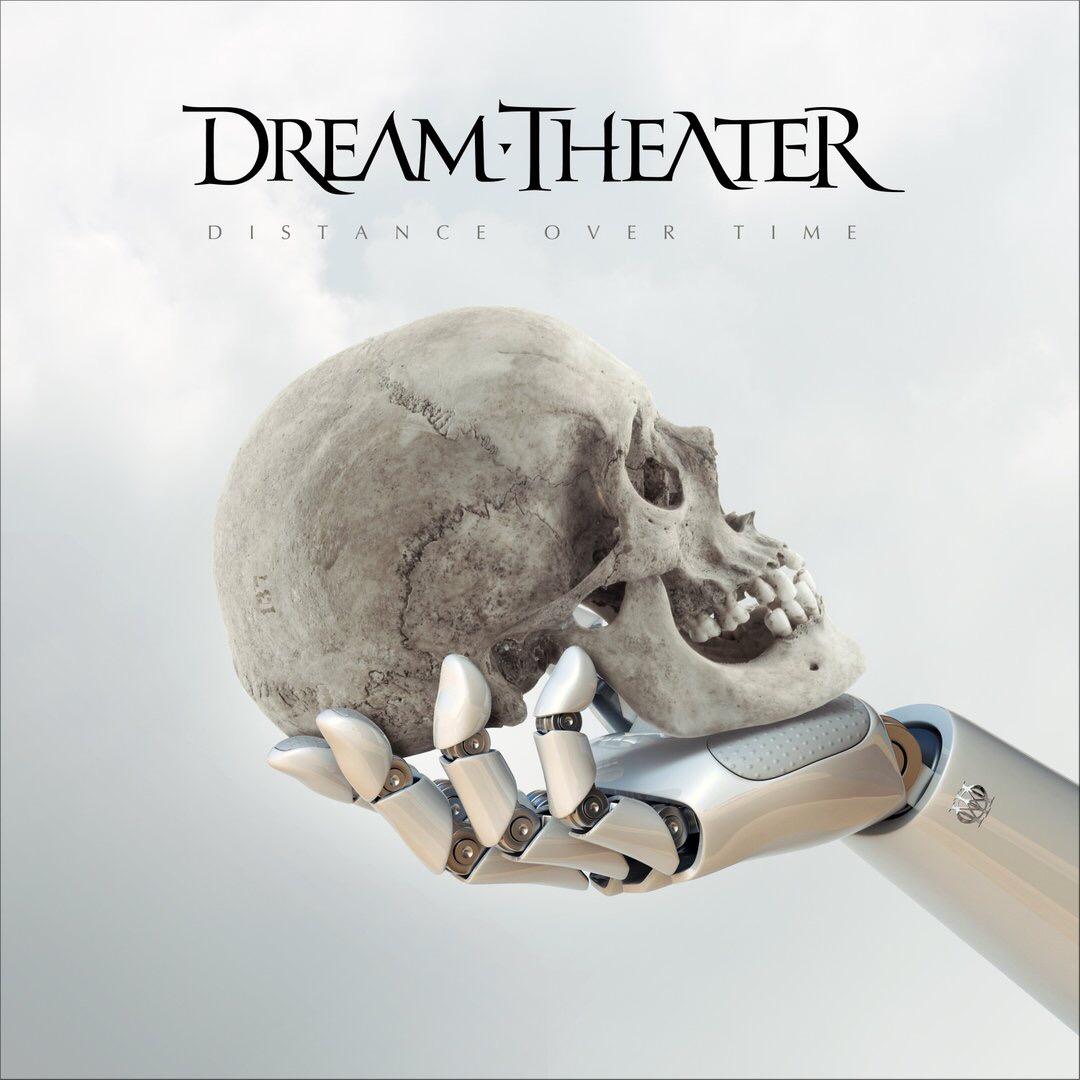 Dream Theater – Distance Over Time
26th February 2019
Overkill – The Wings of War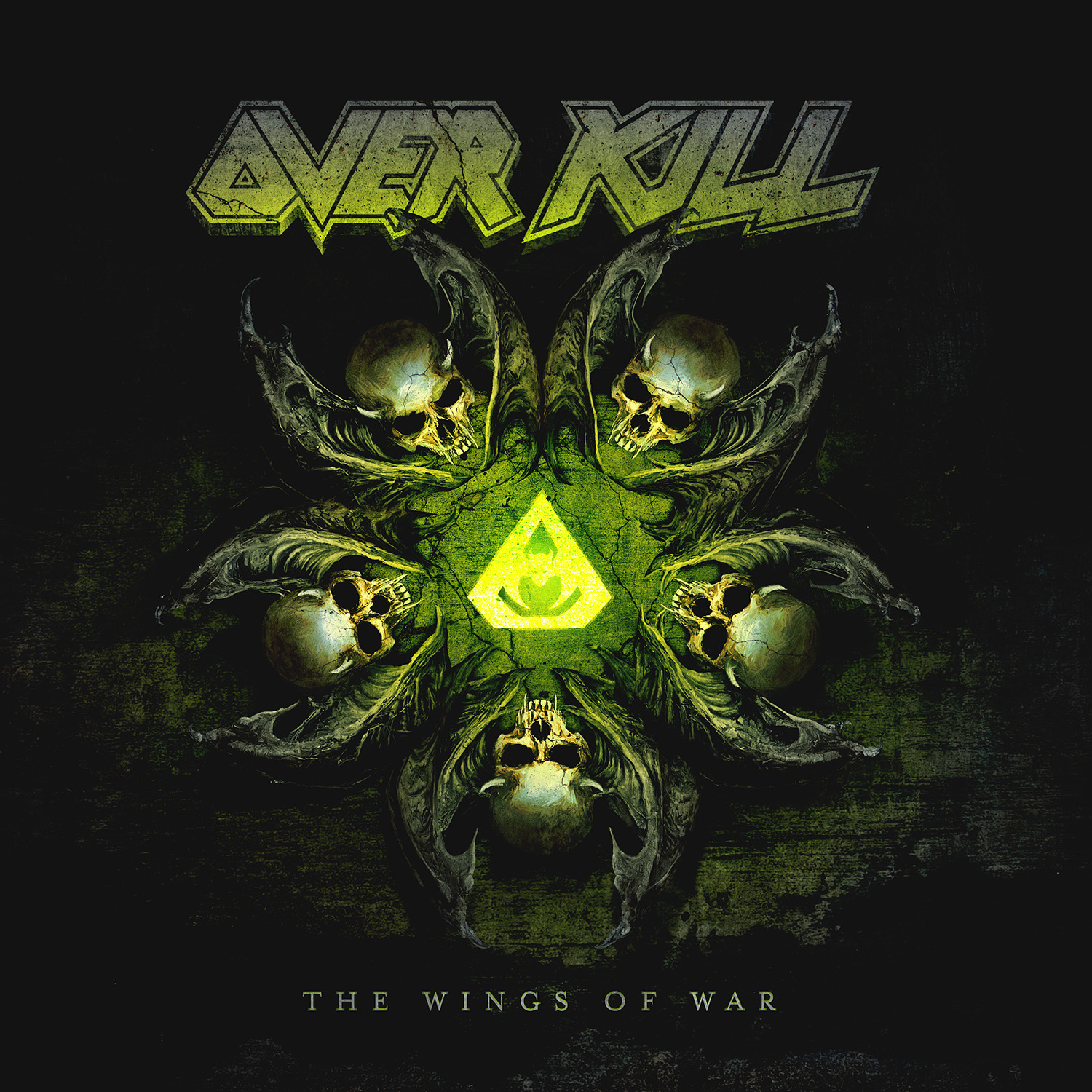 Label: Nuclear Blast / Release date: 22nd February 2019
For well over three decades New Jersey thrashers have been a safe bet for delivering solid albums, with especially last decade serving as band's second youth.
Bands previous album The Grinding Wheel form 2017 was another album that could stand shoulder to shoulder with some of bands early career defining albums.
It comes as no surprise that the new album The Wings of War sees the band delivering, that which they always do – no nonsense thrash metal with punk attitude.
But comparing to previous few releases the focus of the album is more on the fast mosh-pit nature of Overkill's music. This results in less dynamic experience and more head-on perpetual kicking in the face (or lower down). Not that Overkill was ever been known for their "breathers", but previous few albums offered more dynamics and occasional slowing down. Those are pushed all the way to the background and The Wings of War is basically a continuous bashing.
New album marks the first release to feature Jason Bittner (Shadows Fall) on drums, who has replaced Ron Lipnicki shortly after the release of The Grinding Wheel. Live, Bittner has done a bang-up job and even added additional energy to the band. The performance on his Overkill debut, is worthy of band's legacy. However, due to the mosh-pit nature of the album, there is less room for Bittner to show off his grooving skills and dynamic qualities of his playing, but he does a good job adjusting to the band as well as adding bit of his own style.
One of the unfortunate aspects of Bittner's involvement is that the drums sound has far more modern sound to it, just like the case was when Rob Caggiano produced Anthrax' "return album" Worship Music. As such the drum sound is not bad at all, but it takes some of that band DNA associated with the distinctive drum sound of Overkill and Anthrax, for that matter.
Adding to that that D.D. Verni's characteristic bass is pushed back bit more in the mix and these two aspects do take some of the Overkill DNA from the music.
Musically the band delivers some seriously fast and heavy material and while they have mastered that over the decades, more dynamics and diversity would serve the album well.
The album opens chaotically in form of "Last Man Standing" with an intro that could be something off of a Ministry album then it moves over to some prime Overkill bashing before it jumps to a chorus that would feel at home on any Running Wild album.
But Overkill makes it work and there are numerous examples of good song-writing and song arrangements. However, there are numerous songs that drown in the bashing partly because of the nature of the songs and the sound, but also because of the song-writing level that is not as consistent as we've grown custom to when it comes to the "wreckingcrew".
There is no doubt that New Jersey boys have delivered another very good album, but there is no getting around the fact that it's their weakest in over a decade.