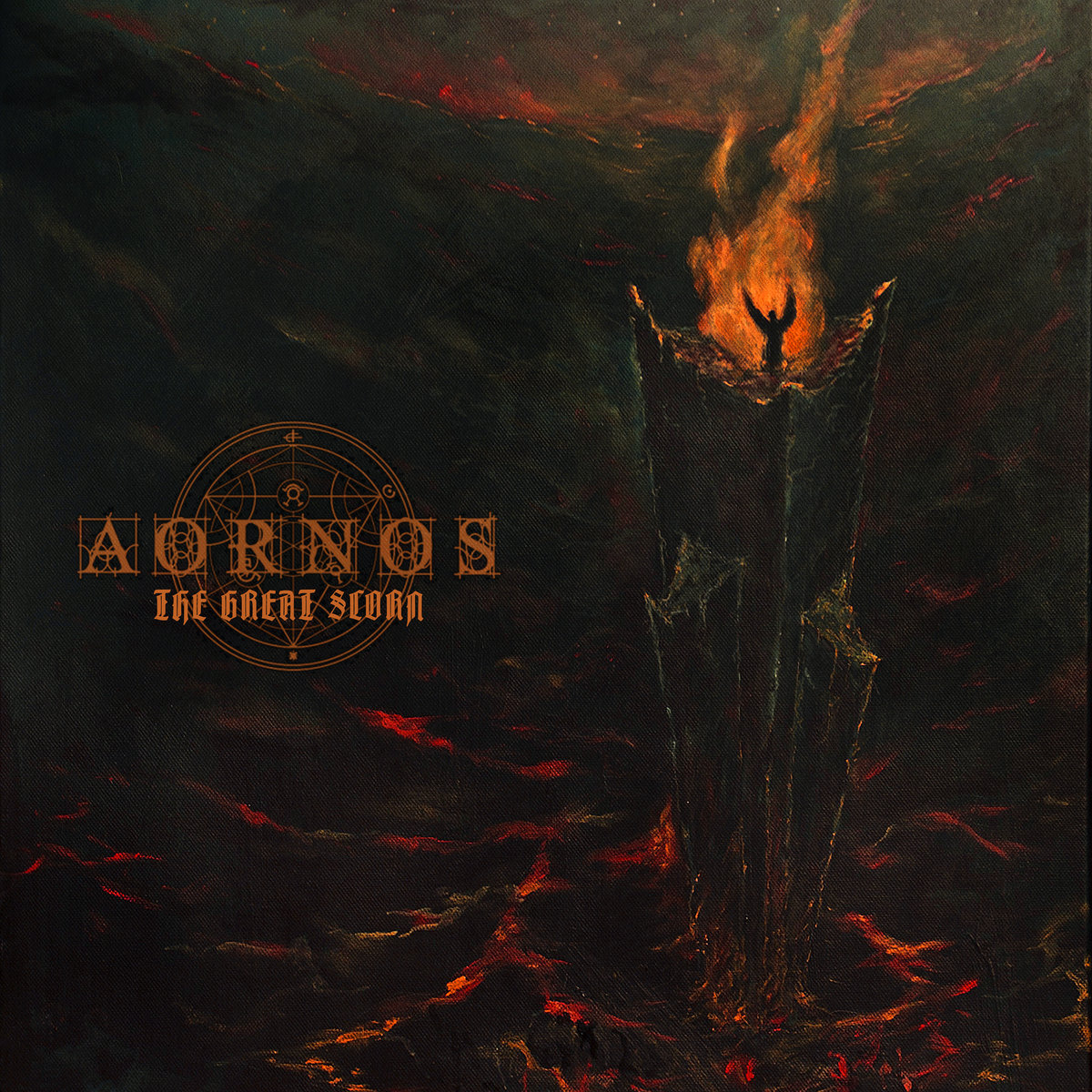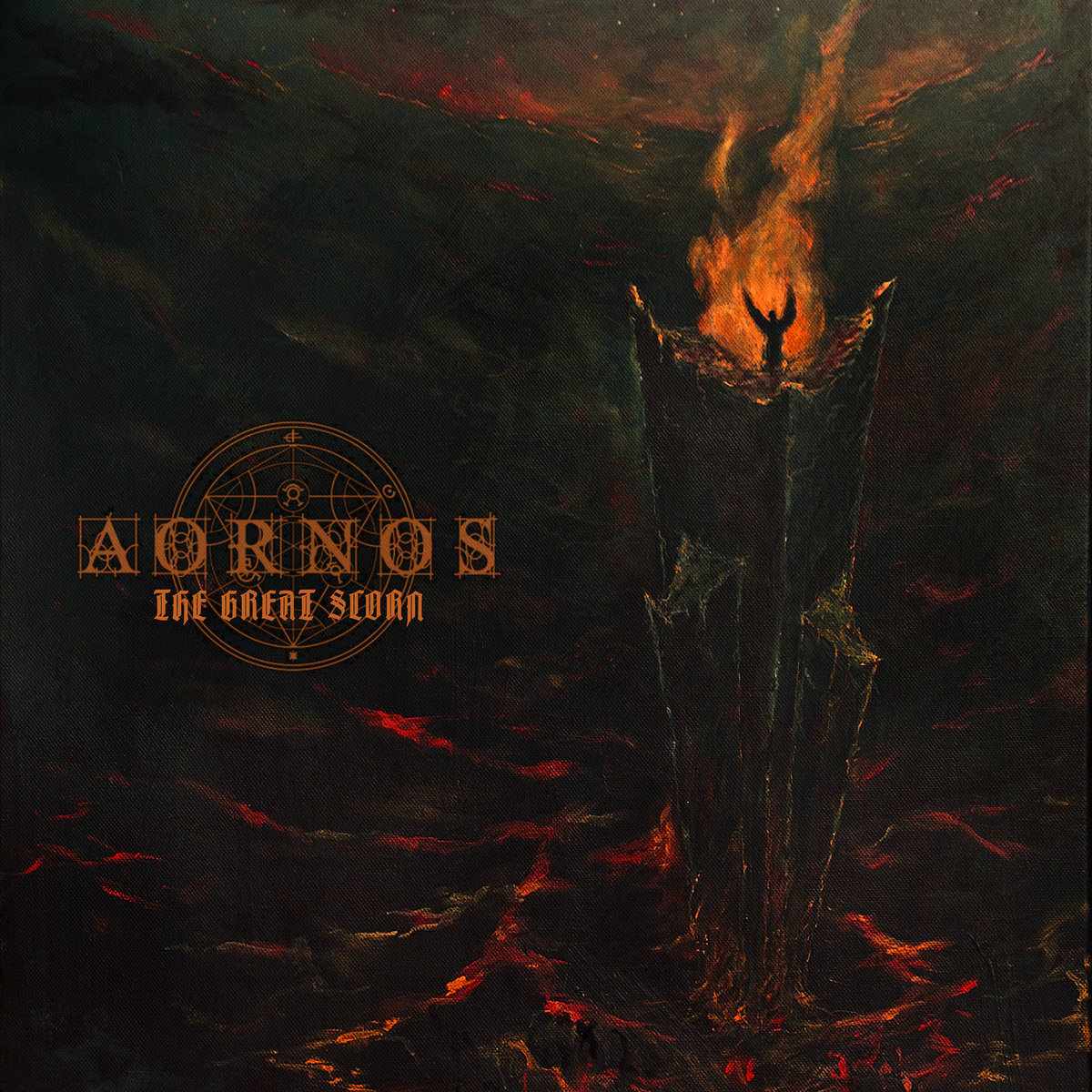 Aornos – The Great Scorn
8th February 2019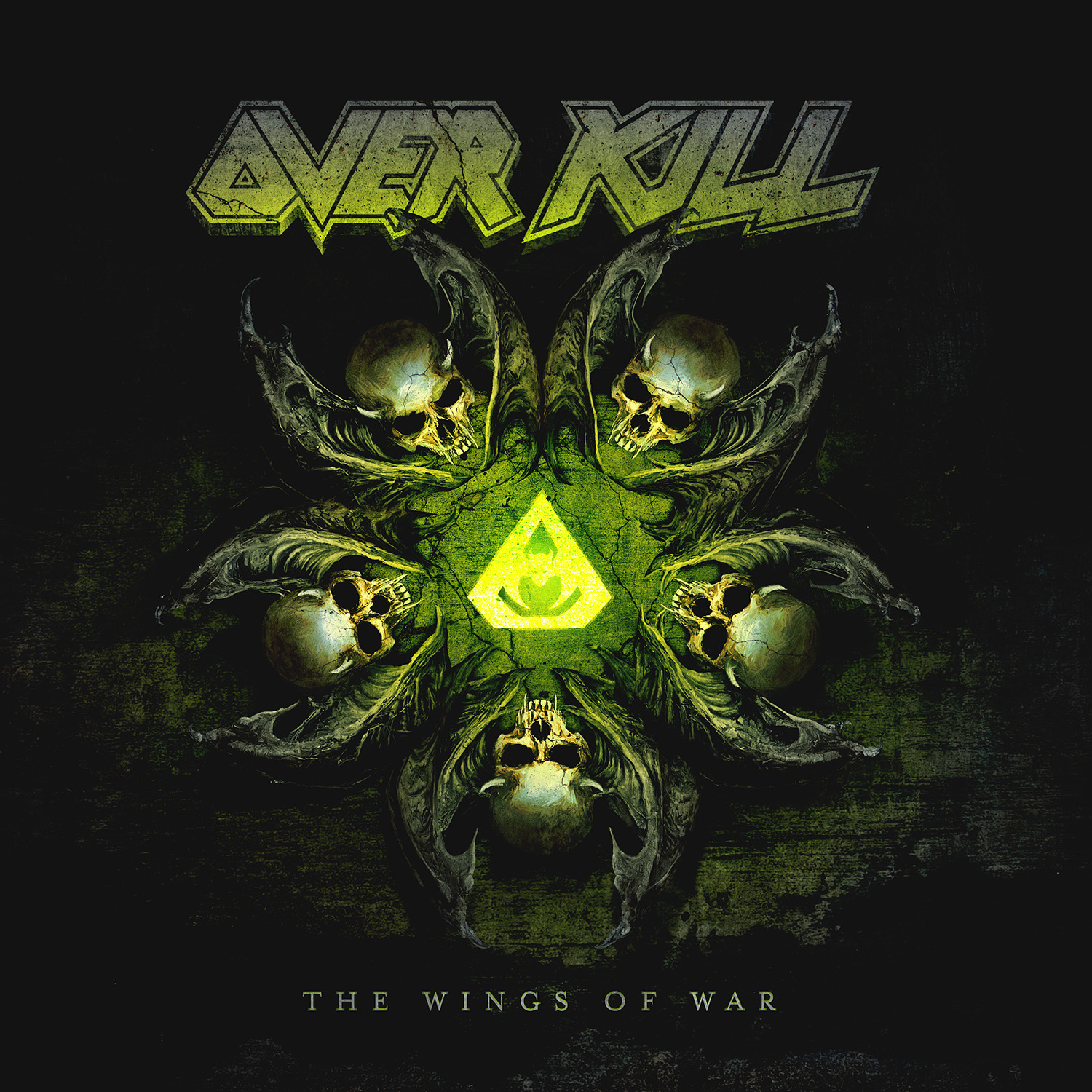 Overkill – The Wings of War
26th February 2019
Striborg – Spiritual Catharsis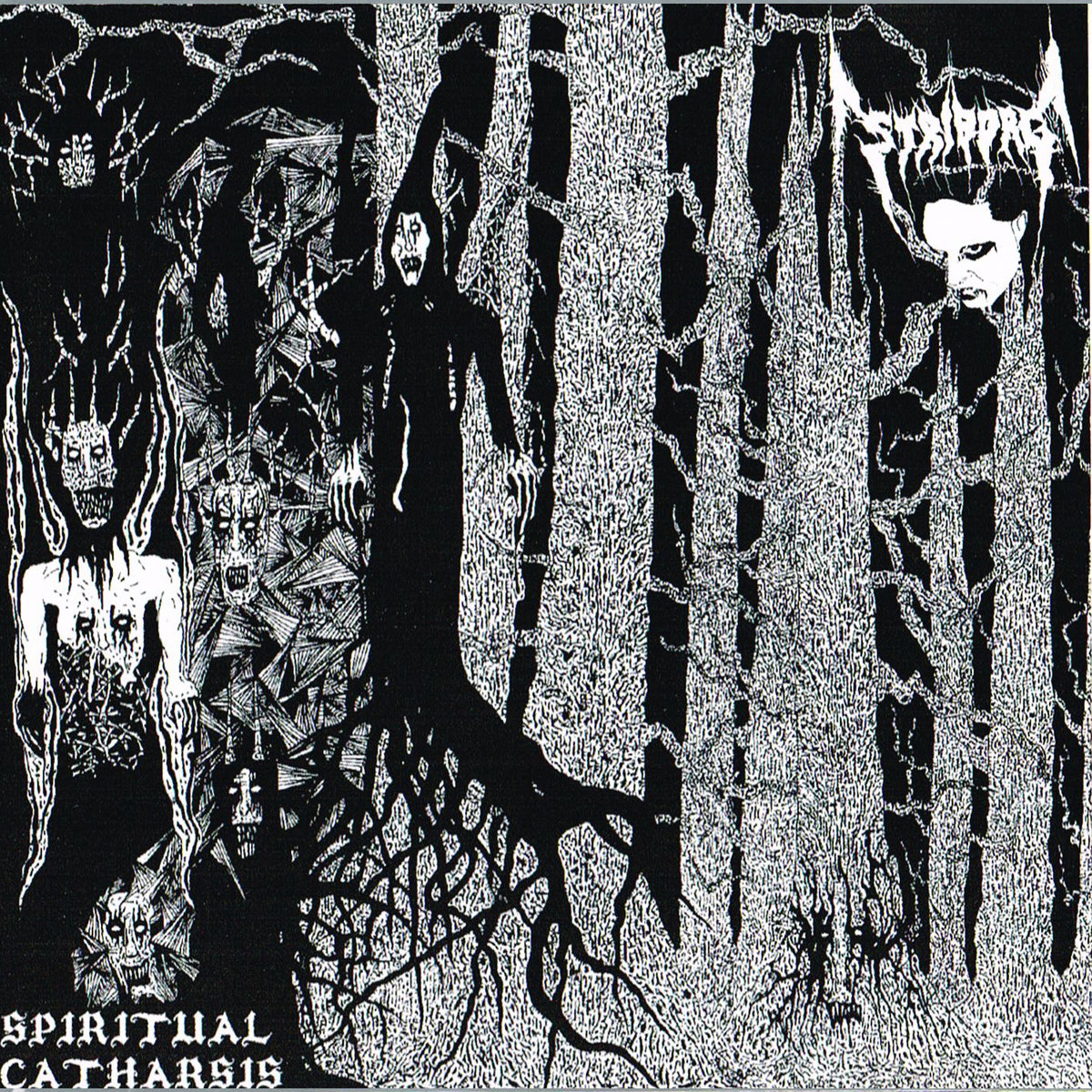 Label: Satanath / Release Date: 2018 (Re-release)
Similar to Mysterious Semblance which was re-released last year, Spiritual Catharsis represents one of the most well-received Full-length releases performed and given to the fans by the Australian Ambient Black Metal band Striborg.
Spiritual Catharsis celebrates it fifteenth year since its initial release these days – And despite being remastered in order to clean up the sound and given a new lyrics translated into both English and Russian, remains largely the same. The upside of this being that an entirely new generation can be introduced to the overall very traditional Second Wave Black Metal of the era, as well as allowing old-time fans who never got around to buying the album to pick it up.
The album contains a grand total of elevel songs, spanning almost one hour and fifteen minutes overall – Not unheard of these days, but definitely still impressive. What is even more impressive is the relentless build-up the band manages to create and uphold throughout the entire performance.
As is often the case with one man bands, Spiritual Catharsis is very clean and clear-cut musically, being written and performed precisely the way that the author intended, with heavy emphasis on the Black Metal sound of the late nineties (something that I can always enjoy), coupled with a bit of Ambience – Just enough to give it that haunting, graveyard feel (especially on tracks such as "Beneath the Fields of Rapacious Blood", one of my favourite tracks on the record).
Now, being a re-release I sadly cannot, in good conscience, claim that Spiritual Catharsis brings anything new to the table. Many bands have been inspired by, and emulated this particular take on the genre, after all. What I can do i commend the fact that both the band and this album has aged as well as it has. I thoroughly enjoyed it and will actively implore fans of old-fashioned Black Metal to give it a spin. Or two. Maybe three.
Recommended for fans of Emperor and, to some extent, Wolves in The Throne Room.