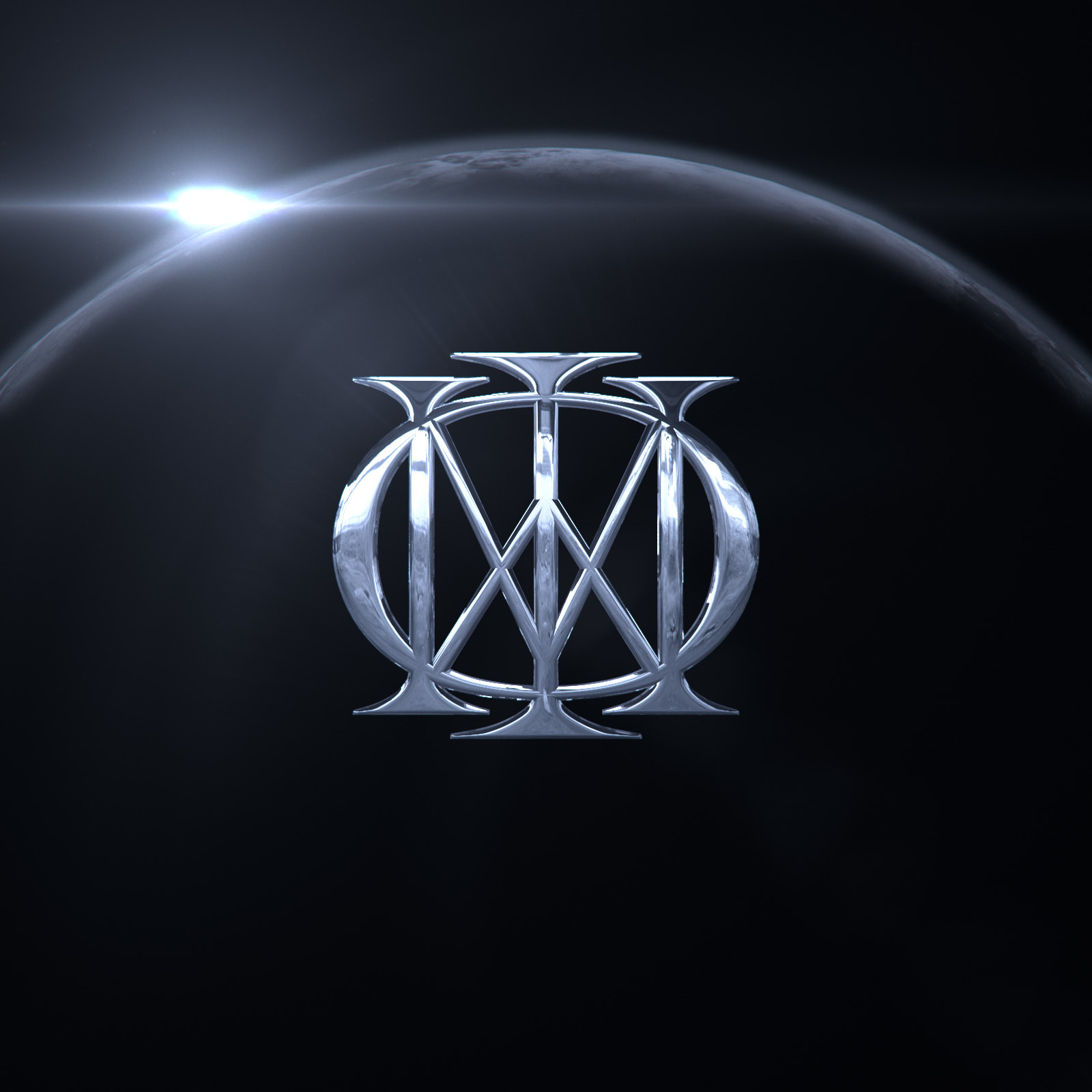 Dream Theater – Dream Theater
7th September 2011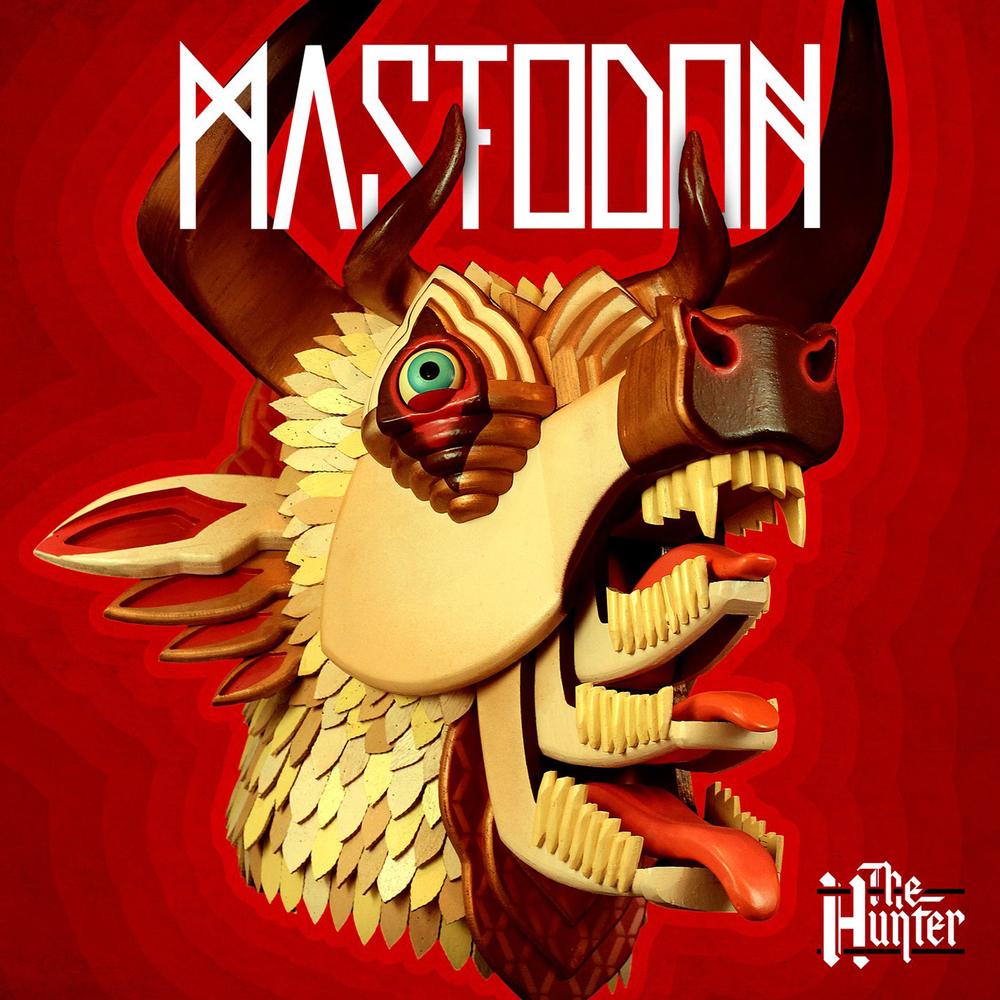 Mastodon – The Hunter
20th September 2011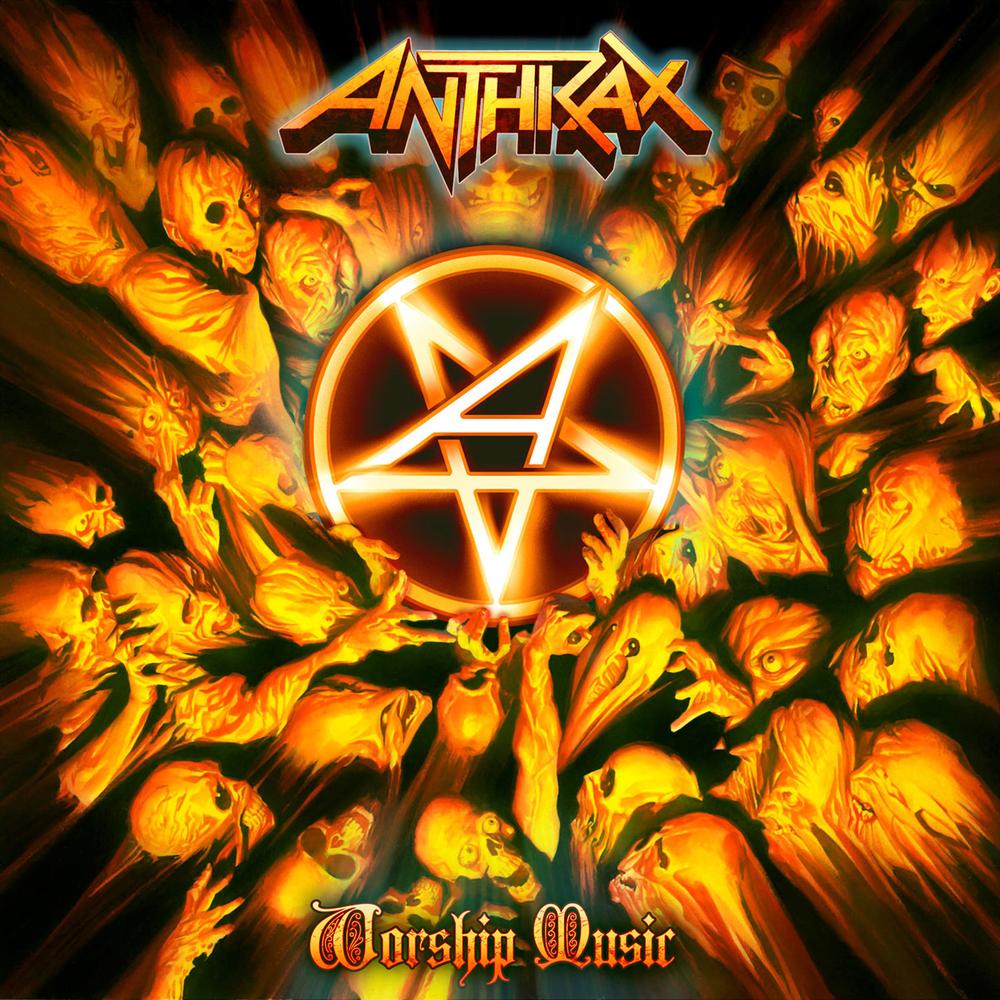 Label: Nuclear Blast / Release date: September 13th 2011
Not only has it been more then eight years since Anthrax' previous studio album We've Come For You All, but in those eighth years so much has happened with New York thrash metal band.
Joey Belladonna, who was a singer in the band's the most celebrated era, returned to the band for anniversary tour and as the result of that band's longest lasting singer, John Bush left the band. After the tour was over Anthrax returned to the studio without a singer, beacuse neither Bush or Belladonna wanted to be part of the band.
Band found a new singer in Dan Nelson and went in studio to record an album. They played handful of shows together before it was announced that Nelson was out of band. Bush joined briefly in 2009 only to lose the spot to Belladonna, yet again. Anthrax went on to play number of "The Big 4" shows in their classic lineup, with exception of Dan Spitz who was replaced by bands long tome guitarist Rob Caggiano.
The band re-recorded the album once recorded with Nelson and the result is ready as the band is touring the world again both as a headliner and as a part of "The Big 4".
Worship Music opens with a fairly uninteresting intro until the album opener, "Earth On Hell" rips through the speakers with a furious blast-beat. The sound is clean, powerful and sharp, but in a way not a typical Anthrax sound that was a characteristic for both Belladonna and Bush era (Just listen to Persistance Of Time and Stomp 442). The clean sound and very compressed drums seem miles away from that signature Charlie Benante sound.
However everything in the opener is very much Anthrax. It's a song filled with heavy riffing and melodic choruses. There is 80's era Anthrax feel to the opener as well as the following two songs "The Devil You Know" and "Fight 'Em Till You Can't". The flow in the songs is very good and especially these two songs feel like band's future live favorites. Belladonna sounds fresh and while Bush was always much better singer, there is no doubt that Belladonna has done very good job on Worship Music. Next few songs feel more like songs from Bush era. "I'm Alive" is "Safe Home"-kind of tune, but even more catchy. Halfway through the song you cant help, but hum the anthemic Twisted Sister-like melody. "In The End" feels epic because of some very good arrangements as well as the good balance between big fat riffs and very melodic parts. With over six minutes it doesn't feel a moment too long.
In the middle of the album there are couple of short one-instrument instrumentals (more like intros, actually), which seem as pointless as their names "Hymn 1" and "Hymn 2".
Band's homage to Judas Priest entitled, well, "Judas Priest" is far too long, messy and the lyrics seem just too banal to be funny or cool. Final three songs, too, lack the quality comparing with the first half of the album. As a hidden track there is cover of Refused's "New Noise".
Anthrax have delivered another good album, but with more Anthrax identity in the sound this album could have been even better. On all the other levels this is very much an Anthrax album and it's positive to see that "The Big 4" success didn't make the band turn their heads on Bush era. Worship Music is a great representation of Anthrax' three decades long career.