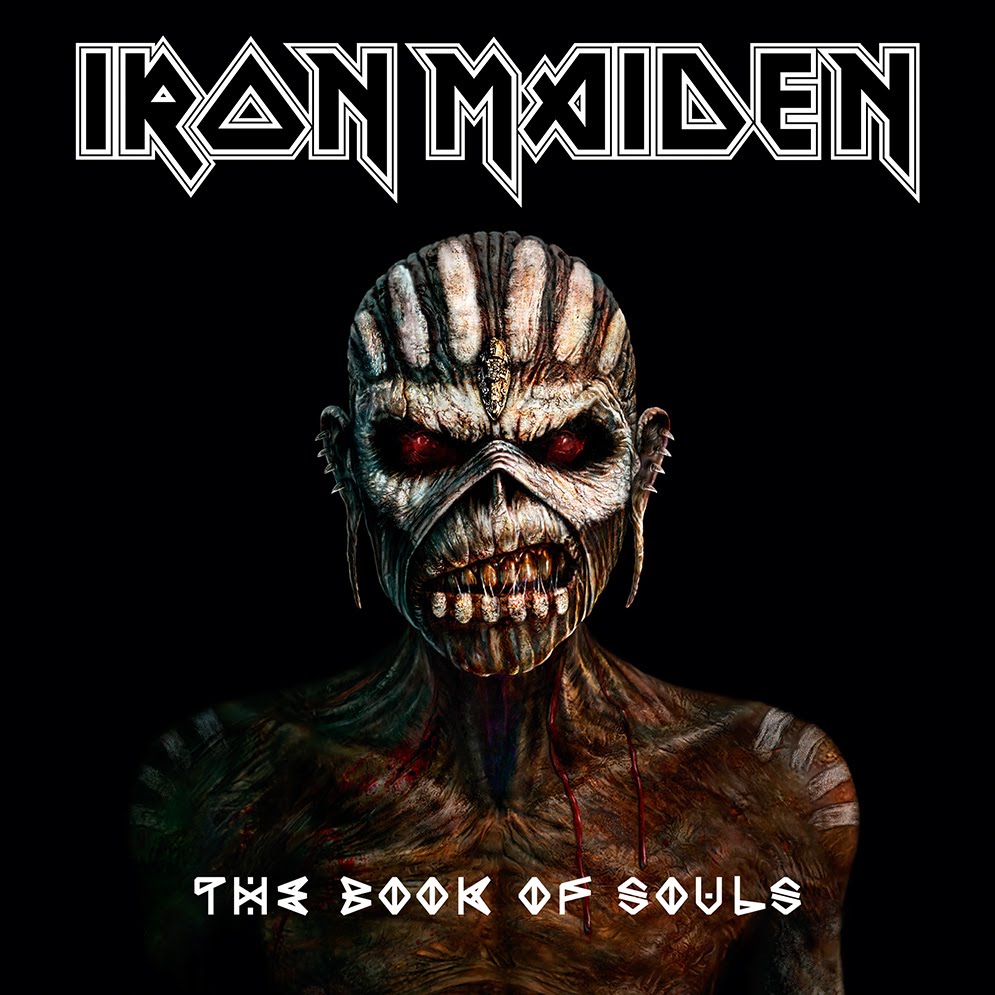 Iron Maiden – The Book of Souls
4th September 2015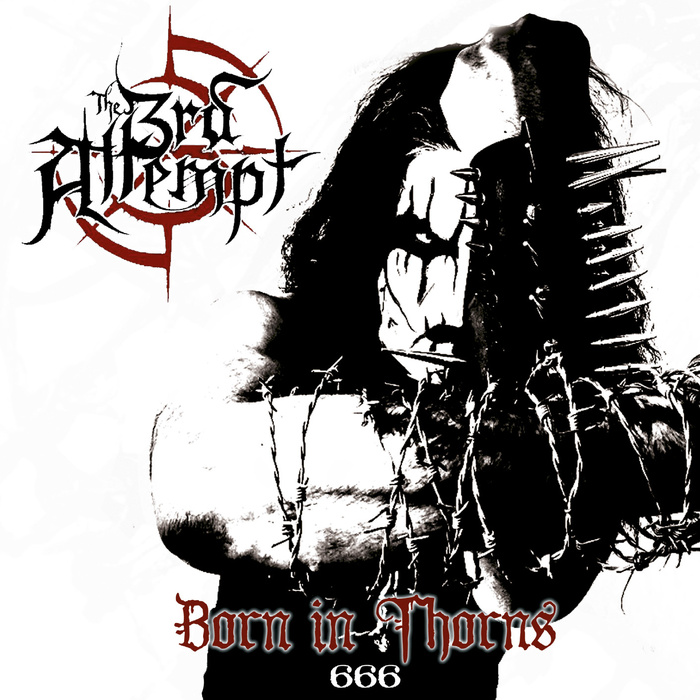 The 3rd Attempt – Born in Thorns
7th September 2015
My Dying Bride – Feel The Misery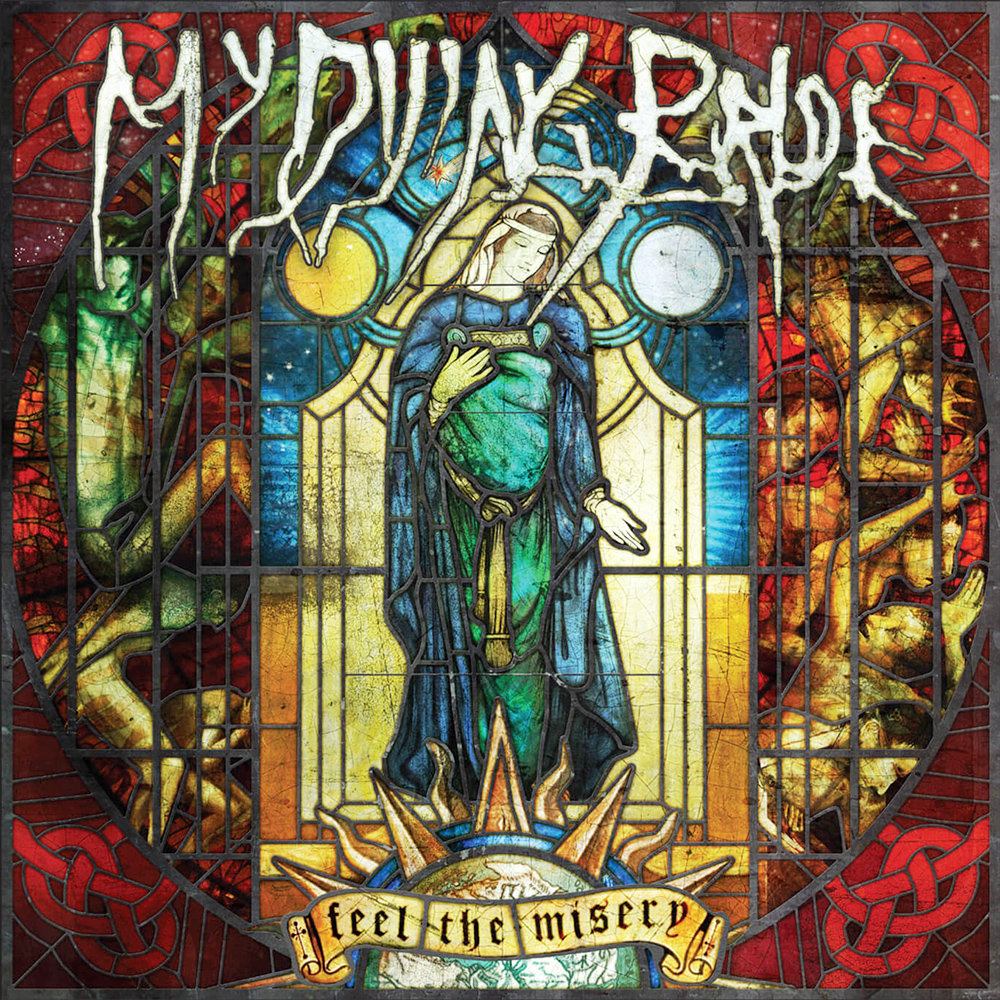 Label: Peacville Records / Release date: 18th September 2015
Back in 2006 British doom pioneers released A Line of Deathless Kings, an album that not only is among their finest, but an album that possessed energy, hunger and vitality that made the band feel rejuvenated. Not that they really needed it, My Dying Bride are one of the finest examples of bands who always deliver solid albums and its predecessor Songs Of Darkness Words of Light was perhaps as good of an album, but experiencing these energy burst so deep into band's career is always fun and nonetheless impressive.
Still the main ingredients that made released A Line of Deathless Kings such an outstanding record was that ever so crucial aspect –songwriting. The follow-up For Lies I Sire was another really good record, which further focused on the melodic aspects, but at the same time dipped its toes in band's roots.
The latest A Map of All Our Failures built further and more intensively on band's roots, focusing less on melodies and more on the core of band's sound and the very aspect that did cement their status on first few albums. What it did lack is the overall high song writing quality and flow, which made it one of most uneven and weakest releases in band's history. At the same time, it was a good album, which underlines the quality of this band.
And here three years later the band is ready with the follow-up entitled Feel the Misery. It's a very fitting title for the band, but it's at the same time rather direct one, comparing with most of their other album tiles, which do have more of an abstract and heavily poetic feel to them.
The album is sonically on familiar grounds, but the overall approach is more melodic than that of its predecessor. In fact, this is among most melodic My Dying Bride albums. There is something about the melodies on Feel The Misery, which gives give the album different feel than other melodically driven records from back catalogue. It's as if there is an even more vulnerable quality to them while at the same time heavily working with music's own rhythmical qualities. There is also an overall nostalgic quality to the album largely thanks to the melodies and guitars leads and nonetheless the synergy between the two. The nostalgic feel is not that of parallels with band's roots or certain time period, but rather the general feel.
In many ways there are not big surprises on the album, but there are certain dynamics and qualities that do make it differ and nonetheless give it freshness and vitality. The flow on the album is outstanding even when band follows the perhaps bleakest and the most emotionally exhausting song on the album "I Celebrate Your Skin", with by the clearest and most fragile track on the album "I Almost Loved You".
My Dying Bride's albums often rest the skeleton created in band's early days, the very ones that made the band founders of the genre and an important part of heavy metal history in general. But for the most part there are noticeable nuances as well as almost subminimal approaches that give each album its own identity. Sometimes these are more apparent, other times they are hard to spot, but what's common for them is that they are always evident to a certain degree, if only you are willing to give the album time and immersion they crave.
A Line of Deathless Kings might have had been packed with bursting energy, but with Feel The Misery, My Dying Bride delivers an album that feels fresh, and both qualities are impressive for any band, especially those who have been around for decades. Also common for both albums (and band's back catalogue in general) is that the quality of the material is exceptional.
Quarter of a century into their career the band is delivering at impressive level that blends vast experience with vital dynamics and in the case of Feel The Misery, delivering is much like a title in a somewhat more direct and skin deep manner.