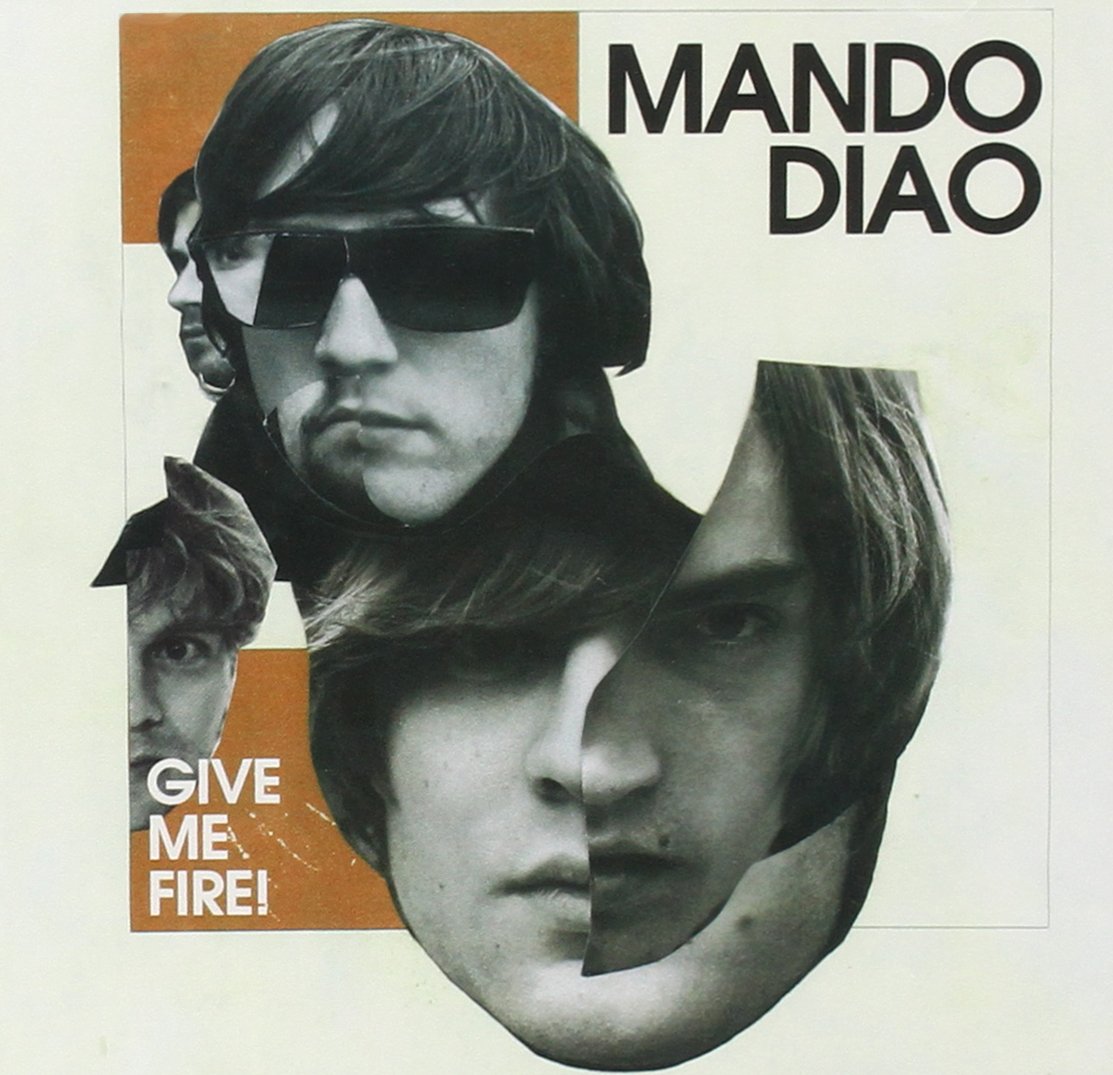 Mando Diao – Give Me Fire
1st February 2009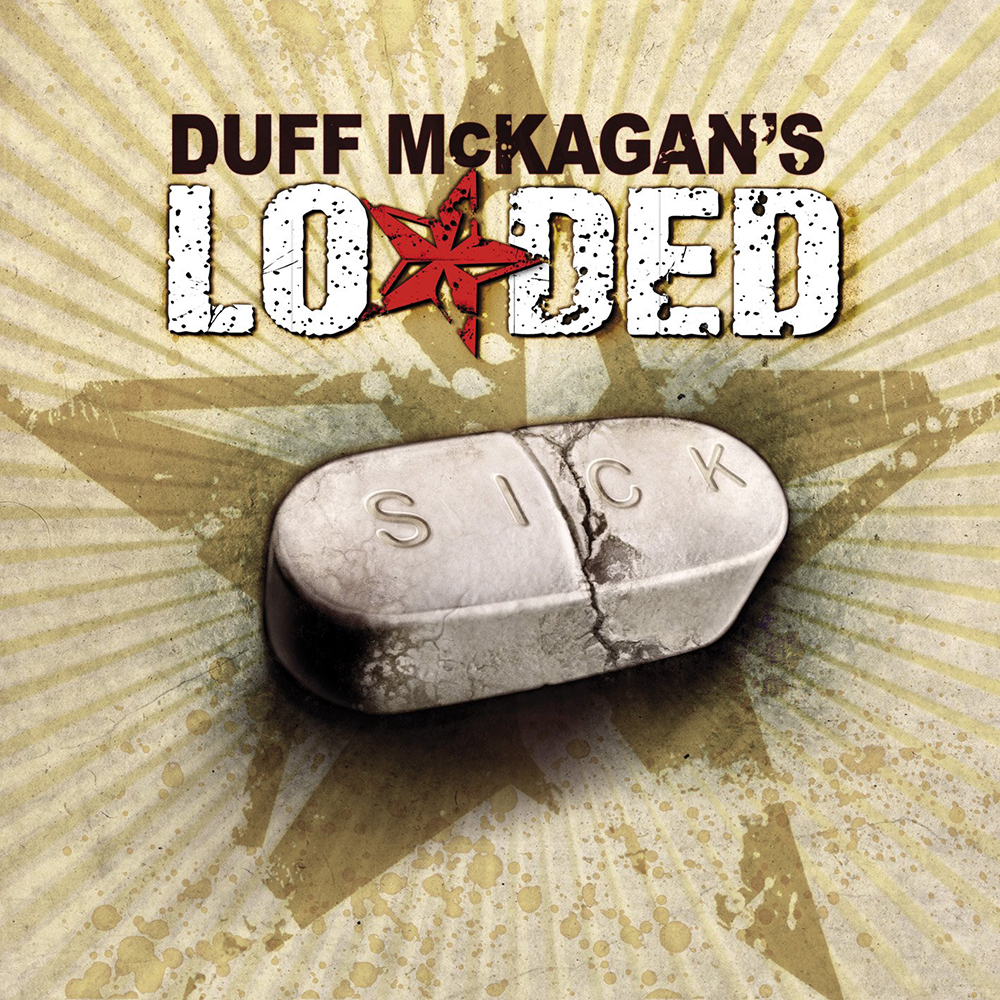 Duff McKagan's Loaded – Sick
7th March 2009
My Dying Bride – For Lies I Sire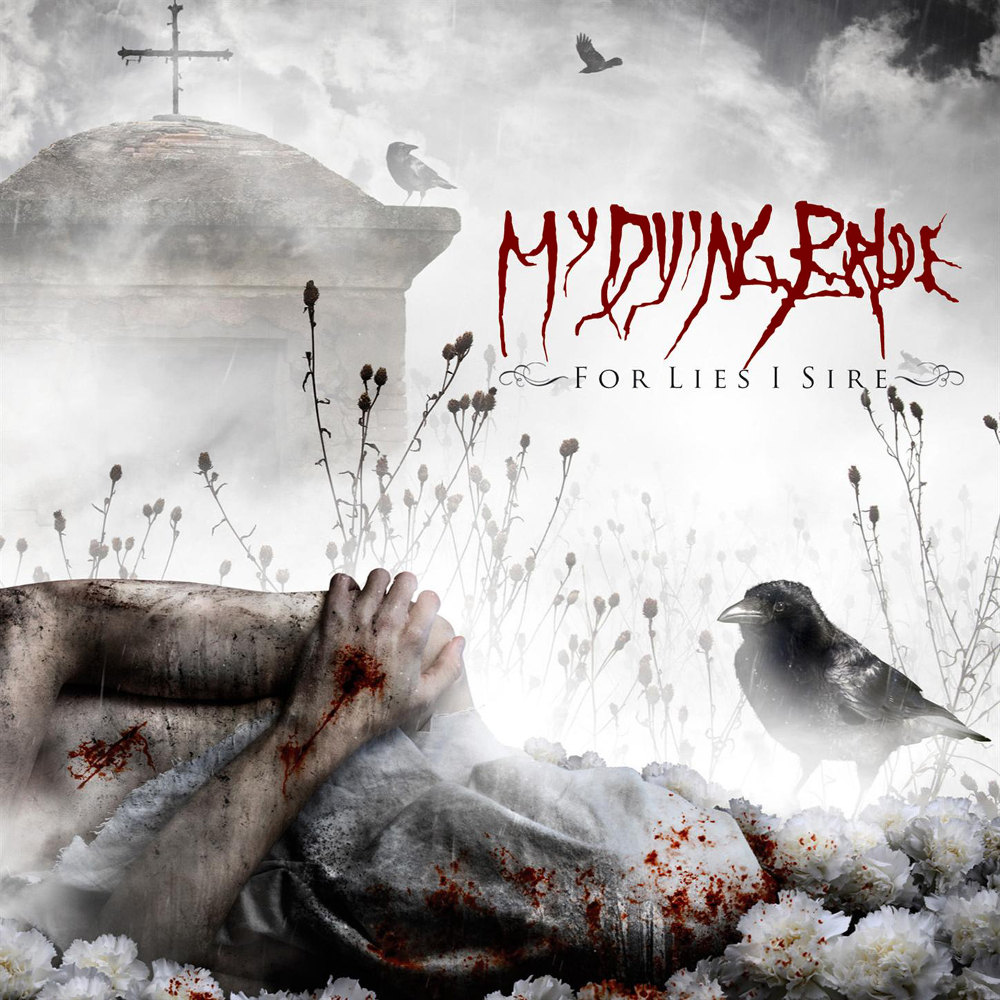 Label. Peaceville / Release date, 23rd March 2009
Expectations are high for each new album from godfathers of doom, because of their great legacy, but expectations are perhaps even higher this time due to the fact their previous album A Line Of Deathless Kings was is among the finest of their career and for sure one of the best releases of 2006.
For Lies I Sire sees the return of the violin to My Dying Bride's music too, as well as a new drummer.
Mags has once again produced the album, but unlike previous few releases, For Lies I Sire is much more raw and unpolished. This makes the album feel fresher and the violin parts too are less polished then for example those that we know from Like Gods Of The Sun.
And despite the rawer sounding album, My Dying Bride have once again created an album that is so beautiful that one can't help but wonder if there is any other band that can draw so much beauty from the dark.
From the start to the end the album hangs well together and each instrument is balanced well, but without compromising the rawness of the overall feeling. The flow in the songs is very good and this is something the band has become better and better with years. New drummer Dan Mullins continues the tradition of fairly interesting drumming patterns, but he doesn't impress.
New violinist/keyboardist Katie Stone does her job well and her violin playing is different from that which we know from earlier MDB albums. This results in bit of nostalgic feel because of the return of the violin, but also fresh feel because of her different approach to playing.
Aaron Stainthorpe's performance in perhaps his most diverse to date, ranging from his typical deep mellow vocals to some occasional growling and even black metal inspired vocals on "A Chapter in Loathing". But it is in more melodic singing (which is by far the dominant singing style on this album) that Stainthorpe impresses the most, despite his range limitations.
Highlights are many and highlights are none, because the album as a hole is just about the well balanced journey through good songwriting and musicianship and let us not forget the rich dark mood it sets at all times.
Some of the songs do lack the overall quality and this results in minor bumps in the journey. Still My Dying Bride deliver, yet again, doom metal of the best sort; it's just that they have some better and more compact releases in their back catalogue.