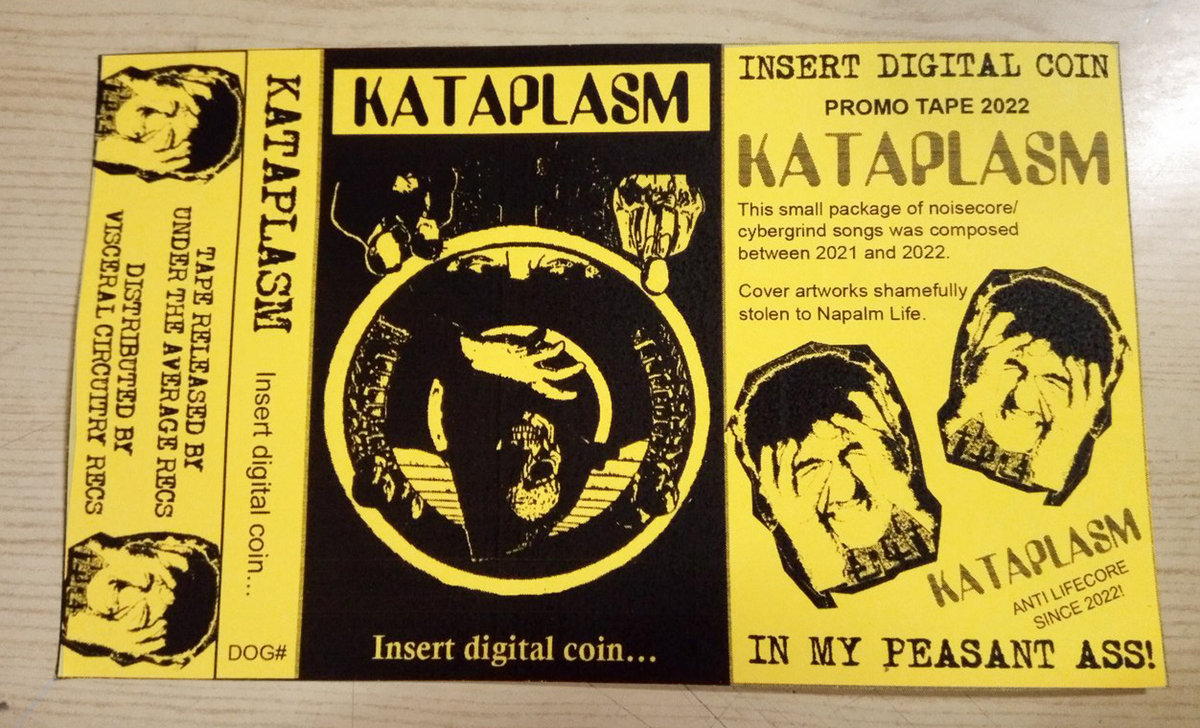 Kataplasm – Insert Digital Coin…
30th March 2022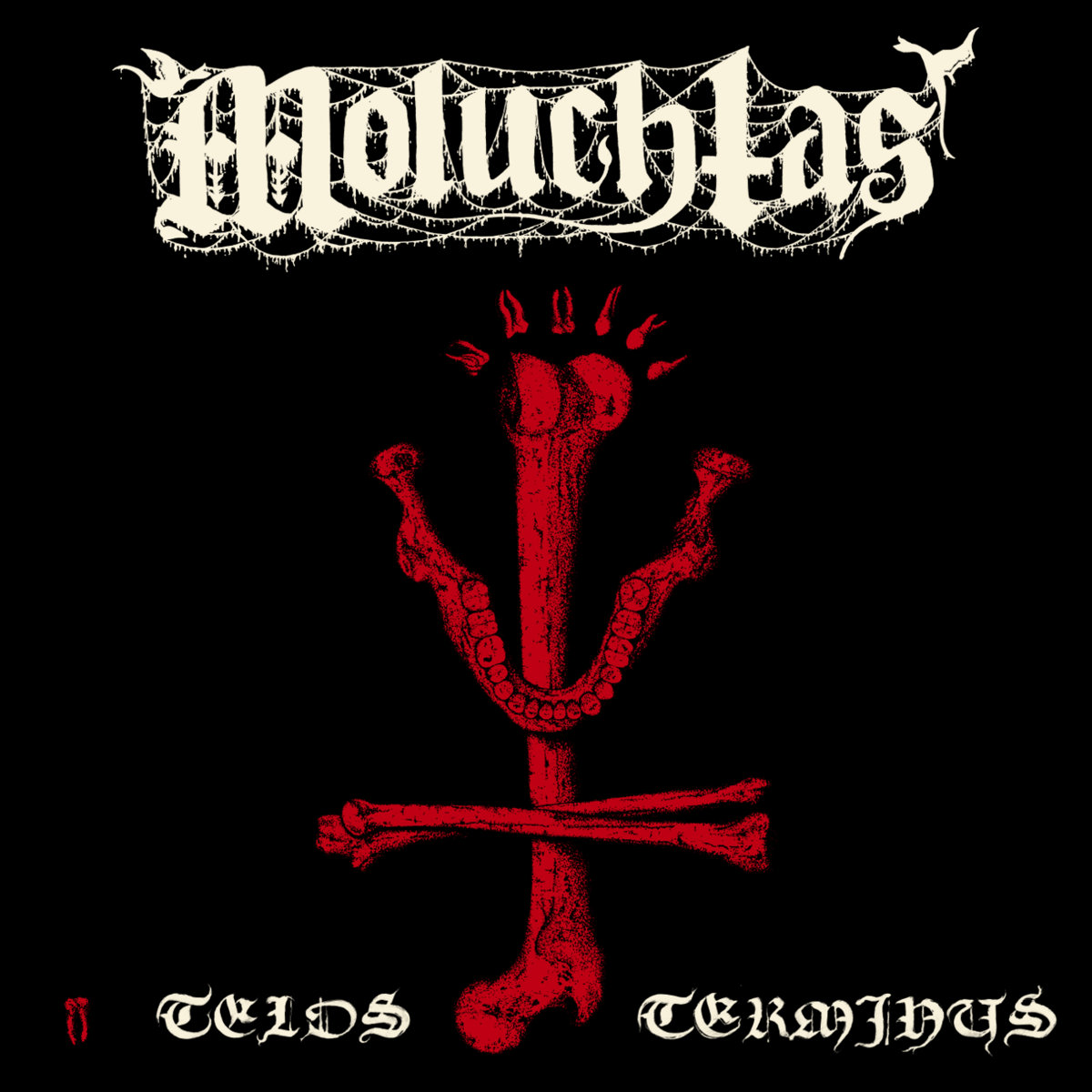 Moluchtas – Telos Terminus
7th April 2022
Murderworker – When The Scum Becomes Dinner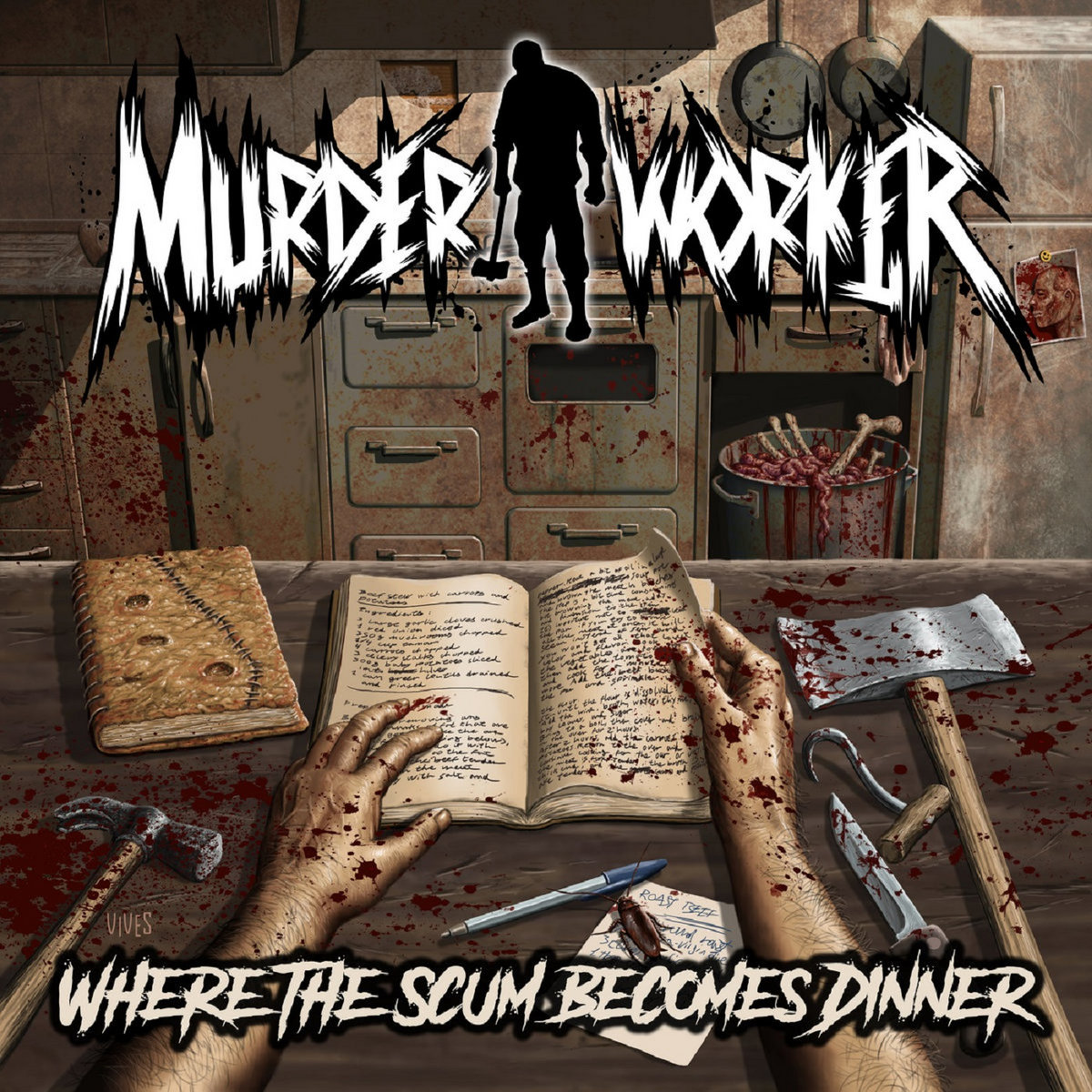 Label: Base Record Production / Release date: 23rd December 2021
Here at Metal Revolution we've followed the career of a Spanish death metal act Murderworker since their formation in 2017. Where The Scum Becomes Dinner is their third release, a follow-up to highly aclaimed full-length predecessor, Where Scream Becomes Silence (2017) and 2019 EP No Divine Signs.
With slightly different formation, the quartet from Seville released When The Scum Becomes Dinner via their fellow Spanish 'Base Record Production', an underground label dedicated to release death metal, goregrind, black metal, thrash metal, and similar extreme subgenres. When The Scum Becomes Dinner consists of 10 tracks in their trademark death/grindcore old-school style. I think the best way to get an idea of their style is to listen to song below or just read the track titles as; "Grandma's Culinary Secrets", "Banker's Cancerous Lung Pie" or "Pedophile's Testicles With Barbecued Mushrooms" – just to name a few of my favourites. In other words, they add a great amount of sick humour to their otherwise aggressive and brutal sound. One can say that When The Scum Becomes Dinner is really a concept album, based around a fictional character called Jeffrery Killmer.
A couple of the tracks, like the opening "Grandma's Culinary Secrets", have some nice and slow, almost cinematic intro parts, while most of the remaining tracks are just a full-blown classic death metal sonic assault with deep, growling and with a few higher pitched screams vocals, down-tuned guitars, edgy death metal riffing and hellish and atmospheric drumming. To examplify this I'll just briefly mention "Crispy Lawyer's Heart" being the fastest song on the record, with direct guitar riffing, the mid-tempo break and higher pitched growls. Meanwhile, the aforementioned "Banker's Cancerous Lung Pie" is much slower song with some chilling doom-laden melodies.
Production is as one would expect from this kind of music, neither overproduced nor polished. It is raw and fits perfectly to the overall sound. The artwork on the other hand is sickening and rotten, as it is supposed to be. Still mostly recommended to the fans of extreme metal and grincore, as well as to worshippers of Gorefest, Entombed, Obituary, Death, Autopsy, Carcass and similar scene giants.
More info on this particular release https://baserecordproduction.bandcamp.com/album/where-the-scum-becomes-dinner