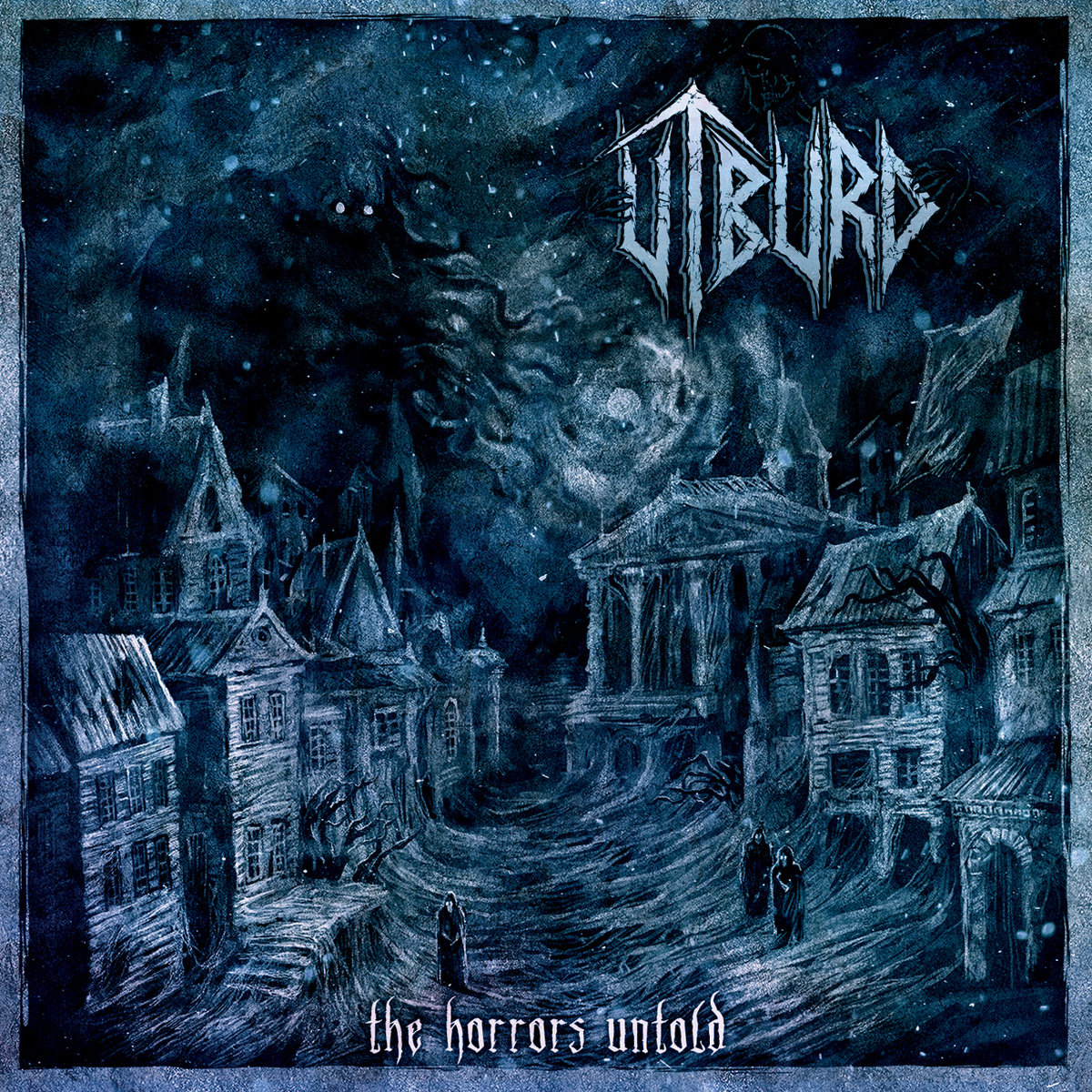 Utburd – The Horrors Untold
18th September 2018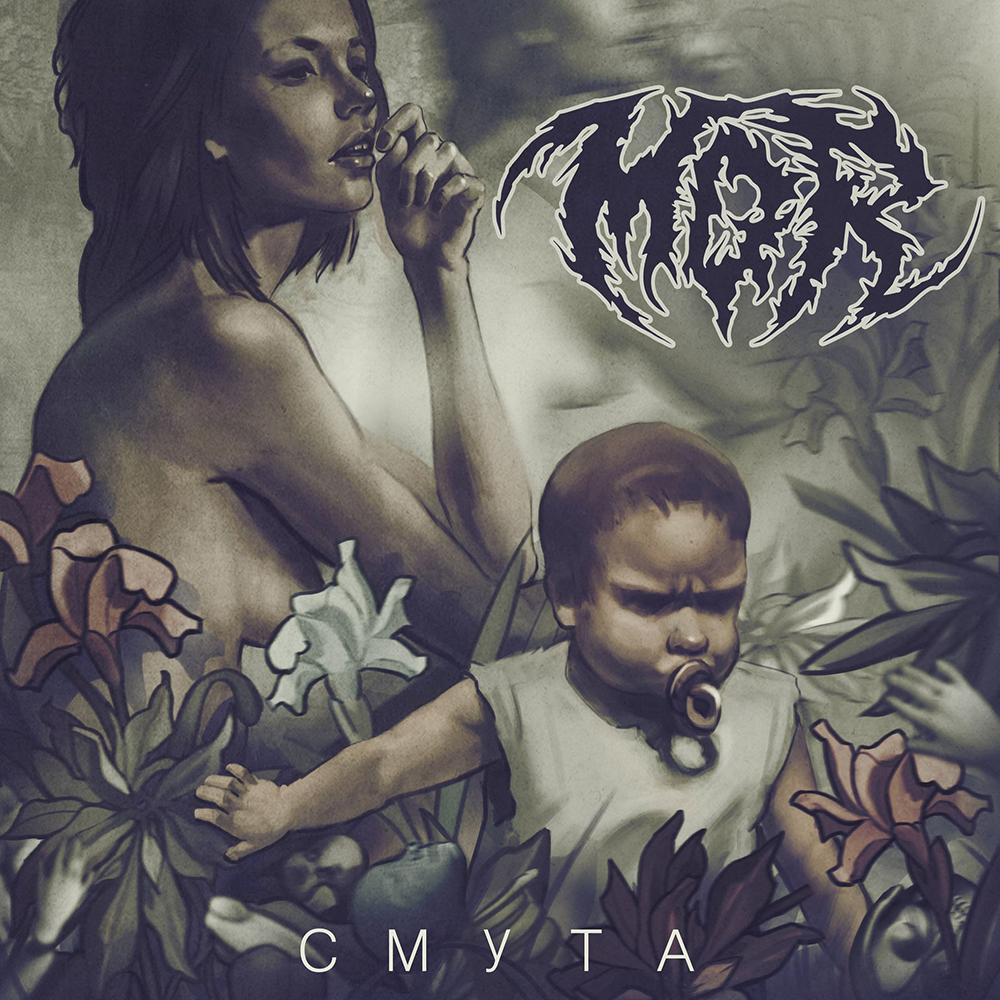 Mør – CMYTA
21st September 2018
MurderWorker – Where The Screams Becomes Silence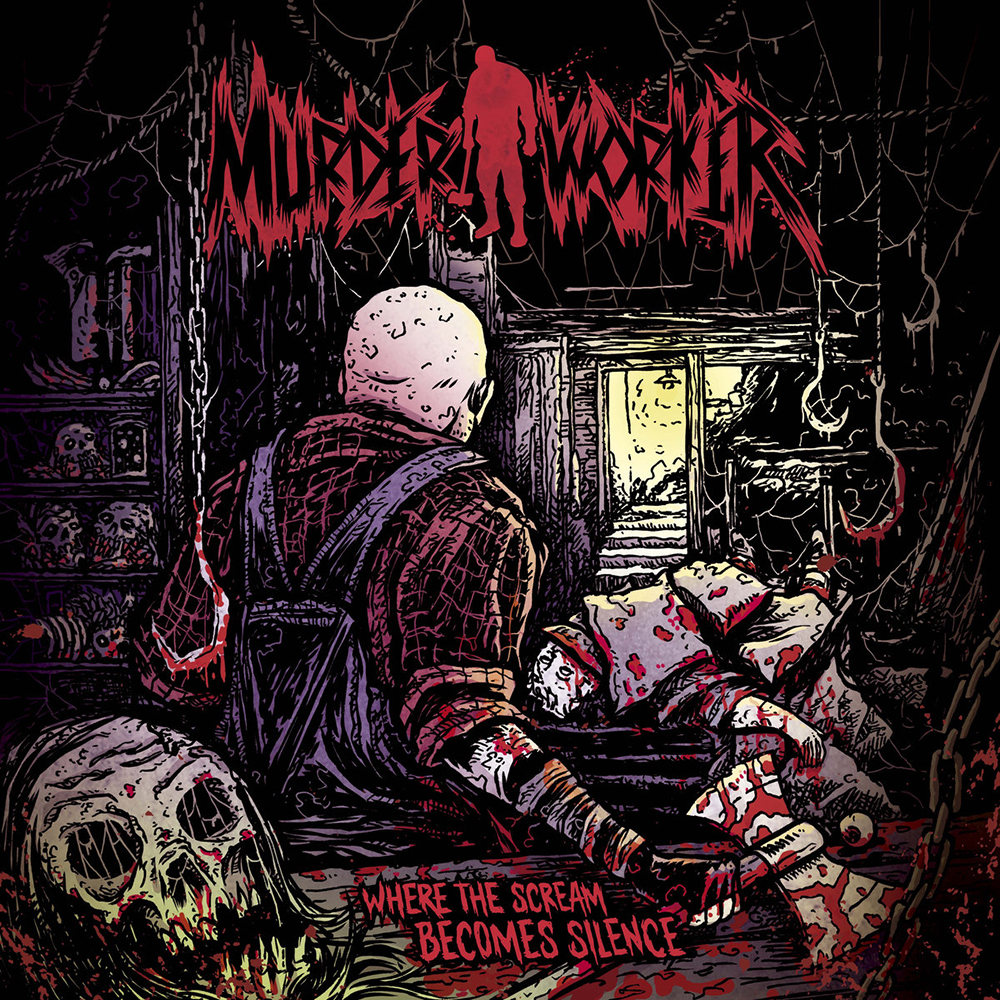 Label: Base Record Production / Release date: 1st September 2018
MurderWorker is a relatively new extreme metal act to emerge on Spanish scene. The band might be new, but in their short existence they have always been clear about the musical direction, an old-school death metal! Both in composition and sound it is also influenced by death metal classical bands such as Dismember, Obituary, Entombed, Autopsy, Carcass, etc.
Where The Scream Becomes Silence is a conceptual album which consists of 12 tracks incl. a video bonus track "Blood" (watch below).
At first listening session I felt as the album was monotonous and without much uniqueness, but I must say that it manages to entertain and reveals new things with each new listening. The guitars are sharp, drums sounding like bulldozer while the vocals are cruel and evil. The album deals with subjects of cleansing of human mind, evil nightmare, hate and killings.
Where Scram Becomes Silence is no renaissance for death metal here. MurderWorker stays as loyal to the genre conventions as a Sunday sufferer to Catechism. And they sound like big afore-mentioned names in the genre. Yet, the 12 compositions on the Where Screams Becomes Silence are all extremely efficiently screwed together.
The album was mixed and produced by Nebur Zone Prod and the band, and the final result is quite satisfying, both instrumentally and visually. Their music which will go right into penetrates of your bones! Where The Screams Becomes Silence is a fuck-finger up the ass of the drained community tendencies and a lesson in violence. Excellent album by an excellent Spanish death metal quartet!