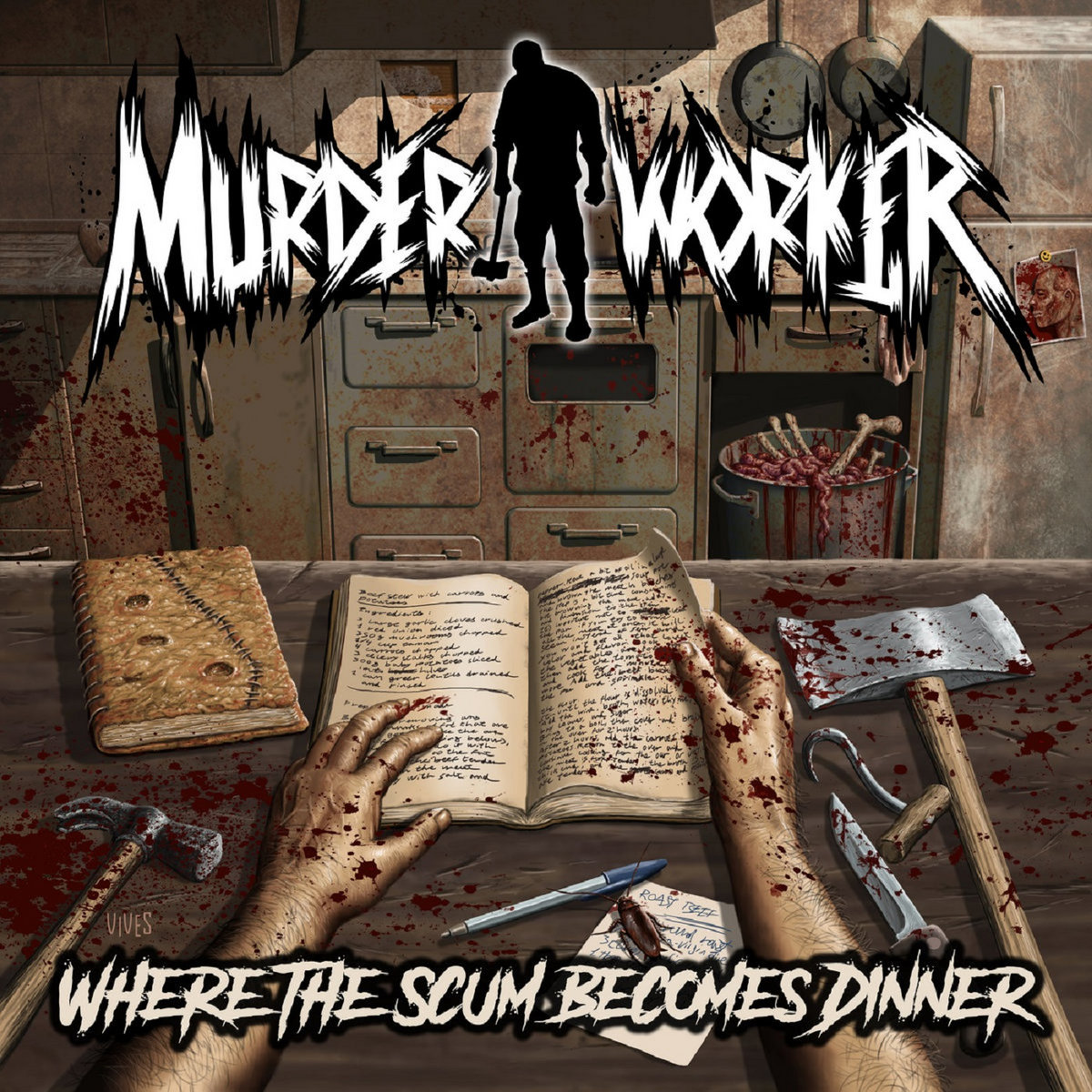 Murderworker – When The Scum Becomes Dinner
6th April 2022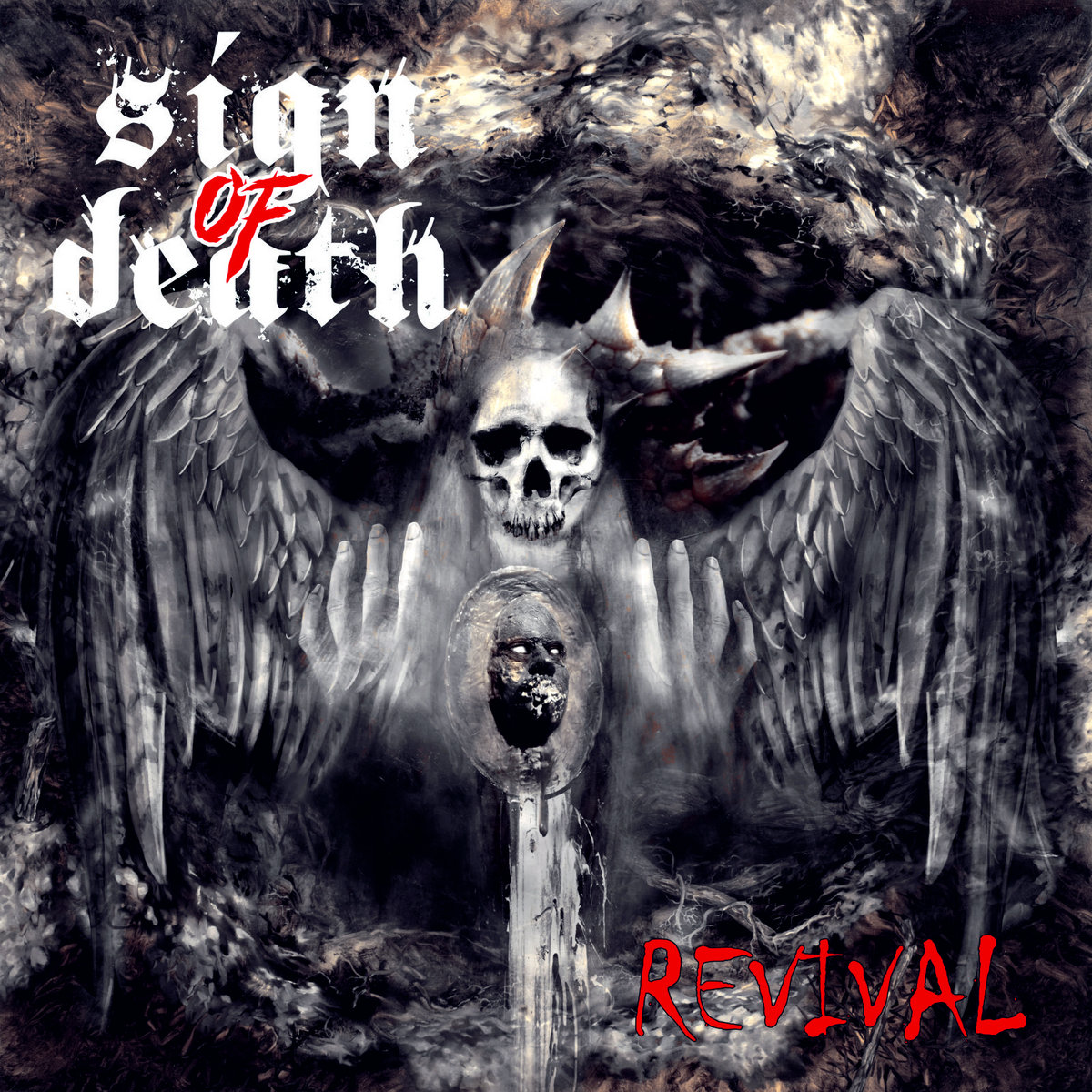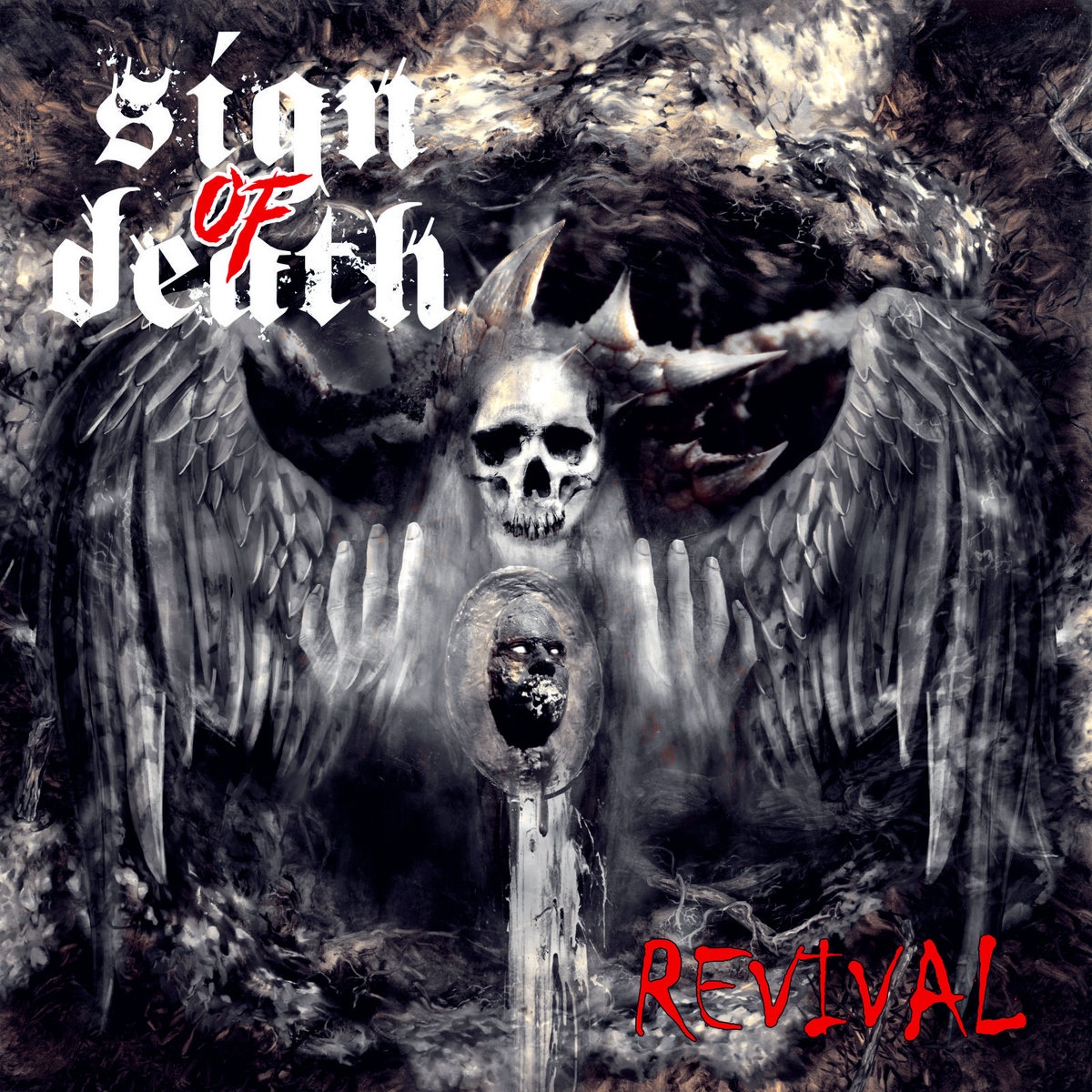 Sign Of Death – Revival
8th April 2022
Moluchtas – Telos Terminus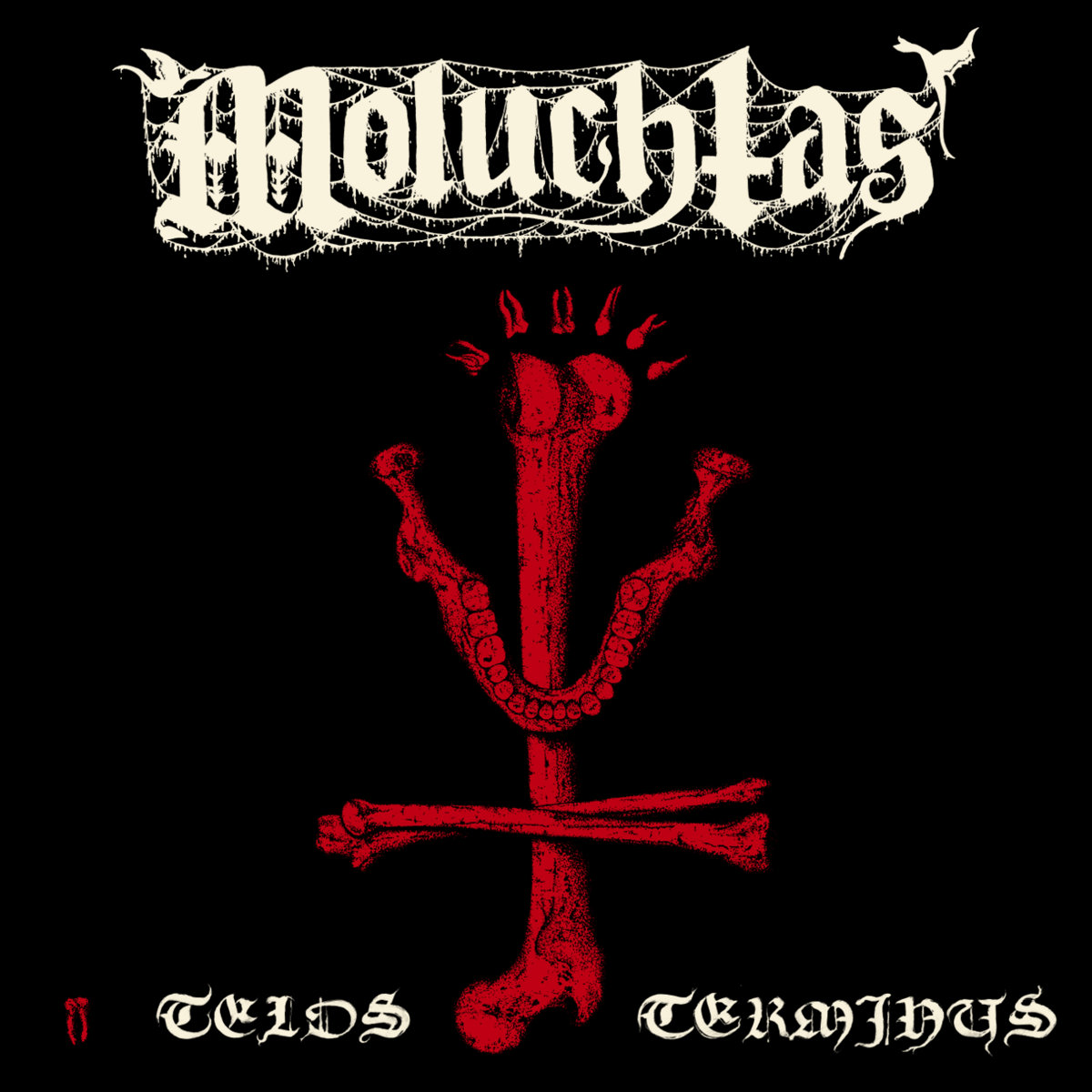 Label: Godz ov War Productions / Haunted by Ill Angels / Release date: 11th February 2022
In the best underground manner, there's limited information about this Belgian black/death metal act Moluchtas. The only think I understand is that this act released two previous E.P.'s under the moniker 'Telos Terminus'. As far as I can see it's also a solo project of one man. What we're having here is his full-length album entitled exactly Telos Terminus. It consists of eight quite lengthy black/death tracks. In other words; Telos Terminus is essentially four tracks, each taken from the two EPs mentioned before. Thus, tracks 1-4 are taken from Into Nothingness while tracks 5-8 taken from The Inexorable Imprecation of Being.
Due to the fact that this record is a compilation of previously released material, there's not that much for me to say if you're already familiar with this project. However, if this is your first encounter with this act, then here comes a few words on this particular compilation record.
Telos Terminus in general doesn't dissapoint. On the contrary I was surprised to hear this coherent and well-composed album containing two EP's. The genre is obviously an extreme black/death/doom, but with a great deal of dark and haunting atmosphere as well. It feels as he takes the listener on a journey through some dark rituals and almost medidative state of mind. It is quite effective and pretty inspirational, as the haunting melody helps build up the whole atmosphere. The vocals are very low and intimidating, a very direct too and not hiding behind the sound wall of other instruments. The riffs are mainly tremolo, sludgy, chaotic, attacking and punishing, but delivered with different pace and speed.
The first half of the album is faster and very intense, while the second half is much more technical and atmospheric. My favourite from the first half is "The One That Defiles The Earth" (listen to the track below) and "The Sanguinary Provenance" from the second half of the album.
Telos Terminus in general is more or less a perfect blend of atmosphere, technicality and sheer darkness. Additional information, although not much, can be found here https://moluchtas.bandcamp.com/