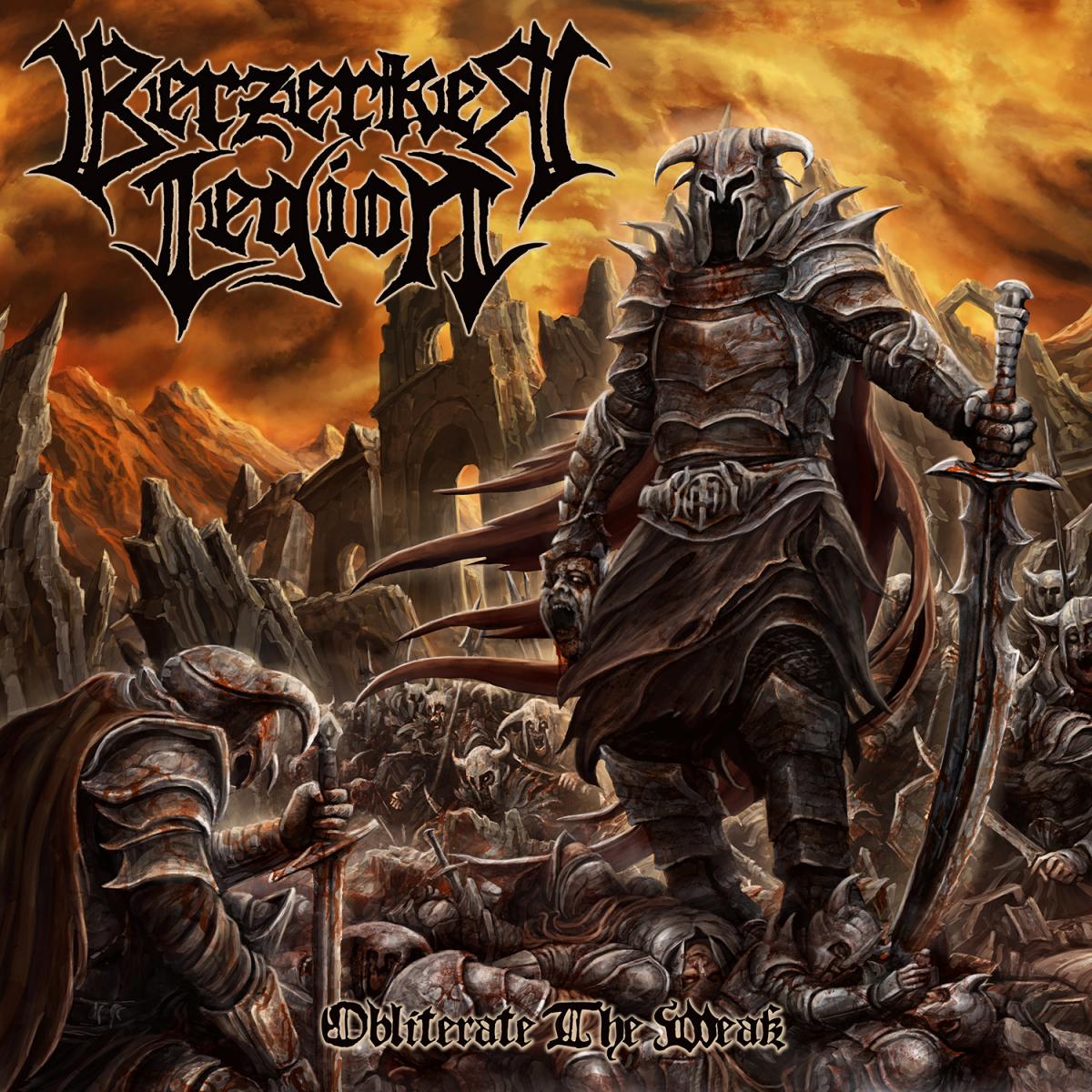 Berzerker Legion – Obliterate The Weak
28th March 2020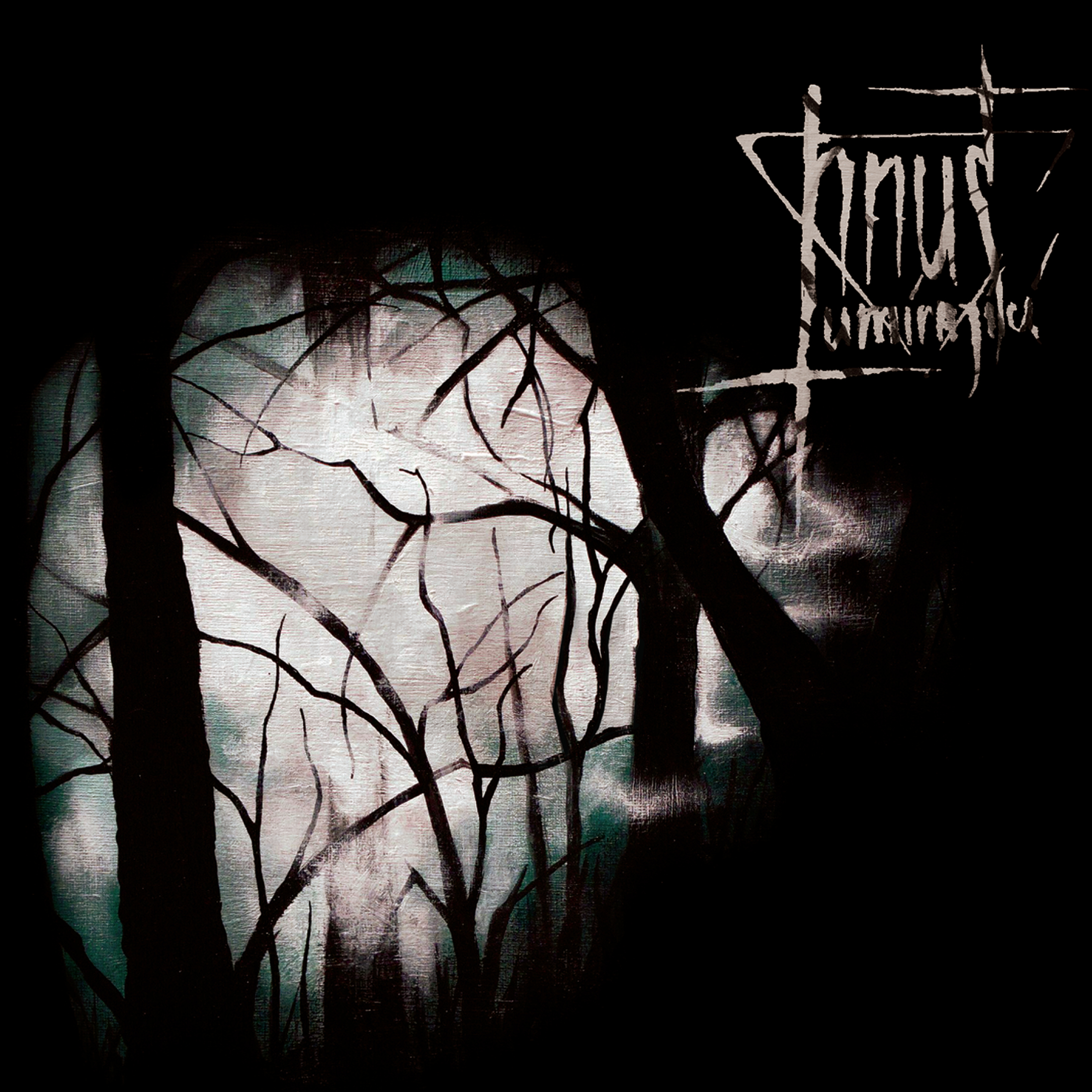 Hnus Umirajici – Hnus Umirajici
30th March 2020
MurderWorker – No Divine Signs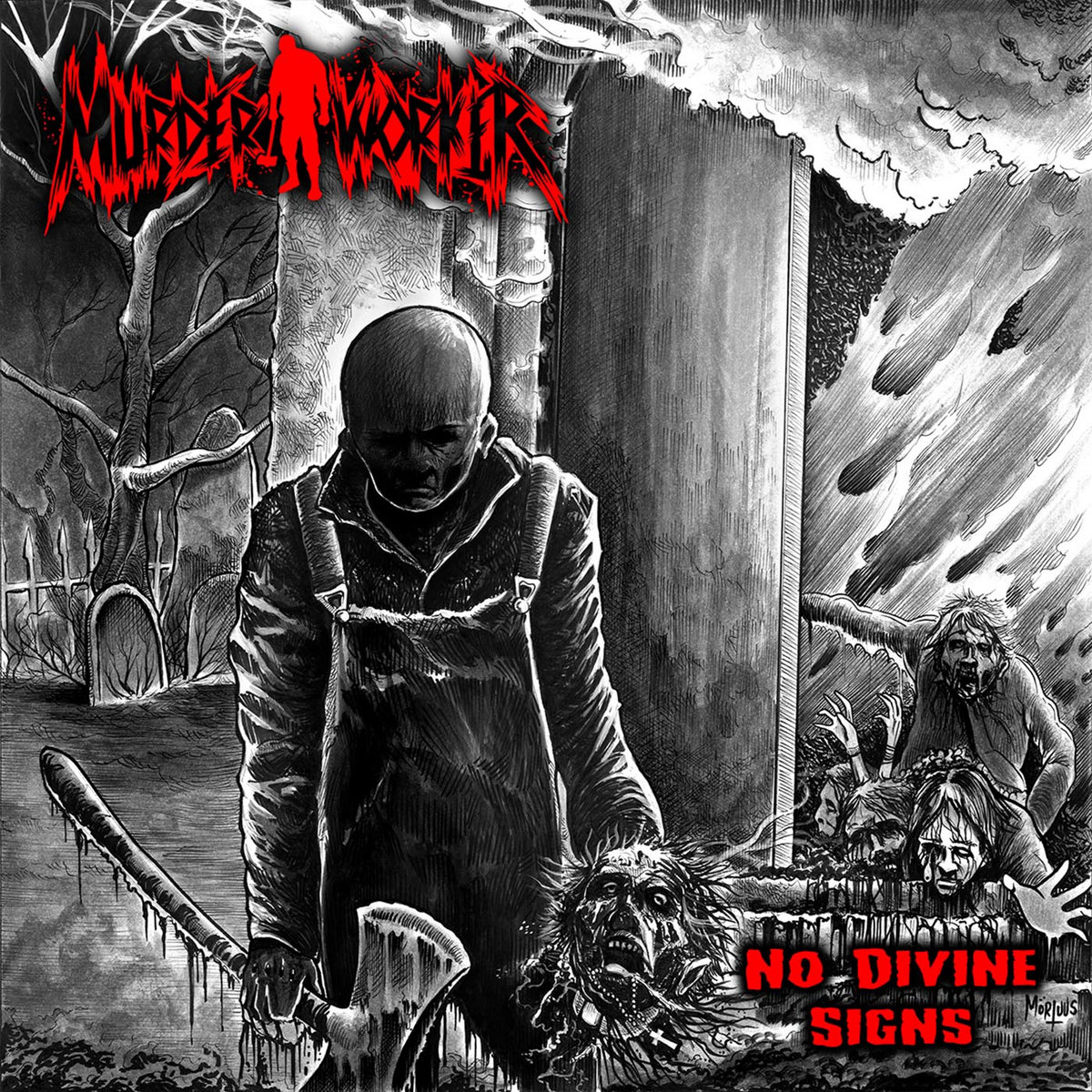 Label: Base Record Production / Release date: 23rd November 2019
This is going to be a short review, not because I'm lazy, but because this is a 3-tracker EP clocking around 11 minutes of play only. Furthermore, we have featured this Spanish death metal band before, as they released a 2018 debut album When The Screams Become Silence and in this interview.
The band that emerged in early 2017 is now back with this short EP entitled No Divine Signs. It features following tracks; "In Search of the Priest's Beads", "Warm Blood" and "The Hunt Continues (Buried Alive)". Songs presented here sound like a mix of Dismember, Bolt Thrower, Carcass and Autopsy. In other words; it is still in the vein of mainly Scandinavian and Swedish old-school of death metal.
EP opens with the first song "In Search of the Priest's Beard", being an instrumental song in the beginning, for soon after to switch into more brutal and straight-forward death metal. More old-school death metal is what you can hear on the second track named Warm Blood" with old-school hellish drumming, solid but heavy riffs and growling vocals. "The Hunt Continues (Buried Alive)" is a bit faster, with crushing bass sounds and this nice leading riff and crusty guitars.
No Divine Signs serves as nice foretaste for what is to come from this Spanish quartet in the future.