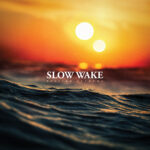 Slow Wake – Falling Fathoms
16th June 2023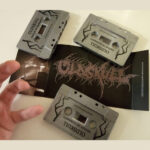 Oldskull – The Defeat Of Humanity
17th June 2023
Melancholic Seasons – Past Seasons Pt. 1 – The Early Days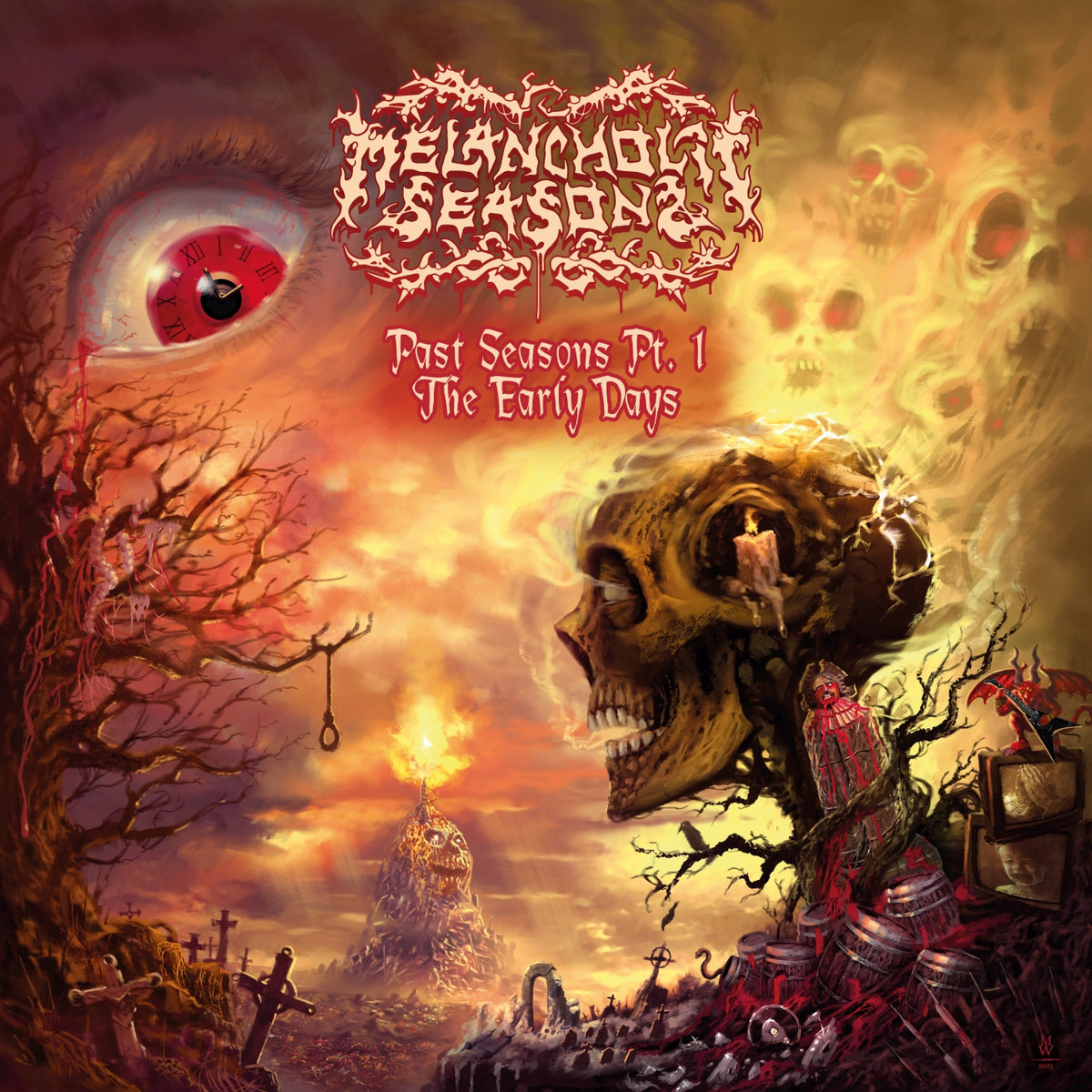 Label: Self-released / 31st March 2023
After their The Crypt of Time album, which we've reviewed last year, this trio is still busy and are now following up with a new release. But, before we go further into this new release, and for those of you who are still not familiar with this band, you can read our last year's exclusive interview with Andi Henke (guitars, bass & progs) here.
Who are Melancholic Seasons then? It's a melodic death metal band from Frankfurt, Germany. As mentioned before, they've recently released a new album called Past Seasons Pt. 1 – The Early Days. This particular release contains the band's first four demos, released between 1995 and 2000, re-recorded & modernized in order to get released now. Obviously it was kind of a nostalgic release, not just for the band, but also for us listeners, being able to hear some of their very early recordings. Despite of this touch of nostalgia, these songs have also been modernized in terms of sound technology.
Past Seasons Pt. 1 – The Early Days contains 15 tracks, and the whole whole album starts off with a cryptic intro track called "Into the Past". Soon after "In Your Eyes" takes over, being one of the best tracks of this release, perfectly balanced between melodic elements of traditional metal with the snarling vocals of death metal. Third track is the one called "Autumnsphere", this one being mainly characterized by some heavy, yet not so fast, guitars tunes and some synth elements. "Temptation" (listen to the track below) is an intense death metal track, delivered in an almost lightning-speed that is so characteristic for this style. "World of Pain" kicks-off with some dreamy guitar parts, before diving into more death metal waters, ending once again on a high-speed note.
"False Solution" is characteristic for its many instrumental technicalities matched with Andi' rough, powerful and growling vocals. The instrumental reprise of "In My Eyes" is the following song, having this almost psychedelic effect to the guitars. On the following tracks, the band once again shows that they're capable of perfectly combining the sharpness of thrash metal with the groove and heaviness of death metal. For me personally, the icing on the cake of this release are the tracks like "Silverbird" and a bit quiter and untraditional song "Just A Fuckin' Lullaby".
Here towards the end I'll just briefly also mention the album's closer, entitled "Sieben Tage Lang" (translates to "Seven Days Long,") being a huge, epic album finale, containing some grandiose guitar solos alongside death metal-style vocals. What also stands out very positively on this entire release are the powerful and effective vocals, being mainly growling ones, but still quite easy to understand. Production is top-notch and the cover artwork is maybe a typical death/thrash metal one, but still gorgeous and very representative of their sound.
To sum things up here at the very end of this review, the bottom line is that Past Seasons Pt. 1 – The Early Days is a lengthy (more than an hour long) top-notch & high-quality release that can be recommended for any fan of the band and all those who prefer their metal delivered in a thrash/death style!
Don't forget to follow Melancholic Seasons on their main website at https://melancholic-seasons.jimdofree.com/ for further updates on this hard-working and very productive melodic thrash/death metal trio from Germany.