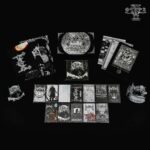 Moonblood – Lunar Chronicles Occult – 12-Tape Box
14th June 2023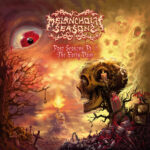 Melancholic Seasons – Past Seasons Pt. 1 – The Early Days
16th June 2023
Slow Wake – Falling Fathoms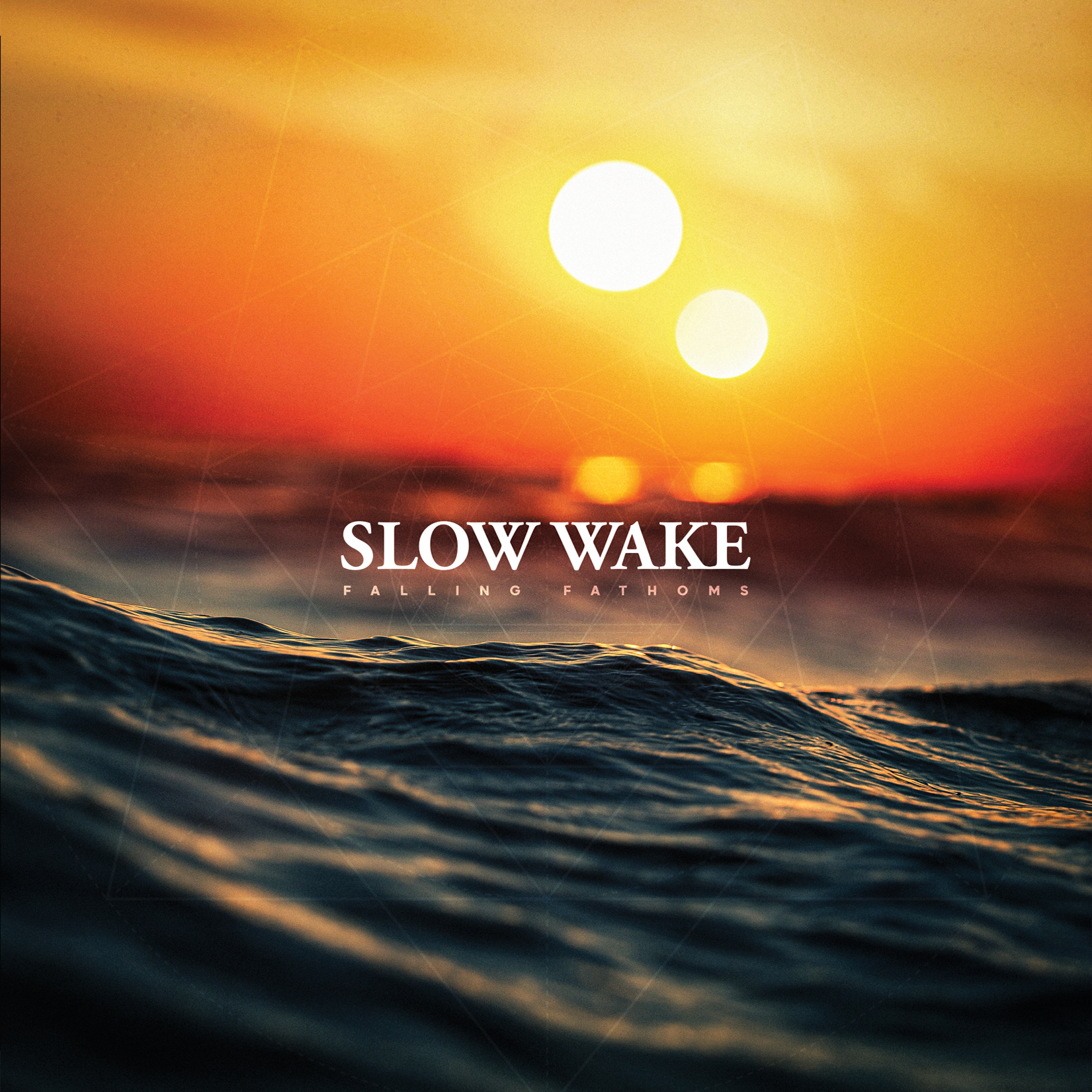 Label: Argonauta Records / Release date: 30th June 2023
Fathom (verb)
1. to understand (a difficult problem or an enigmatic person) after much thought
2. to measure the depth of (water)
Inside personal discourses of metal's status quo, the old age metalhead mantra of "metal was better back in my day" (or something to that effect) somehow manages to always creep its way in, although I'm not one to entirely disagree with such deliberations. But whenever I discover a sample of today's audacious cortège, I can't help but think that playing devil's advocate is an imperative requirement. In the cut-throat age of music's professional expectancy, Slow Wake looked at me the way a best friend of the future might. We all know that person, the one who exerted little prominence to our life at first glance, but by the end of our timely youth, clutched onto our soul like nostalgia that keeps us alive and driven. From looks alone, Slow Wake's Falling Fathoms doesn't sell the intergalactic dreamworld they place you in; but as I was taught as a young child never to judge a book by its cover.
I gave the debut a go, and some time to myself, respectively. Falling Fathoms has completely stunned me. Ruminations of peak Elder and Elephant Tree superimpose the record's familiarity – bands who I would argue were not as cutting-edge until their second/third album. But Slow Wake have enrolled in a special division that endeavours into the human psyche by means of psychedelia and monumental song structures from the get-go, holding conviction to the power and catharsis found deep within music. Contrarians of straight-edge doom have continued to demonstrate topical experimentations that give way to supplementary adaptations, but this quintuple come-together dares to be far more formidable and the debut understands two flowing bodies as a confluence, that understanding thought and depth can become one of the same control.
Each song camps deep into the subconscious, inducing you into a soft coma for the mammoth lift off soon to follow. These psychotomimetic placeholders take a variety of forms, from introductions – in tracks such as "In Waves" and "Controlled Burn" – to driving choruses – in tracks such as "Relief" and "Black Stars." Steady tempos riddled in effects and changes take wing the albatross of possibility, but the vastly infinite pathways makes it impossible to predict the way of life Slow Wake will take. Cleveland's psych-doomers tantalise us to the very edge, and we obsequiously consume thought about what realm of invention we will next end up at. But their doom authority powered by the Galactic Gods pummels us back into our terricolous existence, and the weight bearing this record consequently feels bigger, bolder and better. Within this landscape painted in familiar contemplation subsists a world that surpasses mortal conscience. Slow Wake's scope is as mythically brilliant as touching to the soul; dimensional travel has never felt so possible.