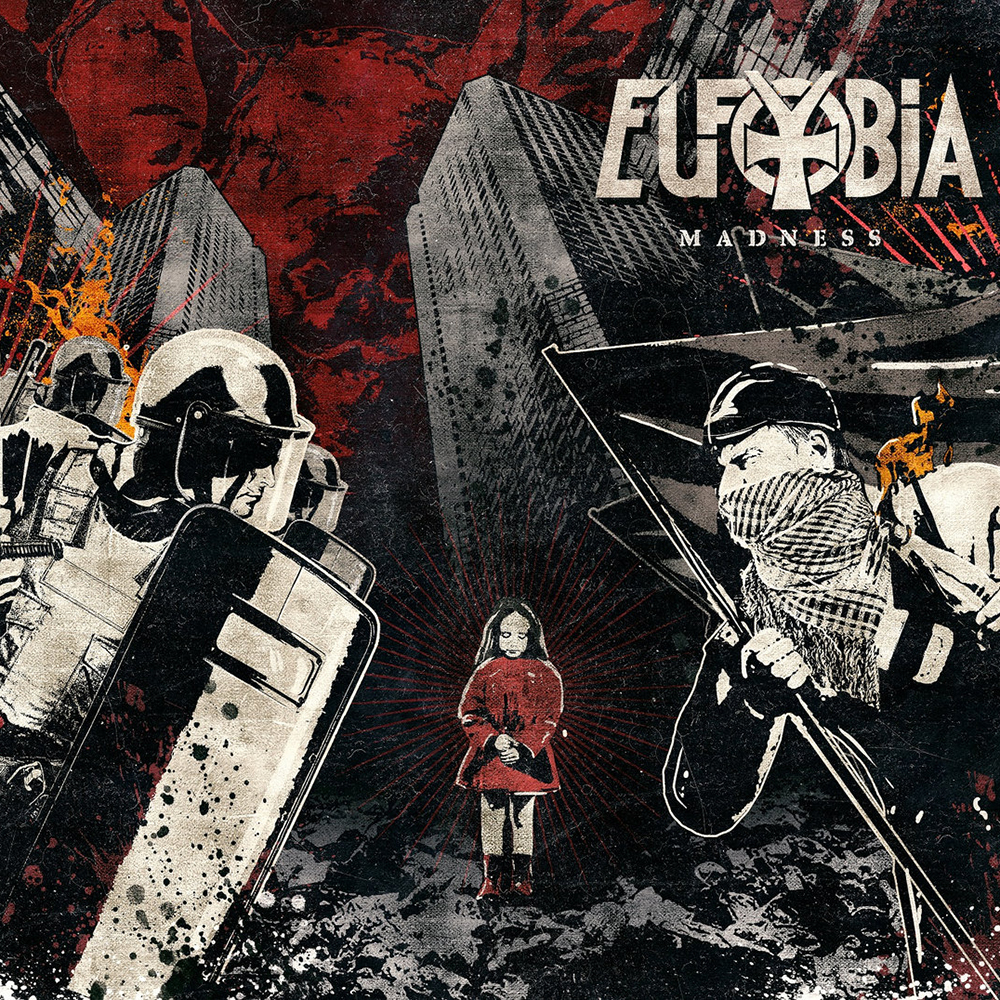 Eufobia – Madness
15th August 2022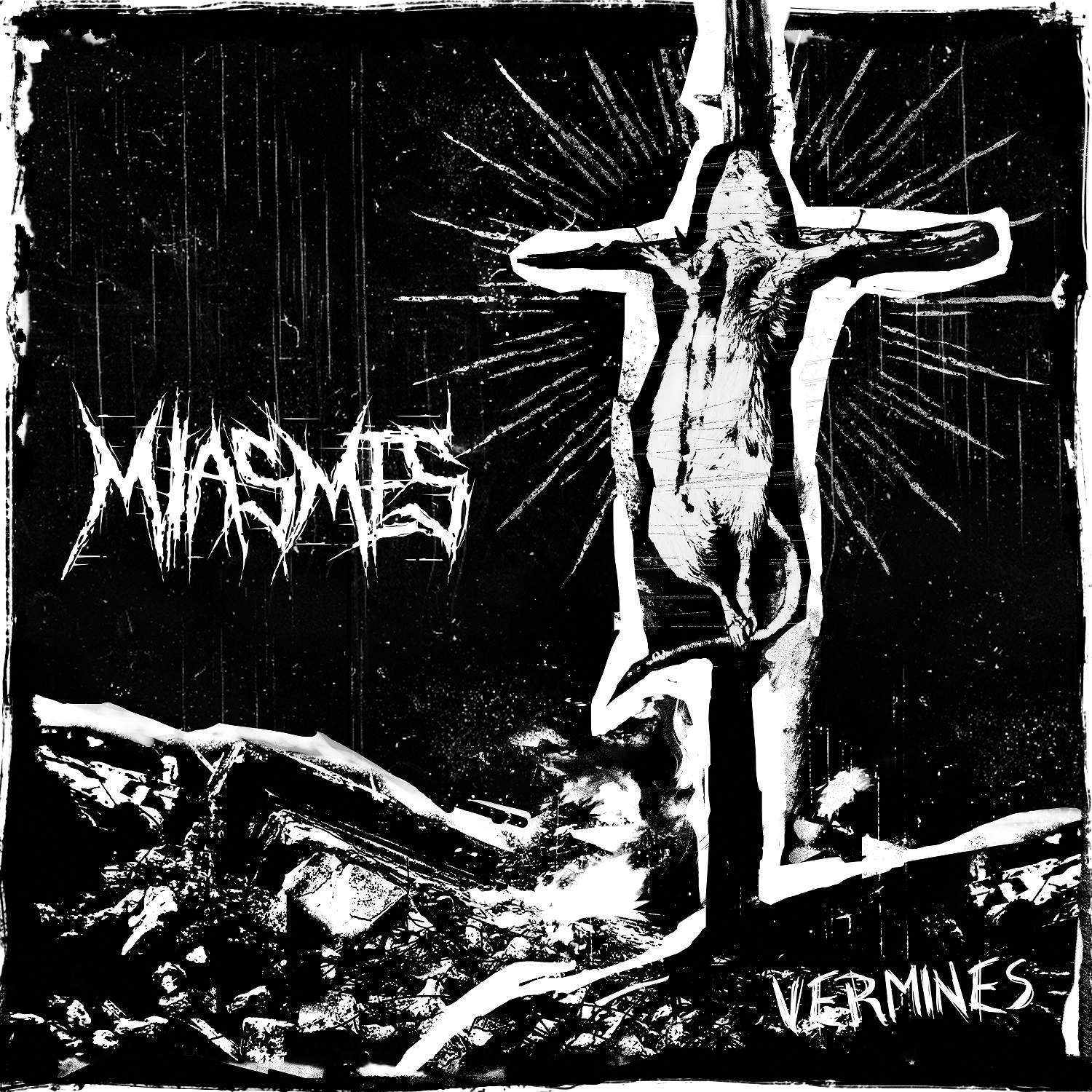 Miasmes – Vermines
22nd August 2022
Melancholic Seasons – The Crypt Of Time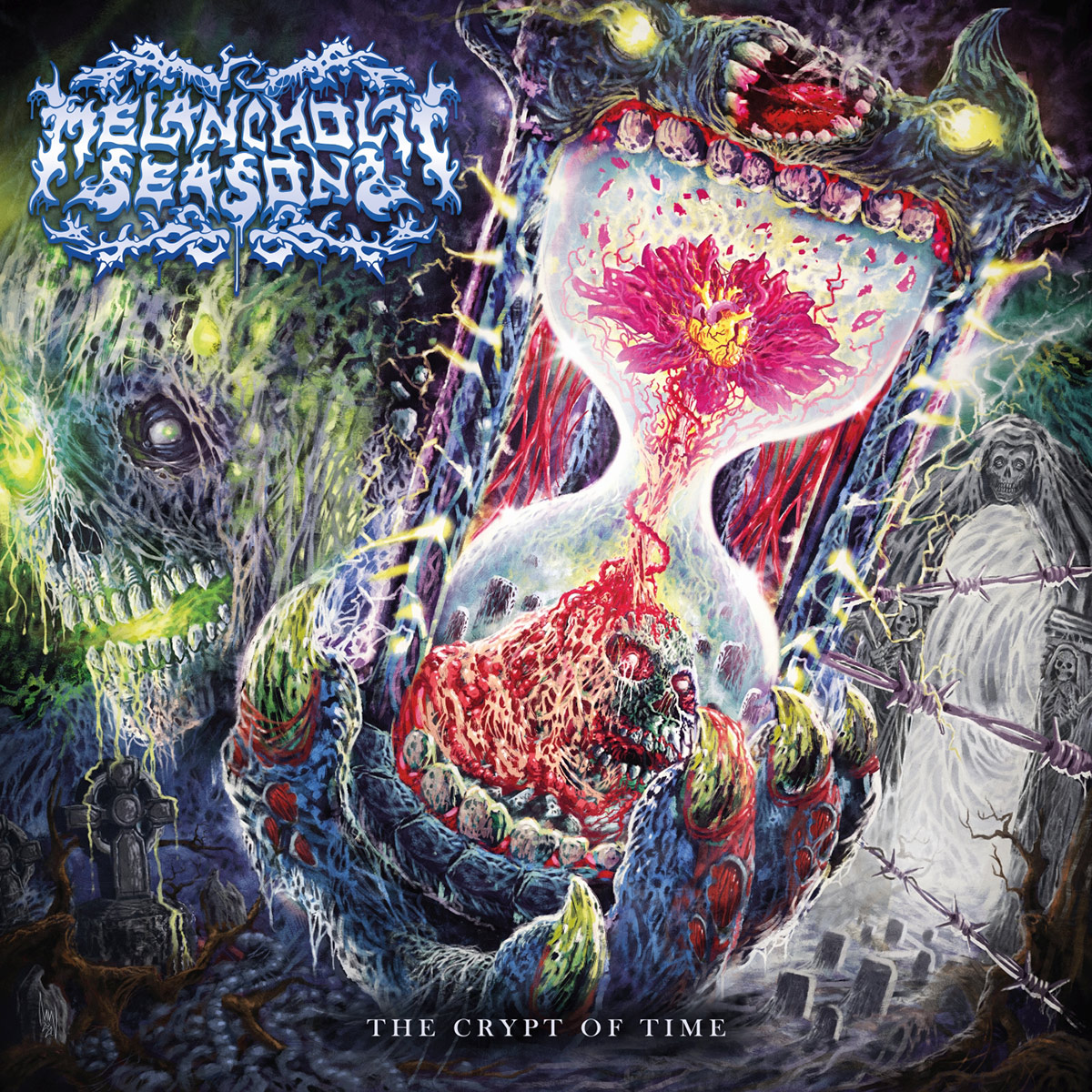 Label: Self financed / Release Date: 1st May 2022
Melancholic Seasons is, despite its 'doomish' name, a Frankfurt/Main- (Germany) based thrash/death metal trio (previously a quartet). The band was founded in 1995, and it already exists for about 27 years now. The release of their fifth full-length The Crypt Of Time was planned for release already in 2018, but due to some line-up changes it got delayed.
Now that's been released, The Crypt Of Time consists of no less than 15 tracks (although some are very short and serve as an intro and outro!) pretty much in what I would call a mix of thrash with melodic death metal. Throughout the record two-part harmonies are perfectly combined with some aggressive yet understandable vocals and intensive drumming. Again, as with the album moniker, the lyrical concept is not as dark and pessimistic as expected. On the contrary, the lyrics are based on both positive and negative emotions and conditions when dealing with human existence. Songs are mainly in English with a few exceptions ex. on tracks such as "Die Seuche", "Narbenkleid" or "Alles schon geschehen". The inclusion of German lyrics seems somehow funny, but also powerful and angry.
The album was produced and mixed in Manuel Renner's Überlärm Studios in Weisenheim am Sand. As the result, the production is really an impressive and high-quality. Thus, both production and sound-wise we're dealing with an album that perfectly depicts energy and mood of the band. The compositions are varied, soulful and perfectly crafted. The only minor complaint is that somewhat long playing time of more than 61 minutes!
My favourite track is "Balance Of Terror" mostly due to the intense opening riffing and powerful in-your-face aggressive vocals! Yet another interesting track is the following one called, "I Am December (Autumnsphere Pt. 2)" where one can hear now decesead singer Björn Hoppe for the last time.
I recommend this very nice little package (CD, stickers and loads of information about the band) for any fan of melodic death & thrash metal and esp. the likes of God Dethroned, Sodom, Illdisposed, Blasphema, Edge Of Sanity, Kreator etc.
Melancholic Seasons is pulsing!!! For additional info on the band and their current activities visit https://melancholic-seasons.jimdofree.com/