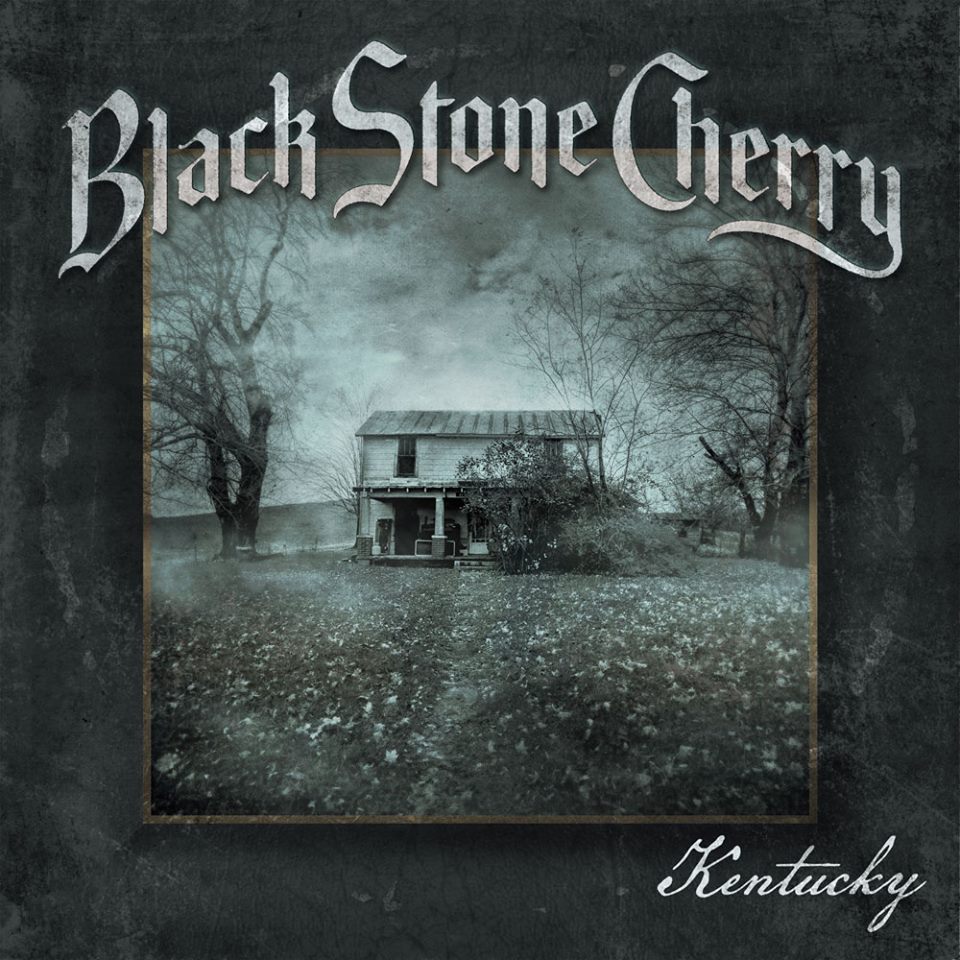 Black Stone Cherry – Kentucky
28th April 2016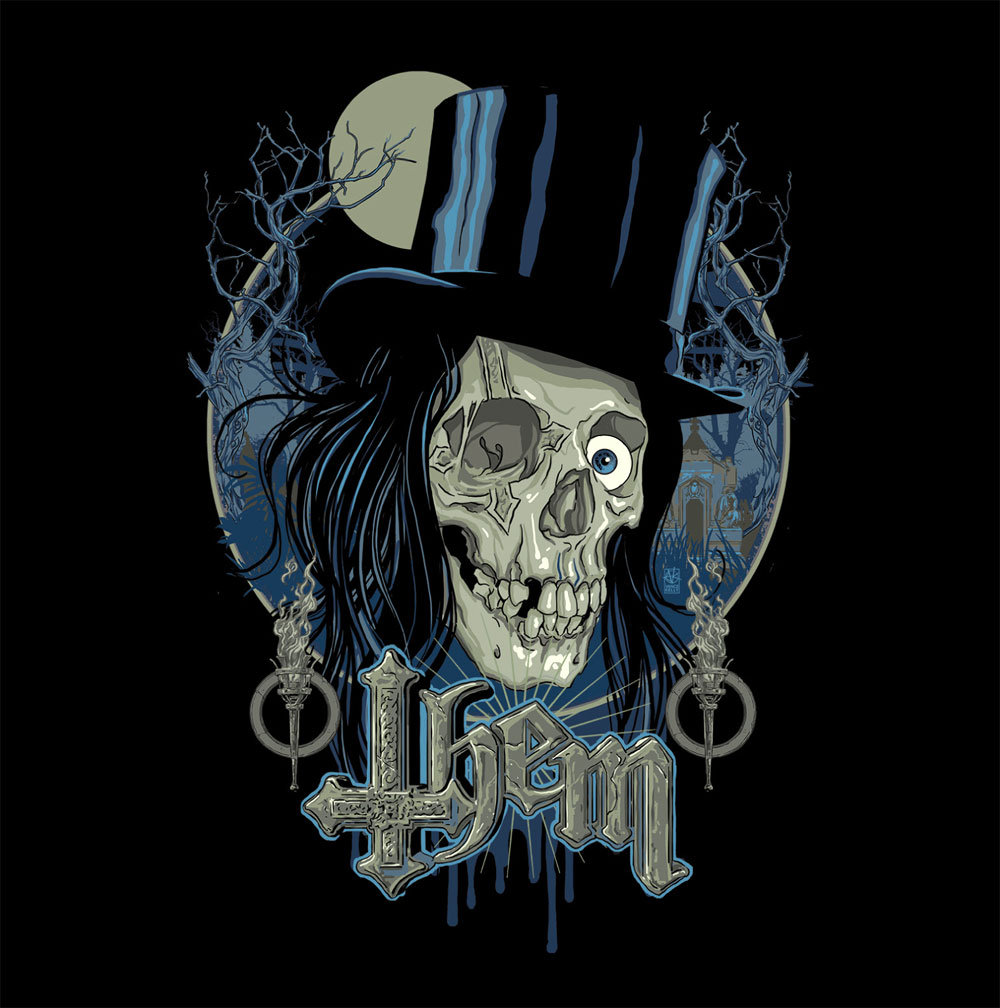 Them – Fear Them
5th May 2016
Long Distance Calling – TRIPS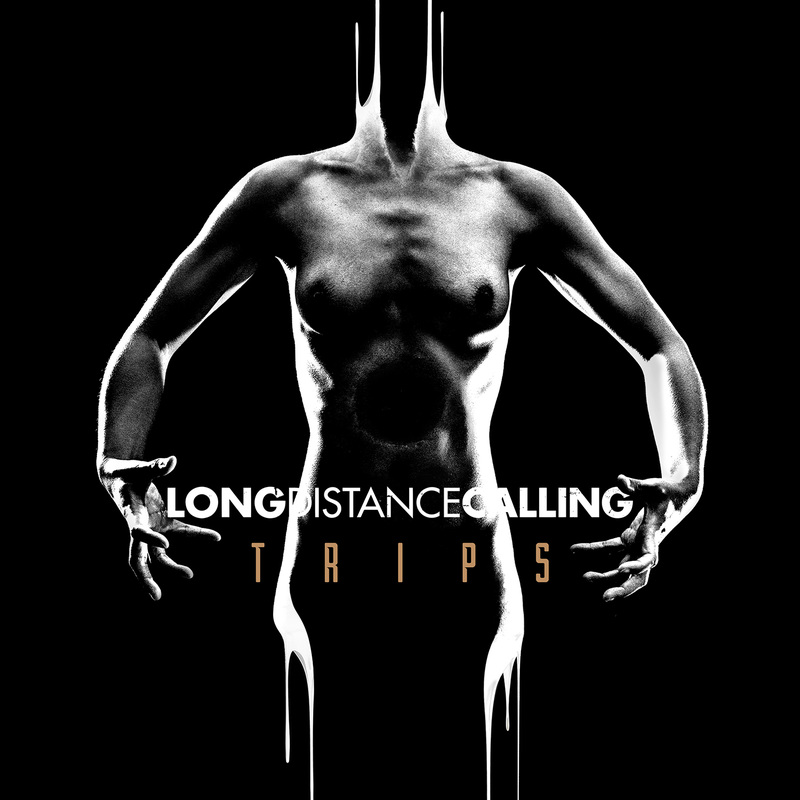 Label: InsideOut / Release date: 29th April 2016
My first encounter with Long Distance Calling was back in 2011, when the guest appearance from Armoured Saint / ex-Anthrax singer John Bush was what attracted my attention. Luckily the self-titled album showed that there was so much more interesting about this band and before  reviewing the  album I just had to dig into bands back-catalogue.
However, the most interesting thing about Bush's guest appearance was that it showed how good vocals could lift Long Distance Calling's quality music to a higher level. At the end of the review I pointed out that more of the same would serve the band extremely well. What seemed like wishful thinking became reality on band's next release The Flood Inside, which featured four non-instrumental songs, and even more importantly, the band focused more on song-writing and arrangements. It was truly they best release to date.
Fast forward to 2016 and the band have just released a new album entitled TRIPS, and on it, the band not only builds even further on the same approach that made The Flood Inside so good, but they experiment with whole new aspects and approach.
Martin Fischer, who has been recruited, as a singer on The Flood Inside is no longer a part of the band and Norwegian singer Petter Carlsen replaced him on TRIPS. Fischer did a great job, but I must admit that Carlsen has outshined him and overall he feels as even better fit fog Long Distance Calling. Not because he is necessarily a better singer, but he's just a perfect match. Long Distance Calling, don't let this man go!
His vocals fit the music extremely well and his performance is passionate and very emotional. As such it simply lifts the songs to a whole new level.
To be fair, he is given some amazing songs to work with, so that makes his job easier, but his performance on the likes of "Plans" and "Rewind" is simply breathtaking.
TRIPS consist of nine songs, but there is a special edition out there, which features additional two songs and those are most certainly worth owning. The quality of those songs got me thinking of Steven Wilson "leftover" album 4 1/2, which with its quality matches just about anything on the regular releases. Same goes for the bonus tracks on TRIPS.
Defining Long Distace Calling by genres was always pointless and even more so in 2016. Fortunately they are not one of those bands, which dip into loads of genres for diversity's sake. Long Distance Calling's ventures into the known and the unknown feel natural and entirely crucial for songs themselves. Flawless production and interesting arrangements further strengthen the ever-present gorgeous atmosphere regardless if it's a piano-driven song or riff parade like "Trauma".
Nothing on TRIPS feels enforced or out of place. Despite its complexity it feels easy to digest, yet deep and detailed so that you can find something new and interesting every time you give a spin. Most importantly it feels genuine and passionate.
TRIPS is a sound of a highly competent and creative band, aware of its qualities and potential. I love feeling of being certain that an album will make it on my Top 10 Albums Of The Year list already in April.