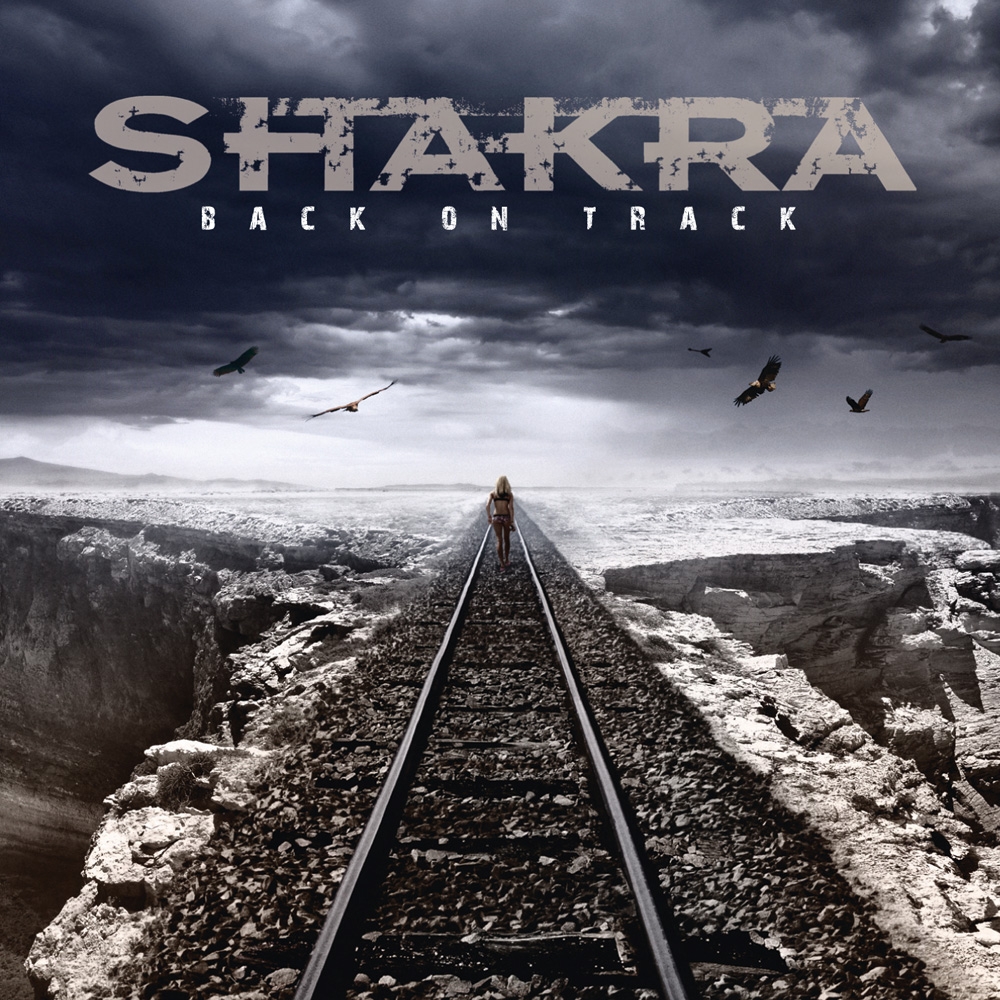 Shakra – Back On Track
10th February 2011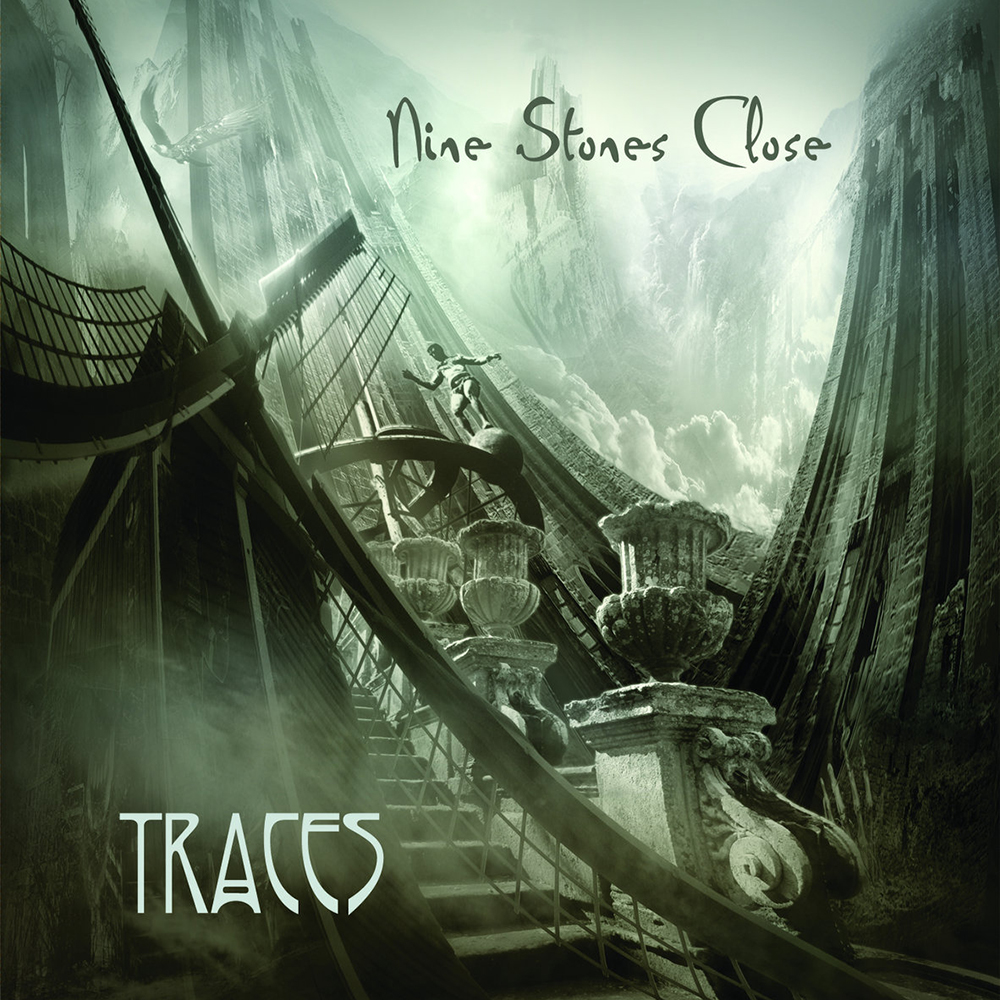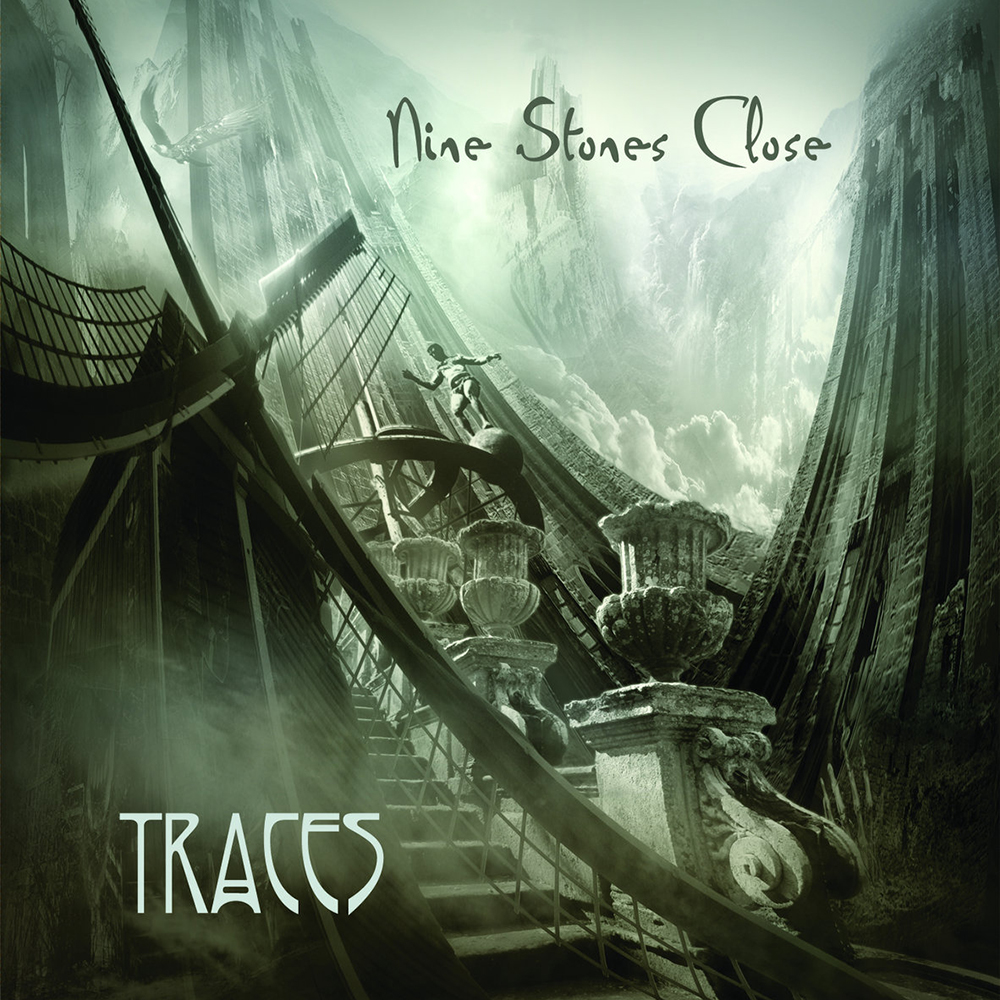 Nine Stones Close – Traces
23rd February 2011
Long Distance Calling – Long Distance Calling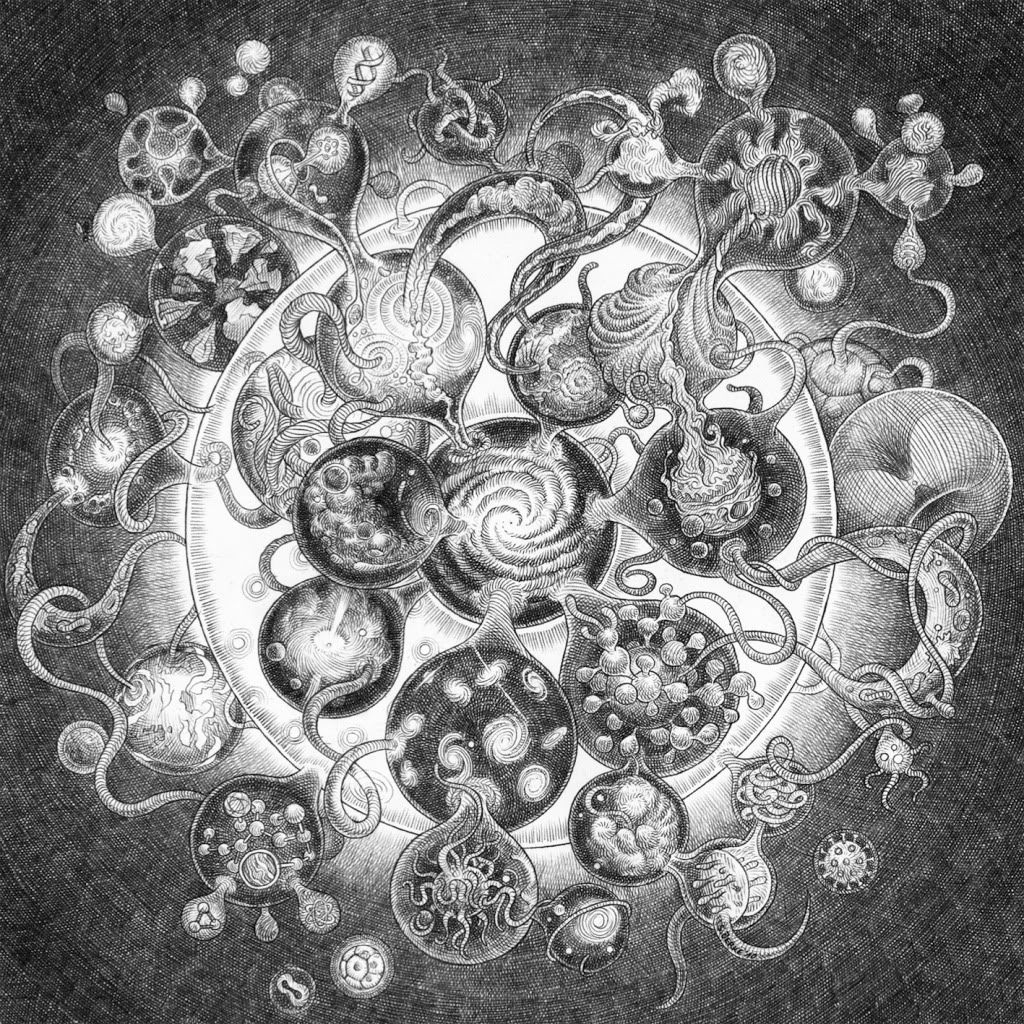 Label: Superball Music / Release date: February 21st 2011
Third album from German (almost) instrumental band sees the band continuing in the style set by previous two albums, meaning that the music is inspired by the likes of Tool, Pink Floyd, ISIS and nineties Seattle rock scene.
The songs are, for the most part, long and complex, but they are interesting, which is even more impressive considering that six out of seven songs are instrumentals. The band's approach to writing music with focus on a song as a whole in the focus and that's one of the reasons why their music works so well. The emotion and atmosphere acquired are on the level many "regular" bands can only dream of.
Production is flawless and instruments are perfectly balanced. It's refreshing to hear that bass guitar got the room it deserves in the overall sonic picture, something that often istn't the case in music noways. This fine balance compliments the music and fine interaction between the instruments.
Now I'm not the kind of person who needs their music to be aggressive, but after hearing the most aggressive track of the album, bombastic "Arecibo (Long Distance Calling )" I wished that there were few more aggressive tracks on the album. The song is just a brilliant display of power.
Just like on the previous releases there is a single track on the album where the band welcomes a guest vocalist. Peter Dolving from The Haunted and Jonas Renkse from Katatonia guested previous two albums and on Long Distance Calling the band chose a somewhat less predictable guest in form of John Bush (Armored Saint/ex-Anthrax). He delivers great performance on epic "Middleville".
This is one of the highlights of the album and in the way it puts the rest of the album in perspective. Musically this song is like the rest of the album, a fine piece of music, but what lifts it up to even higher level are the vocals. The melody and lyrics add so much more to the song that could musically stand on its own, just as good as the rest of the songs. This makes you wonder just how good would the rest of the songs be with some good melodies to interact with the music, even if the singer would not be as good as one of the metal's finest John Bush.
But wishful thinking aside, this is a great album and it delivers on almost all aspects.