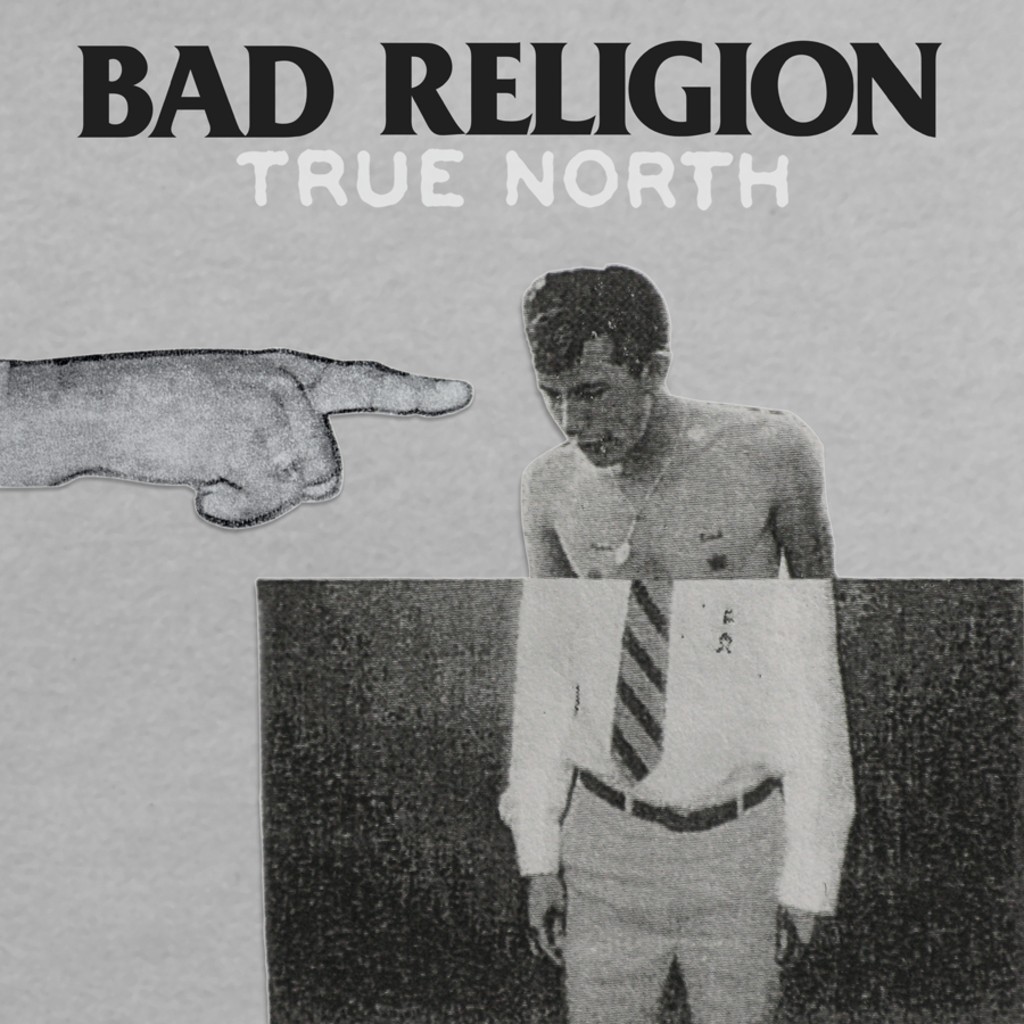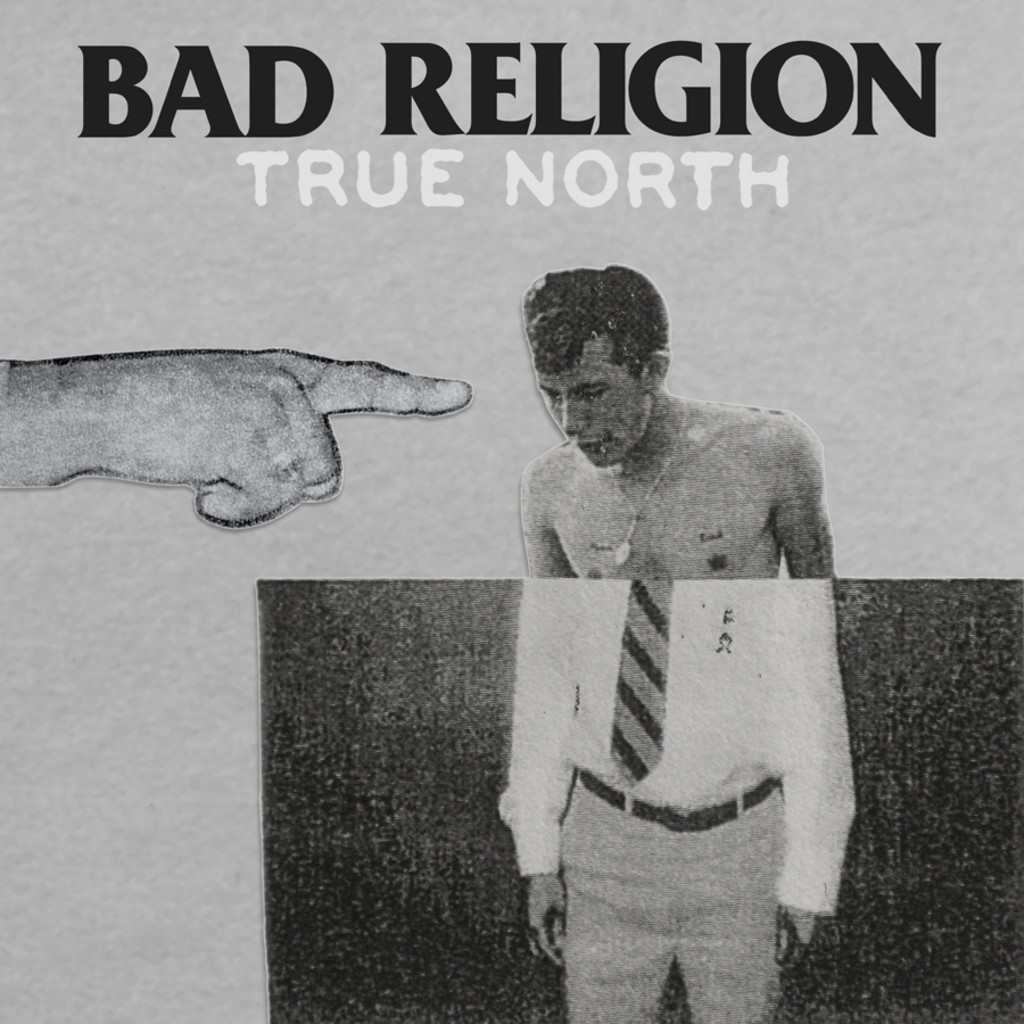 Bad Religion – True North
22nd January 2013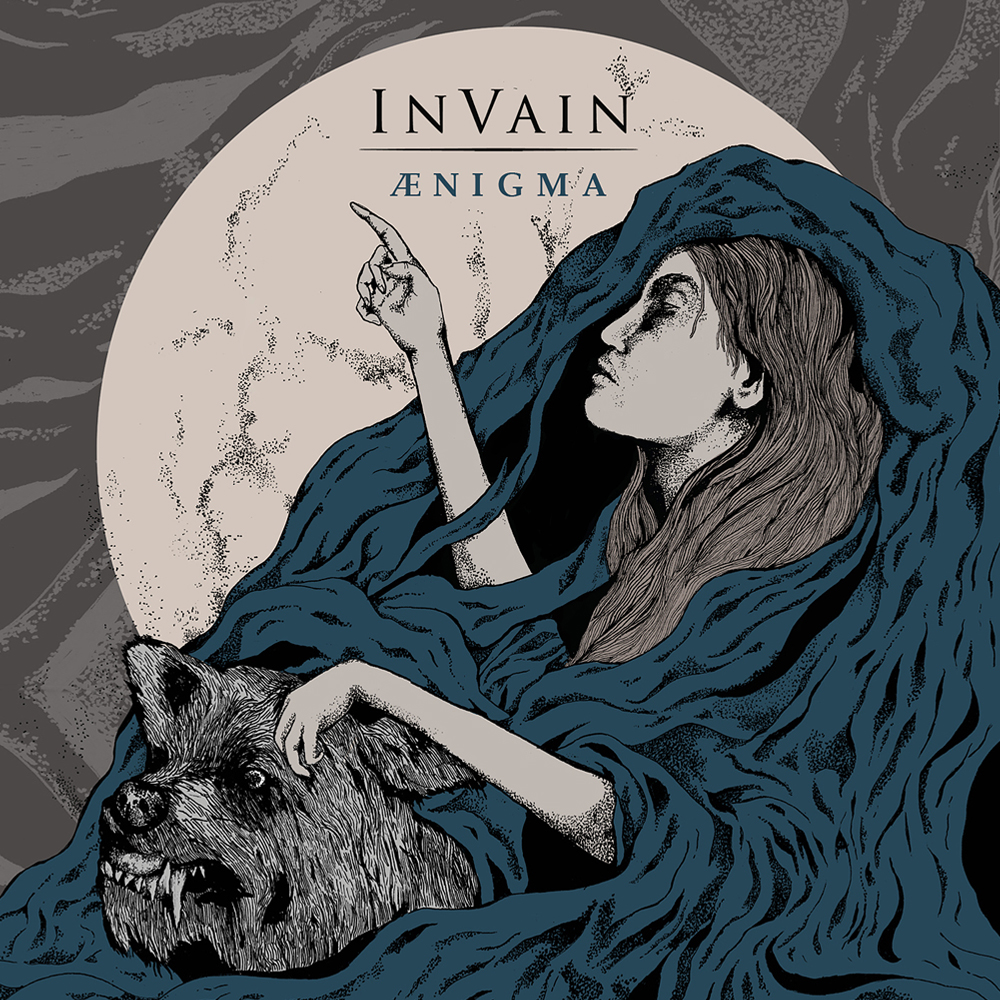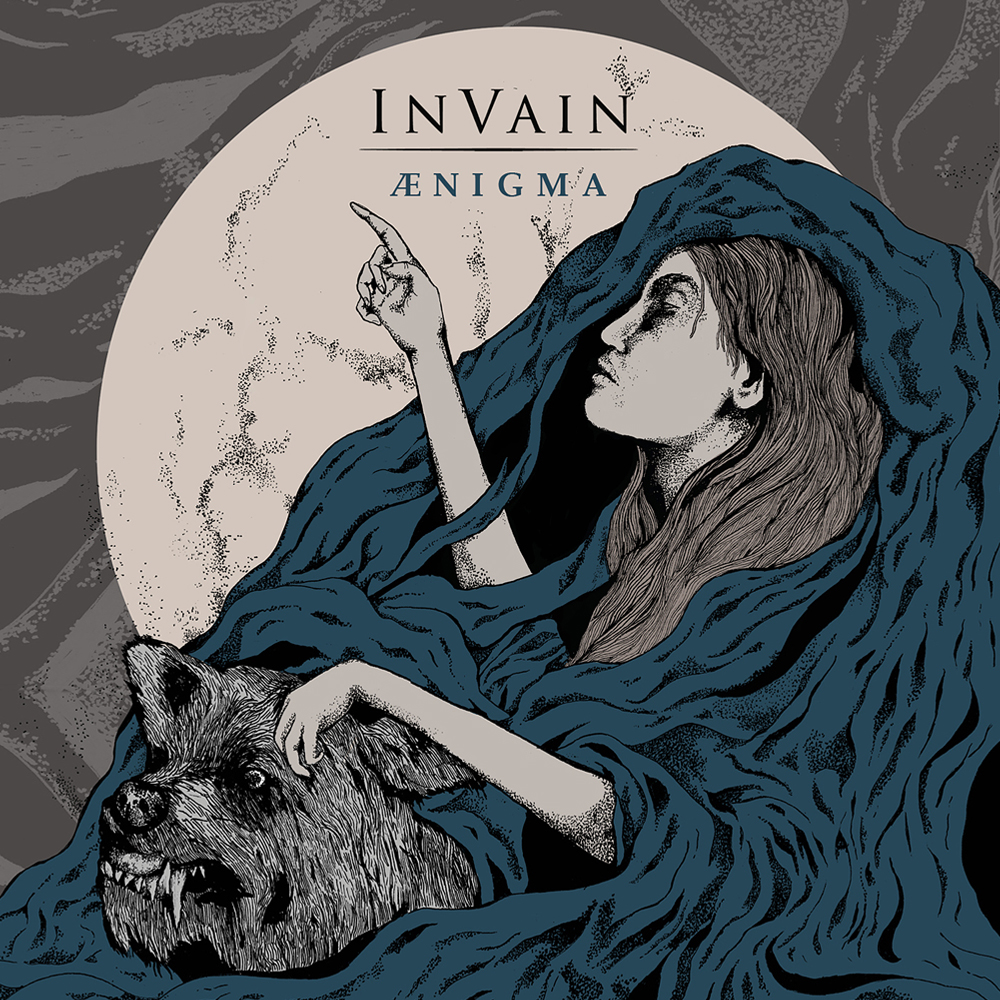 In Vain – Ænigma
22nd March 2013
Long Distance Calling – The Flood Inside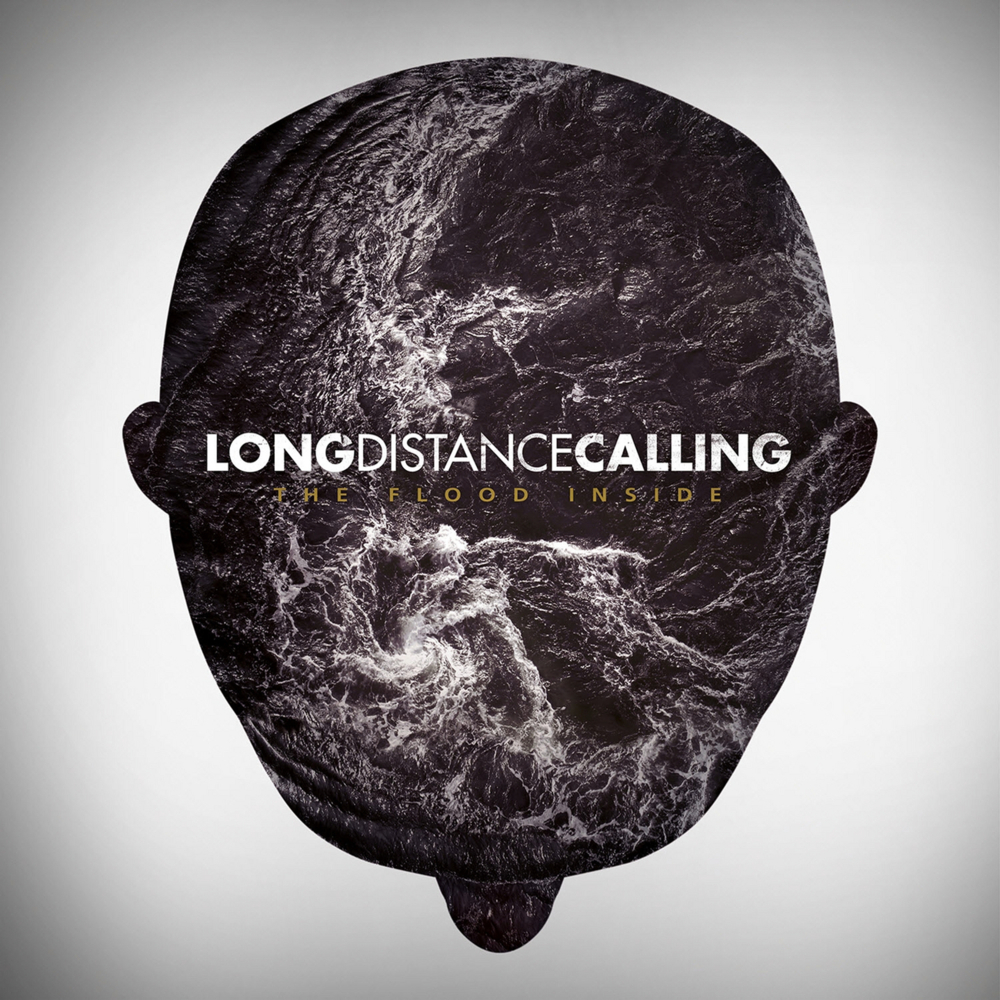 Label: Superball Music/ Release date: EMI, March 4th 2013
Two years ago to the very day, I was reviewing Longs Distance Calling's self-titled album and remember being impressed by the songs which despite their complexity, possessed a flow, which comes across as simple, because of the focus of the very gist of the songs.
Up to this point all of the band's releases were instrumental with a single song where they would have a guest appearance of a renowned singer. On the last album John Bush (Armoured Saint, ex-Anthrax) delivered a high-class performance and I thought just how great it would be if the band had a lead singer. Because no matter how great their songs are, with addition of a singer, songs would just elevate to an even higher level.
It felt like wishful thinking from my side.
But here two years later the band has parted ways with founding member Reimut Von Bonn and the Long Distance Calling saw this major change as an opportunity for a new chapter for the band.
They decided to get a singer, and no, they didn't hire John Bush, but rather a singer/keyboardist named Martin Fischer and he provides lead vocals on three songs, while Vincent Cavanagh (Anathema) and Petter Carlsen sing a duet on one song. The remaining four songs are instrumentals.
This addition has done well for already a remarkable band. Fischer's vocals draw for the most part inspiration on the alternative rock scene of the first half of '90's and his singing has certain warmth to it. Most importantly the melodies fit the songs perfectly just like we know it from those guest appearances from Long Distance Call's previous releases and that ads a new level to already multilayered musical experience. Musically the flow is astonishing and while the music draws influence from the likes of Pink Floyd, Pelican and ISIS, it never feels like copy of the three.
The Flood Inside is a very emotional and vibrant record, one of those that suck you into its world. This is mostly due to song-writing, arrangements and performance. However big part of the experience is also because of perfectly executed production and final mix, which balance perfectly and blend rawness with beauty.
It seems somewhat funny to be sitting here listening to this album and thinking that in a way my wish from two years ago came true. Sure they didn't score John Bush, but Fischer does a good job and this is a big step forward for the band.
The gluttony inside of me (as well as love for music) are forcing me to make another wish for German band's next release – even more songs with Fisher singing.