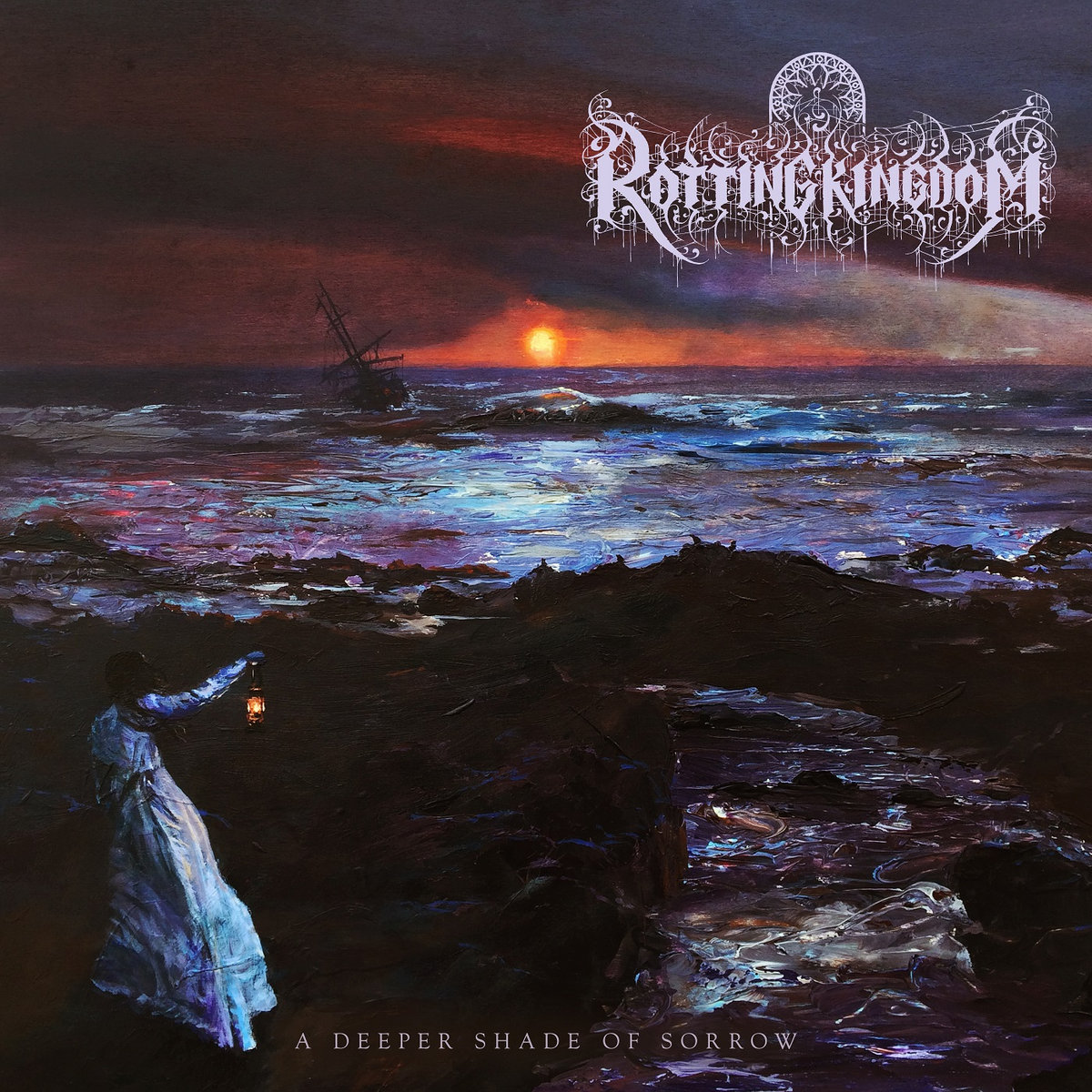 Rotting Kingdom – A Deeper Shade of Sorrow
1st March 2021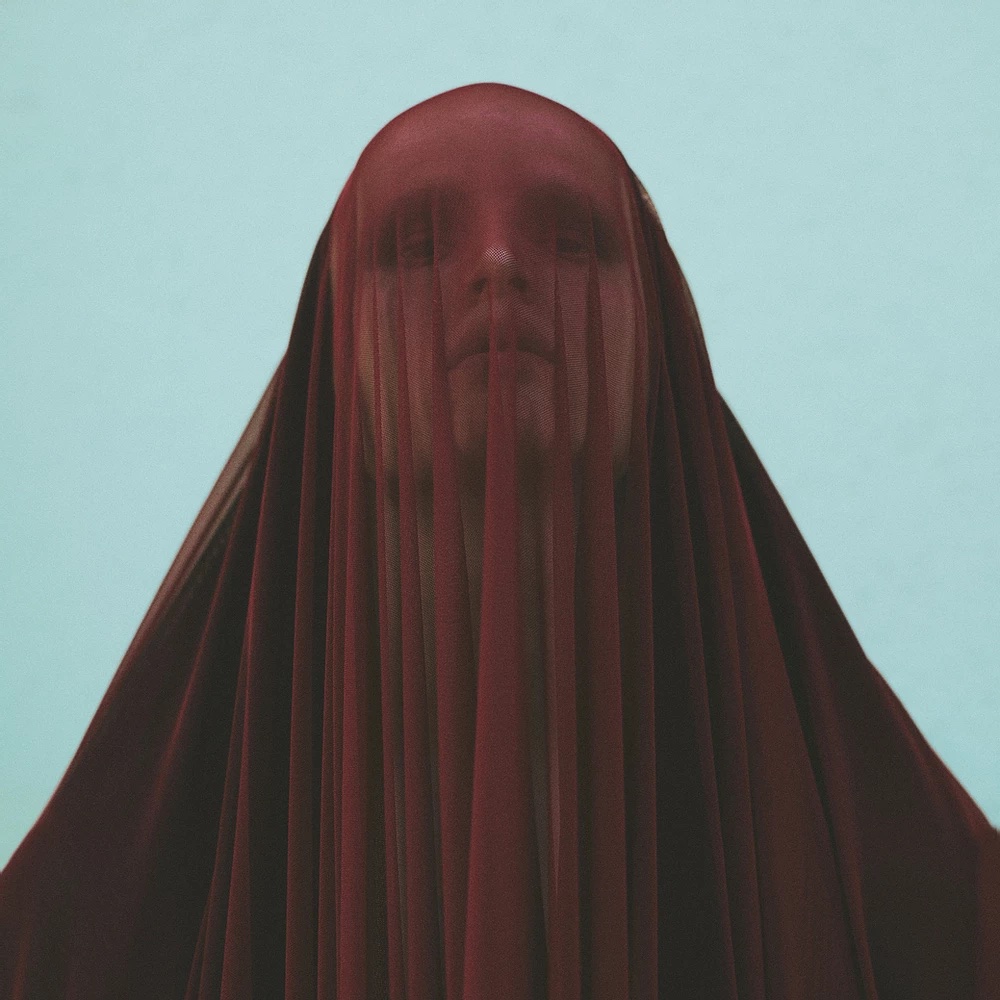 Sunnata – Burning In Heaven, Melting On Earth
3rd March 2021
Long Distance Calling – Ghost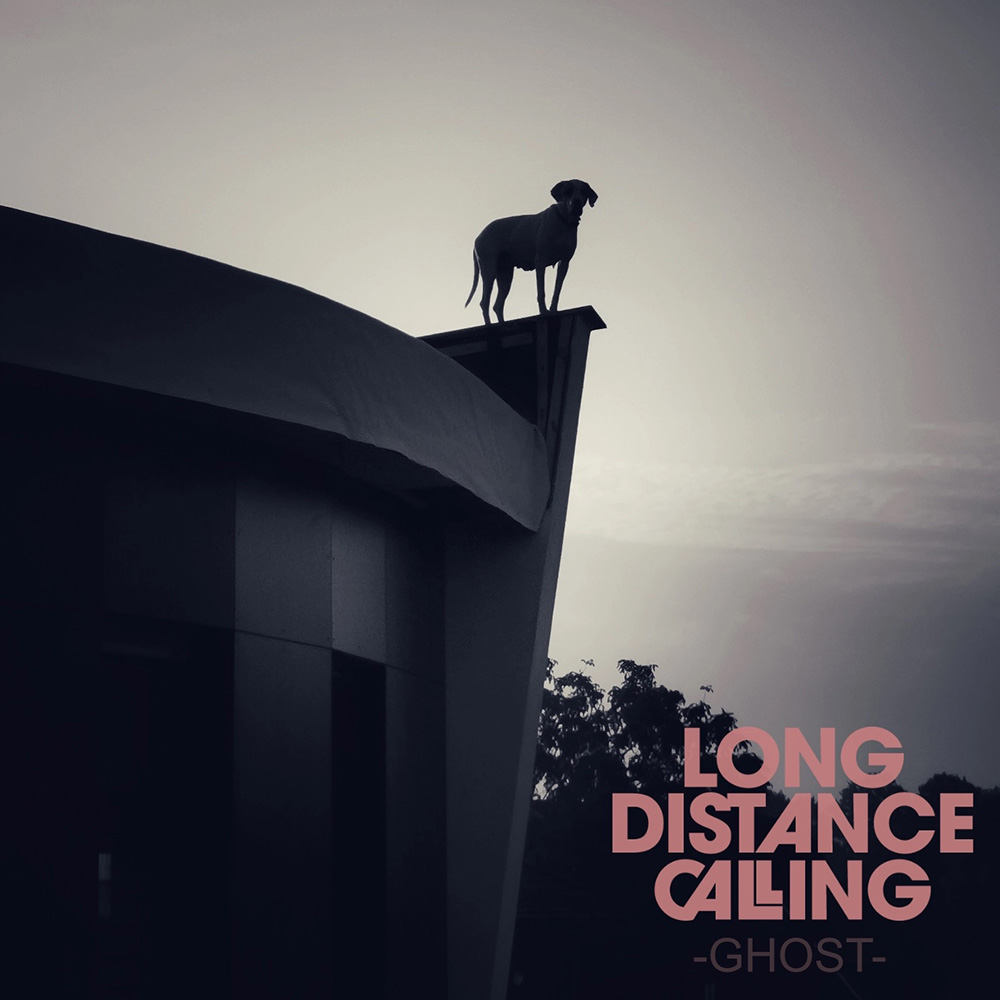 Label: Avoid The Light Records / Release date: 26th February 2021
Less than a year has passed since the release of their latest album How We Want To Live? the German instrumental band has just released a six-song EP, whose main characteristics are more focus and stronger songwriting. Since the band abounded their prosperous flirt with including significant dose of vocals to their music in 2018 the band has focused on instrumental music, which has been their trademark from the very beginning. The return to instrumental waters, Boundless, was another in line of very strong albums, even thou it might have hard time matching the mastery of some of their strongest albums. On the other hand, the previous album saw them slip some of the focus and grip and while experimenting with electronics was welcomed and well-executed, the overall quality of songwriting and album in general were weaker, which resulted in How We Want To Live? being one of the weakest albums in their career.
Ghost sees the band dial down on experimental electronics, which gives the release more of a Boundless vibe, but what's main aspect of this album is that separates it form the 2020 release is the noticeably stronger songwriting. The band has also dropped the over-usage of narration, which characterized and to a big degree spoiled the predecessor.
It comes as no surprise that this is another eminently sounding release with each instrument ever-present and balanced in the mix. Musically it's business as usually as well with strong songs that take the listener on the ride often with seamless build-ups. The melodic aspect is strong as well and there is also place for some experimenting with different instruments and sounds. Those are not bearing ingredients, but they give the music more vibrancy, and zest of sorts.
Performance, just like the production and mixing job is stellar so taking all this into the consideration this another very good release by the band. By tightening grip on songwriting and focus, the band has once again proved why they are one of the strongest instrumental prog outfits out there. Being able to deliver so much high-level instrumental music is impressive, but it also points out one of the issues that Long Distance Calling and other instrumental band have to cope with, which is absence of such an important part of music as vocals are. Their impact is massive, when it comes to engagement with the listener, additional melodic, rhymical layers to the music and then of course there is the lyrical storytelling aspect.
Often one can't help but wonder what some instrumental bands would sound like with vocals. When it comes to Long Distance Calling, we don't need to wonder because besides eminent TRIPS and The Flood Inside, which were heavy on vocals, the band has also done some songs with guest-vocalists earlier in their career. What these songs manifest, is that when the band add this massive dimension to their music, they are just as good as handling it as they are as handling their instruments, production, artwork and all the other aspects of their art.
But Long Distance Calling seem to have made up their mind about returning to all-instrumental approach and they are for sure one of the strongest bands in that field, who deliver solid releases even when they disappoint. That in itself is impressive.