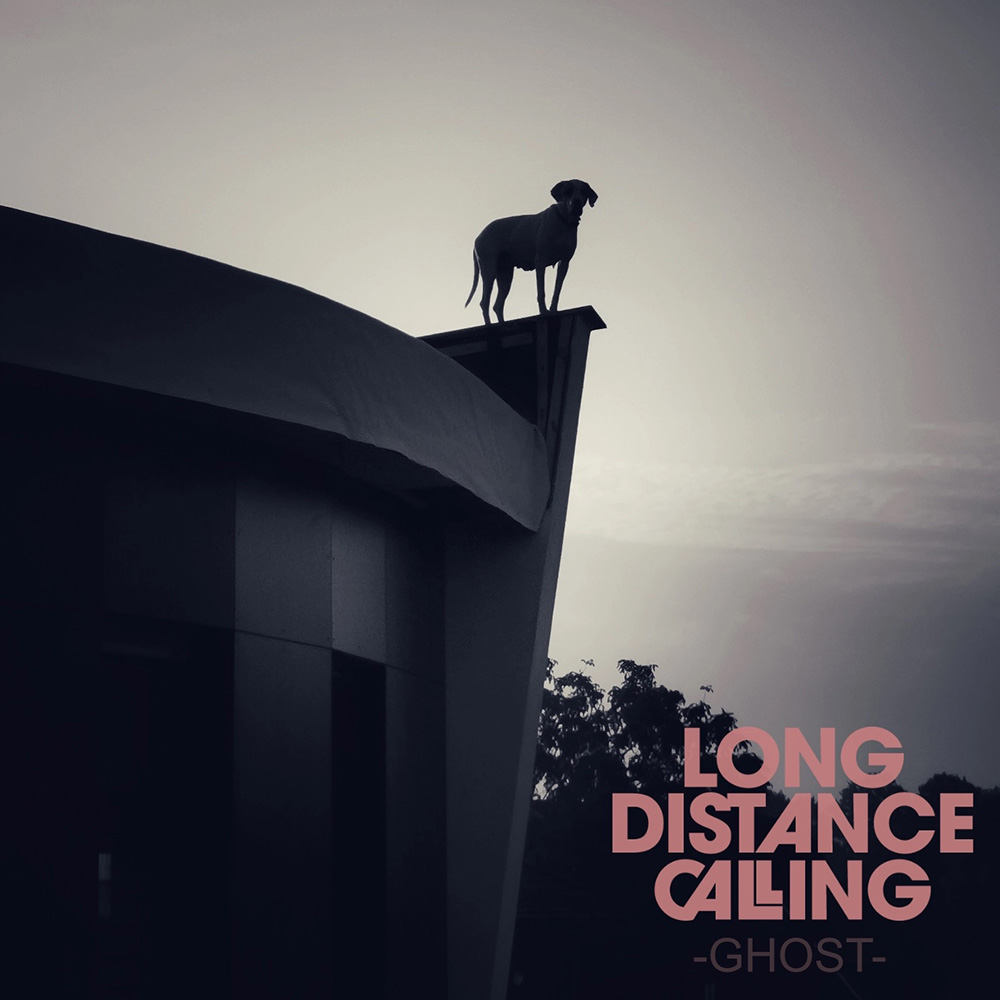 Long Distance Calling – Ghost
1st March 2021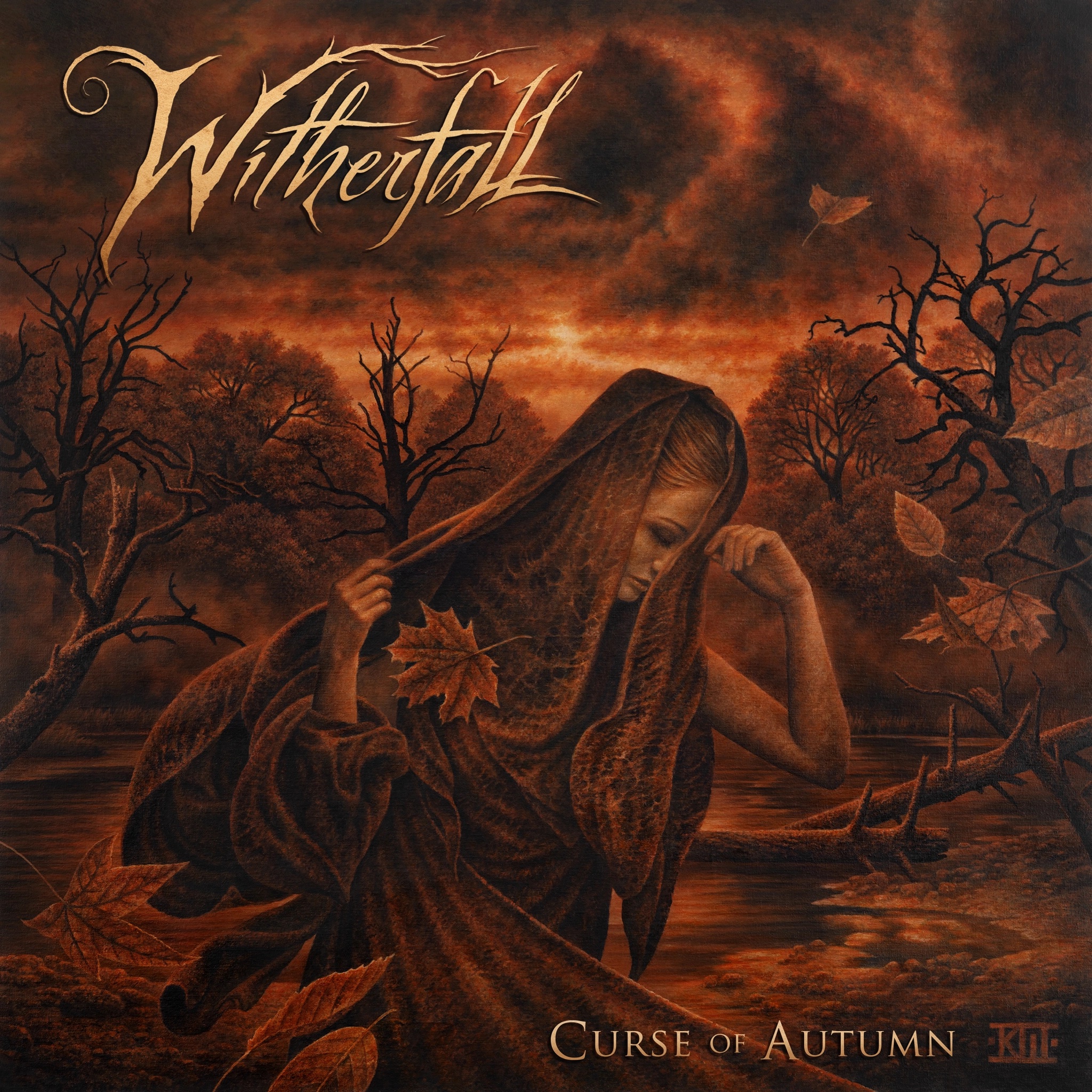 Witherfall – Curse Of Autumn
9th March 2021
Sunnata – Burning In Heaven, Melting On Earth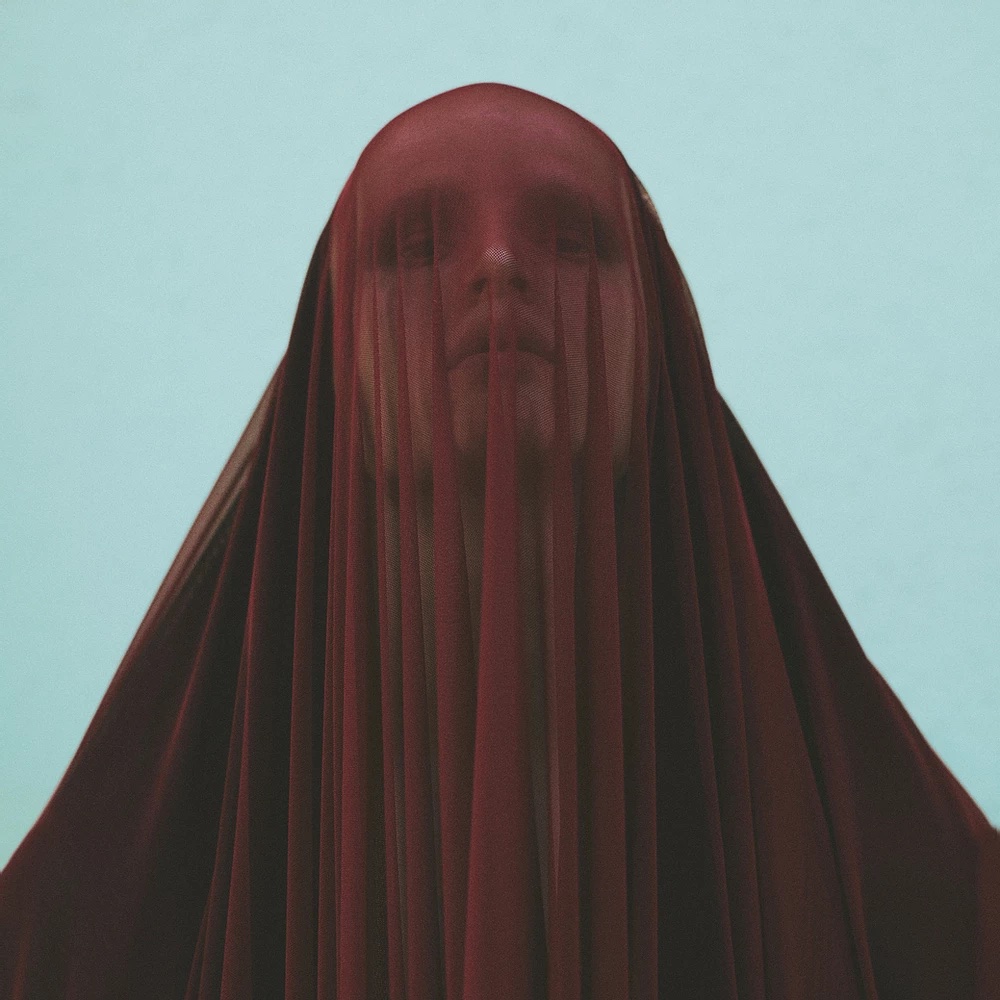 Label: Self-released / Release date: 26th February 2021
Looking at the cover artwork of Sunnata's fourth album, there is a undeniably beauty to it as there is certain grim unease. There is also something grand to it, yet at the same time there is something very intimate to it as well. As such, the artwork works impeccably as visualization of the new album by this Polish band.
Back in 2018 the band released one of the strongest albums of the year in form of Outlands. The album built further on their first two releases, but it was a major step for the band sonically, creatively and nonetheless when it comes to arrangements and songwriting.
On Burning In Heaven, Melting On Earth the band continues down the similar musical path and why wouldn't they, taking into the consideration that apart from creating an outstanding album, Sunnata have created something rather unique.
Describing Sunnata's music is a tough task not only because there are so many different aspects to it, but more so because the band's expression is far more than just sum of its parts or bland of its inspirations. And while influences ranging from Neurosis and Alice In Chains to traditional Middle Eastern music and doom, are very much apparent, the result is undeniably unique. This is mostly thanks to the uncanny sense for arrangements and the construction of the overall atmosphere.
Much like on the predecessor, the new album is characterized by massive complex soundscape based on same principles, but with a production that is bit dimmer and in general rawer. Fortunately, the core of the production resembles Outlands, which means that instruments are well balanced and distinctive despite the fuzzy nature and massive layering.
Arranging the all those layers is one of the key aspects of this band's sound, but so are the slow-paced build-ups, Swans-like repetition patterns that all contribute to creating overall experience that is as grand as it is delicate.
This goes for more immediate songs like "Crows" and "Völva (The Seeress)" as it does to slow-burners like "God Emperor Of Dune" and "Black Serpent".
So, it goes without saying that the more you listen to the record the more it opens up and relevels all the elements that make this massive whole. And while the details are impressive, they serve the general musical experience and it's it that leaves the major impact. Or to put it in another way – the more time you invest in it the more it will swallow you.