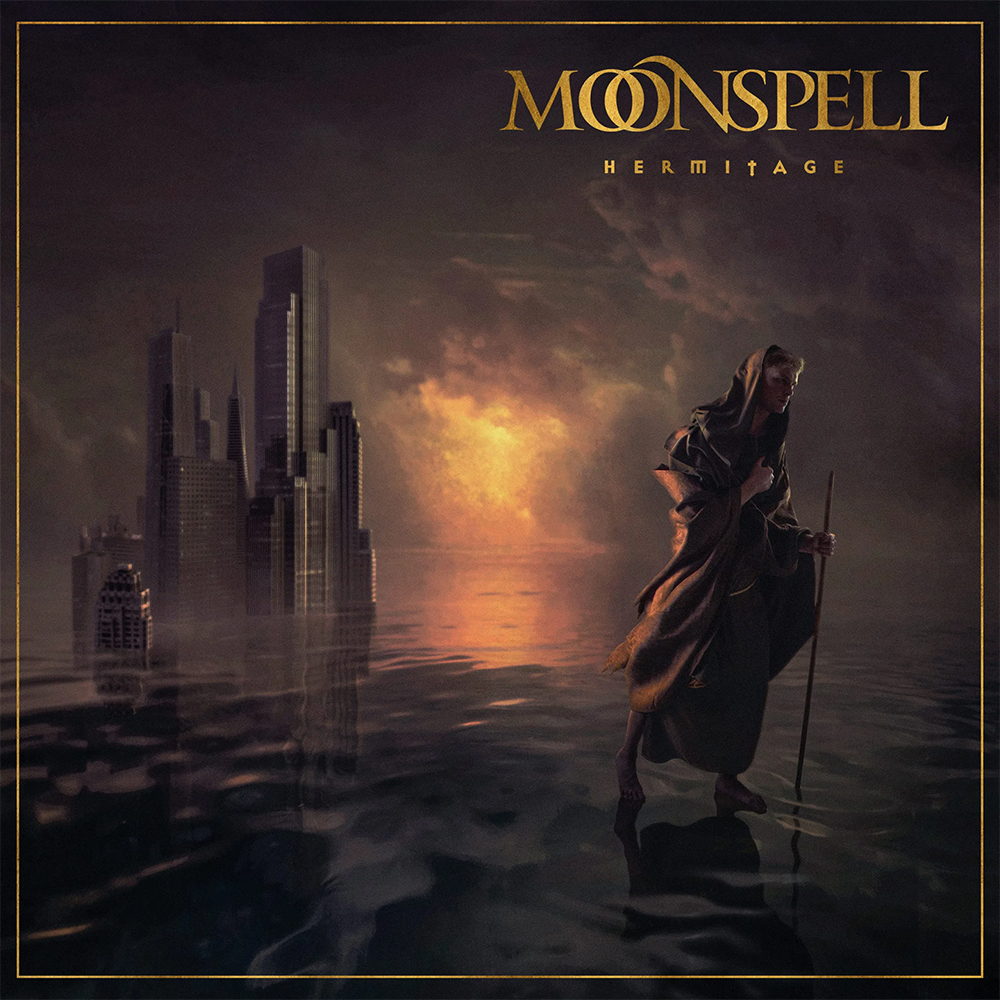 Moonspell – Hermitage
26th February 2021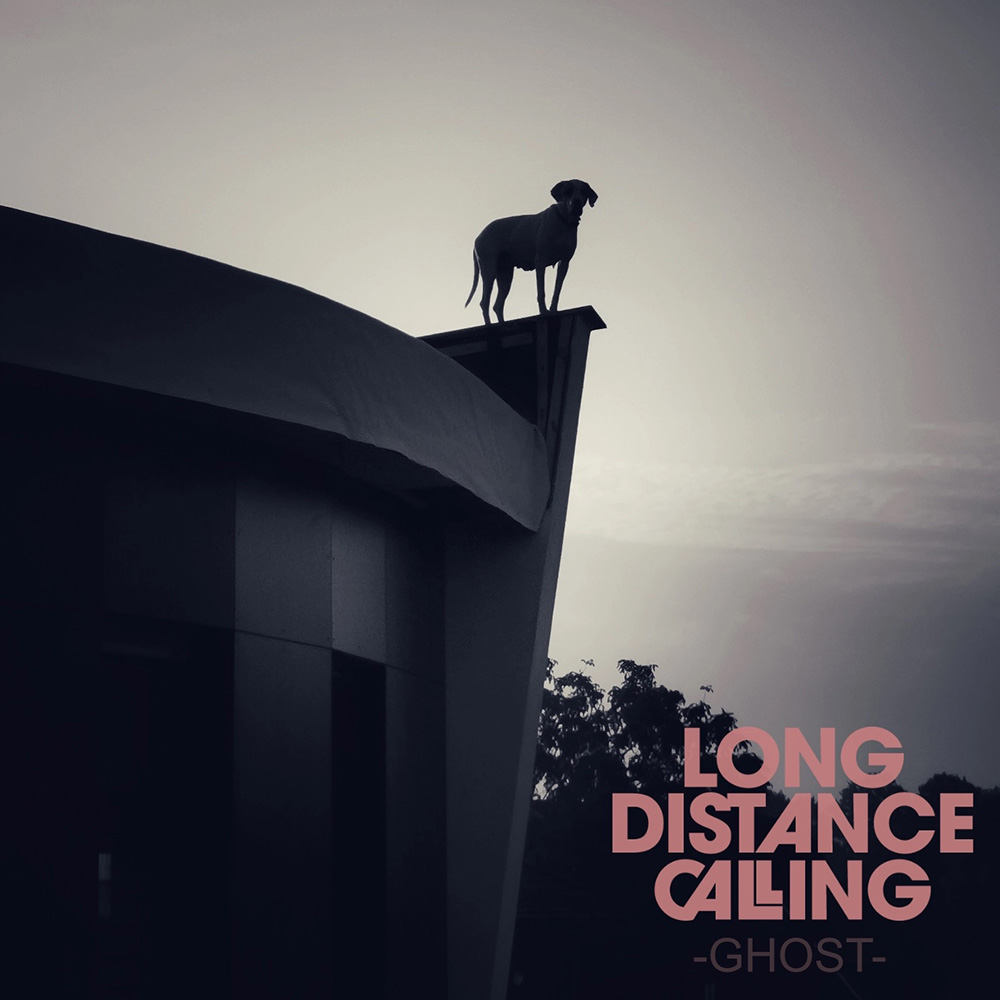 Long Distance Calling – Ghost
1st March 2021
Rotting Kingdom – A Deeper Shade of Sorrow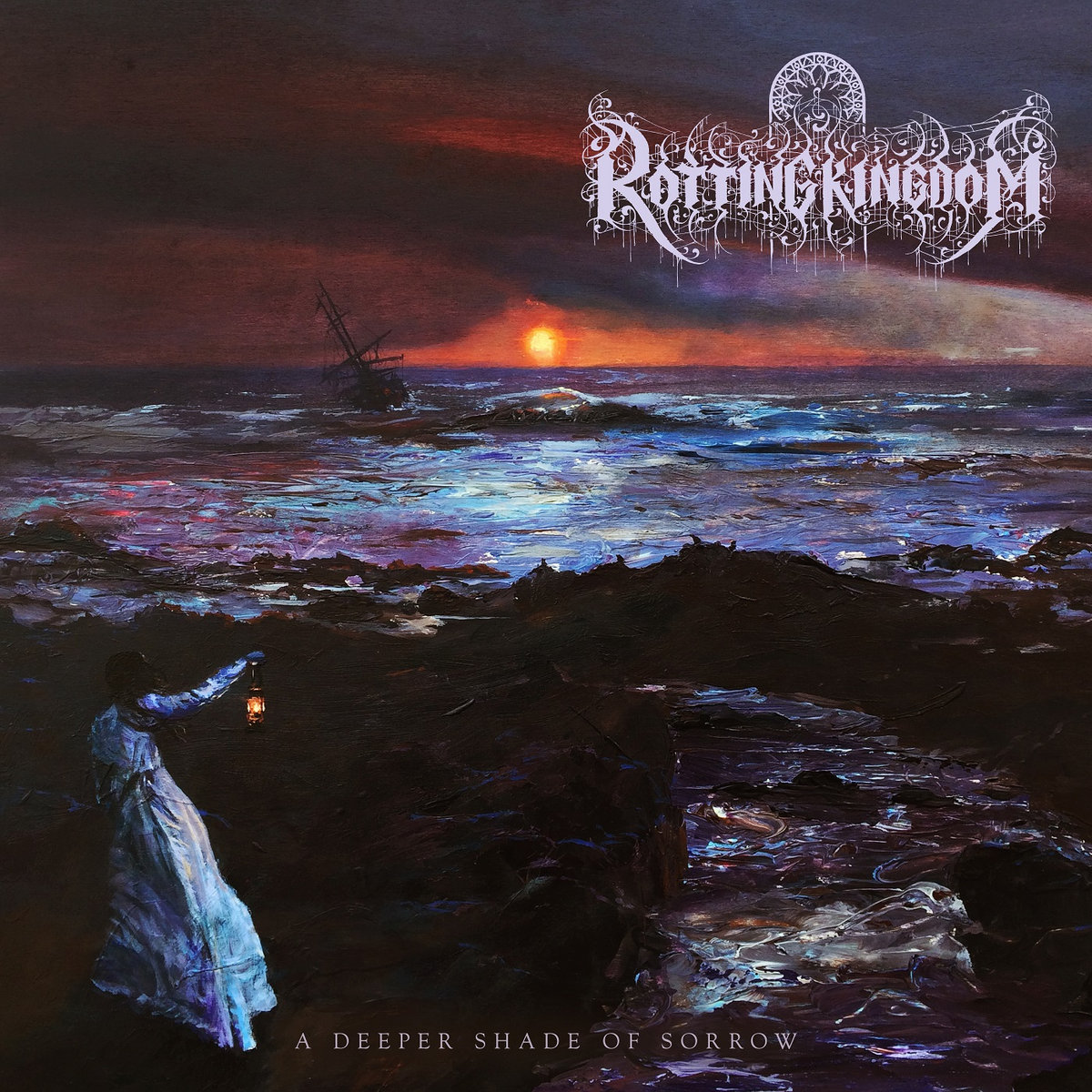 Label: Godz Ov War Productions / Release date: 13th March 2020
Rotting Kingdom is a Death/Doom Metal quintet from Lexington, Kentucky. With only one self-titled demo/EP prior to their name, the band have released their debut full-length entitled A Deeper Shade Of Sorrow. The album, released almost a year ago, contains only six quite lengthy songs with a total playing time of 38 minutes.
A Deeper Shade Of Sorrow starts off slowly with an opening track "Sculpted Into Life By The Hand Of Death". It begins with deep death metal growls before some melodic riffing open up the song. Soon after it agains shows its true nature with this steady heavy rhythm and high screams. A shining example of how well the band balances melody with sheer darkness.
Second track is a seven-minute long "Barren Harvest", and it begins with this ripping sound and screams. I like how this track evolves and how it almost has this hypnotizing effect on a listener. " Decrepit Elegance" is the following short track, a brief soundscape, before my favorite track on the album, the demolishing and brutally frantic "Absolute Ruin" takes over.
With "The Antechambers Of Eternity" the band is again exploring more Doom waters, mainly so with gurgling vocals and this superb drum/guitars collaboration. A self-titled final track "A Deeper Shade Of Sorrow" is very unique compared to the rest of the tracks, mainly due to its 'catchiness' that is a rarity in this kind of music. It definitely serves as a nice and solid album closer.
A Deeper Shade Of Sorrow provides a nice array of sounds while remaining consistent throughout while Rotting Kingdom in general does very well is crafting good-sounding riffs and melodies. Thus, I think that it is very well balanced record, with some really great melodic and atmospheric moments. It was a pleasant and astonishing listen to whether it's the first, or like in my case fourth, spin! One can almost hear/feel an immense improvement in every area since the release of their 2017 EP. I'll definitaly keep an eye on the band's future steps and new releases. Esp. recommended for all fans of extreme Doom & Death metal.