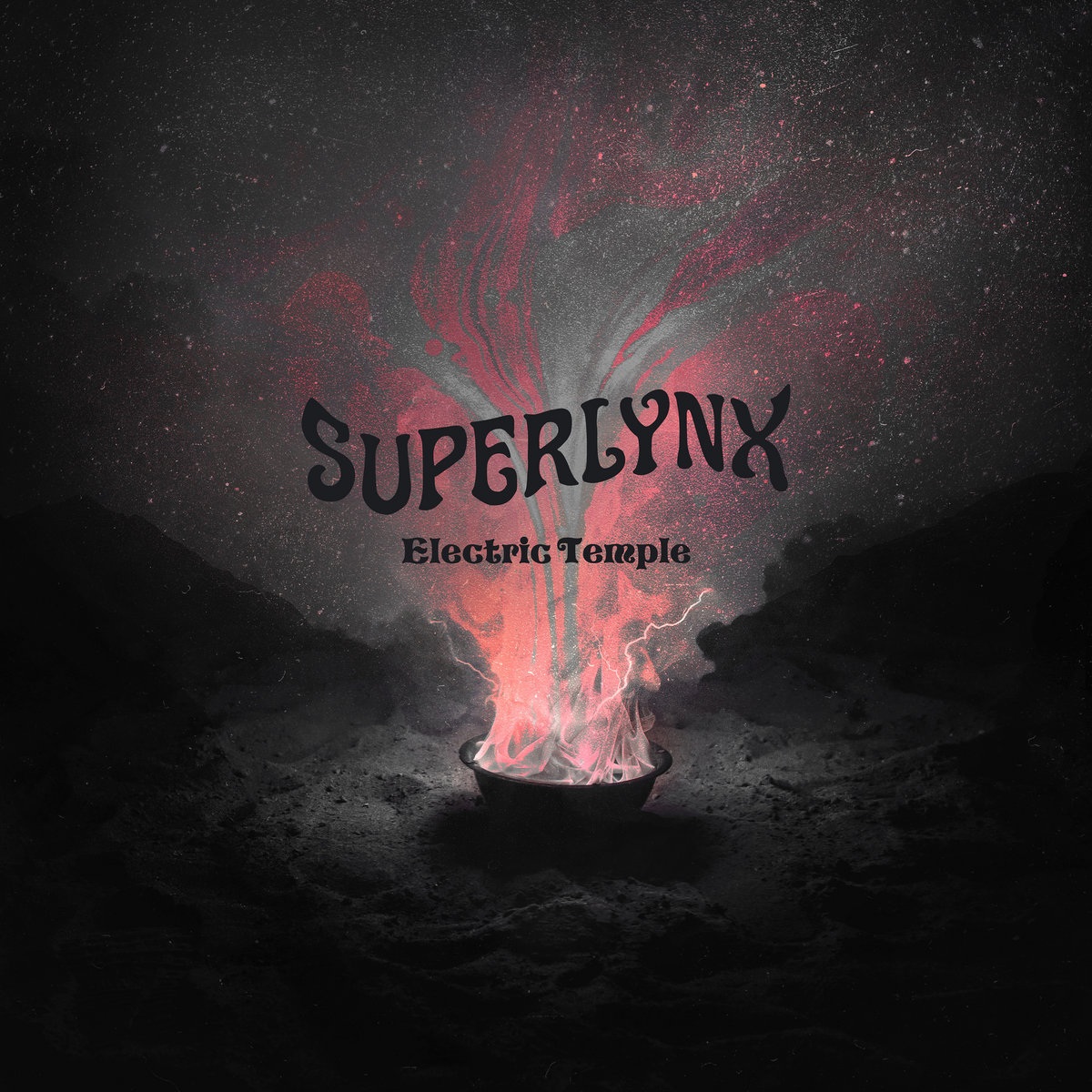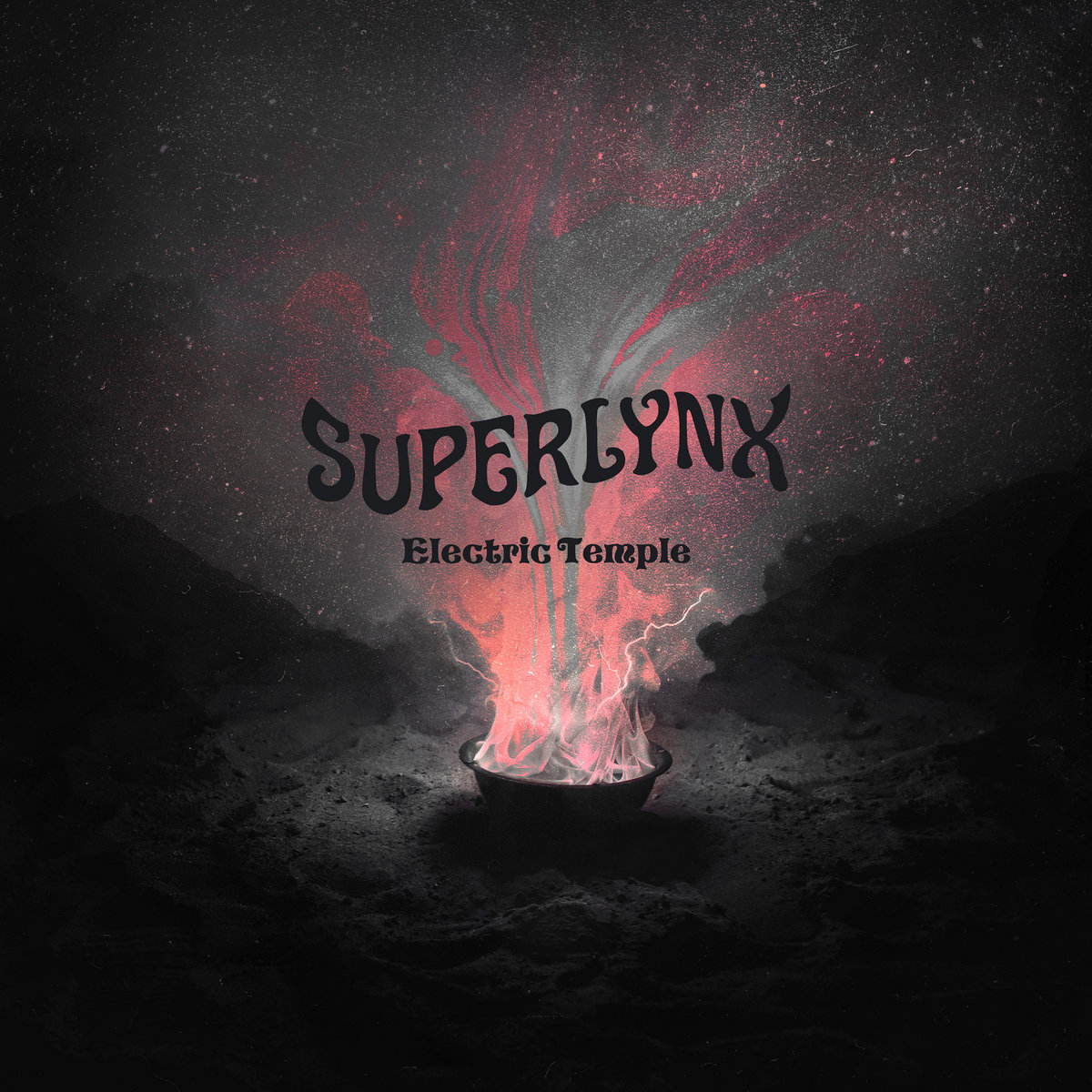 Superlynx – Electric Temple
31st August 2021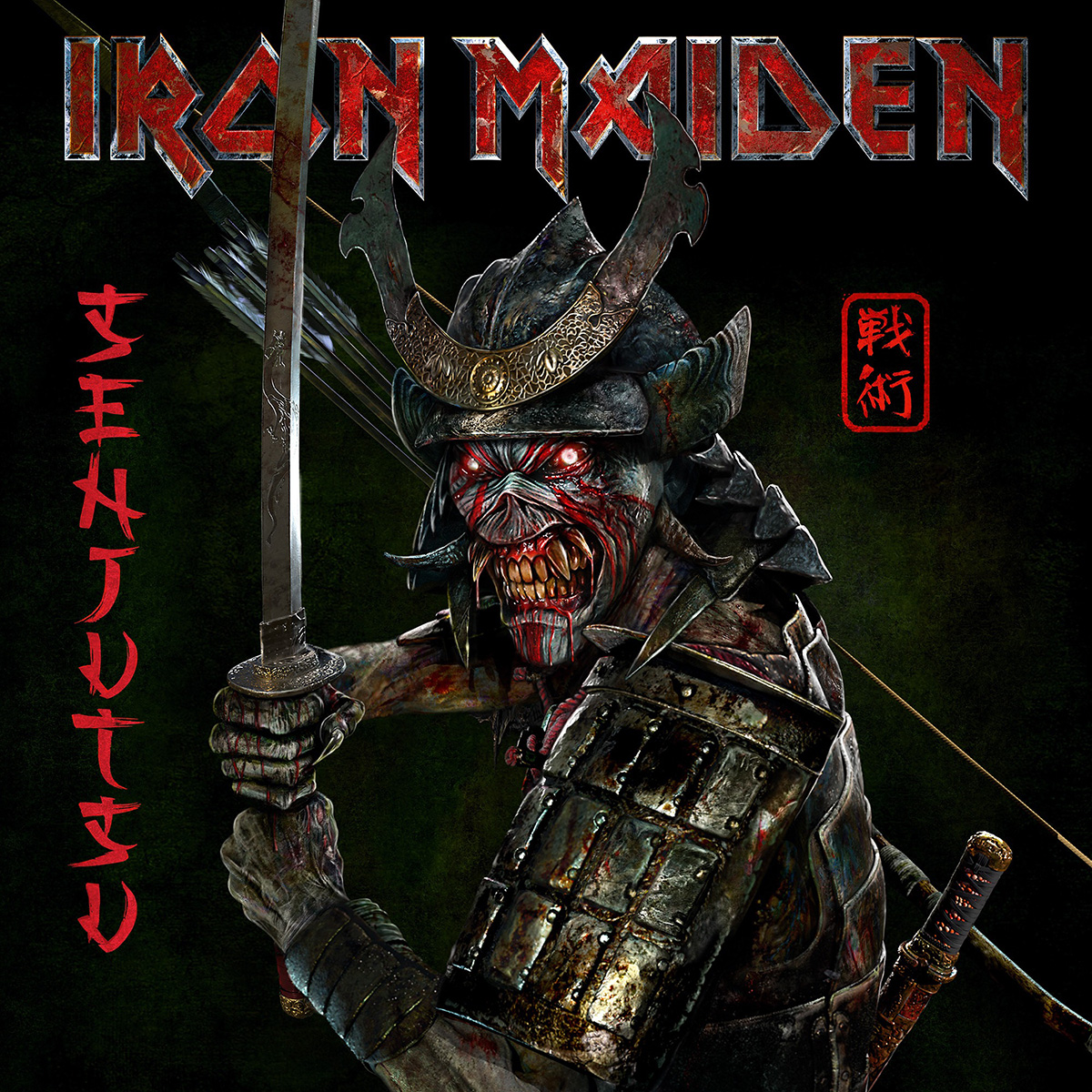 Iron Maiden – Senjutsu
10th September 2021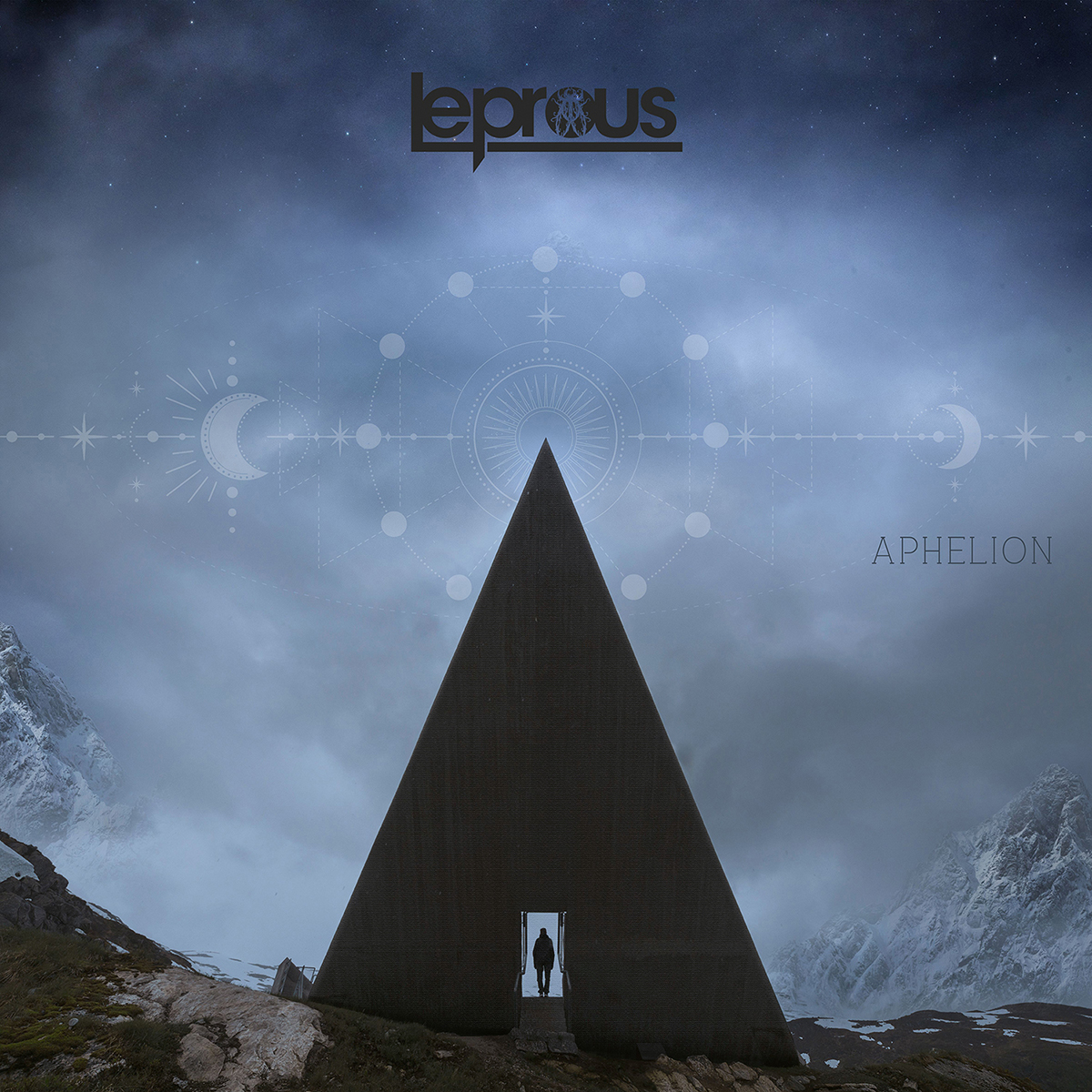 Label: InsideOut / Release date: 28th August 2021
Less than year ago since their previous album Leprous are ready with the follow up. Thanks to pandemic, perhaps? Regardless releasing album so quickly after a somewhat controversial and certainly fan-dividing release as Pitfalls. In course of their career the band has developed their sound and approach in many directions, but the previous album does still stand as one of the most drastic steps forward, with band sheading most metal and classic progressive elements and focusing more on electronica, indie and experimental rock.
Still the album was at the same time one of their finest in a while and nonetheless very much a Leprous record. Bands are often quick to follow up those risky records rather quickly with a record that takes a step or two back just to cool down the fans of the band's early work who they have not turned their back on their past.
But Aphelion doesn't really do that. Sure, it's less extreme in its experimenting, and it delivers some more of classic Leprous moments, but this is in no way an apologetic album and in many ways, it does mostly rest on very shoulders of its predecessor.
What bears this album is that which bore all the band previous albums and that's the very core of songwriting, which like always is on a very high level. On top of that come interesting arrangements and emotional performance, with band's main figure Einar Solberg in front.
Aphelion much like its predecessor feels massive yet extremely intimate and the band's ability to melt grand epic feel with just as strong intimate and almost claustrophobic elements is one of its genuine strengths.
This results in an album that is immense in its palate yet very emotional and in your face.
It's admirable that band doesn't just cave in and give into the criticism of the direction of taken on previous album from some fans, but they continue their growth and expanding. If the direction of Pitfalls irritated you and but you could still see it undeniably qualities despite that, chances are that you'll see the new album bit more your cup of tea because it does also take some of the aspects of Malina in the equation. But if you can't get on board with band unless they are doing Bilateral or Coal, than this album will most likely disappoint you.
On the other hand, if you understand that the strength of this band has always been simply creating great music regardless which direction they might take, then you are in for another impressive musical journey. "Running Low" serves as a perfect epic intro for what this album is about, "Out of Here" is as elegant as it's it dark and "On Hold" and "Nighttime Disguise" are epic modern prog songs that pack so much beauty that they simply cut as knife.
Leprous are as strong as ever and in you think about it … actually as progressive as ever.