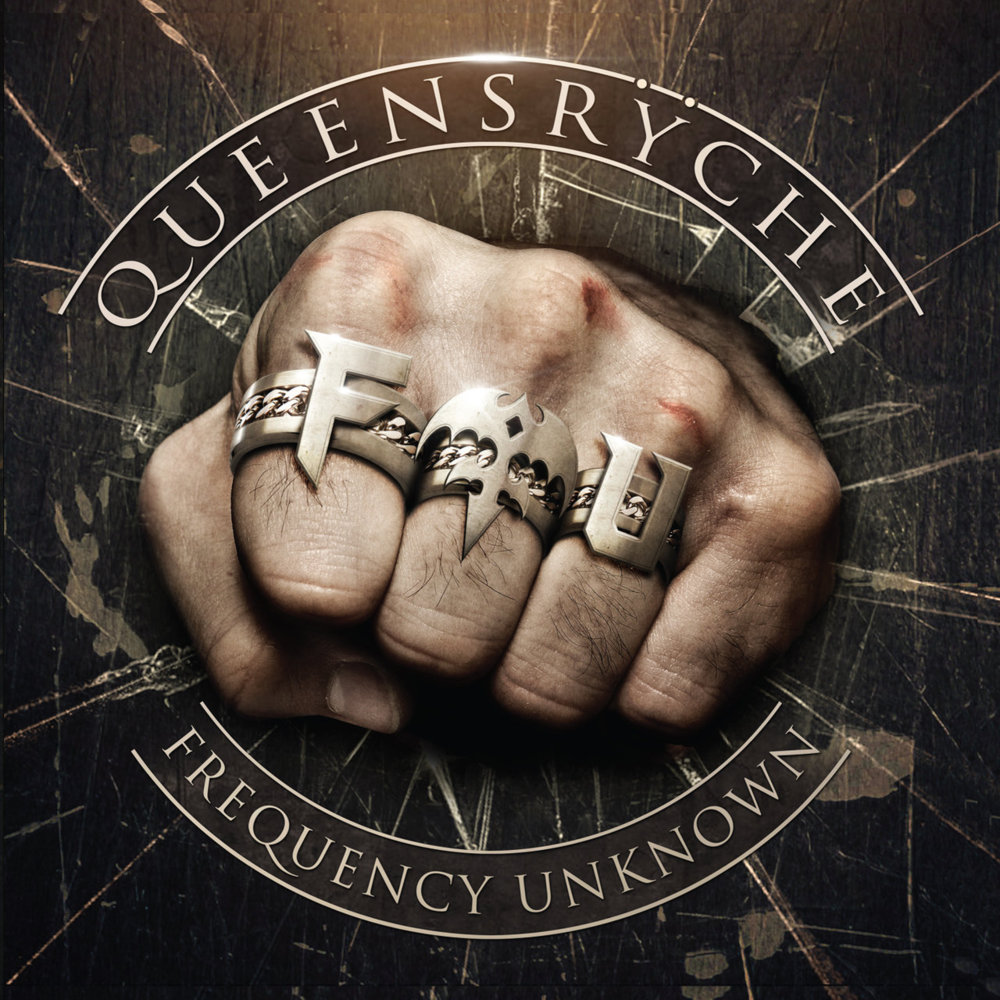 Queensrÿche – Frequency Unknown
23rd April 2013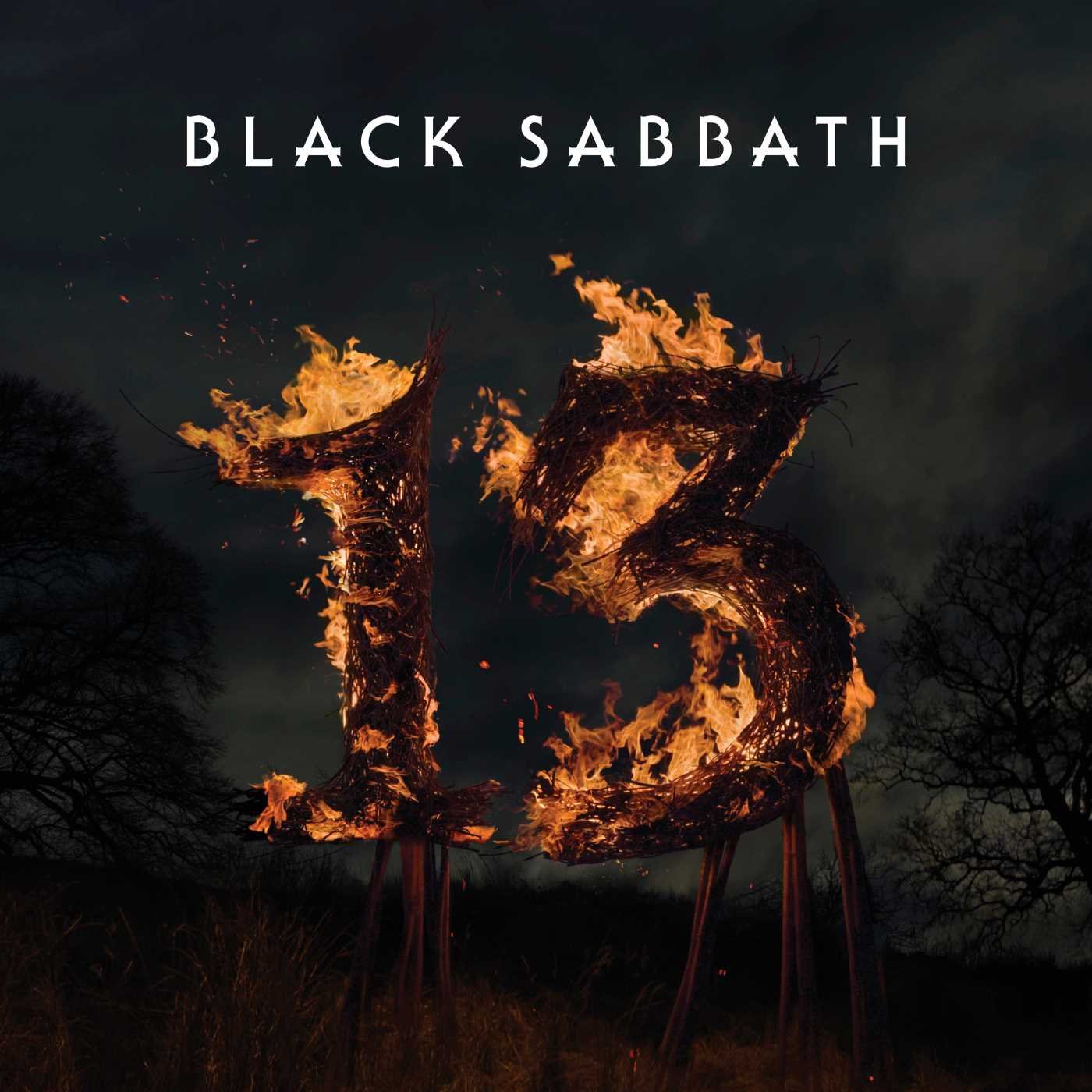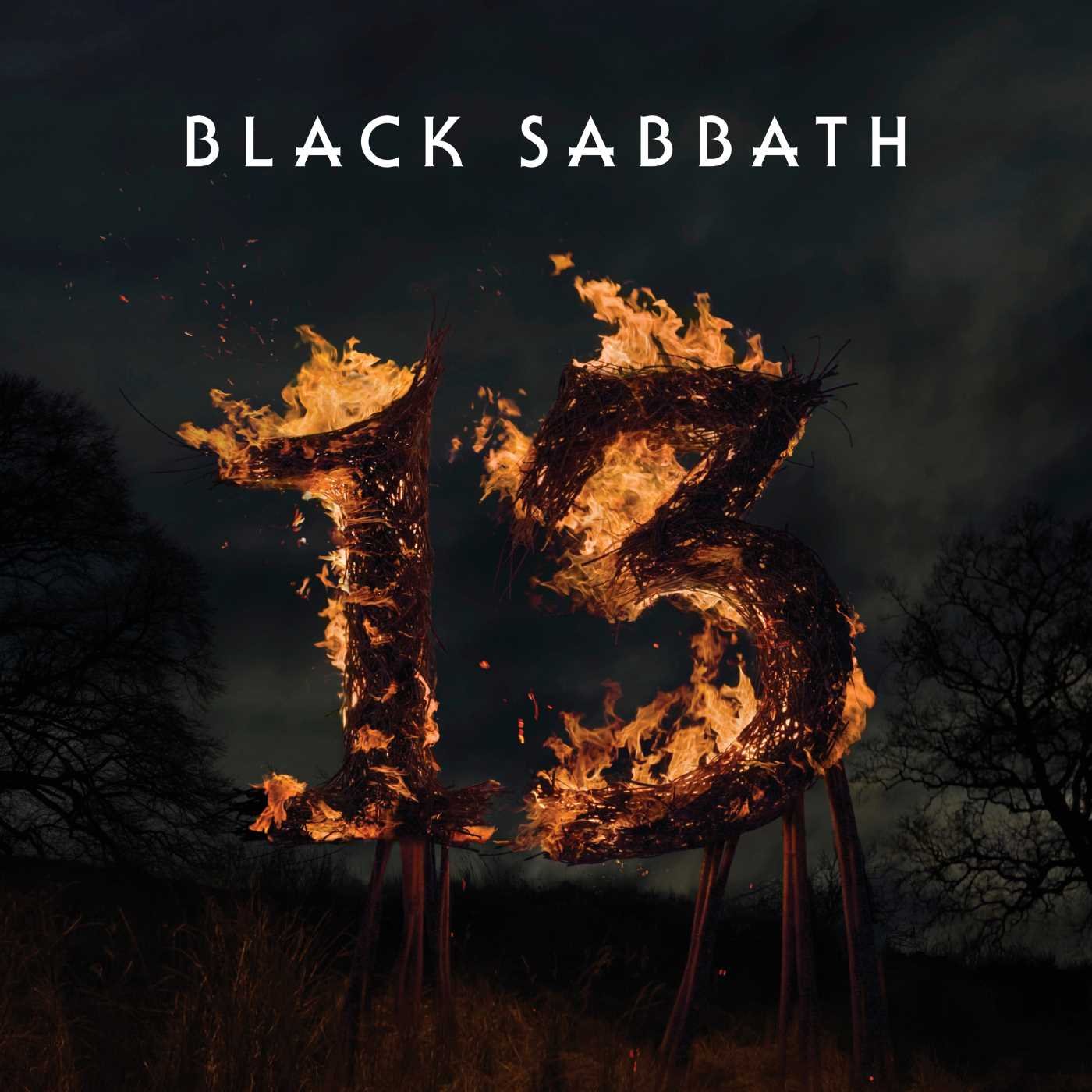 Black Sabbath – 13
10th June 2013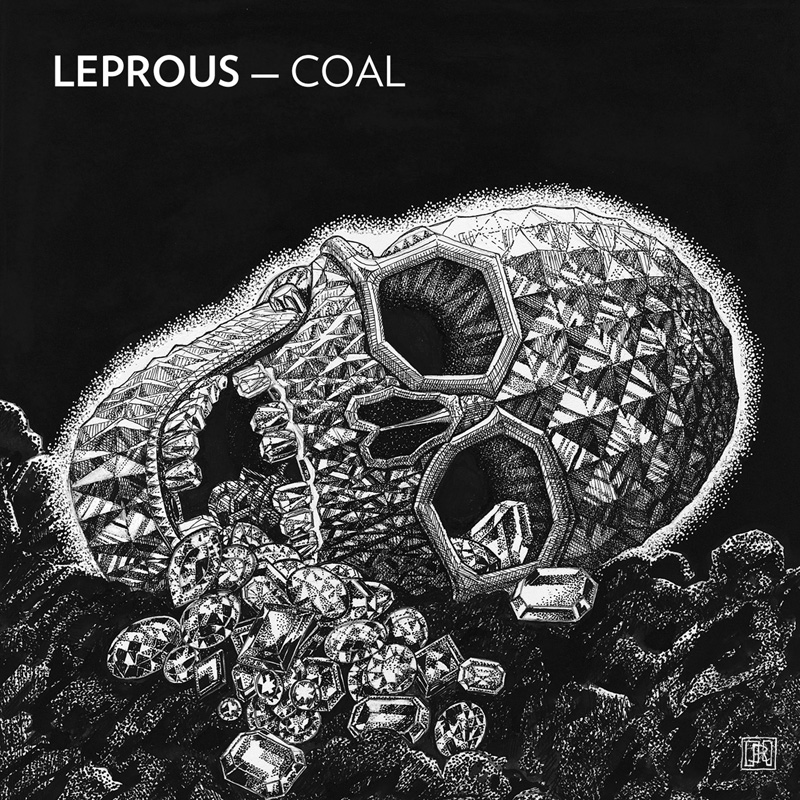 Label: InsideOut Music / Release date: 20th May 2013
Whether jamming alongside Ihsahn (both on stage and in studio) or performing their own off-kilter brand of playfully progressive metal, the Norwegian foursome known as Leprous have been steadily turning heads, increasing their fanbase, and adding quality releases to their growing resumé. Released earlier in 2013, before embarking on their second European headlining tour, Coal is yet another notch on their belt. It is also somewhat of a sea change moment for Leprous, as they have put a lid on the flightiness that characterized their earlier works, in favor of a more mature, focused approach.
No longer prone to importing elements from out of left field, Leprous has narrowed their scope, allowing them to grow and nurture the main themes of each of their new songs, resulting in 8 works of considerable depth and impact. The promotional single, "The Cloak", initially caught me off guard, but within the context of Coal, it truly got under my skin. It is Leprous stripped bare, featuring somber, soaring vocals (which are remarkably good throughout the entire LP), and a ton of subtle details that lurk under the guise of a straightforward metal ballad. On the opposite end of the emotional spectrum, Coal comes to an intense(ly satisfying) conclusion with "Contaminate Me", a duet with Ihsahn (who also appears earlier on the album, albeit in more of a supportive role) that is pure catharsis.
Curiously, the trio of songs that Leprous use to kick off their live show–"Foe", "Chronic", "The Valley"–are the ones I feel have parts that drag; the latter one in its middle part, the former two at the end. Them being imperfect doesn't negate their existence, though: "Foe" comes in stirring and dramatic; "Chronic" features a climactic moment that reminds me of Angel Dust-era Faith No More, one of my all-time favourites; and "The Valley", with its tense verses and exhilarating chorus (in my opinion, the best of the year), would have been Coal's diamond if not for the 3-minute slowdown.
Despite the tweaks to their sound, the end result is still undeniably Leprous. They've simply traded in a bit of unpredicability in exchange for a more hypnotic atmosphere. The widespread use of oohing and aahing might disorient prog-averse listeners, and the removal of the occasional funky and/or heavy spaz-out moments might sadden others, but for me, Coal is an entrancing, enthralling, very complete experience.