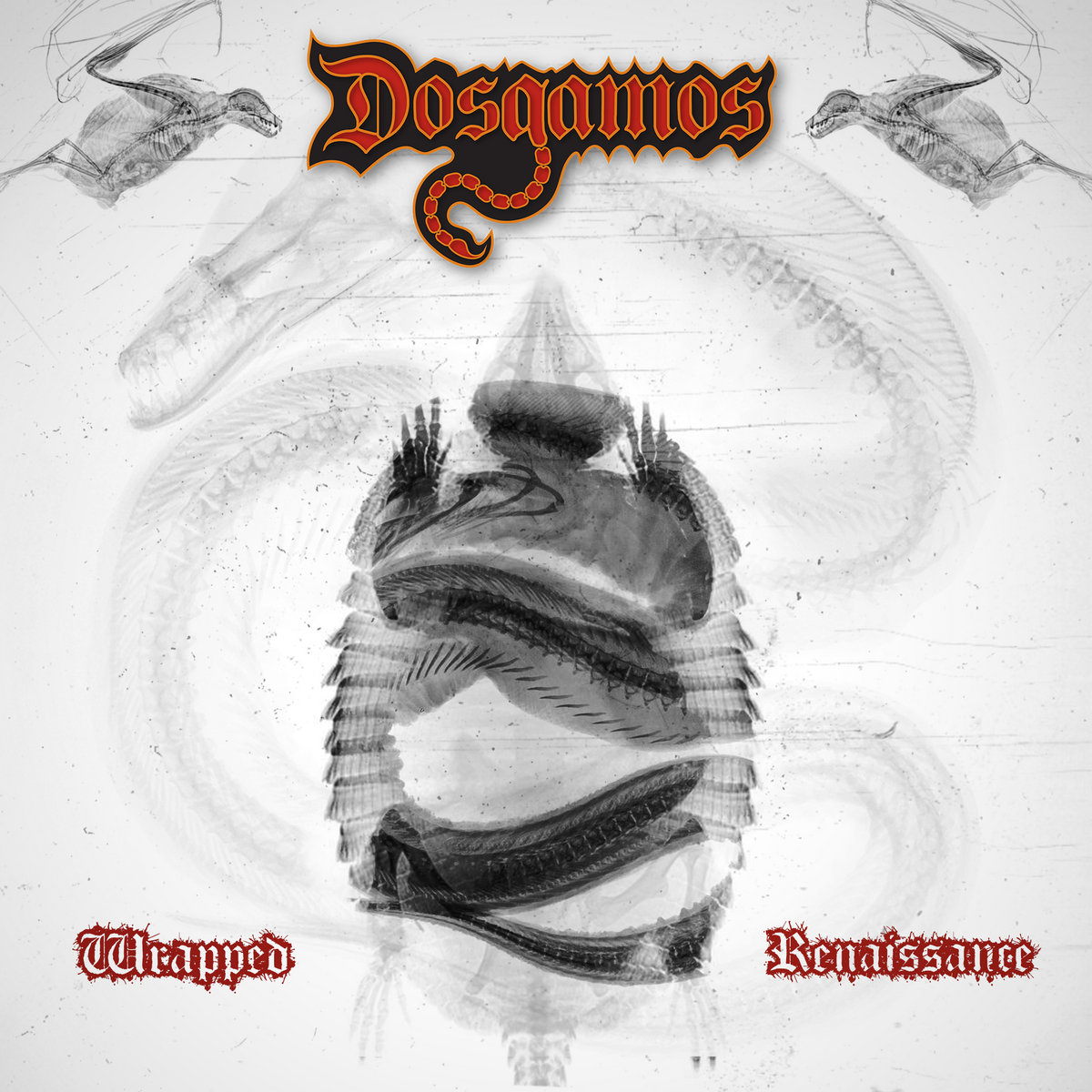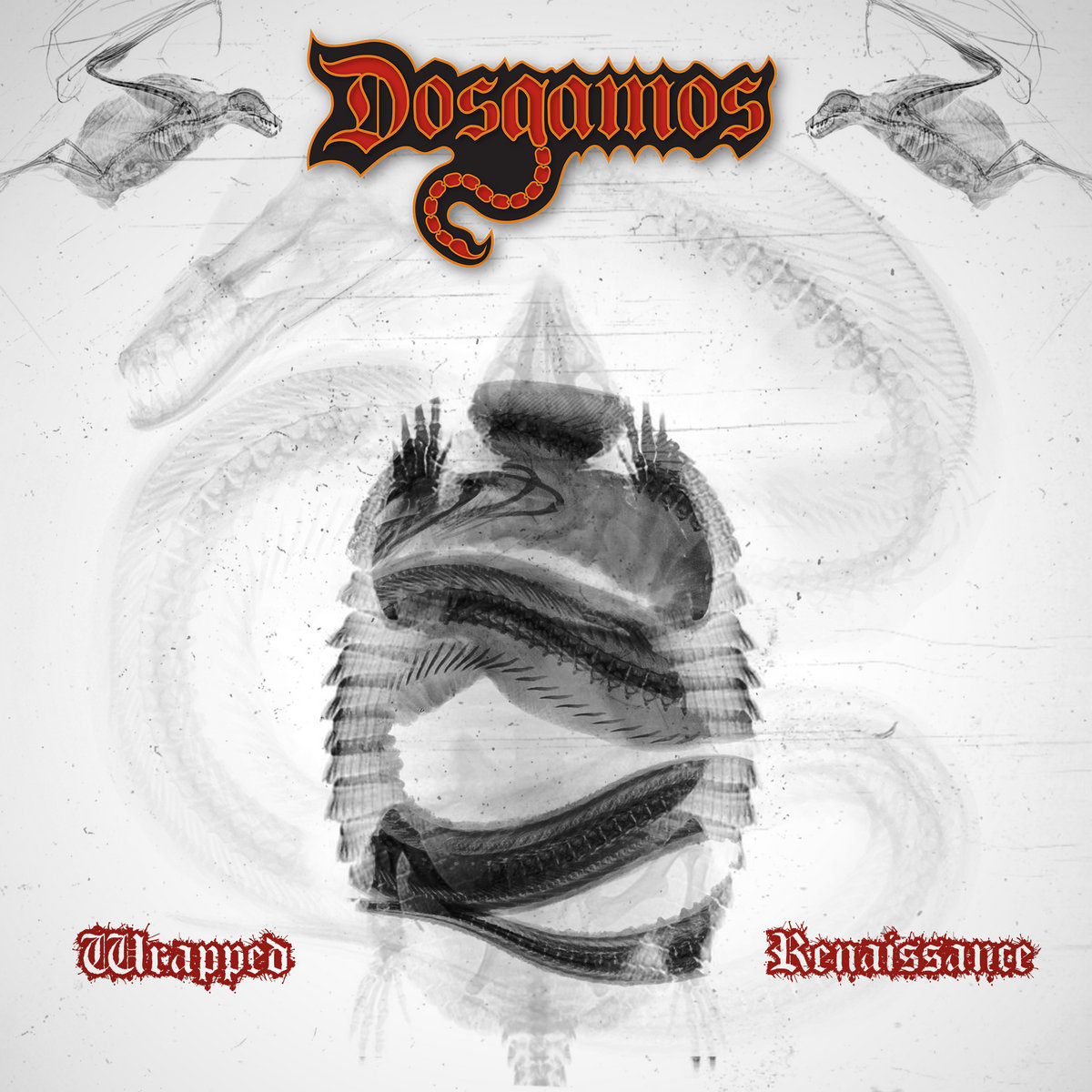 Dosgamos – Wrapped Renaissance
24th February 2023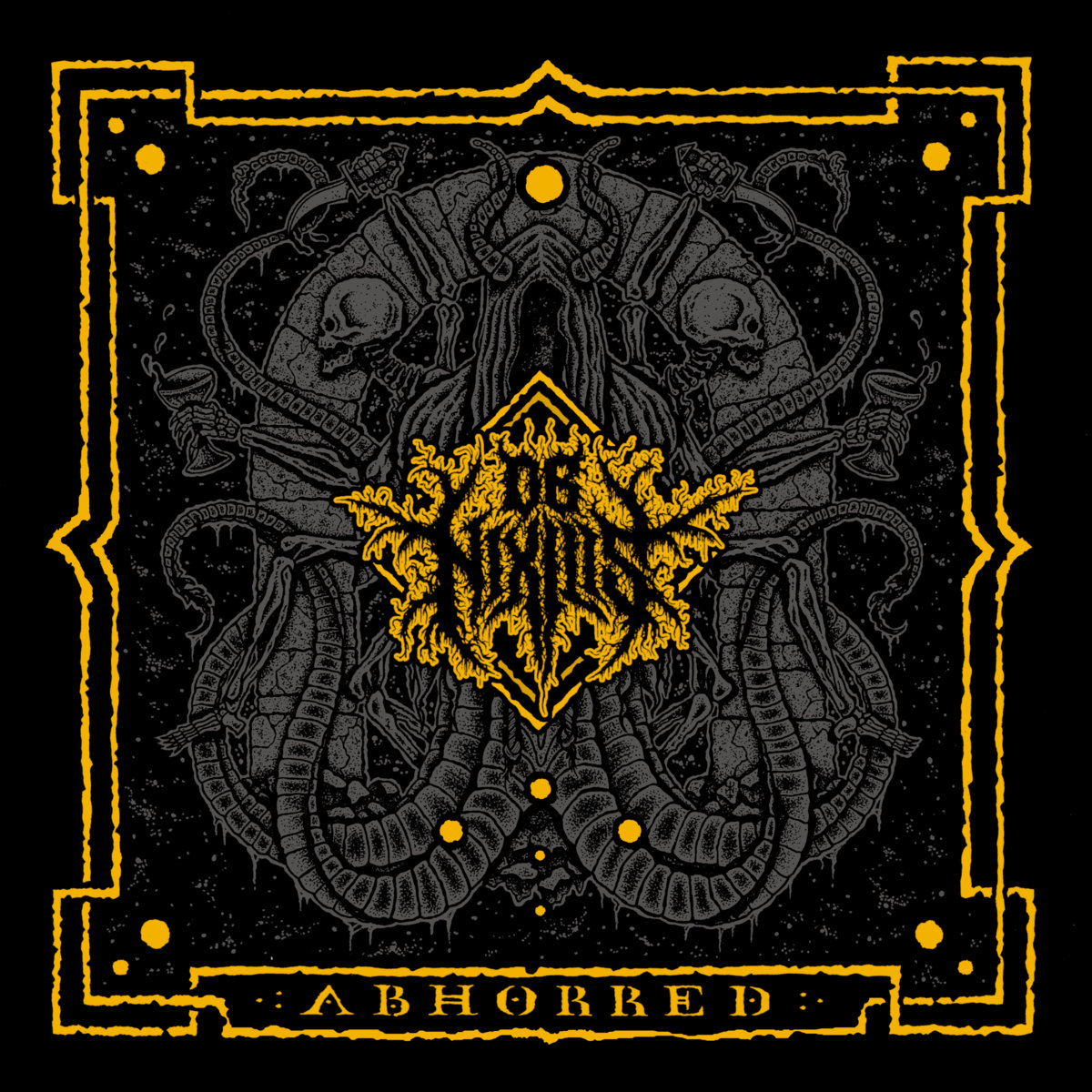 Ob Nixilis – Abhorred
28th February 2023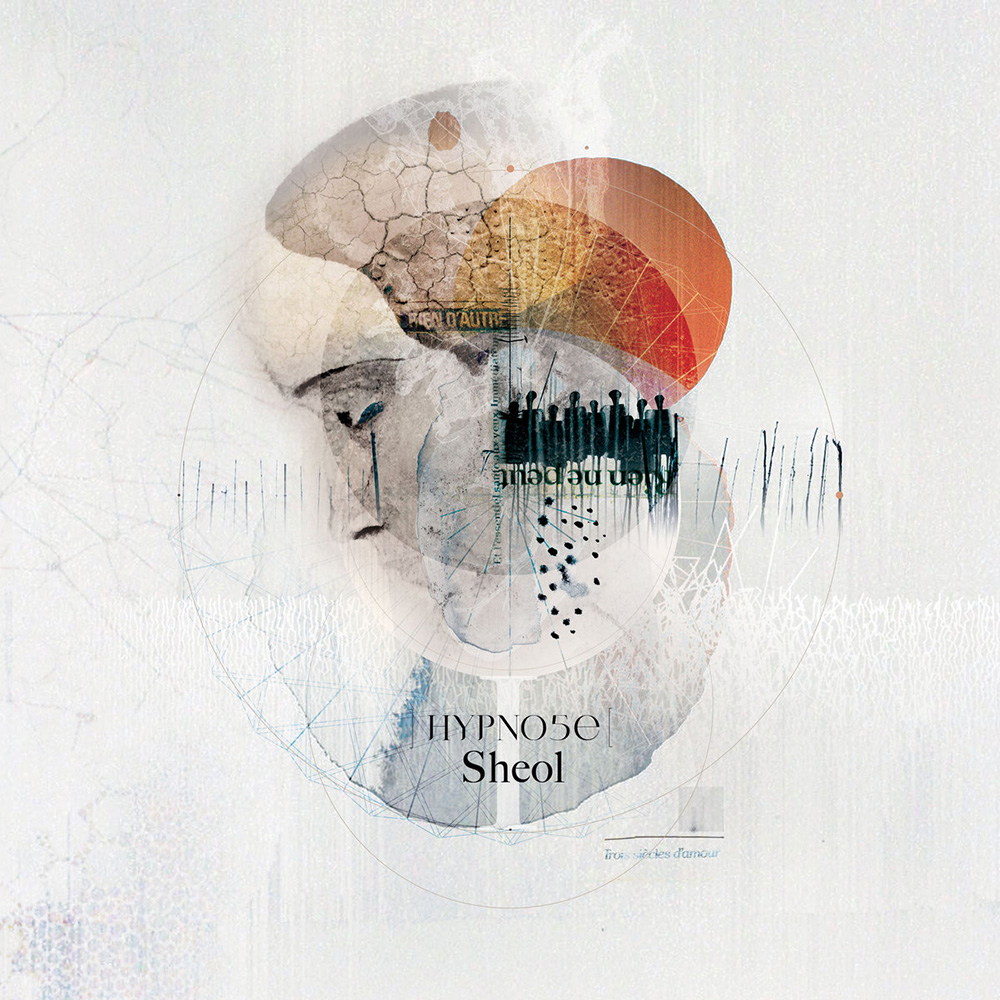 Label: Pelagic Records / Release date: 24th February 2023
In 2019 Hypno5e followed up their eminent , mostly acoustic album Alba – Les Ombres Errantes, with A Distant (Dark) Source, which saw them return to their more familiar sound. But most noticeably with it the band managed to create an album that was basically just as strong as Alba.
A Distant (Dark) Source, was first part of two-part saga, with the new album being the second part. Narratively, however Sheol is first part of the conceptual story with A Distant (Dark) Source being the first part. Confused? Well, a simple way of putting it would be that this is a story told backward.
The story is based around the concept of the ancient lake and its disappearance 15000 years ago. The main protagonist returning to the place and meeting the shadows of people who use to live there, while he is looking for a woman, he loved among them. Despite its grand setting the story is simple and easy to relate to.
While musically the band did get to the familiar waters with the previous release, the mellow acoustic approach of Alba did also have noticeable effect on it. This goes for the mellower aspects of the music as well as greater overall cinematic feel. Taking into the consideration that this is sequel to it comes as no surprise that the case is the same with Sheol. As a matter of fact that general impact of some of Alba's elements is even more apparent on the new album.
But in general, musically, and stylistically the album continues where its predecessor left off, meaning that it's packed with massive emotional and cinematic passages during the mellower sections and extreme heavy tech passages as well as anything in-between. As such it should please most fans.
Overall quality is yet again rather high. On the other hand, the intensity, flow, and the very core of songwriting is not as exquisite as it is on its predecessor. Don't worry thou, because while these characteristics might not but up to that insanely high standard, they are still nothing short of outstanding.
Much like its predecessor it takes several spins in order to get into the record, especially if you are not big on tech metal, which is the aspect that plays a noticeable role on this album. The endless musical and rhythmical changes appear smoother some five spins into the record, which does help with its flow. This is another demanding record but giving it time is worthy investment because reward is rather majestic and highly emotional.