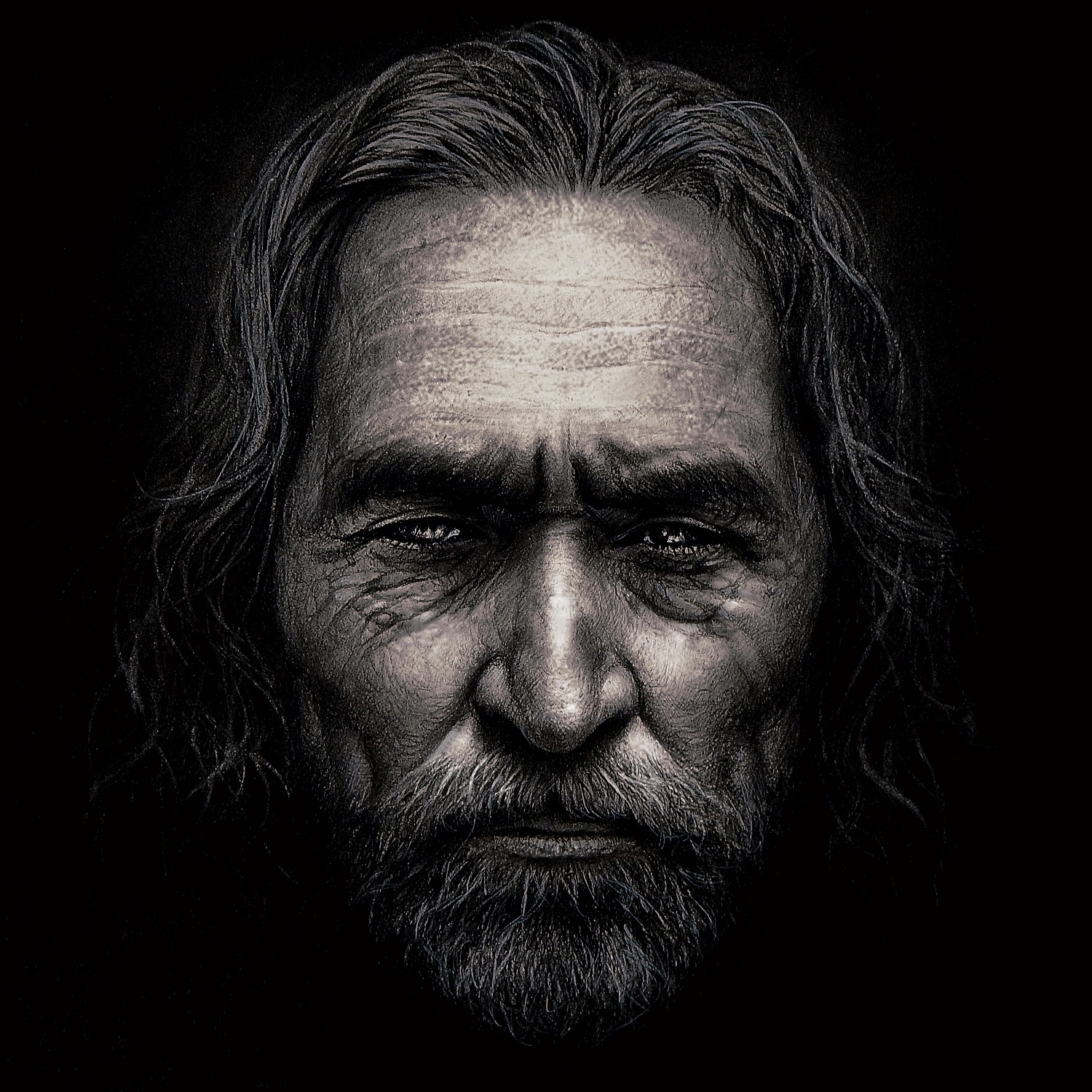 Pénitence Onirique – Vestige
26th November 2019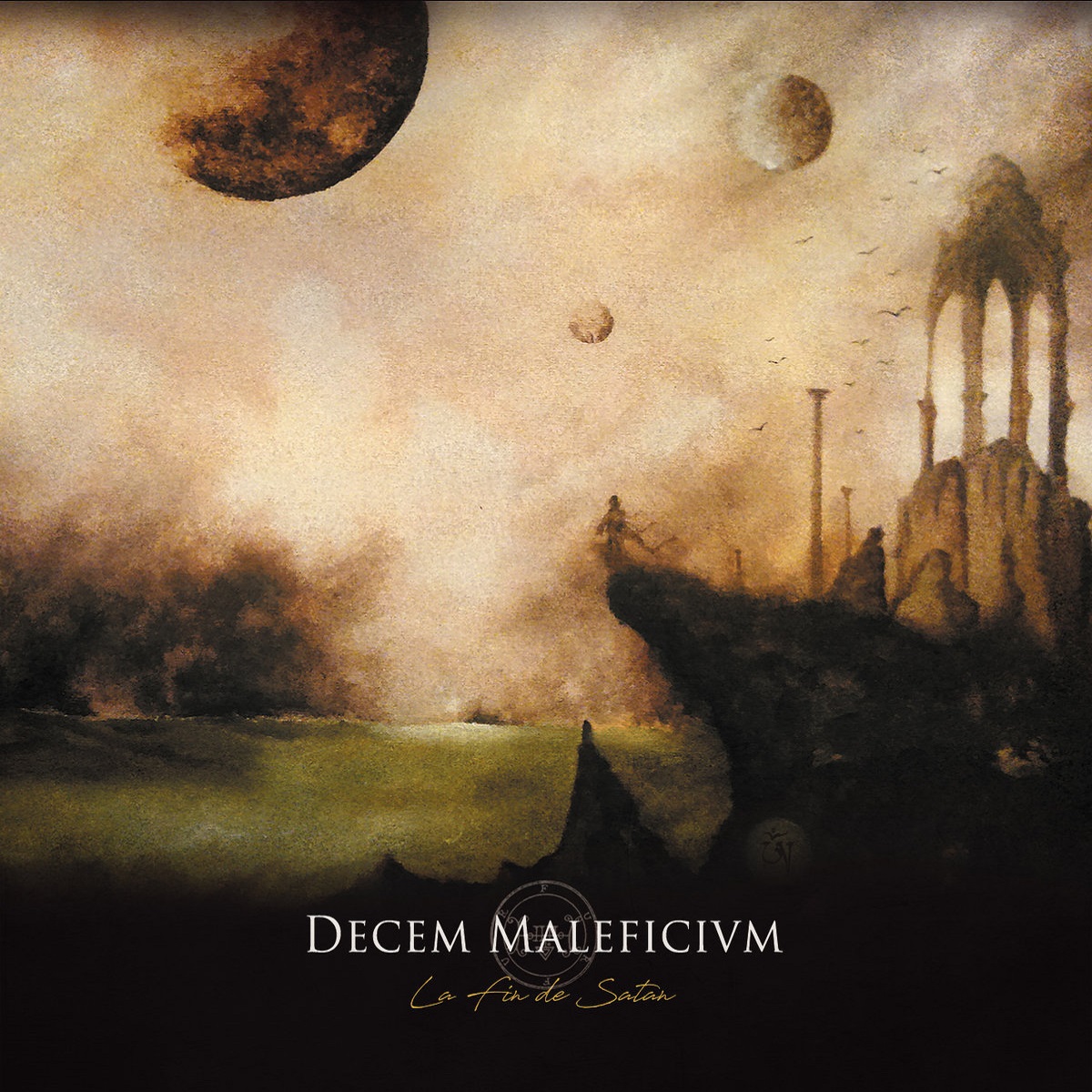 Decem Maleficivm – La fin de Satan
29th November 2019
Hypno5e – A Distant (Dark) Source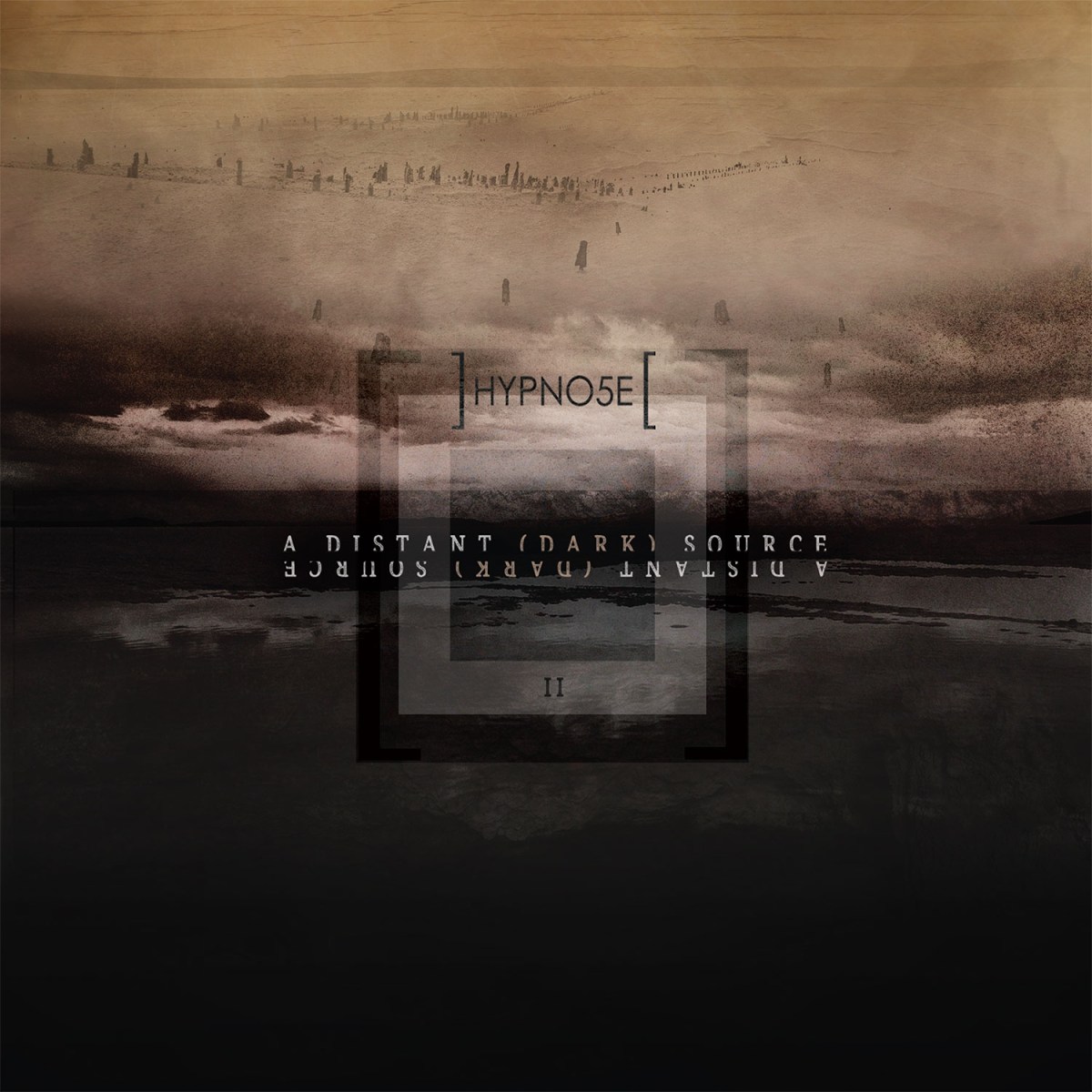 Label: Pelagic Records / Release date: 22nd November 2019
Last year the French band best known for their blend of post tech metal and avant-garde progressive metal, released an album that could be described as acoustic Latin American soundtrack to a movie. The album entitled Alba – Les Ombres Errantes, was an ambitious and victorious concept accompanied by a feature film and not only was it a pinnacle of their career, but also one of the best releases of 2018.
Year and a half later, Hypno5e is already ready with the follow-up, which sees the band getting back to the musical approach that they are known for … sort of.
The approach is definitely the one we've grown custom to before Alba, but A Distant (Dark) Source is most certainly also a product of its predecessor, in form of greater concept understanding. On that album the band reached whole another level of storytelling and holistic cinematic methodology and the new album continues down the same path, regardless of the musical focus.
Like its predecessor the story of the new album takes place in Bolivia, the birth country of bands singer/guitarist Emmanuel Jessua, and it too, tells the story by using English, French and Spanish language. A Distant (Dark) Source is part one of two album saga, but story-wise, the first release is the second part of the story. Confusing, but perhaps not so much taking into consideration that the overall concept of the story is based around the concept of the ancient lake and its disappearance 15000 years ago. The story is added the human factor by focusing on a man coming back to the place and meeting the shadows of people who use to live there, while he is leading for a woman he loved among them. The story is simple, relatable and emotional, but with countless nuances and layers, which make it dynamic and interesting.
As someone, who has never been strong on tech metal some of the aspects of the album took some getting used to, but the overall atmosphere and message have made the journey easier and impossible to give up on.
The overall feel of the album is extremely emotional and beautiful, but at the same time it's heavy and at times even gore. It's a dark album and the 70-minute long journey craves a lot of attention, time and emotional investment. The reward is simply outstanding. It's a grand album, yet so humble that it can easily be planted inside any of us.
Musically it's very complex with only five songs despite its long running time. A Distant (Dark) Source is a whole and pointing out songs would be quite futile, because the album needs to be consumed as whole. The endless line of shifts from extremely heavy to quiet and melodic takes some getting used to, because of the extreme nature of both aspects, but with each next spin it all gels that much more into one brilliantly combined piece of art.
At times the mechanic riffs, which are shadowed by drums patterns get too much, despite their role in the overall feel of the album being important. The clinically clean production might not be what you'd recommend for such an fervently charged album, but few spins in the drums sound and massive compression on distorted guitars become a tool that was necessary to create the album that it is.
There is a simple and fragile quality to each aspect of the album, while at the time being grand in a cinematic, rather than theatrical manner. It's comfortable yet exhausting on several levels and isn't that what we all want from art. If you don't feel it afterwards, than perhaps it was not all that good to being with. If you are involved in creating any form of art, you know how hard that is to achieve.
It was hard to believe that the band will ever manage to match the eminence of Alba, but Hypno5e achieved just that, while using a very different approach. That alone is more than enough to start counting hours to the release of the sequel to A Distant (Dark) Source.