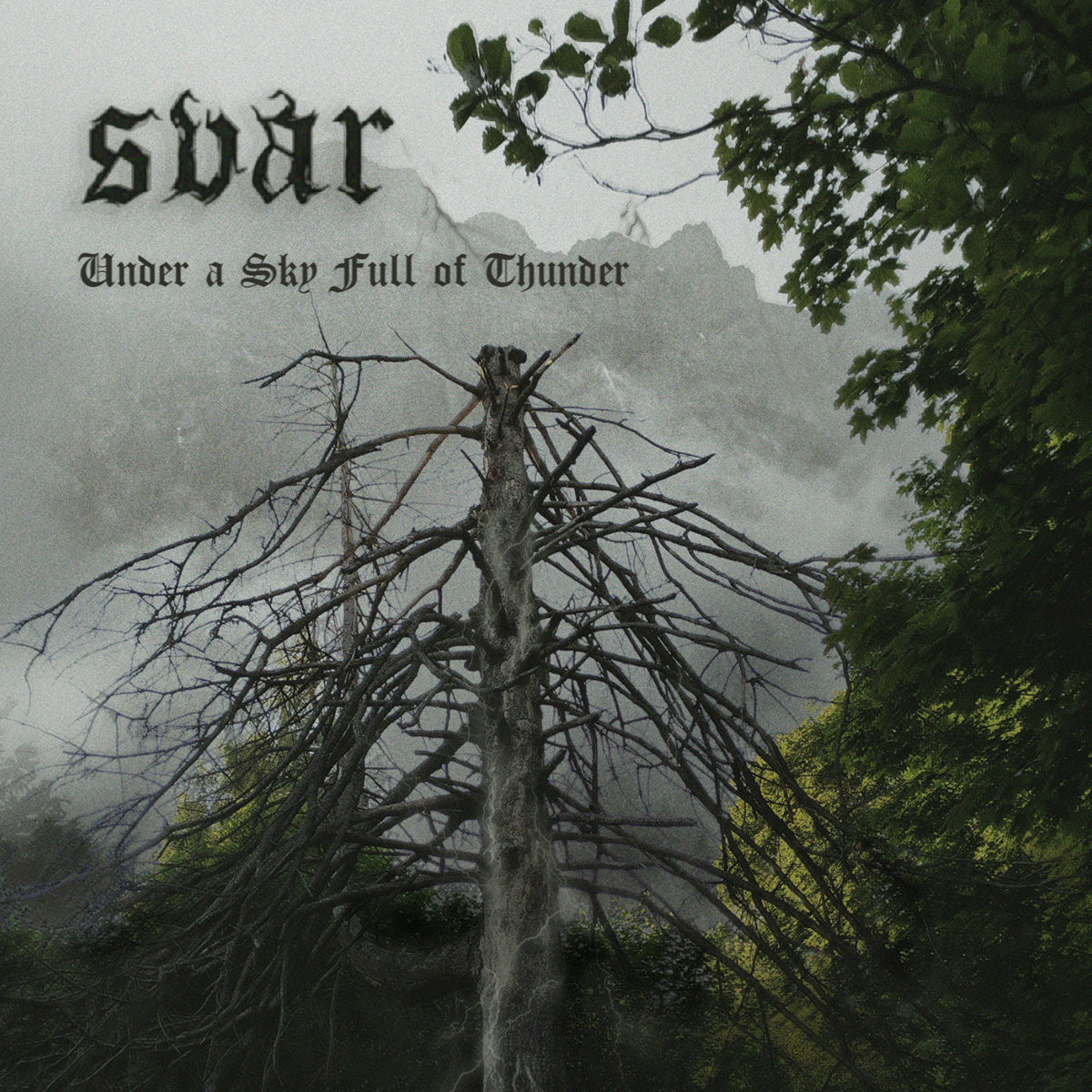 Svar – Under a Sky Full of Thunder
23rd February 2023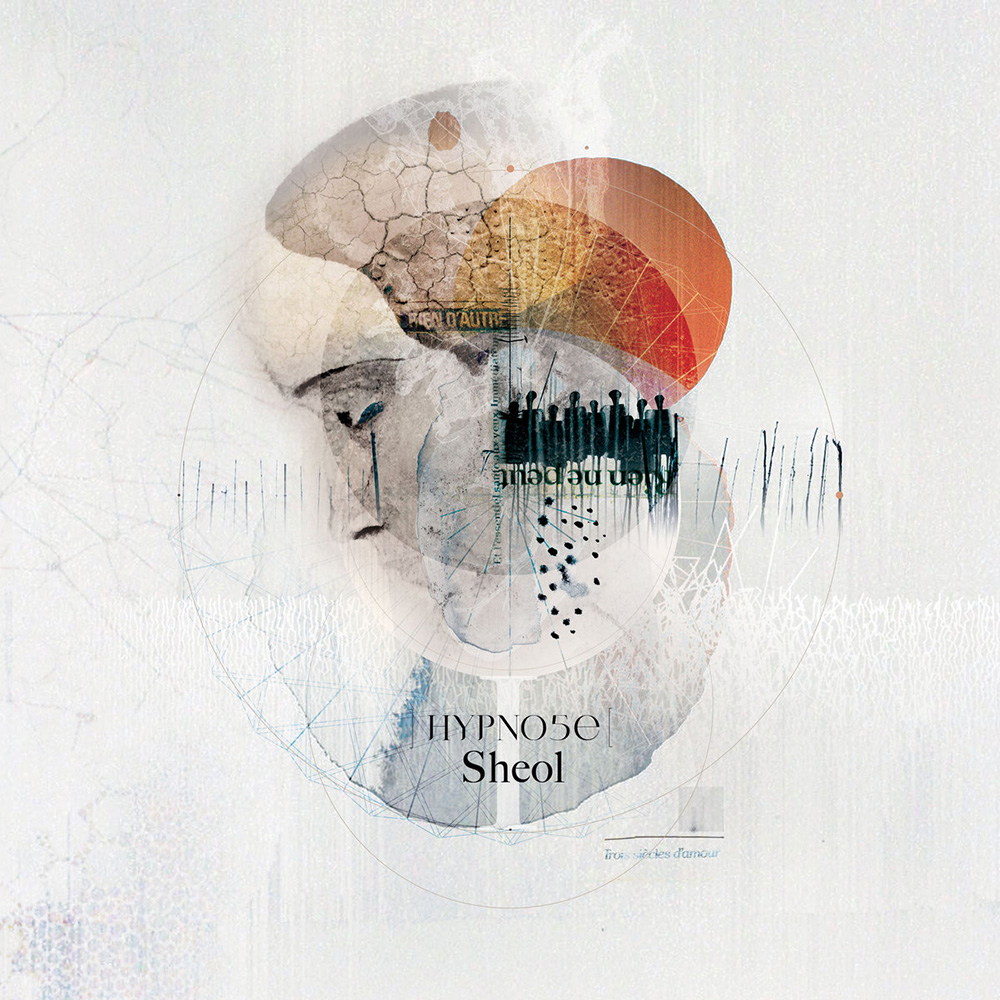 Hypno5e– Sheol
28th February 2023
Dosgamos – Wrapped Renaissance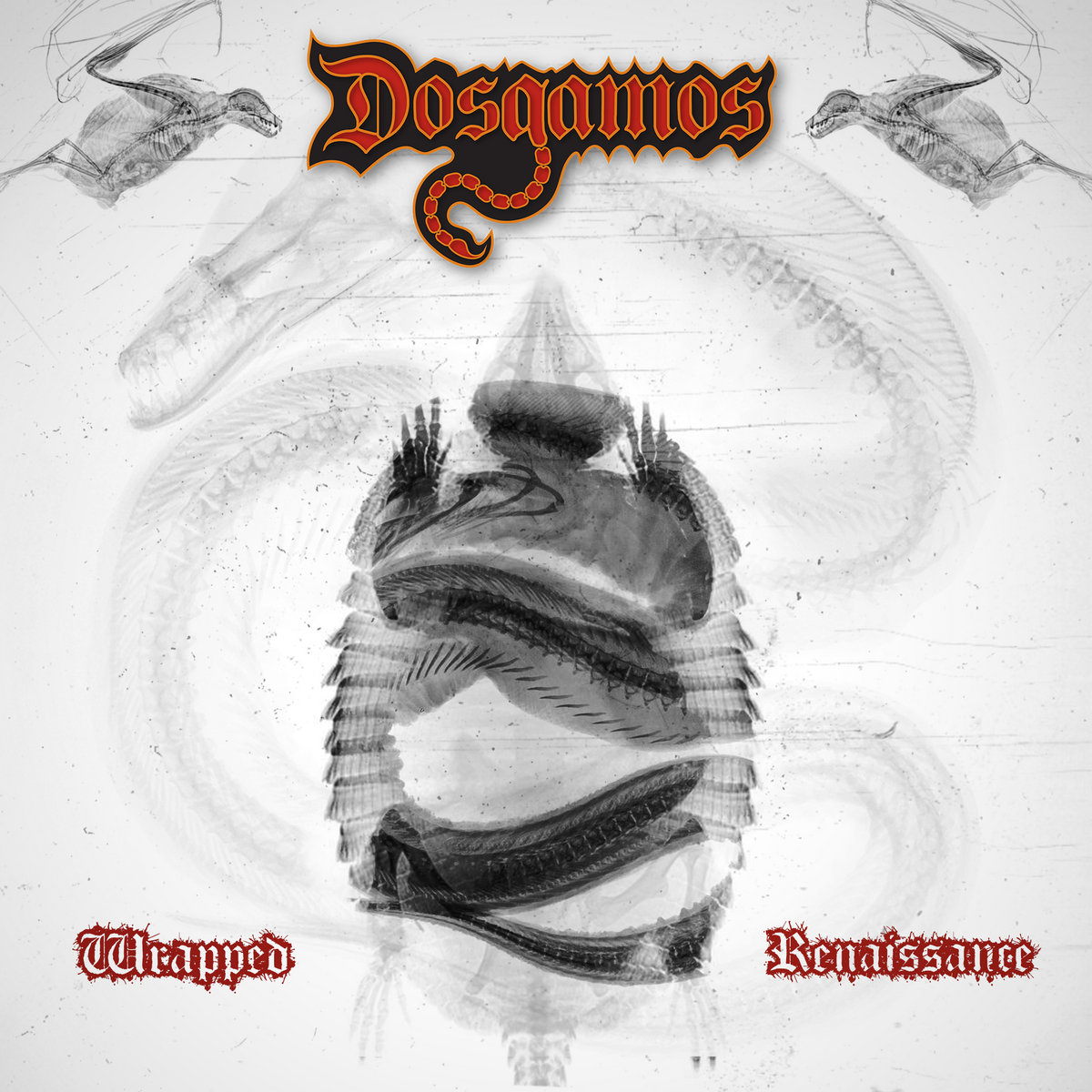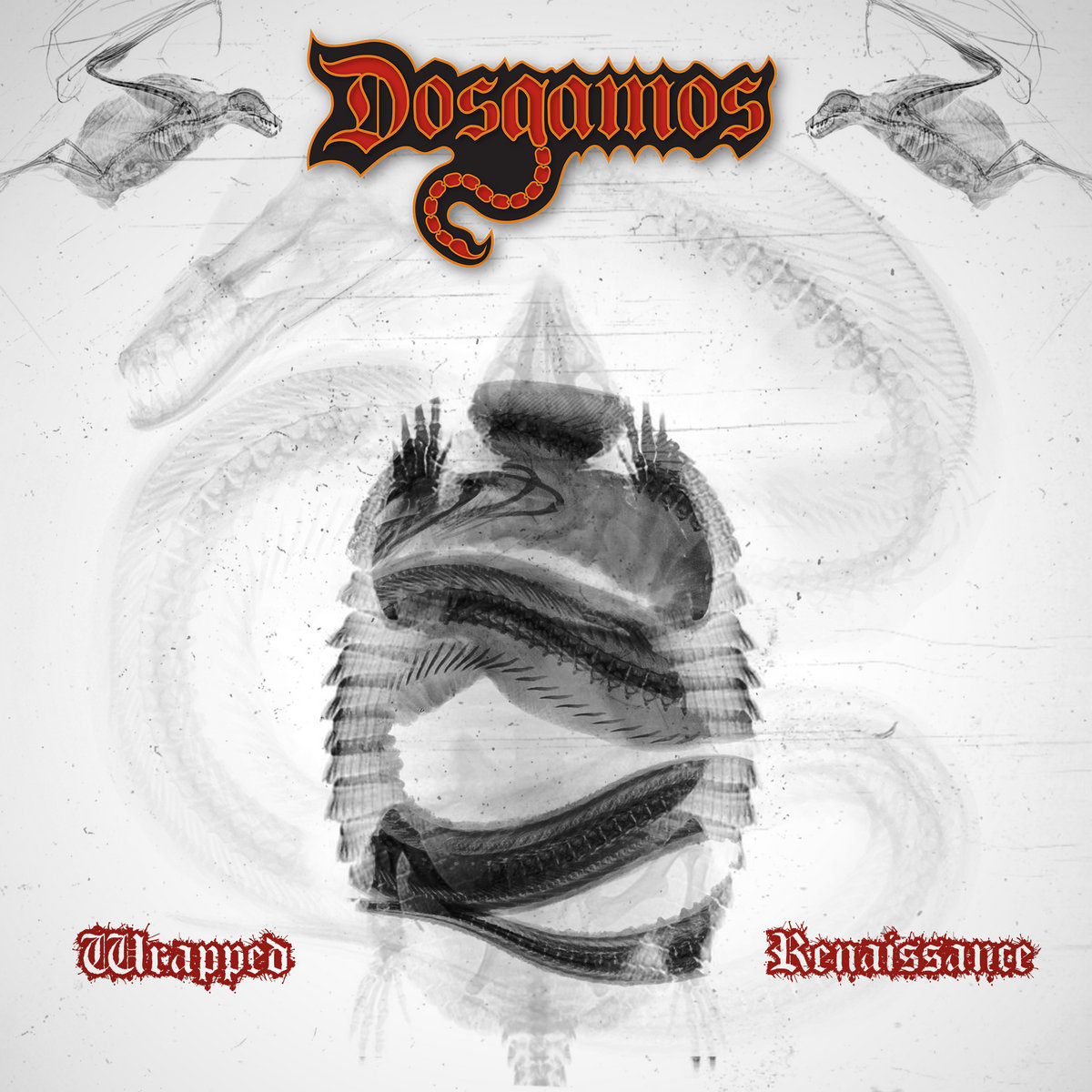 Label: Self released / Release date: 2nd December 2022
Dosgamos is an Italian quartet hailing from the city of Parma, officially formed in 2018. The band consists of Michele Altavilla (Vocals), Vincenzo Moramarco (Guitars), Giulio Garibaldi (Bass) and Giuseppe D'Avola (Drums). This relatively young band is playing a groove-based metal and Wrapped Renaissance is their nine-tracker debut album. As far as I understand, all of the tracks from Wrapped Renaissance have been written during the first lockdown, caused by the Covid-19 pandemic in 2020, which hit Italy hard! Despite of the fact that it's written during the pandemic, no lyrics are entirely about Covid-19.
The sound on this debut full-length is the one mix of some powerful riffs, unexpected rhythm changes and a variety of vocal registers. Speaking of vocals, these are varied and Michele successfully delivers both some growling, but also some clean vocals. The rhythmic section is both technical and powerful, which works quite well here.
Wrapped Renaissance is been kicked-off with this opening "Frosty Soil" song that is mostly characterized by some fanastic melodic lines and hard-hitting melodies. "Heirloom" comes in next, with its smooth and perfectly placed guitar intro, before moving into more unclean parts and more intense handling of the istruments. Of other stand-out tracks, I'll just briefly mentioned the one called "Odyssey" (another single from the album), mostly due to its strong opening riff, and for its ability to develop into a true heavy energetic song with strong attitude. Towards the end it changes the pace and mood once again, this time developing into more morunful and melodic song. The album's closing track is the one called "Beware of Me". It starts with this beautiful intro, before moving into an intense, fast-paced, heavy & catchy metal anthem!
The whole atmosphere on Wrapped Renaissance is rather suffocating and psychotic, deliberately created '…to criticize the uncontrolled exploitation of the environment and the oppression of our existences, operated by the governments and the establishment'. In that sense the album is a political and social statement from a relatively young band ready to change the world.
Having in mind that Wrapped Renaissance is Dosgamos' debut album, I find it very interesting, dynamic and varied! It's as it is created for live performances with perfect moshpits!
Make sure to get your own copy esp. if fan of groovy and dynamic thrash metal and if you're fan of Machine Head, Slipknot, Chimaira, Lamb Of God, Disturbed, Trivium, Caliban, and similar groovy & modern (thrash) metal acts.
For additional info on this particular release visit https://dosgamos.bandcamp.com/