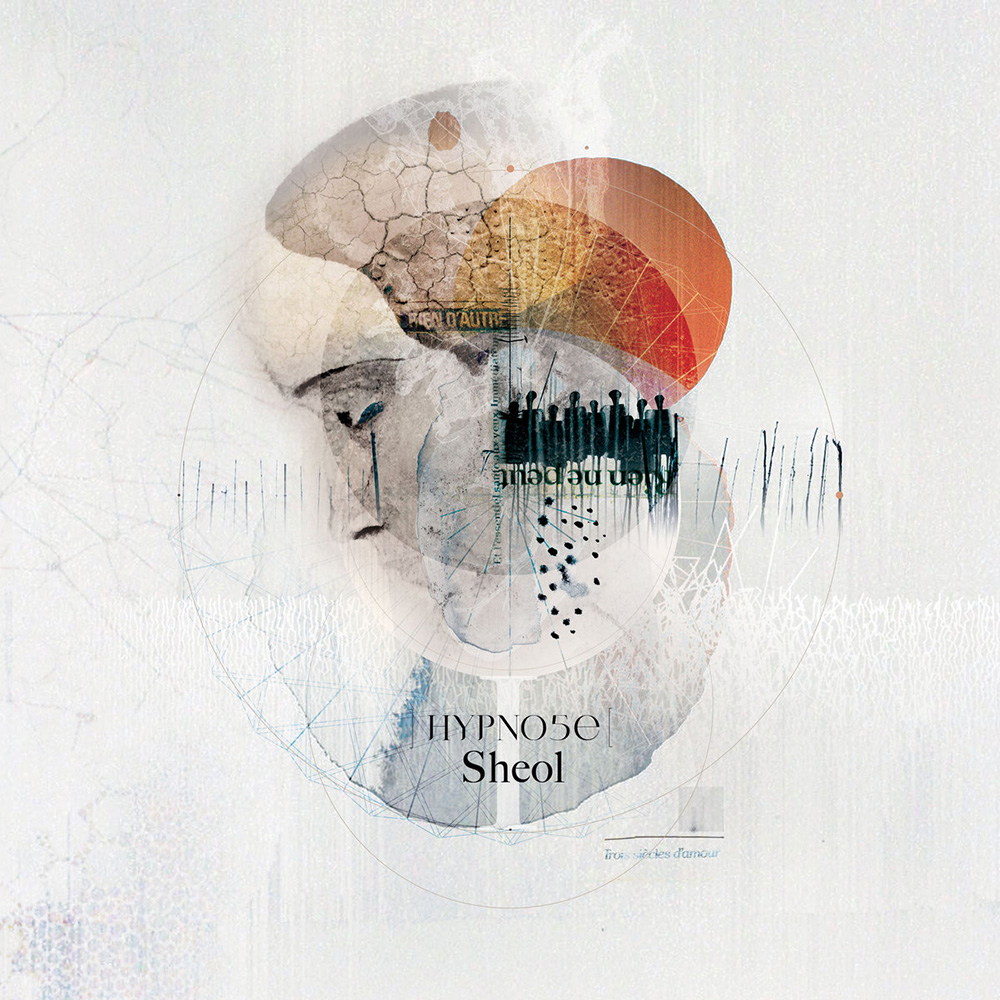 Hypno5e– Sheol
28th February 2023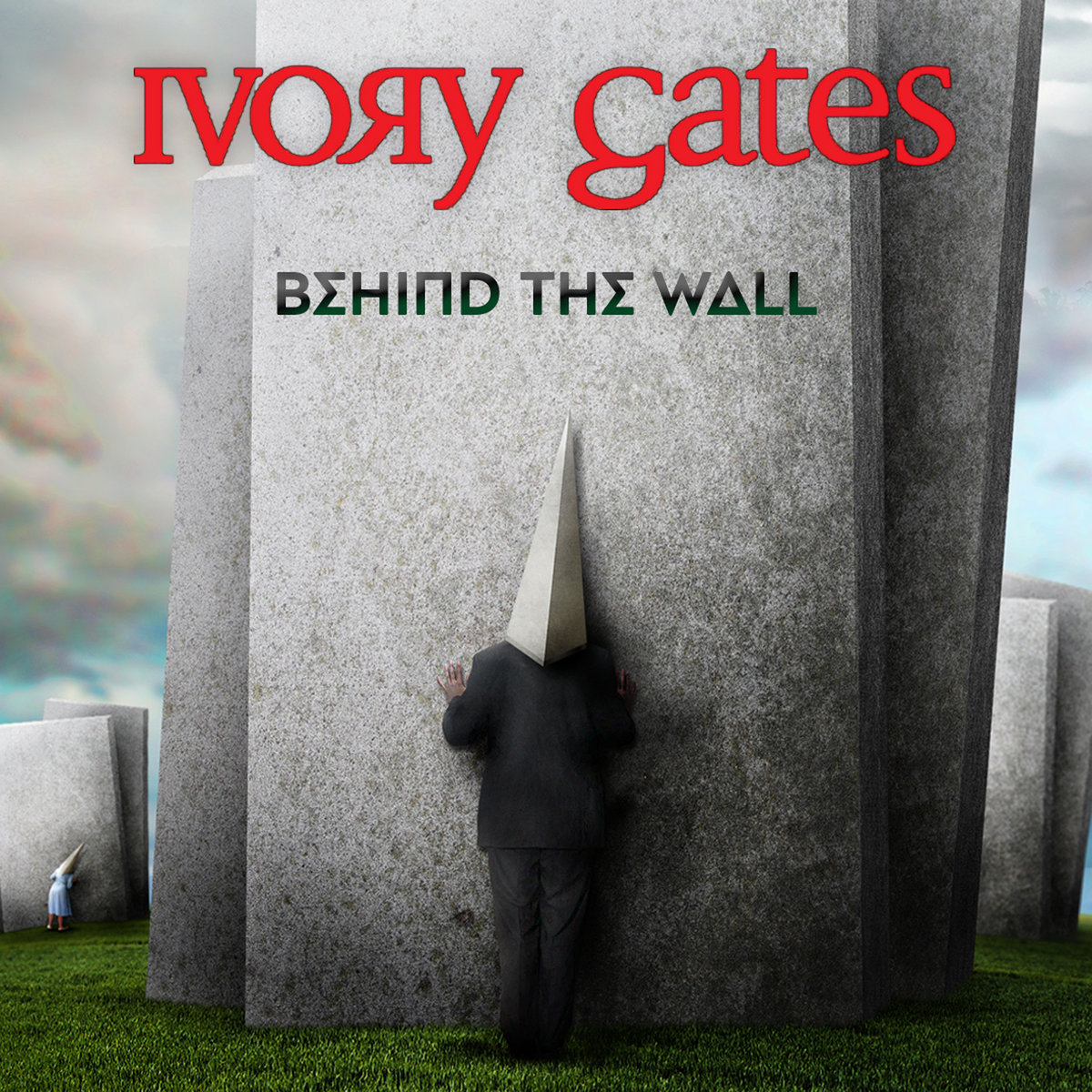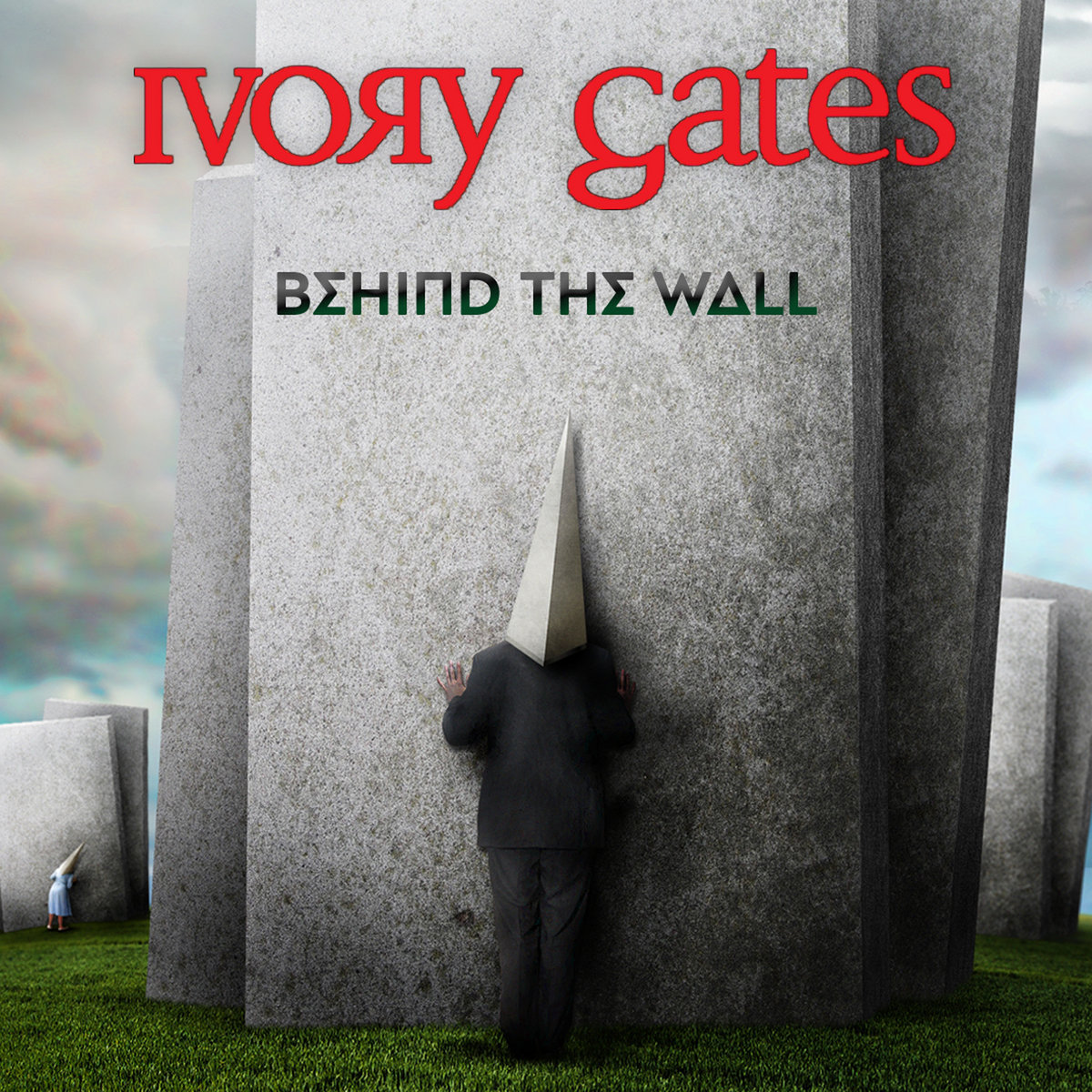 Ivory Gates – Behind The Wall
1st March 2023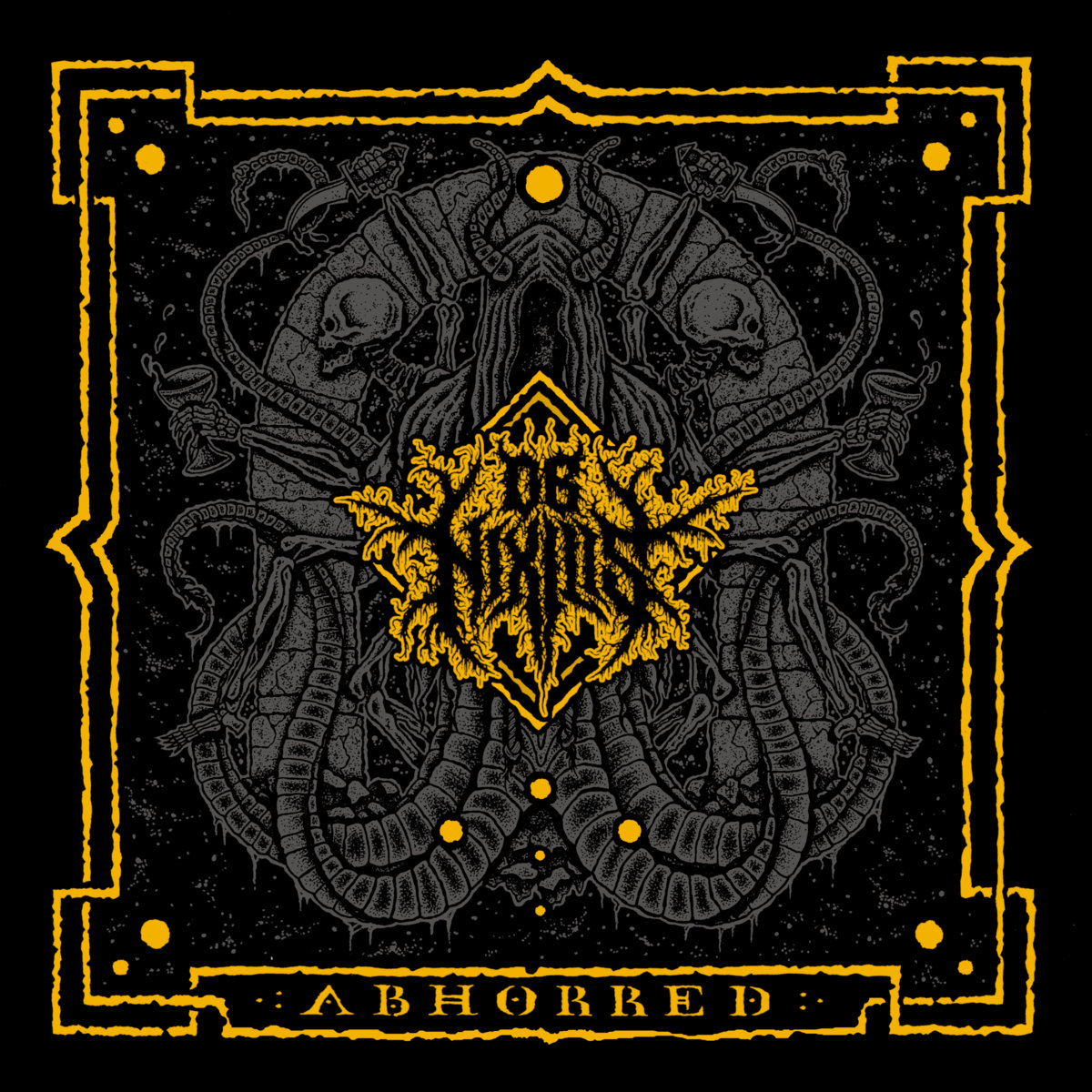 Label: Reaping Scythe Records/The Metallist PR / Release date: 24th January 2023
Ob Nixilis (its name comes from a popular character from the trading card game Magic: The Gathering) is blackened-death metal act hailing from Colorado Springs, USA. The band, that has been active since 2020, consists of Joe Niski (Bass), Jeremy Cuchiara (Drums & Vocals), Manuel Moreno (Guitars & Backing Vocals) and Matt M. (Guitars).
A year after its formation the band released their 2011 first four-tracker EP called Grimoire of the Dead. Now, a little more than a year later their debut full-length entitled Abhorred has been released through Reaping Scythe Records. Abhorred contains seven rather lengthy tracks, and a playing time of 39 minutes.
First thing I noticed was the fact that the vocals come from drummer Jeremy Cuchiara. Considering the quartet plays blackened death metal, I believe such a dual role can be quite challenging. Nevertheless, it is not something that can be heard on this seven-tracker debut. The material is pretty coherent and well-executed; as the album as a whole perfectly encapsulates dark and melodic (mainly melodic guitar leades) elements along with hard-hitting drums, heavy rhythms, melodic yet to times bone-crushing guitar leads, and passages with fast tremolo picking. The whole atmosphere is rather dark, haunting and ambient. In other words; Abhorred is quite diverse, and not boring at all.
Abhorred was recorded, mixed, produced, and mastered by Jacob St. Amand at 'The Shadow Temple' in Denver, CO. Enclosed you can see the album art that, together with the band sigil, has been created by Cythraul Art, Dennis Lee Hughes. Thus, when it comes to the raw production and the visual aspect of this album, everything is rather top-notch. Especially when it comes to this raw and unpolished production, it perfectly fits to the song material and the very nature of this black & death band!
My favourite tracks of Abhorred are the opening "Prolific Destitution", mainly due to its powerful double bass and guitar work, and the closing nice leads. Another of my favourites is the following one, the first single, called "Discordian Epitaph", which can be heard below. Of other interesting tracks I would just briefly mention the closing one named "Fated Ascendance", being a very convincing track with slightly reduced tempo and predominant black metal vibe to it. This song ends the record with a high point.
Considering that Abhorred is their debut full-length I feel as there is much potential in the hands of this Colorado-quartet. At least, I find Abhorred to be a very fine debut by this American foursome, and one that I would esp. recommend for fans of Deicide, Hypocrisy, Vital Remains, Dissection, Angelcorpse, Immolation and similar extreme black/death acts.
For additional info visit https://obnixilis.bandcamp.com/