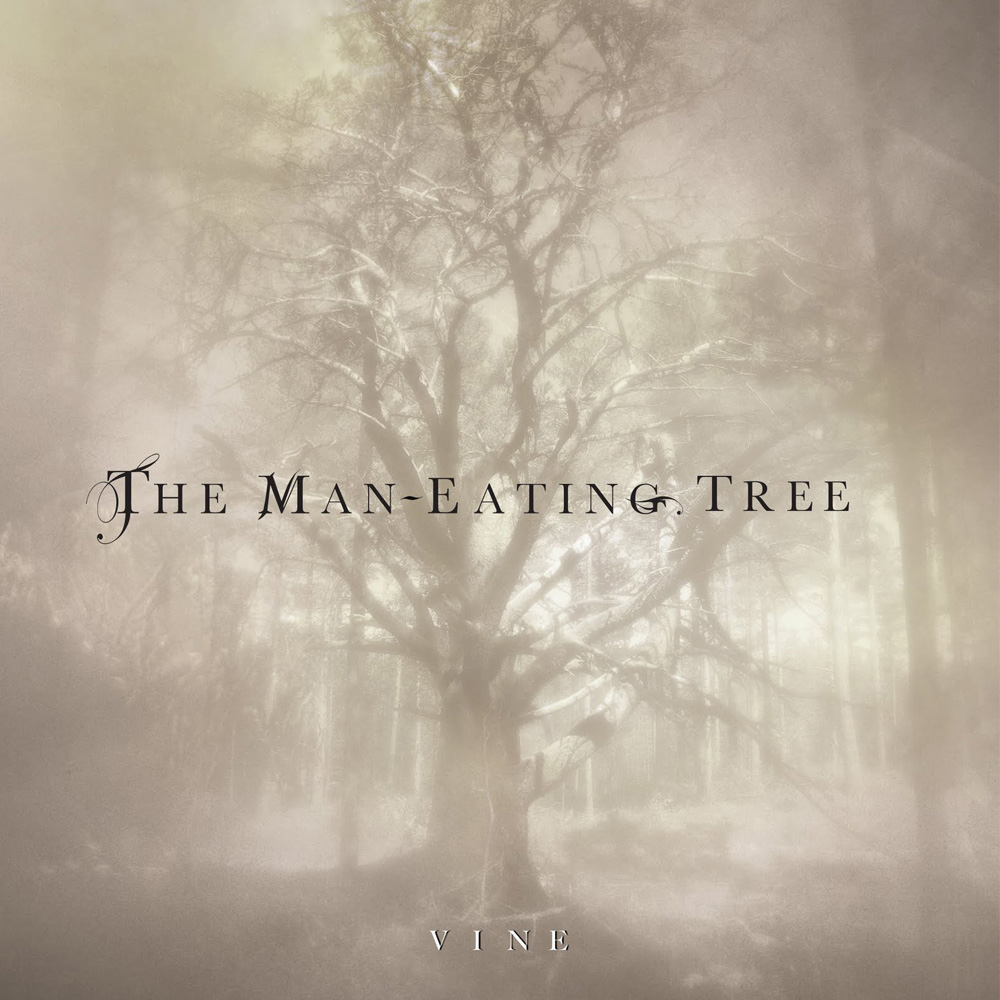 The Man-Eating Tree – Vine
17th September 2010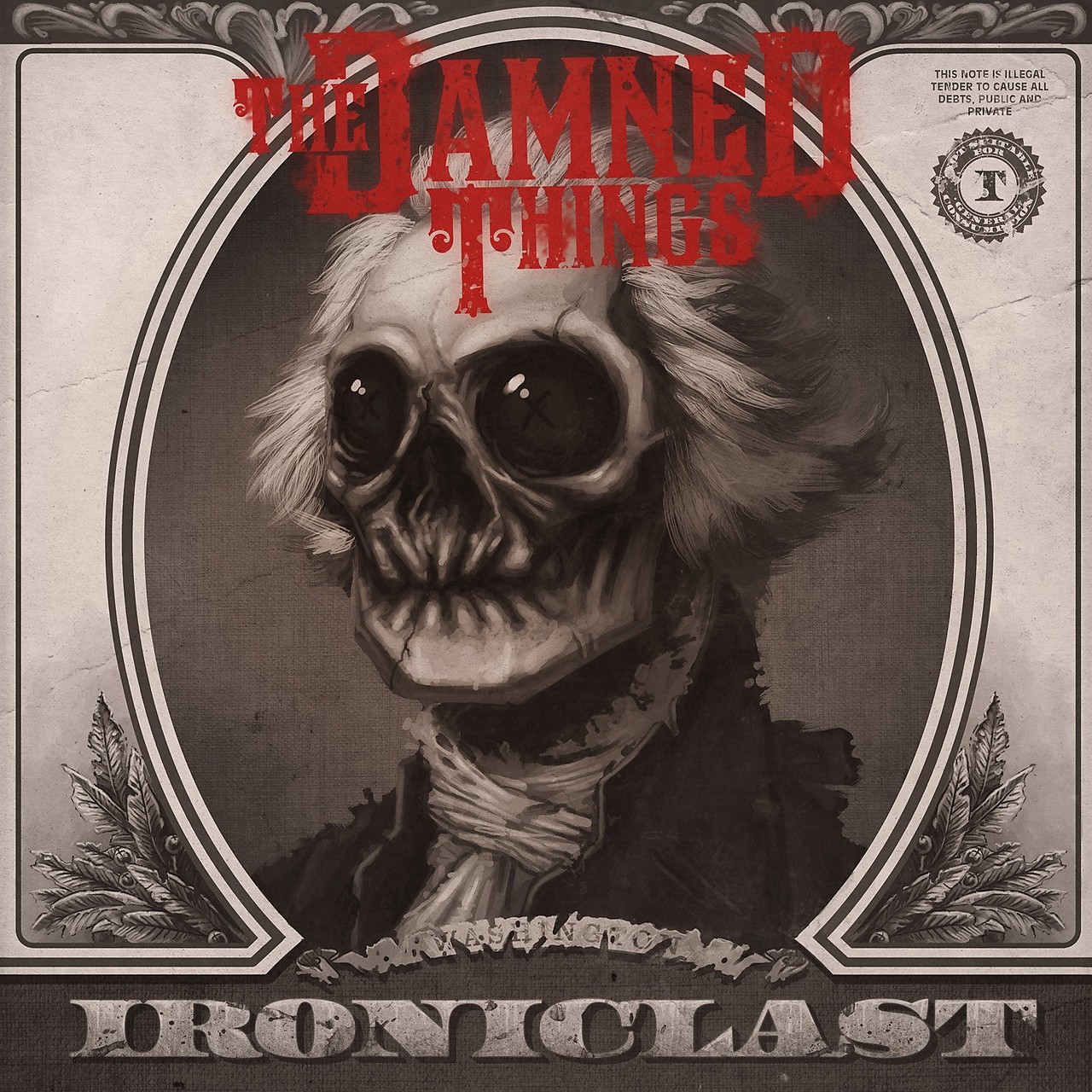 The Damned Things – Ironiclast
1st October 2010
Bad Religion – The Dissent Of Man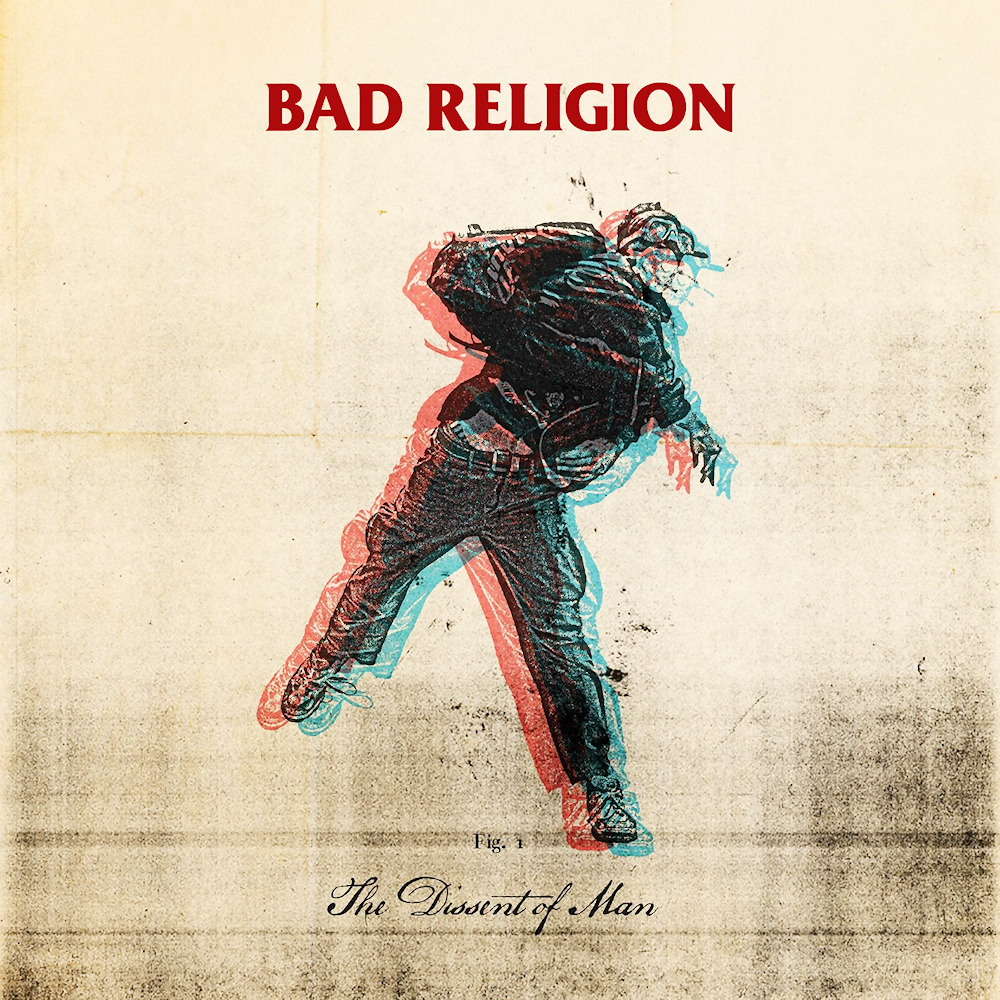 Label: Epic / Release date: 24th Septenber 2010
Where were you 30 years ago?
It's hard to believe that Bad Religion have been around for three decades, but what's even harder to comprehend is that over the years the band has remained influential, hungry and relevant.
On their fifteenth album the band challenges the listener more so then on the previous three albums and this might sound scary to some hard core fans.
The more straight forward punk rock the band is best known for is accompanied by big dose of rock, country and even pop aspects. At the same time the fundamental of all of this is undeniably punk rock and undeniably Bad Religion.
The experimental nature of The Dissent Of Man is not a whole new direction for Bad Religion and in many ways it reminds of that from band's 1993 masterpiece Recipe For Hate.
The album is filled with fast punk rock songs that are Bard Religion's trademark and this time as well they've produced some fantastic melodies. These melodies are both catchy and chilling at the same time, just listen to "Only Rain" and "Avalon".
"Cyanide" and "Pride And The Pallor" are country inspired and they work just perfectly and the same goes for "I Won't Say Anything", which is a lot like some of Graffin's solo songs even thou it was written by Gurewitz.
On the other hand there are some less impressive aspects to this album as well. "Someone To Believe" is a weak copy of The Ramones and the band's own "Hopeless Housewife". "Where The Fun Is" is yet another carbon copy of their 1990 "21st Century (Digital Boy)" and "Turn Your Back On Me" lacks quality.
Like its processor, the album is produced by Joe Barresi and appropriately for the direction of the album the sound has less of the edge and this works well, with possible exception of more aggressive songs. Everyone in the band does their job well, but Brooks Wackerman's performance is not as impressive as it was on previous three albums. Guitars on this album are just stunning as the band for the first time really took the advantage of the fact that they have three guitar players.
Today Bad Religion are just as strong as ever and 2010 is a great year for Bad Religion fans a free live album, outstanding anniversary tour and a fresh, bold and nonetheless good album.
Where were you 30 years ago? Where are you today?