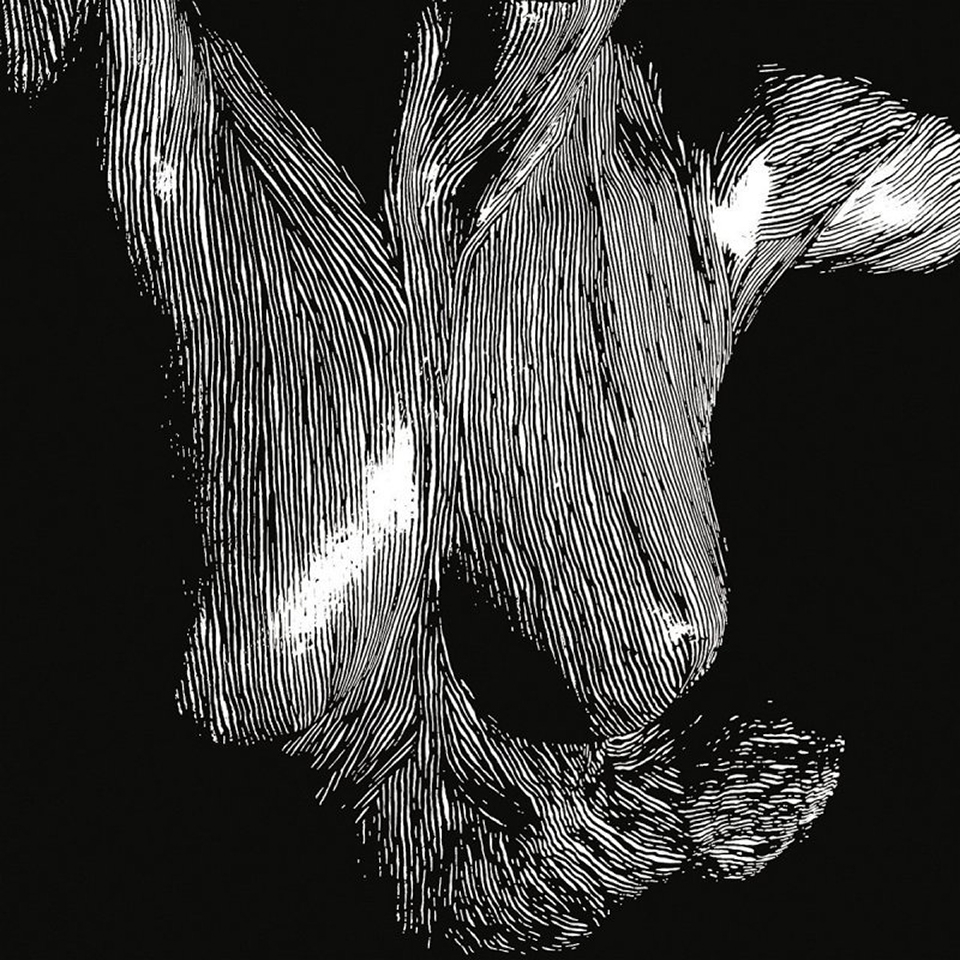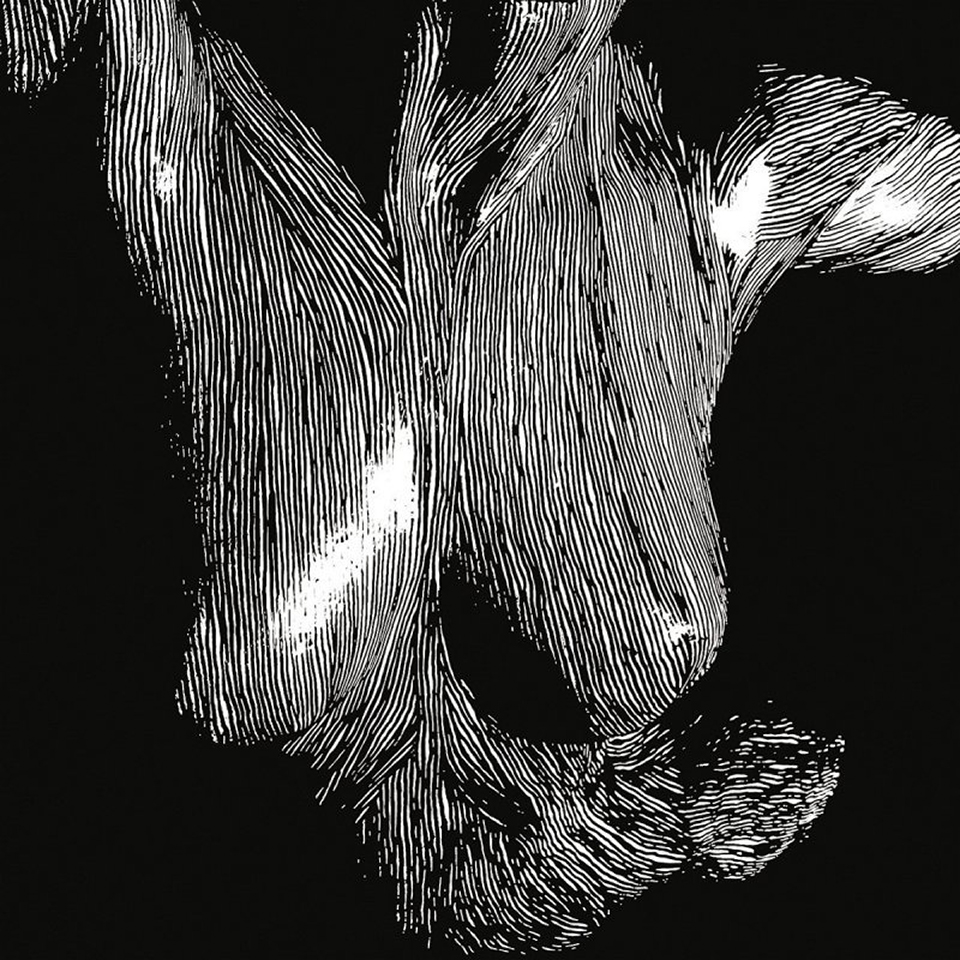 Oceansize – Self Preserved While The Bodies Float Up
1st September 2010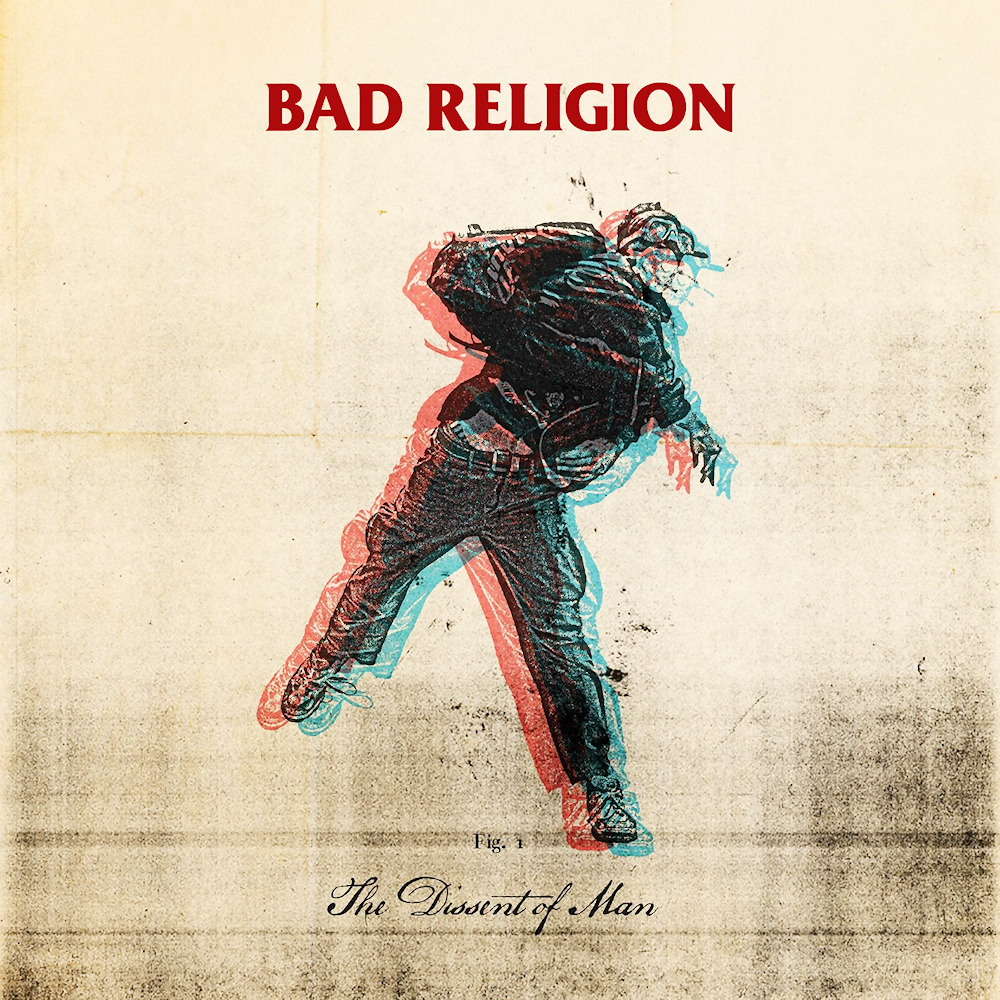 Bad Religion – The Dissent Of Man
24th September 2010
The Man-Eating Tree – Vine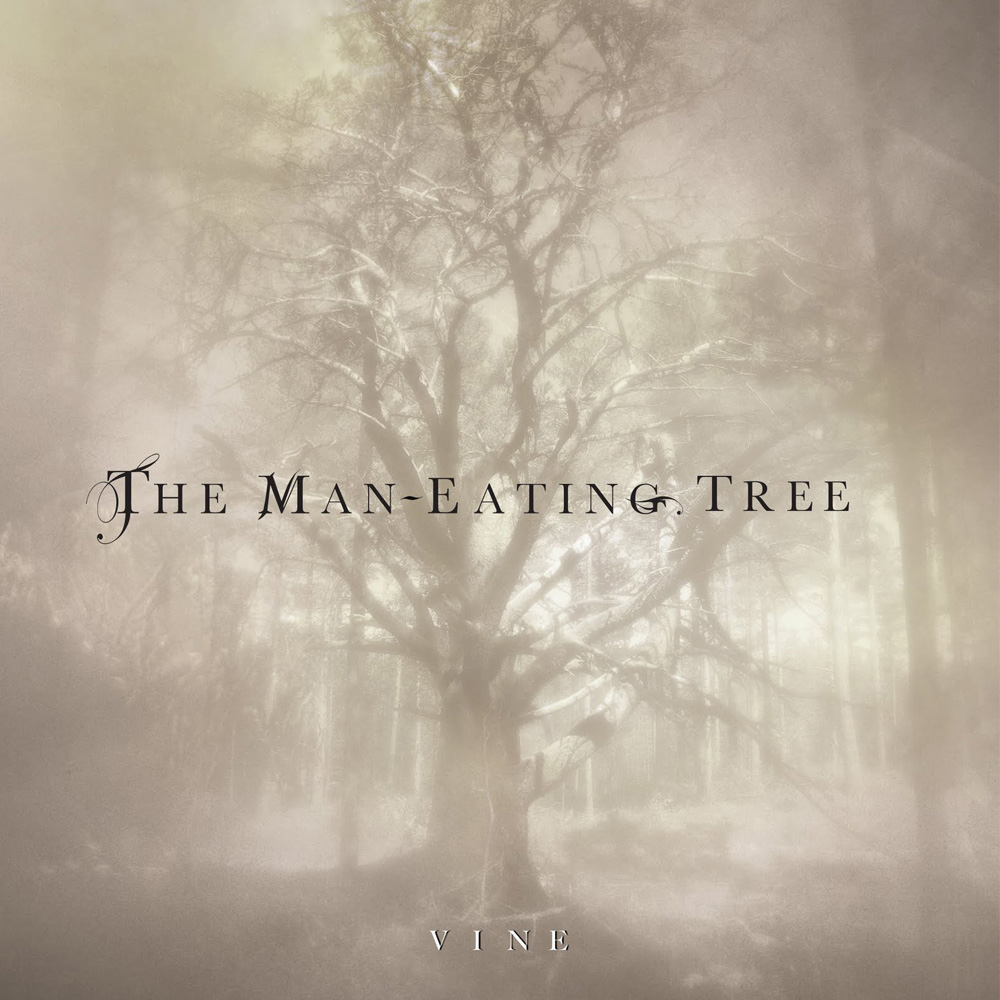 Label: Century Media / Release date: September 27th 2010
The Man-Eating Tree is a project consisting of Poisonblack, Sentenced, Reflexion, Embraze, and Fall Of The Leafe members, but that is far from the most interesting fact about this band.
Fortunately it's their music that that steals the attention.
The best thing about this album is that it tie gothic together with rock and with prog with grunge. And doing that well is not an easy task.
Perfectly produced album has a warm rock sound to it, which gives refreshing feel to their somewhat mellow and dark music. The same goes for Tuomas Tuominen's vocals which have Jonas Renkse and Mikael Åkerfeldt approach, but with grunge edge and rawness to them. His performance throughout the whole album is just magnificent.
The majority of the album is well-written, but the album does lack some more excitement and unpredictability. The cover of The Moody Blues' classic "Nights In White Satin" is meaningless despite band's good performance, but it doesn't change the fact that with Vine, the Finns have created the soundtrack for the cold season, which is ahead of us.