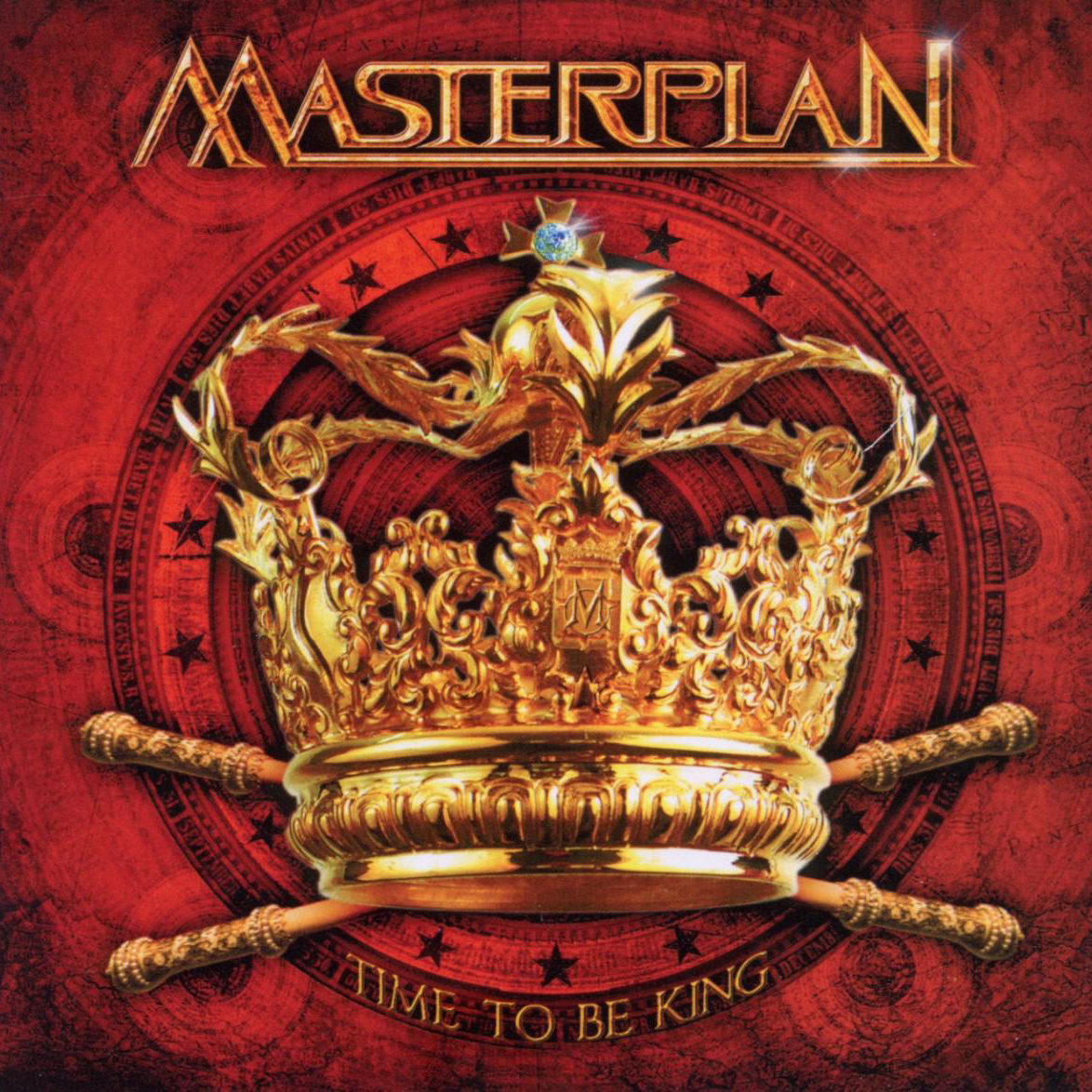 Masterplan – Time To Be King
1st May 2010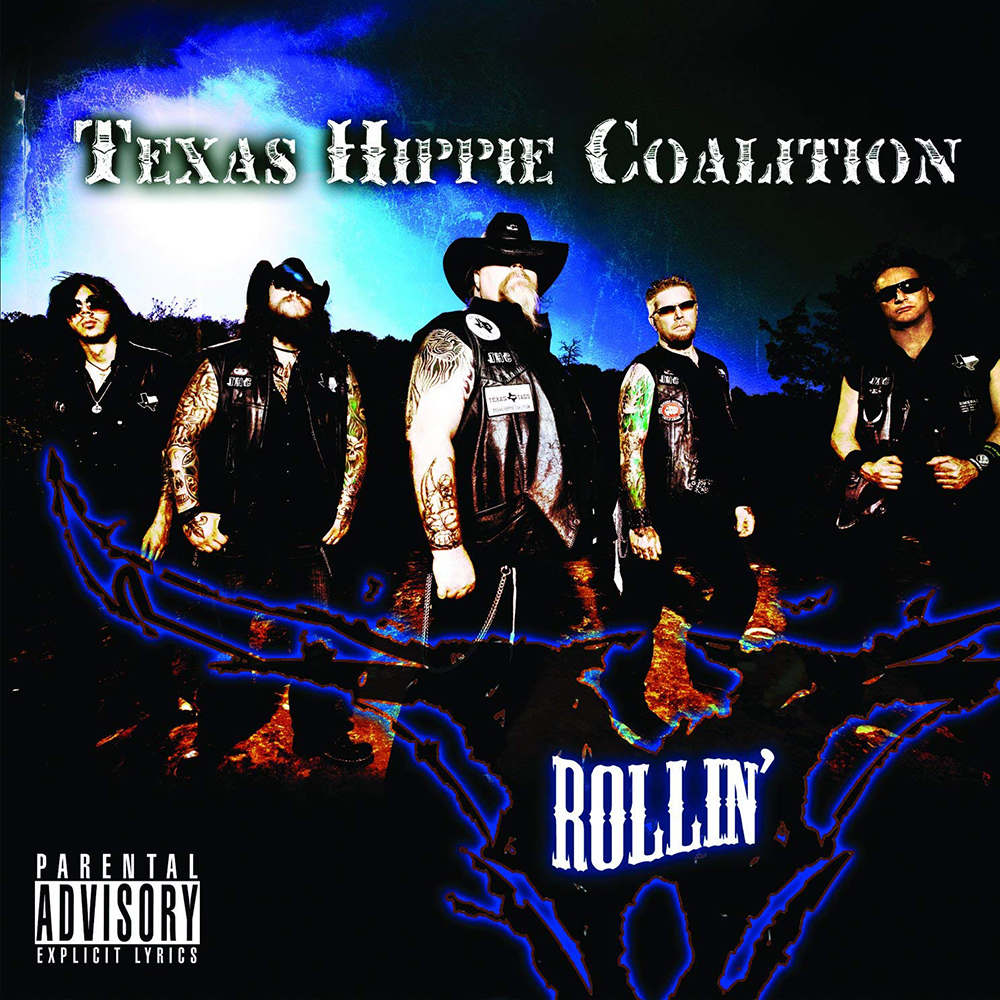 Texas Hippie Coalition – Rollin'
17th June 2010
Bad Religion – 30 Years Live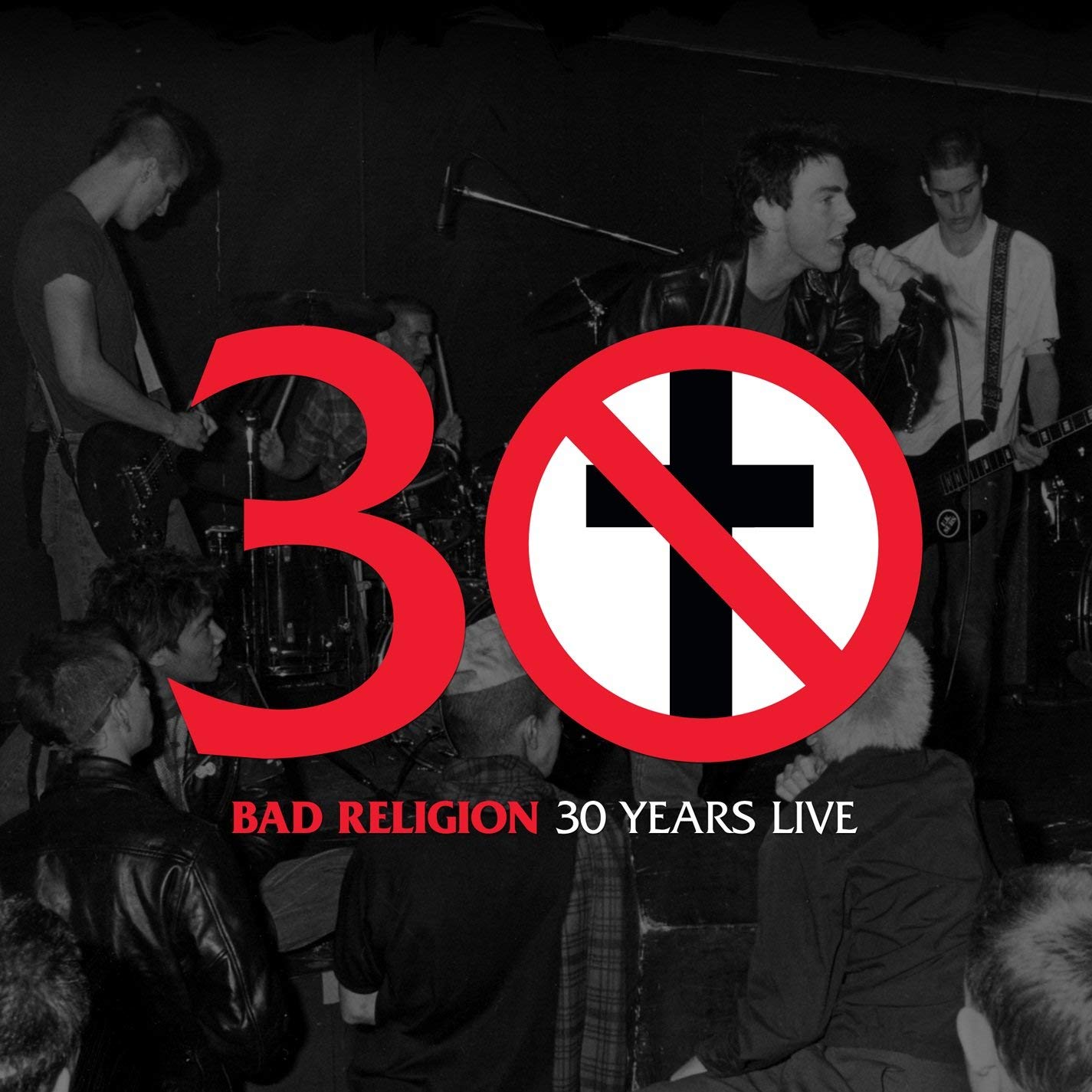 To celebrate 30 years since the formation of this very important and highly influential punk band, Bad Religion have decided to release a live album which is available for free download for all those who sign up for the band's newsletter. It is meant as a thank you to the fans and also to give the fans something to enjoy while waiting for the band's fifteenth studio album, their first since 2007's New Maps Of Hell.

30 Years Live is a collection of songs that rang through the most of the band's career and while seventeen songs is far form enough to include majority of the highlights form three decades worth of songs, it's a good representation of what Bad Religion is all about.
Fortunately the band has learned form the mistake they made with their 1997 live album Tested, and therefore 30 Years Live has a better feel of the band and the audience, while Tested was way too focused on the band and lacked any sense of the flow. The new live album is also recorded in different locations, but the overall sound is compact and it almost feels like the songs are recorded on the same concert. The sound, too, doesn't differ like it does on Tested and production-wise it's a perfect bland of live, old and new Bad Religion sound.
The show opens with "Fuck Armageddon … This Is Hell" from their debut and it's fun to hear how well the first few songs stand next to each other despite the fact that they strain from 1982, 2007 and 1987, respectively.
Most of the albums are represented and among the well known classics there is also place for few surprises such very potent "Marked" and somewhat misplaced "Man With A Mission". Another surprise is two brand new songs "Resist Stance" and "Won't Somebody" which will be featured on the new album. The new songs are good, but not their finest hour.
Generally looking it's a very energetic album, not just because they play some of the songs faster then on the studio versions (most noticeably the fired up version of the classic, "American Jesus"), but also because of the sound and the band's blistering performance. The whole thing makes you want to see them live even more.

30 Years Live is a good way to say thank you to the fans, good way to make you more excited about the forthcoming tour, the forthcoming album and in case that you are not familiar with this band, this is a great opportunity for you to see what the band is all about – for free. Take the opportunity, get you free copy here.

www.badreligion.com