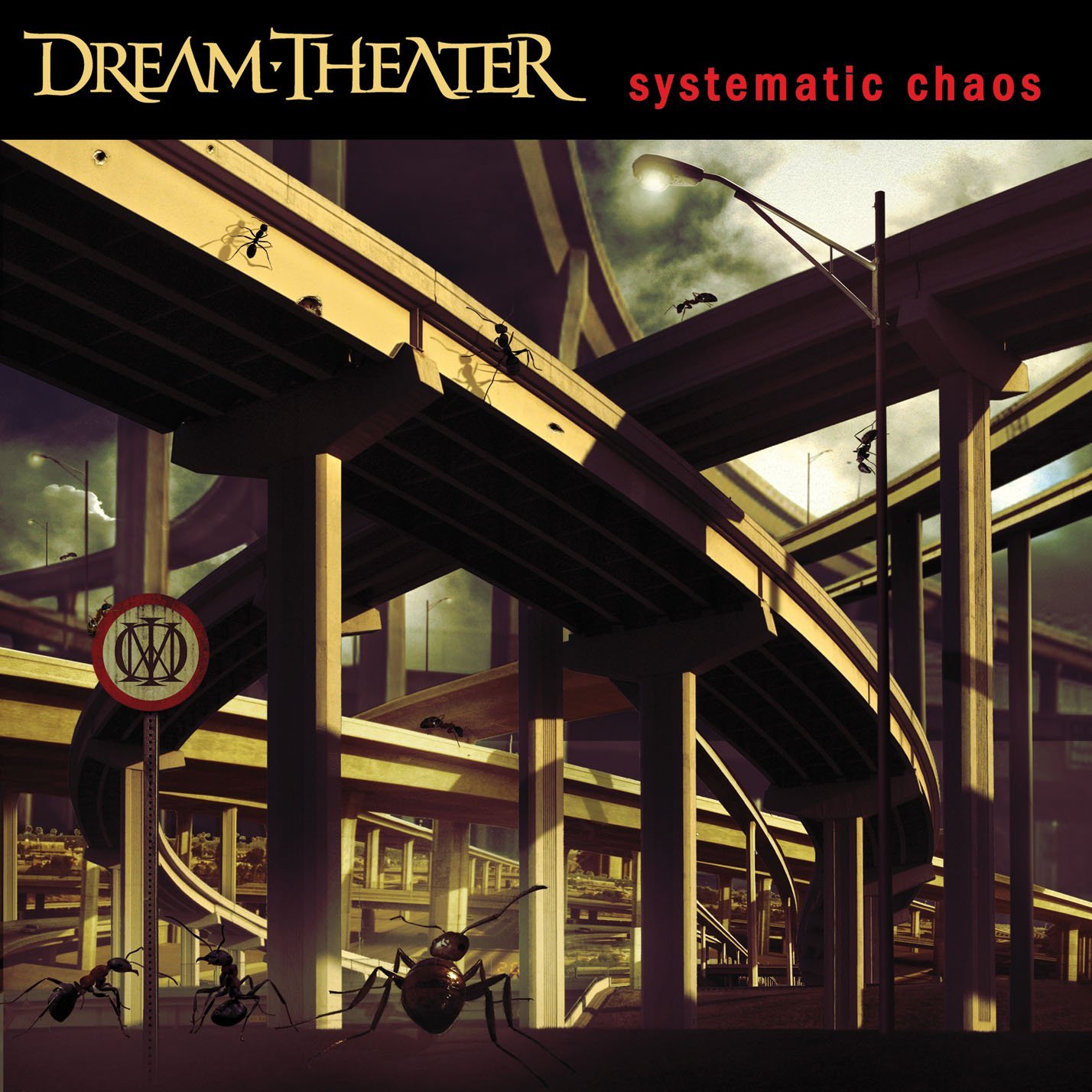 Dream Theater – Systematic Chaos
1st June 2007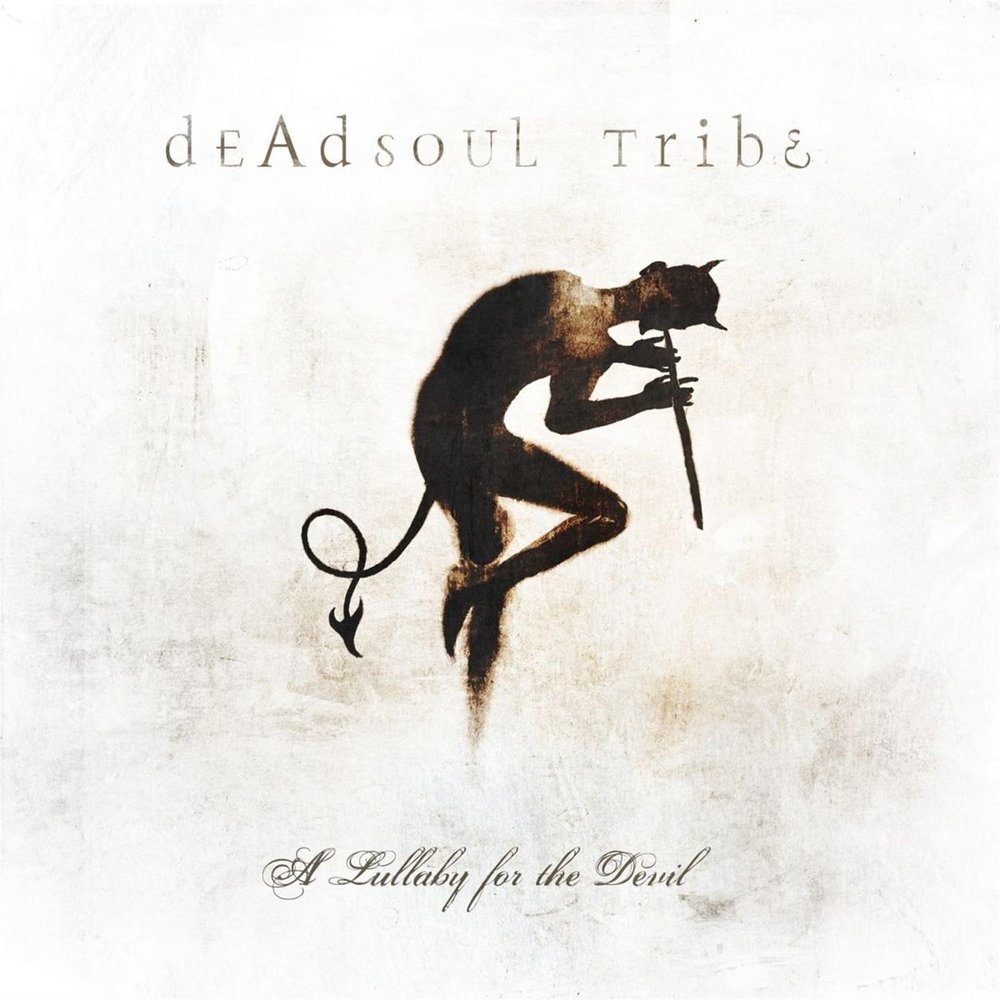 DeadSoul Tribe – A Lullaby for the Devil
1st September 2007
Bad Religion – New Maps of Hell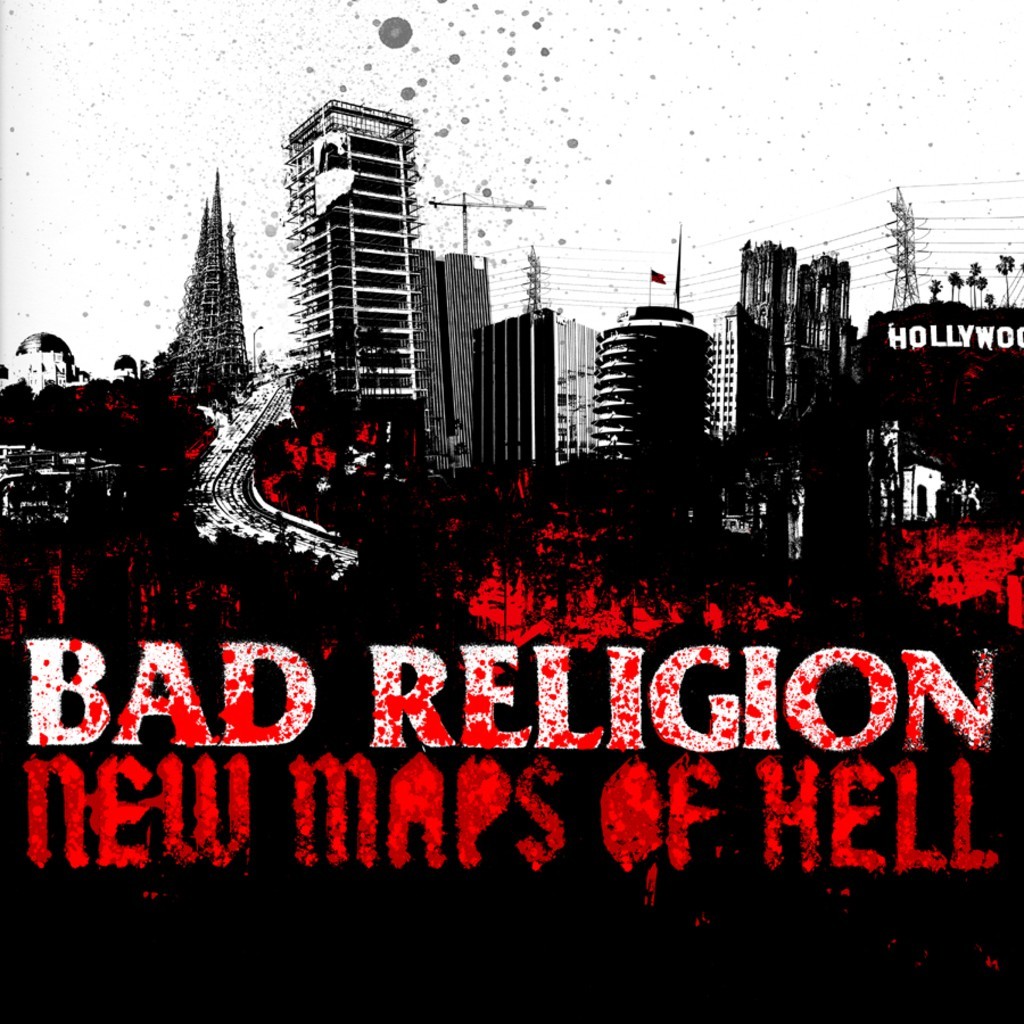 Label: Epitaph Records / Release date: 9th July 2007
There are few bands who mange to stay releavant and interesting without drastically changing the formula to their music much. Couple of good examples would be Iron Maiden and The Ramones. Bad Religion is one of those bands as well. They have been playing their own brand of punk rock for more then 25 years now and along the way they influenced the sea of bands most of which never came even close to matching their heroes. These bands became MTV darlings and ever since we have been bombed with music from so-called pop punk bands.
New Maps of Hell is band's 14th full length studio album and sound wise sees the band somewhere between two previous releases which means clear and very thigh sound. From the very start of the album and 37 minutes later when the last of the 16 songs is finished listener is attacked by very fast songs and catchy melodies which as ever before, do not cross the line to being cheesy. On contrary these melodies combined with intelligent political and social lyrical themes give you both goosebumps and something to think about. This band still has many relevant things to say.
Since he joined the band in 2001, drummer Brooks Wackerman has added so much more dynamic to the songs and the new album is no exception, he simply sets the new standards to punk rock drumming. This is in many ways a typical Bad Religion album, but Bad Religion are not your typical band. I mean how many bands do you know where the singer has a Ph.D.