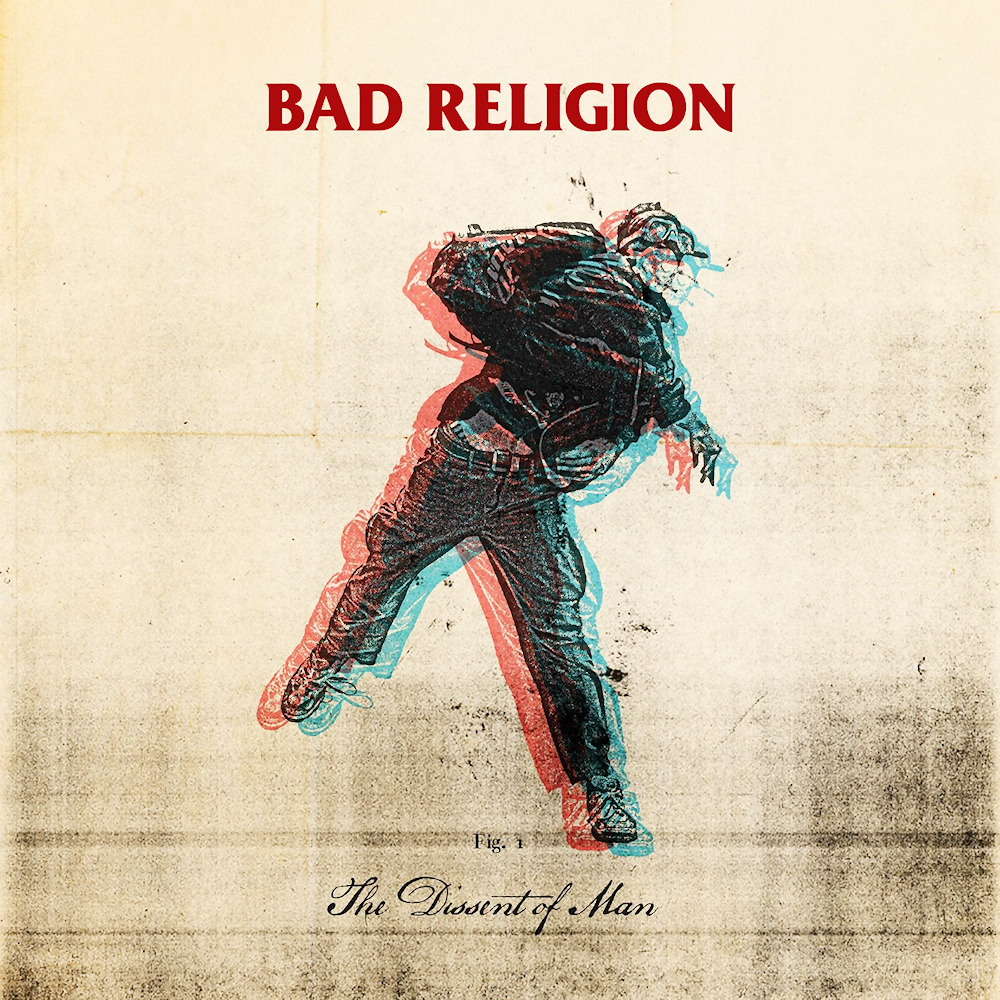 Bad Religion – The Dissent Of Man
24th September 2010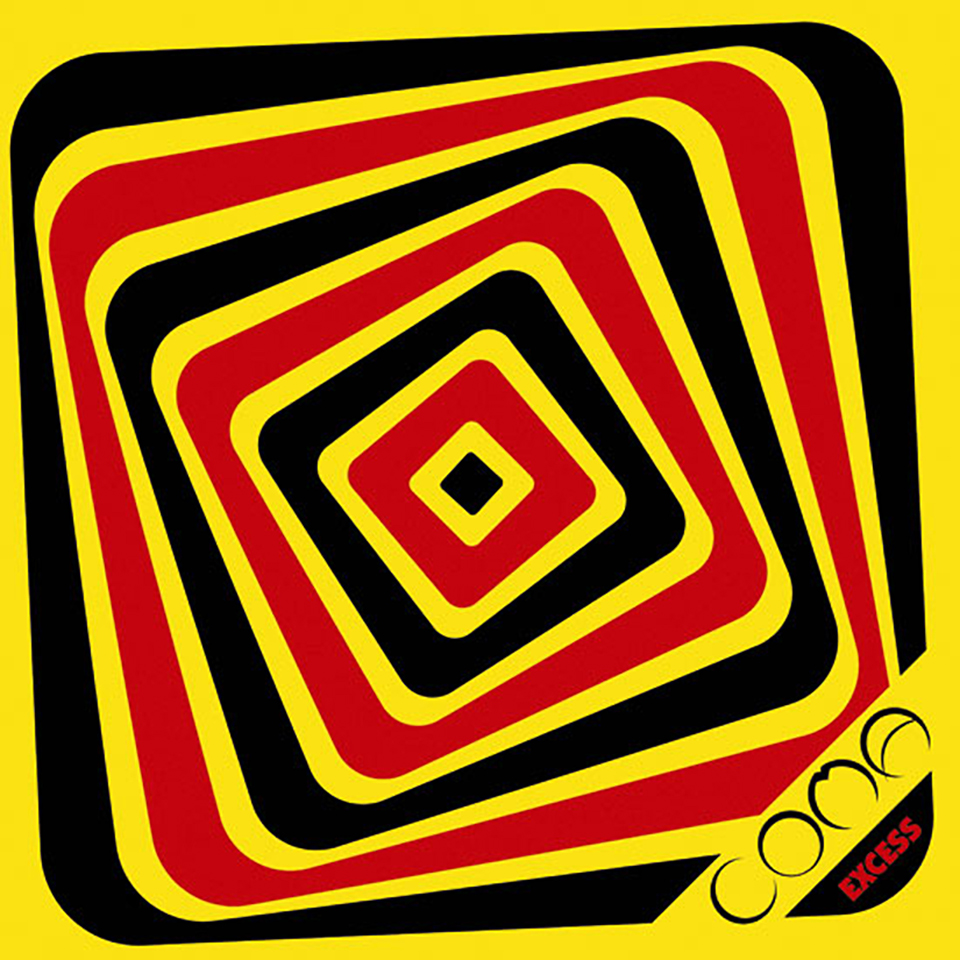 Coma – Excess
11th October 2010
The Damned Things – Ironiclast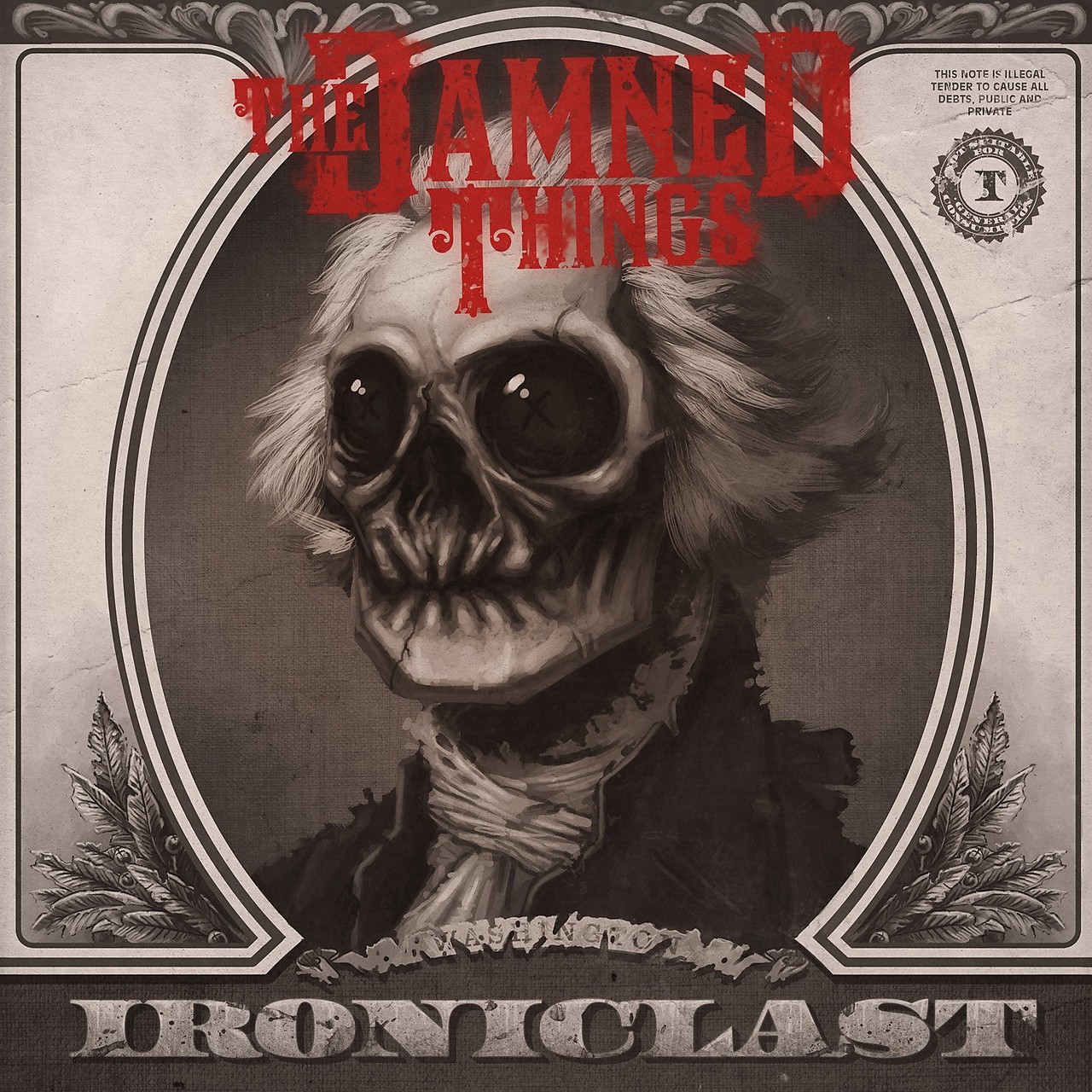 Label: Mercury Records/Universal Music / Release date: 13th December 2010
Usually I'm not the biggest fan of heavy metal super groups, but this time is exception. The Damned Things is all American heavy metal supergroup featuring Scott Ian & Rob Caggiano (Anthrax), Keith Buckley (Every Time I Die) and Joe Trohman & Andy Hurley (Fall Out Boy).
The project was active since 2009 and already last year they participated in the first annual Copenhell festival. Now, the band released its first full-length album entitled Ironiclast.
Opus consists of ten extremely well balanced songs being like an explosive clash of different subgenres of metal. Firstly it is a classic American hard rock much in the vein of Whitesnake. Furthermore one can hear additional hardcore, prog-rock, melodic and power metal elements. It is all rhythmic and very much laid-back, something we're not necessary used to hear from these individuals and their respected bands. It is like every member had an equal to say, leaving his own fingerprints in creating this modern hard rock masterpiece.
Melodic, yet razor-sharp singing and writing are other trademarks of this five-piece. Lyrics are also of a very high-quality fitting perfectly into an overall The Damned Things framework. When you add catchy choruses, sludgy riffs, numerous tempo change breakdowns and some leads/soli, I simply find this debut to be nothing but superb.
My overall impression is that Ironiclast is a valiant effort which is worth an inspection from the curious and obsessive classic rock/metal fan. Esp. recommended for fans of Whitesnake, Ram Jam, Anthrax, Down and Velvet Revolver.
The Damned Things is not a type of band you would expect. So give it a try at www.thedamnedthings.com