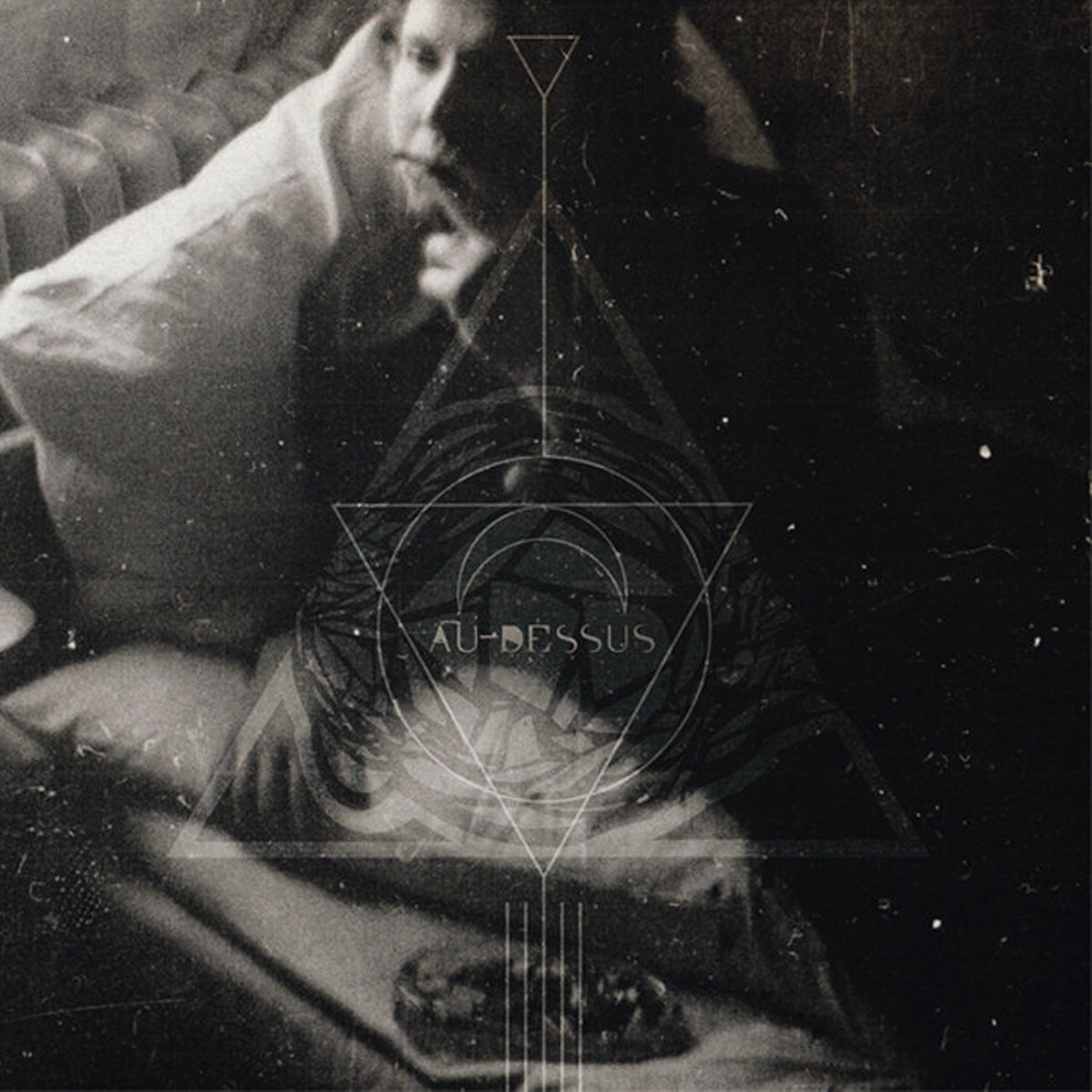 Au-Dessus – Au-Dessus
26th August 2018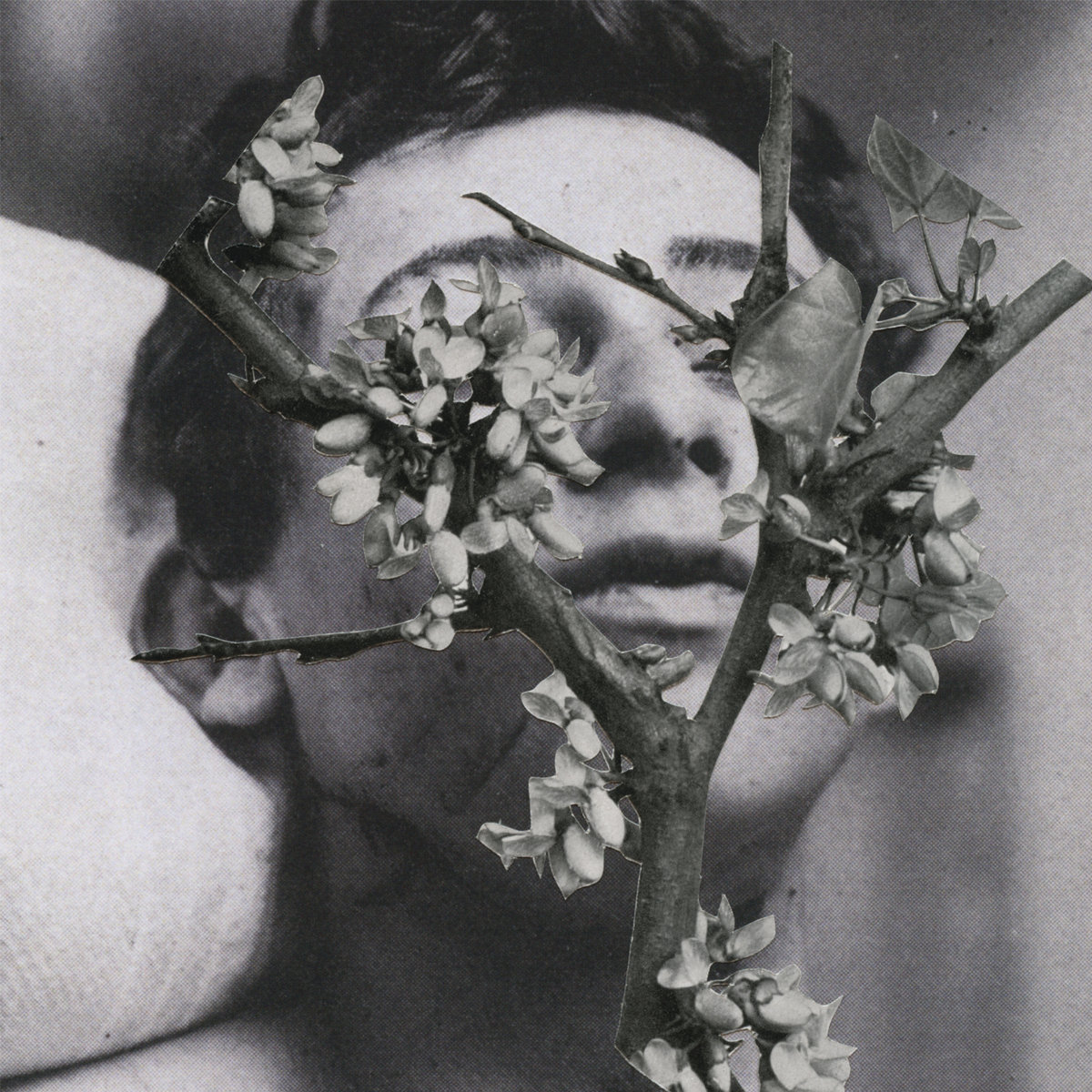 Manes – Slow Motion Death Sequence
27th August 2018
Alice In Chains – Rainier Fog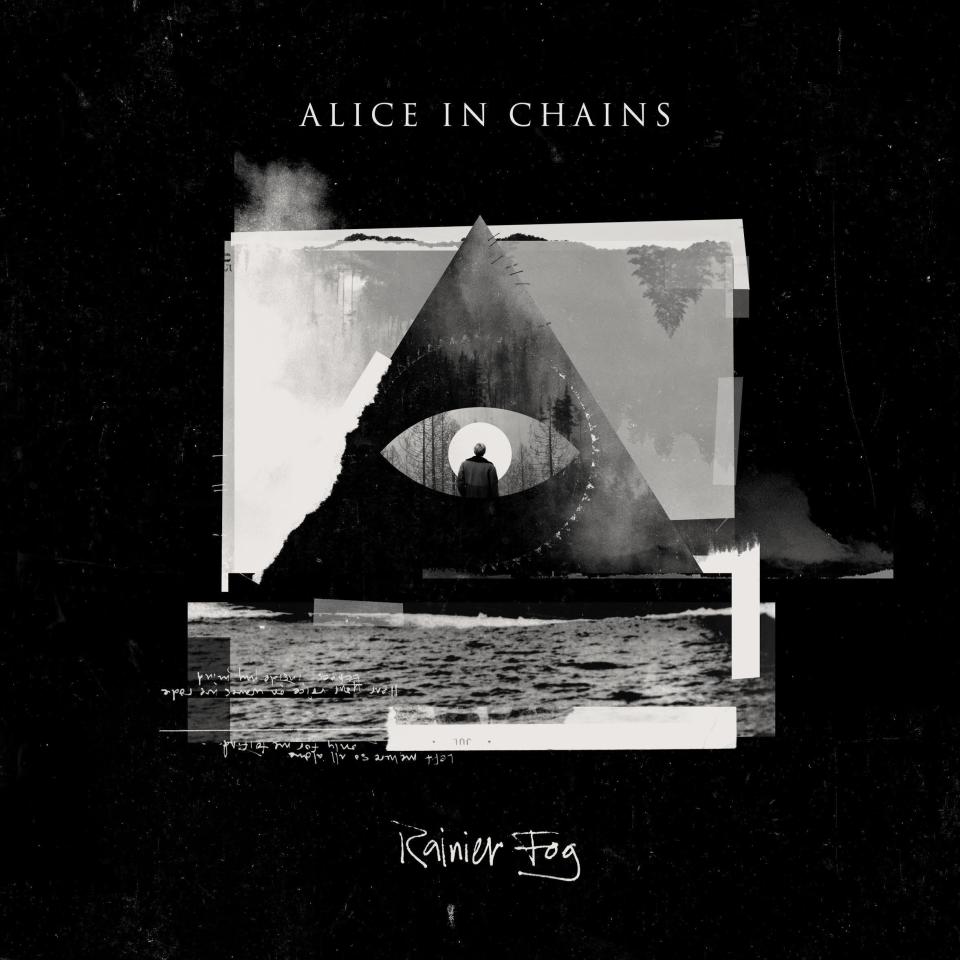 Label: BMG / Release date: 24th August 2018
Five years since the release of their previous album Alice In Chains are ready with the third album of their William DuVall-era. Since the outstanding return in form of 2009's Black Gives Light to Blue, the Seattle legends have time again proved that they are capable of creating new music that stands proudly next to their massive legacy as well as delivering live.
Rainier Fog sees the band returning to Seattle's Studio X studio where they recorded their last album with the late singer Layne Staley back in 1995 and this album is in many ways a homage to the band's hometown.
The album opens with the first single "The One You Know" which effortlessly blends most of bands trademarks. It's dark and gloomy and at the same time infectiously catchy. The opener flows into the upbeat title track before things get seriously heavy and trippy on one of the highlights of the album, "Red Giant". This song is a perfect representation of Jerry Cantrell's guitar work on the album –  massive sound, heavy riffing and razors sharp solos. Over the course of next few songs the quality drops some with especially "Drone" (which features guest appearance from former Queensrÿche guitarist Chris DeGarmo) serving as a space-filler.
Fortunately, things pick up again in form of "Maybe", which displays those trademark vocal harmonies exceptionally. Album is rounded up appropriately by an upbeat melodic "Never Fade", which pays tribute to Staley and Chris Cornell and a near-perfect "All I Am" closes the ten song record. The only way that song could be better and close the album in better fashion would be if the chilling final solo was not so damn short. That thing could loop perpetually.
Just like previous two albums Rainier Fog is produced by Nick Raskulinecz, who has again created a truly massive and perfectly sounding record. And it might sound odd, but that is one of the problems with Rainier Fog. The album is gloomy and dark and at the same time heavy and beautiful, but the perfection in sound robs it of some edge and unpredictability.
At this point the band could use some freshness in their sound, which would add more vitality to the material. Far be it form trying to match some of the energy and danger of the sound from their young days, but bit more unpredictability and less perfection would at this point serve Alice In Chains well.
That being said, it goes without saying that the band delivers masterfully the breed of music that they themselves basically invented. DuVall and Cantrell's vocals fit perfectly and while DuVall has mastered Staley's vocals live, on the record he sounds more like himself then just a copy of Staley. Somewhat lighter and more rounded quality of his voice suits the "new Alice In Chains". On the other hand, this too is adding to lack of the edge in the final result.
At this point in their career the quality is almost guaranteed by Alice In Chains and despite countless rip-off bands, there is just nobody there that does Alice In Chains like Alice In Chains. They can rest on that for the remaining of their career when they at the same time possess skill and know how to channel the inspiration.
But perhaps they should soon stir things up a bit.