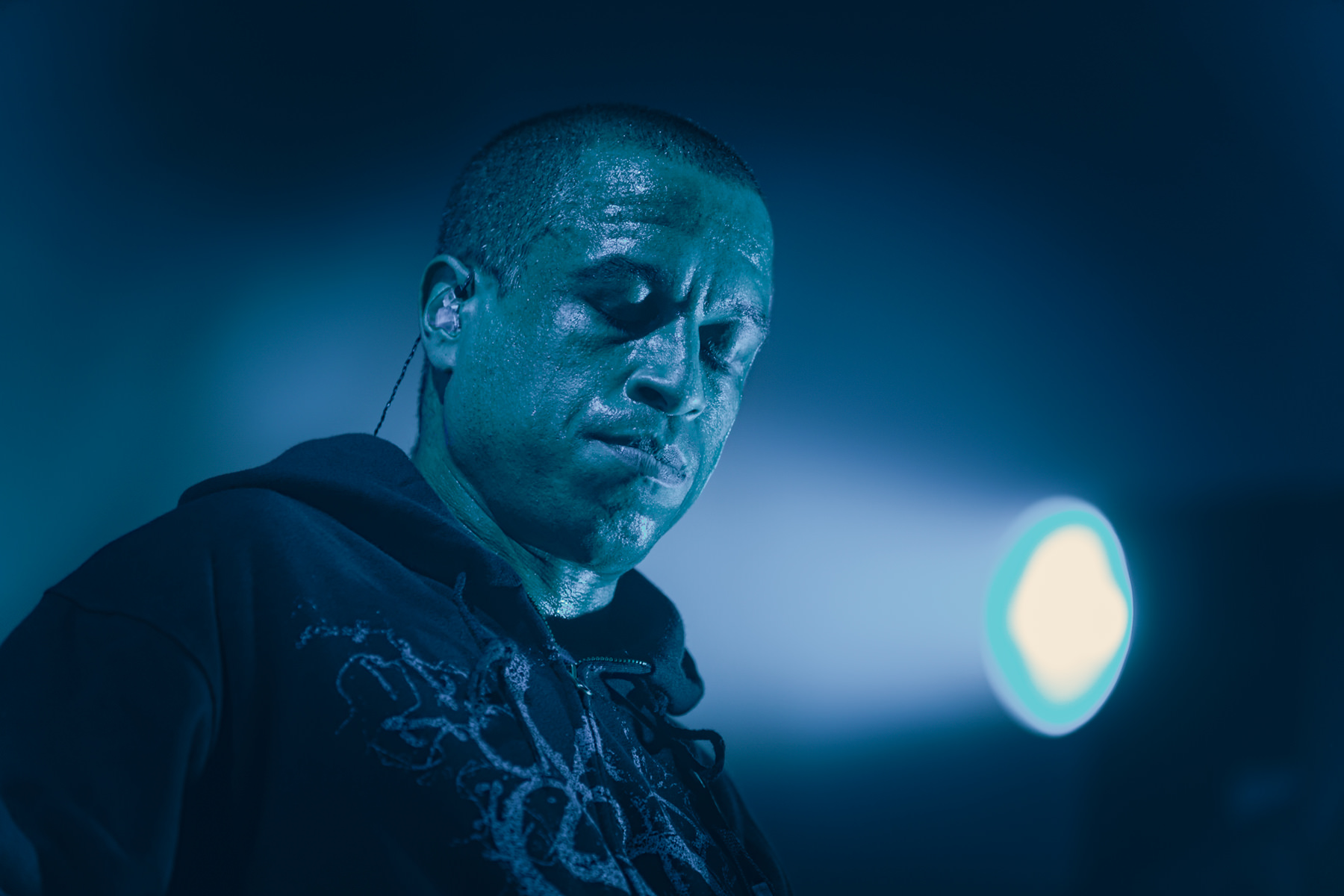 Deftones, 22th June 2018, Helvíti, Copenhell Festival, Copenhagen, Denmark
24th June 2018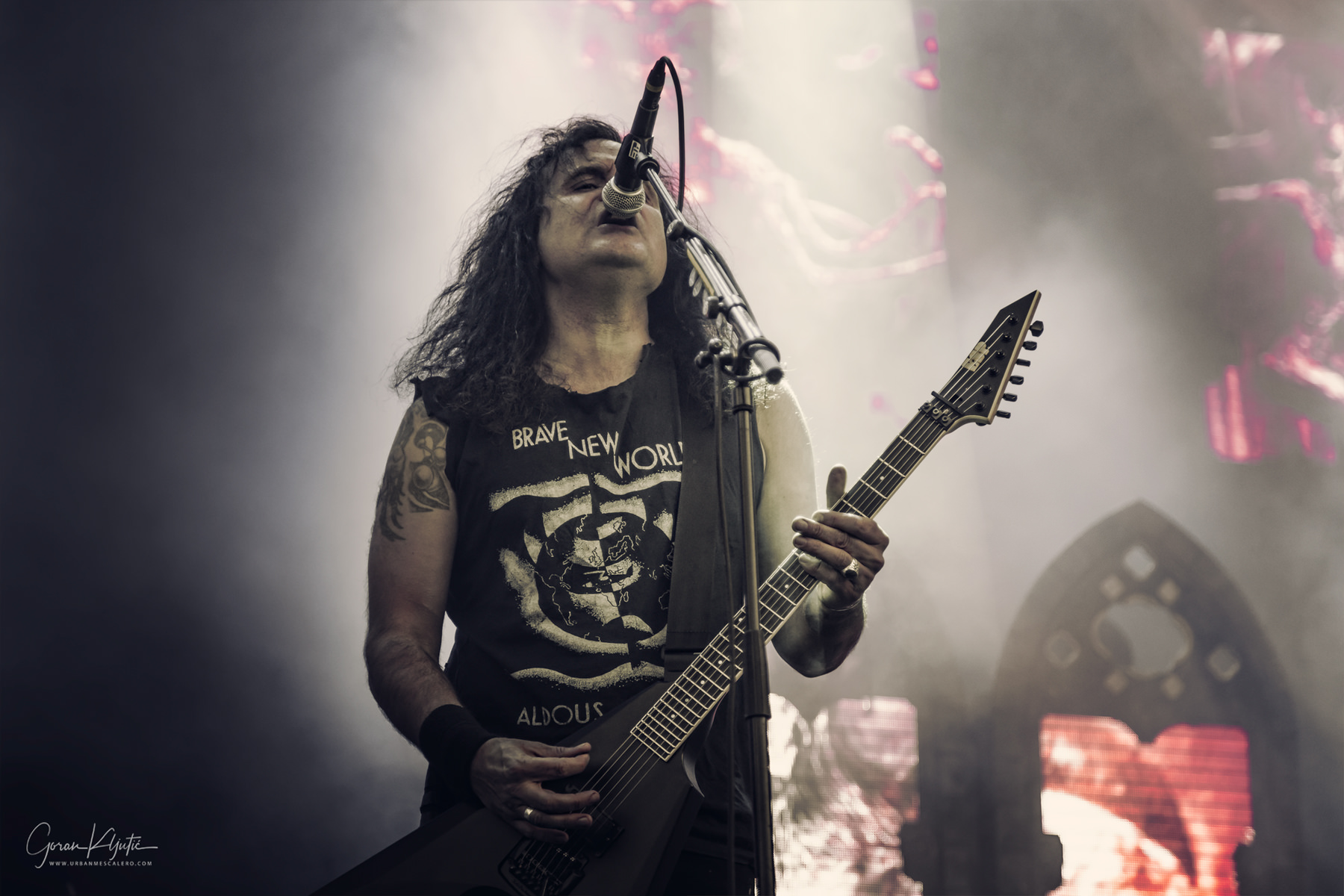 Kreator, 22nd June 2018, Hades, Copenhell Festival, Copenhagen, Denmark
25th June 2018
Alice In Chains, 22th June 2018, Helvíti, Copenhell Festival, Copenhagen, Denmark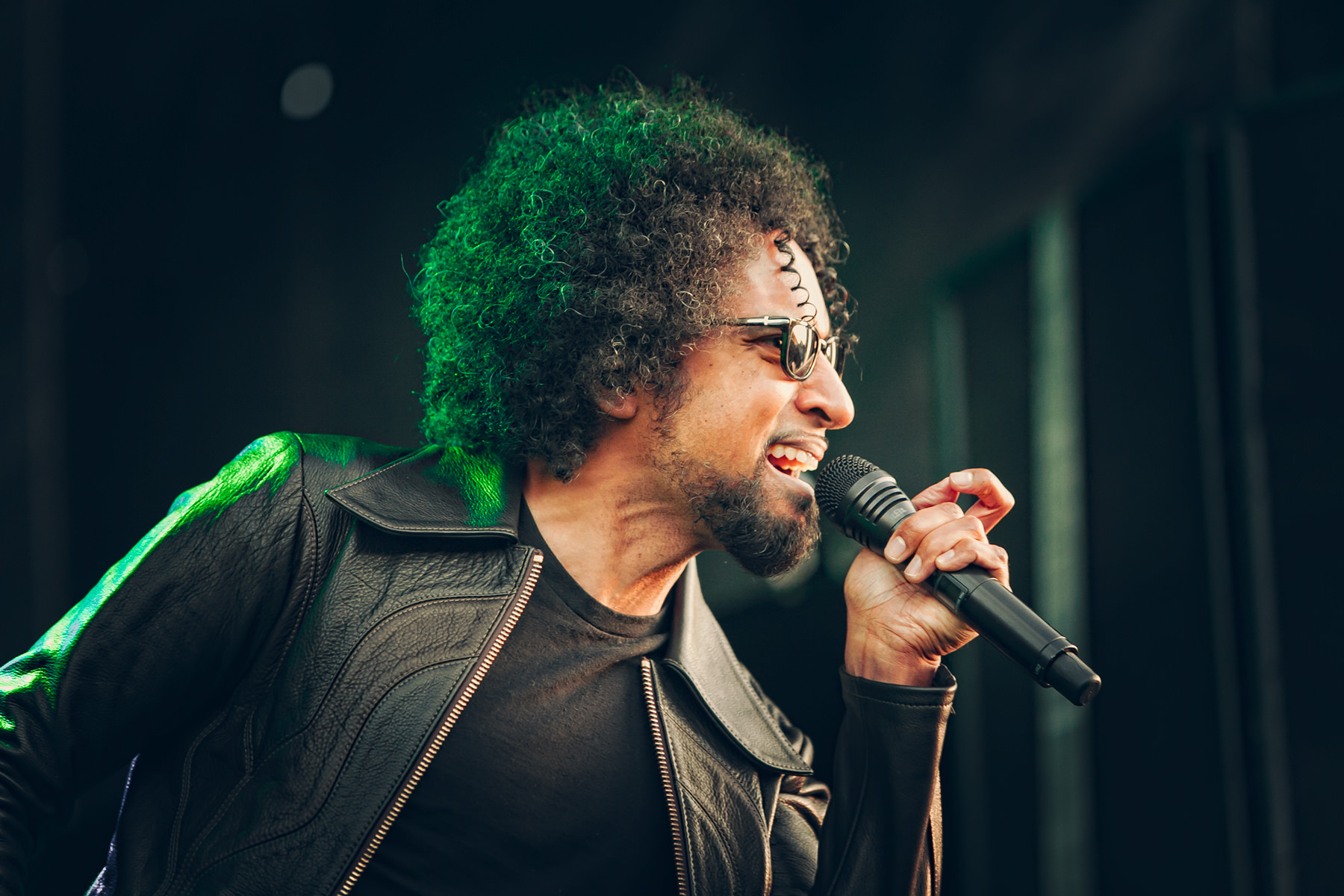 Alice In Chains, 22th June 2018, Helvíti, Copenhell Festival, Copenhagen, Denmark
Archive photo: Goran Kljutic www.urbanmesclero.com
(Photographers were banned from Alice In Chain's Copenhell show)

I had pleasure of experiencing Alice In Chains on their Dirt tour in 1993, with the original singer Layne Staley on vocals as well as experiencing "new" Alice In Chains on several occasions. I know it's controversial thing to say, but their return gig with William DuVall on vocals back in 2006 still stands as the best Alice In Chains show I've witnessed. It was their first tour and long before they even released Black Gives Way to Blue, their first album after reforming. Since then they have released another solid album The Devil Put Dinosaurs Here and its follow-up will come put later this year.
Last time the band played Copenhell their show was struck by the power outage, which meant that it was cut short. They delivered a strong show, but it did feel that something was left unsaid.
This time around there was now power outage, but there was most definitely power to the bands performance. Check out the first five songs on the setlist and you'll get the idea of how massive the beginning of the show was, especially some two songs into the show, when the sound balance was perfected and the band loosened up.
DuVall's vocals resemble those of Staley just enough for him to the band's legacy the justice, but there is a bit brighter quality to his vocals and less of an edge, which gives his performance his own touch. As a performer, he's quite an opposite to static and introverted Staley. He connects with the crowd in a more direct way and works the stage almost contently.
The rich sound was in contrast with most of the previous day performances at Copenhell and the balance in the sound made this show stand out even more. This also meant that the interaction between DuVall's and Jerry Cantrell's vocals were crystal clear, which is extremely important for a band like Alice In Chains, where the vocal harmonies between the two play such a significant role.
The band was in a good mood and even the otherwise withdrawn Cantrell stepped up and did his part to connected with the crowd on several occasions. Shortly after they kicked into "Stone" they stopped to mark the very spot in the song when the power outage hit their 2013 performance. Details like those made the show even more enjoyable.
Towards the middle of the show the energy droppes slightly, but never enough to really put this show overall level in jeopardy.
"Man in the Box" resulted in a massive singalong as did the closing duo of "Would?" and "Rooster".
Alice In Chains got their revenge on Copenhell and then some.
SETLIST:
01 – Bleed the Freak
02 – Check My Brain
03 – Again
04 – Them Bones
05 – Dam That River
06 – Hollow
07 – Nutshell
08 – No Excuses
09 – We Die Young
10 – Stone
12 – It Ain't Like That
13 – Man in the Box
14 – The One You Know
15 – Would?
16 – Rooster