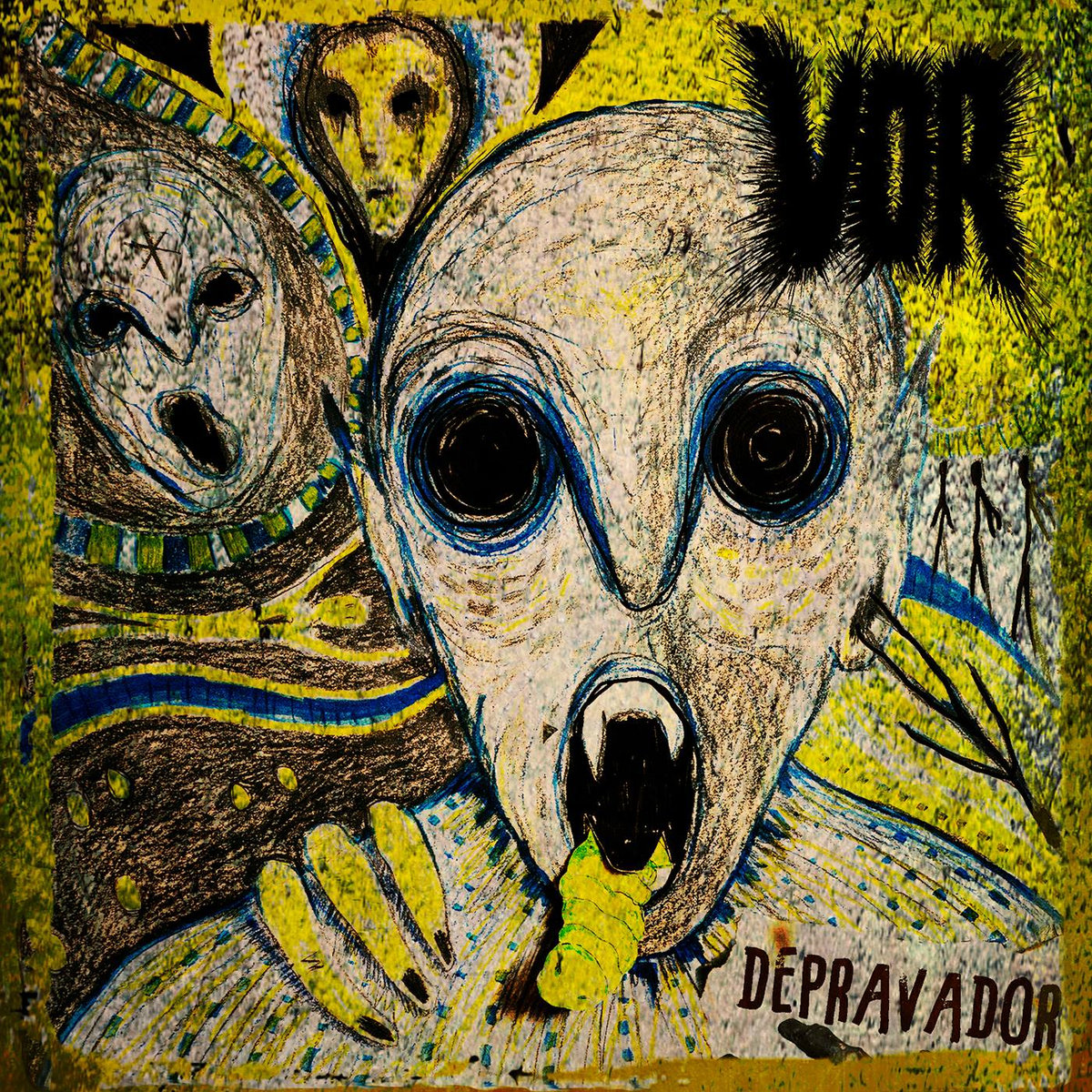 Vor – Depravador
23rd August 2018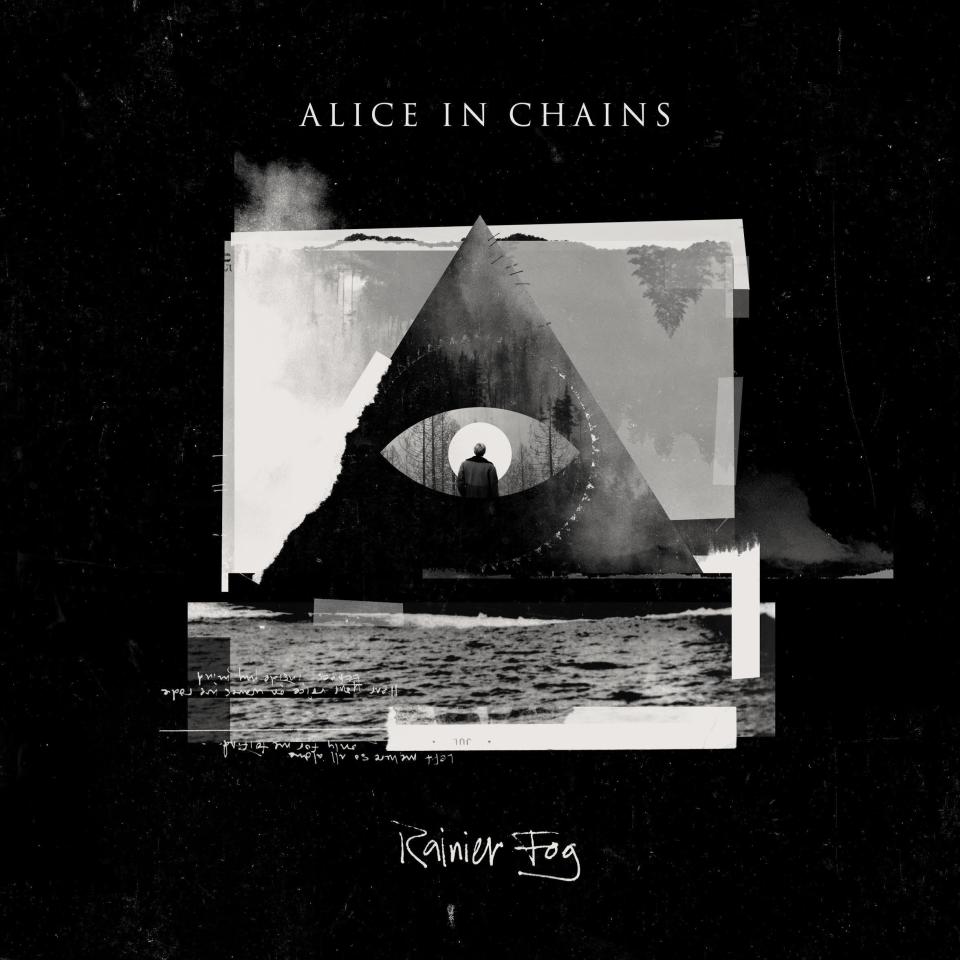 Alice In Chains – Rainier Fog
27th August 2018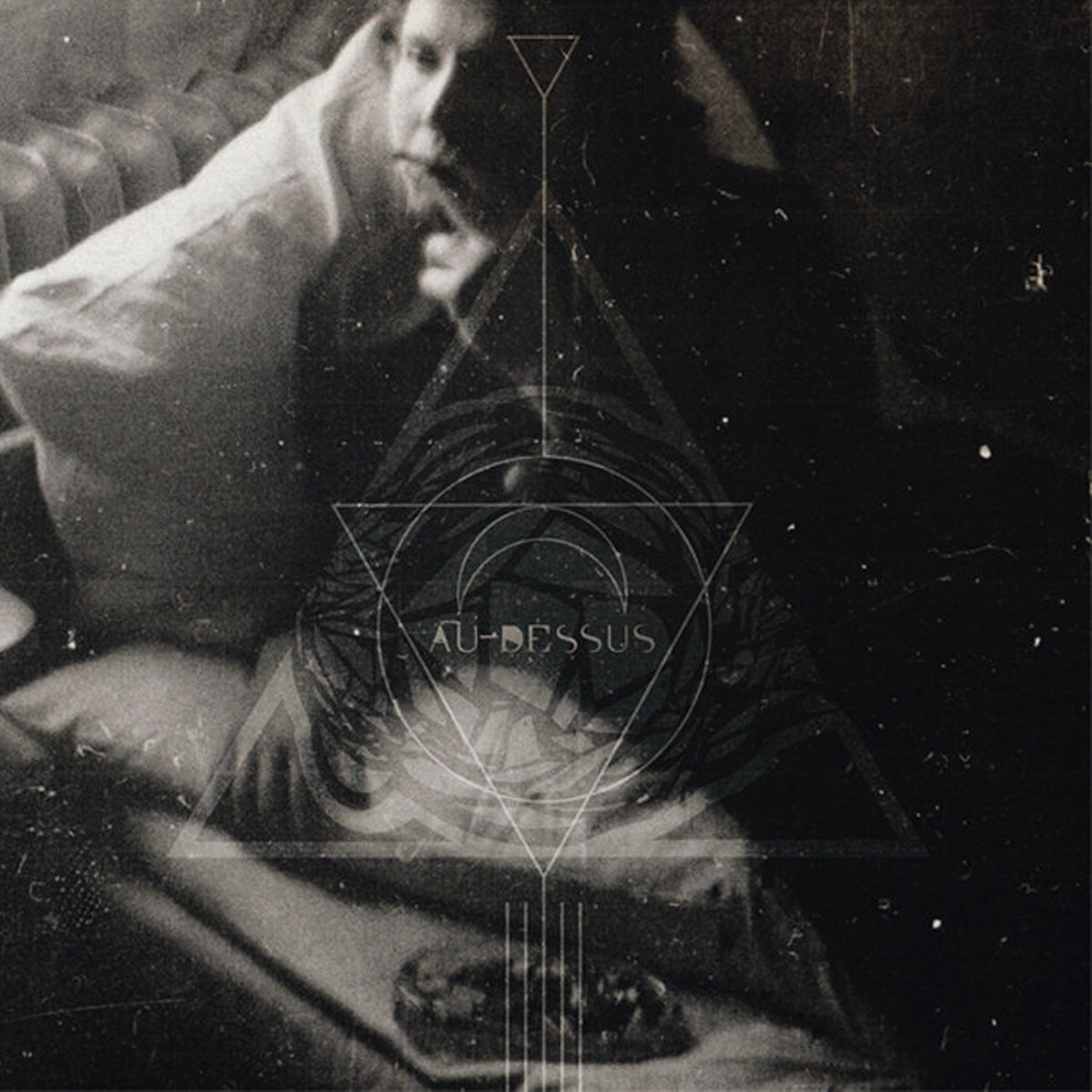 Label: Les Acteurs de l'Ombre / Release Date: 14th September 2018
Lithuanian Au-Dessus (who still confuses me a bit with their French name), was founded four years ago as as Post-Black Metal quartet and cemented their status as a worthy addition to the genre a year later once their self-titled first EP hit the stores. Since that time, the band has increased in popularity (personally I grew incrementally more fond of them as their first full-length record began spinning around on my record player last year), expanding their sound as well as their realm of influence as time went on.
And now, as the band has signed a deal with LADLO productions, they decided to re-invent and re-release their first EP to the fans, both old and new.
The end result, Au-Dessus is, when played digitally or on a CD at least, not all that different from its original release. It contains five tracks, each spanning from the shortest at two minutes to the longest at nine minutes, adding up to a grand total of almost thirty-one minutes. And at no point along these five tracks do they lose momentum, nor lose sight of what they set out to achieve back in the day.
What makes Au-Dessus­ different, however, is the inclusion of several atmospheric and instrumental interludes, one after each track except the last – No doubt to help promote immersion into the dark and bleak reality that is the music-scape within the album. On a CD or digitally these are easily skipped, providing the original experience – That takes a bit more effort on a Vinyl record, for obvious reasons.
Now, as hinted at before, this does more than just make the record slightly longer – It also slows down the pace, by adding a somewhat natural pause, or low-point in-between each track. It is an interesting premise and does change the feel of the album to some degree – But it also seems a bit obvious, especially (I would imagine) if you have given the original release a spin beforehand.
Do not get me wrong, I fully applaud when a band tries to move their music forward within their chosen field and I am all for experimenting (as long as it doesn't stray too far from my expectations from the band – I am funny that way), and I certainly prefer this approach to having every track present upon Au-Dessus having been remixed to include the slower passages.
In short, does the new additions add anything ground-breakingly new to the table? Unknown. Does it affect the feel of the record profoundly in any noticeable way? Yes, by slowing down the overall speed of the record a bit, and lengthening its playtime.
Is this a good change? Not entirely sure, but the album overall is still well worth a listen, and a great introduction of what the band has to offer – Perhaps even more so now, when the interludes helps tie this one to their later album.
Below can be found the track "V", as found both on the original and current release of this album.