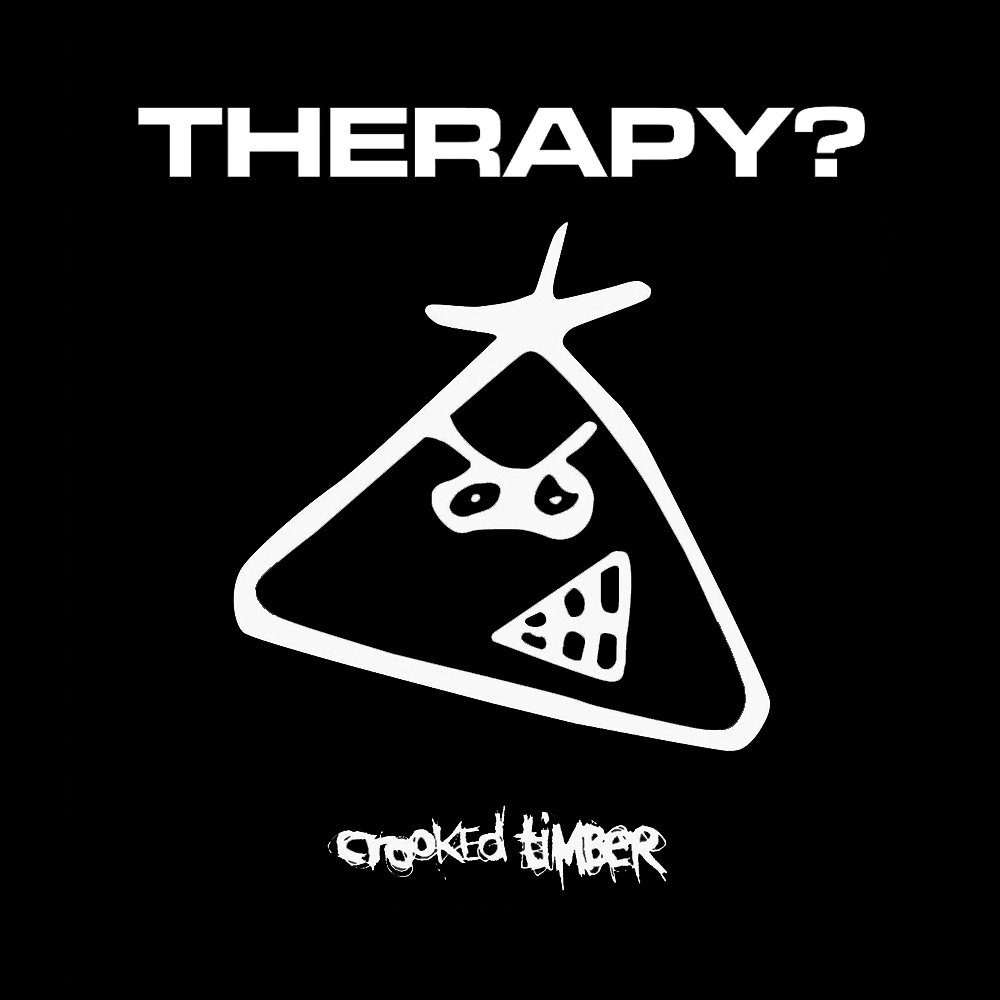 Therapy? – Crooked Timber
23rd September 2009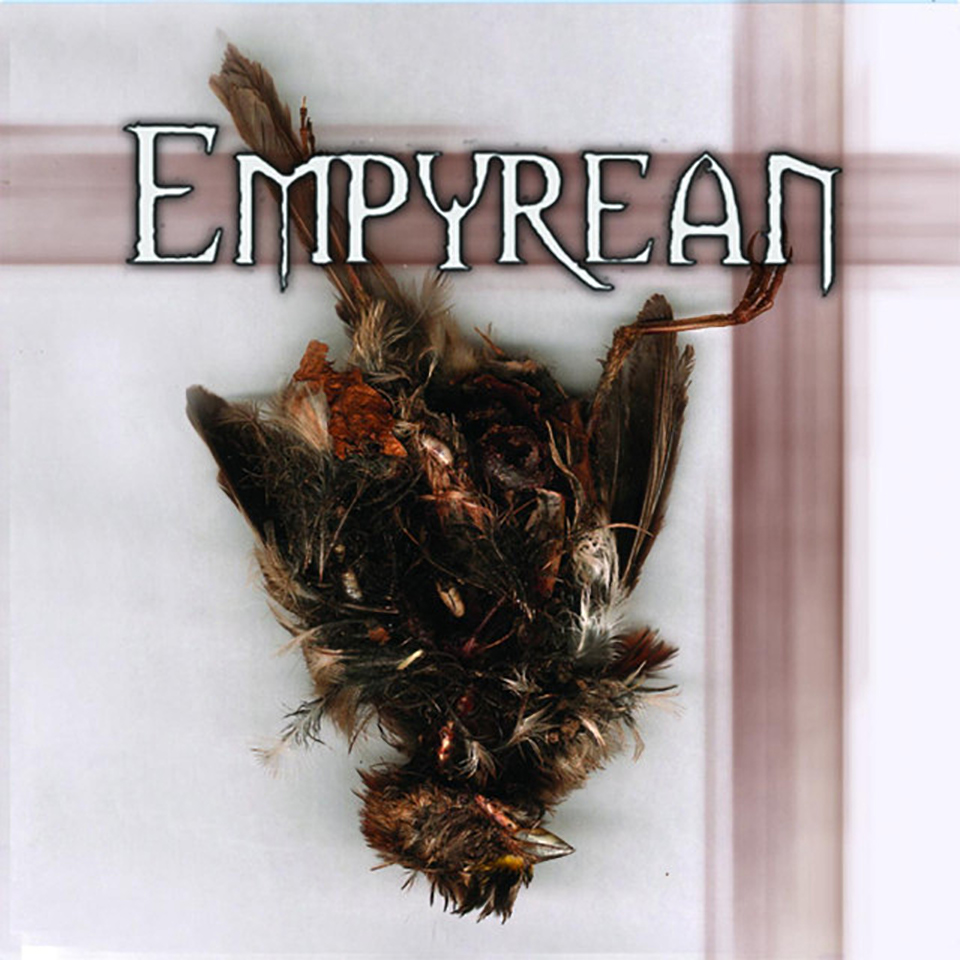 Empyrean – Empyrean
7th October 2009
Alice In Chains – Black Gives Way To Blue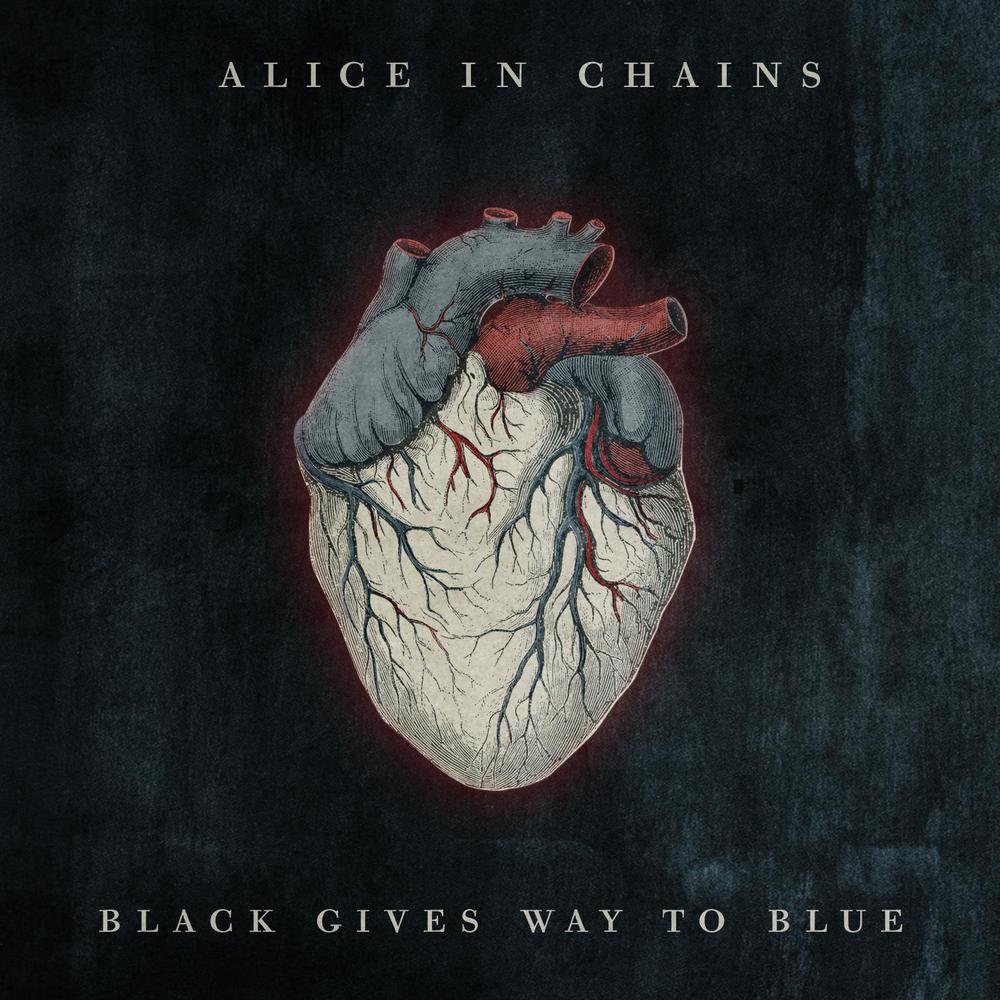 Lebel: Virigin/EMI / Release date: 28th September 2009
One of the most important rock bands of the nineties is back with their first release in 14 years.
Not many saw this happening after the band's singer Layne Staley died of an overdose back in 2002. On the other hand it's band guitarist Jerry Cantrell who was the main creative mind behind Alice In Chains, so perhaps the fact that the band found a new singer isn't that unexpected. Still Staley's charisma, singing qualities and aura are basically irreplaceable so how to do the justice to the huge legacy of this man and even more importantly to the band itself.
Enter William DuVall, fairly unknown Atlanta based singer. Alice In Chains decided to go on tour with DuVall and personally I was very skeptic about this decision, but decided to see them live in their sold-out show at Vega in 2006. And boy was I positively surprised. DuVall impressed just about everyone and band simply tore the place down, playing even a better show they did when I saw them at the top of their career back in 1993.
But all this isn't a guarantee that they would be able to create an album, which would be able to stand shoulder to shoulder with rest of their releases.
Black Gives Way To Blue was produced by  Nick Raskulinecz (Rush, Velvet Revolver, Foo Fighters), mixed by Terrie Date (Pantera, Soundgarden) and it sees the band continuing where their last studio album left of back in 1995, both when it comes to sound and overall structure of the album.
"All Secrets Known" opens the record tremendously with perfect assimilation between the simple yet effective riff and dark melodies. This results in a chilling song, which is right up there with the best songs of their carrier.
"Check My Brain" and "Last of My Kind" follow in the best "Dam That River" or "Again" style.
"Your Decision" calms things down with a very catchy and beautiful melody that would feel right at home on SAP or Jar Of Flies.
Alice In Chains didn't try to move much ahead from where they left of nearly fifteen years ago, but when songwriting and performance is this good, this doesn't seem to be problem at all. At the same time, let's not forget that the music they played back then was original and highly influential across the genres.
The quality that Cantrell, Kinney and Inez possess needs no introduction and as for DuVall his performance is as convincing and as powerful as his live performances. And yes his singing undeniably resembles that of Staley, but in his case this is a good thing. Usually I prefer that the new singer in the band doesn't sound too much like his processor (for instance like the case was with arrival of Blaze Bayley to Iron Maiden or Ronnie James Dio's arrival to Black Sabbath), but in this case it works very well, maybe due to the fact that Staley's vocals were so original or maybe because DuVall also puts some of his energy, which is different from his processors. By doing that he still manages to makes it his own to the certain degree.
With Black Gives Way To Blue we are witnessing the much needed return of a band who was perhaps unrightfully put in the whole Grunge bag, a band that defined an era in music and a band who has taken another big step in their career by releasing an outstanding album. It's an album that can proudly stand next to any of their previous releases, but also an album doesn't quite mach the genius of Alice In Chains first two albums.