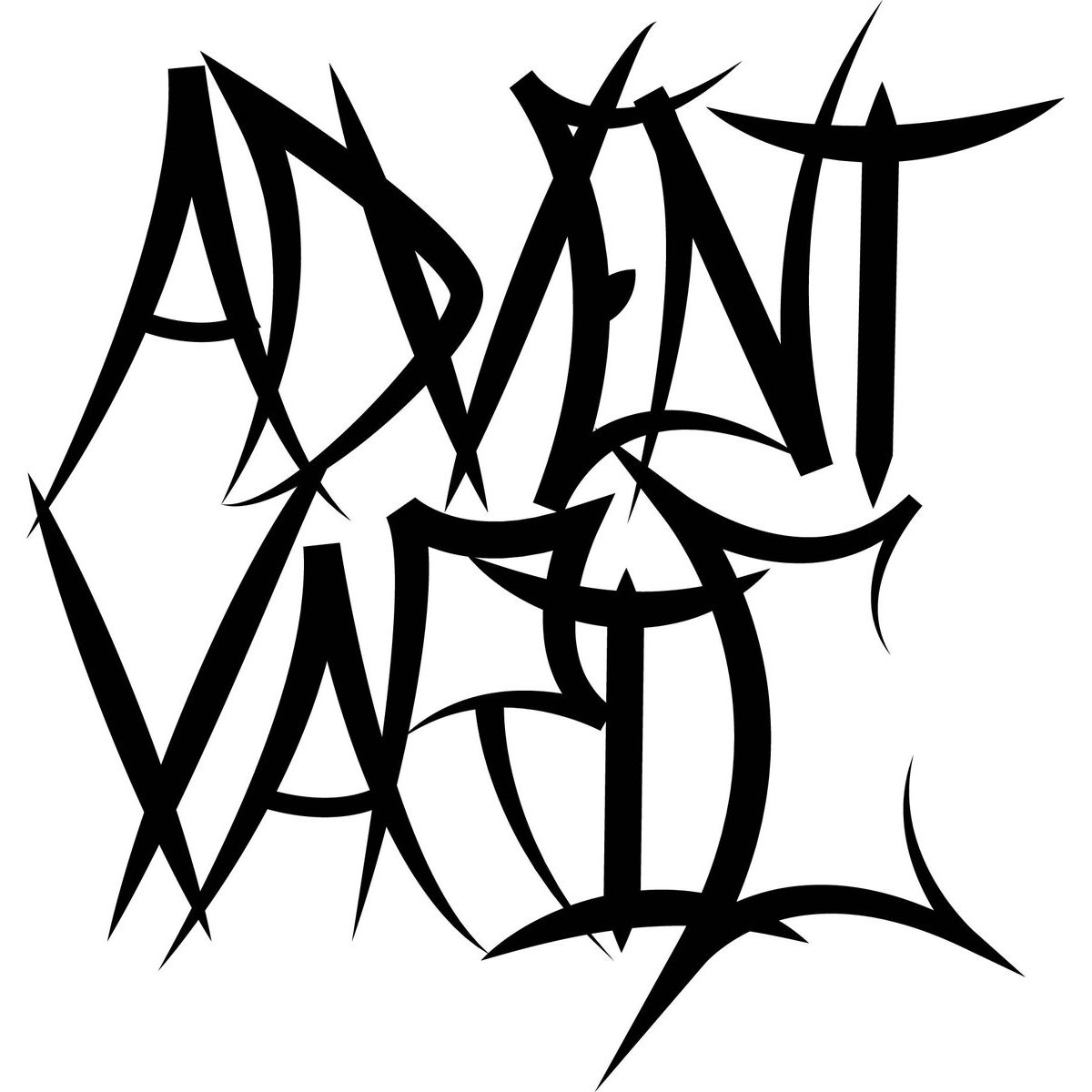 Advent Varic – Tumulus Part 1: The Beginning
22nd May 2019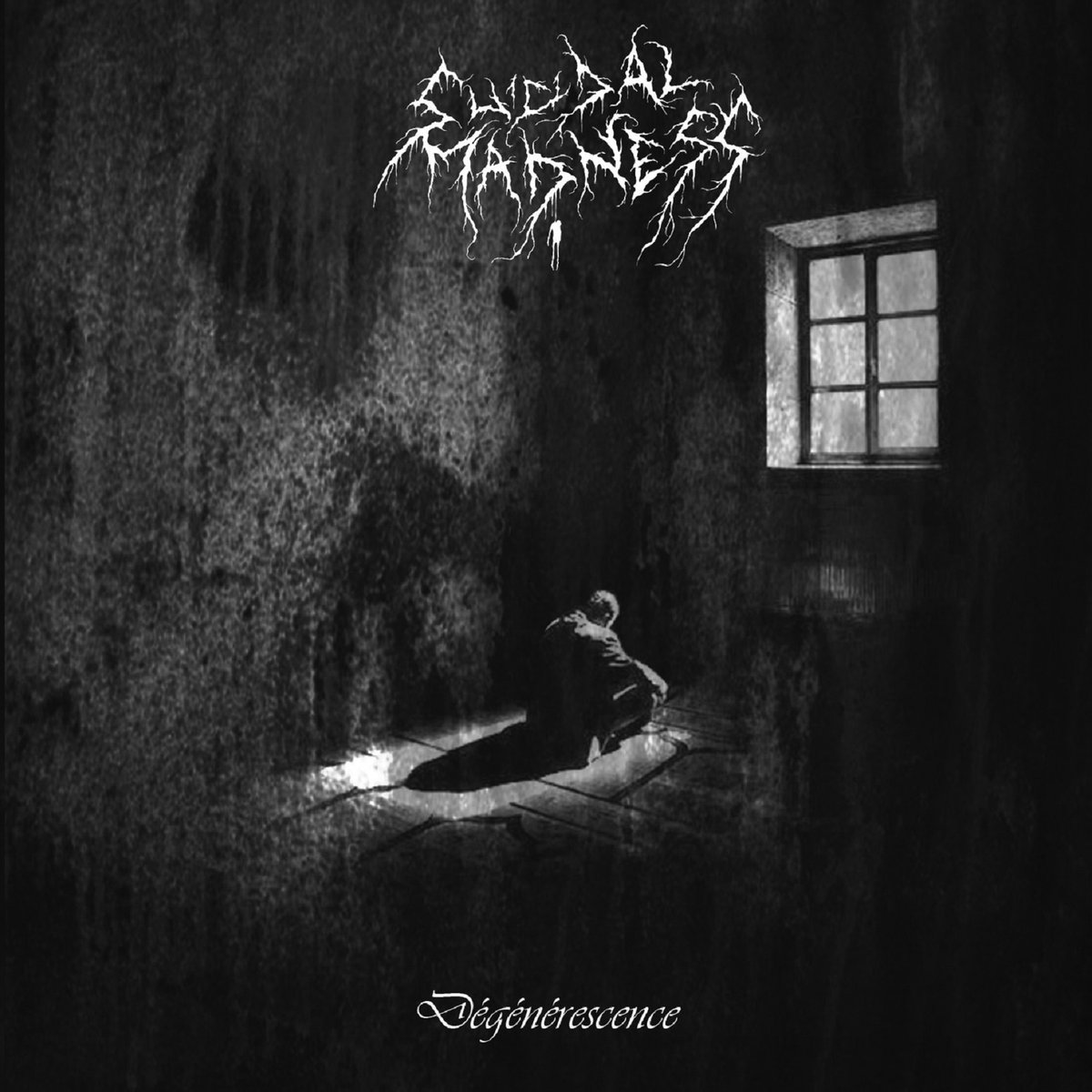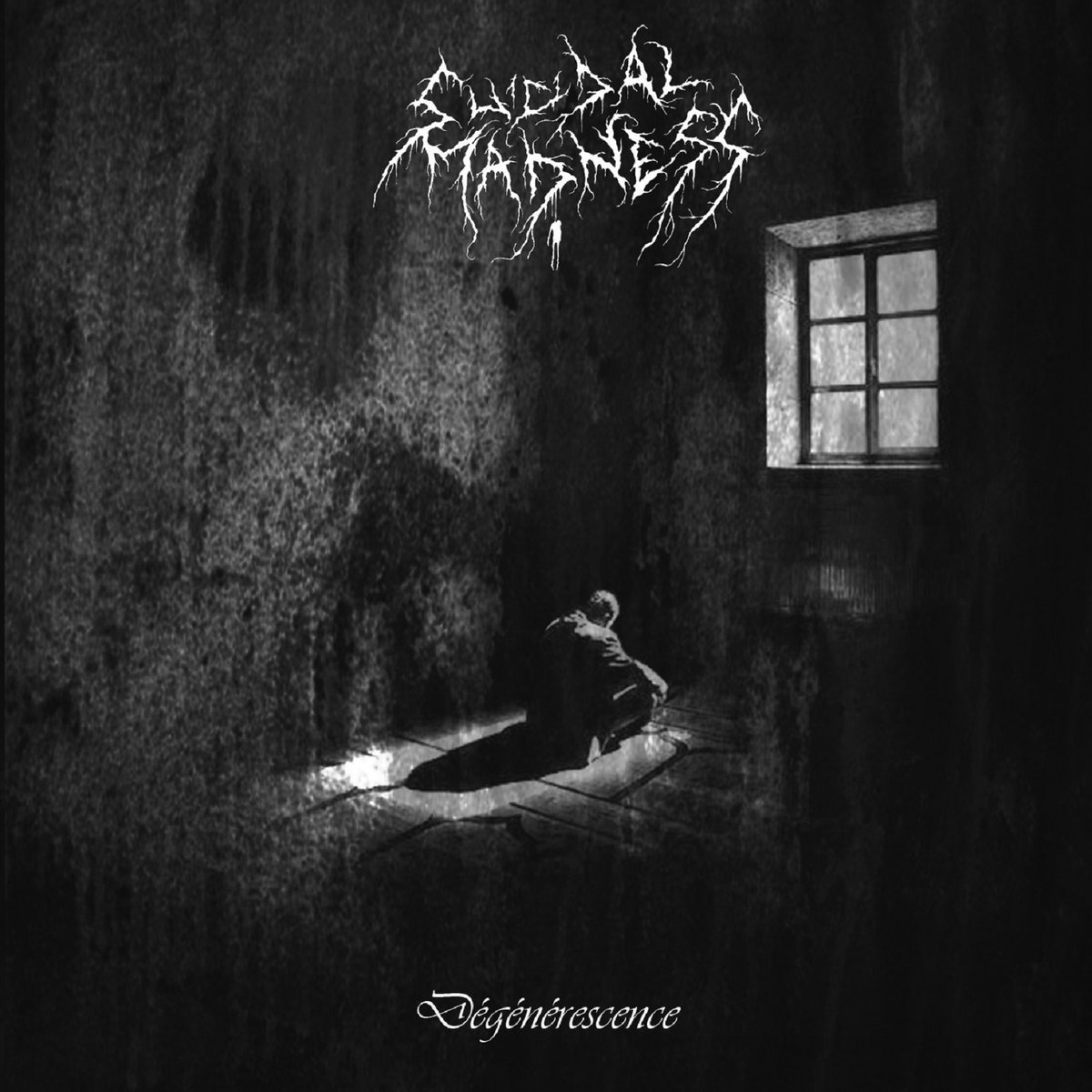 Suicidal Madness – Dégénérescence
31st May 2019
Abrahma – In The Time For Last Rays Of Light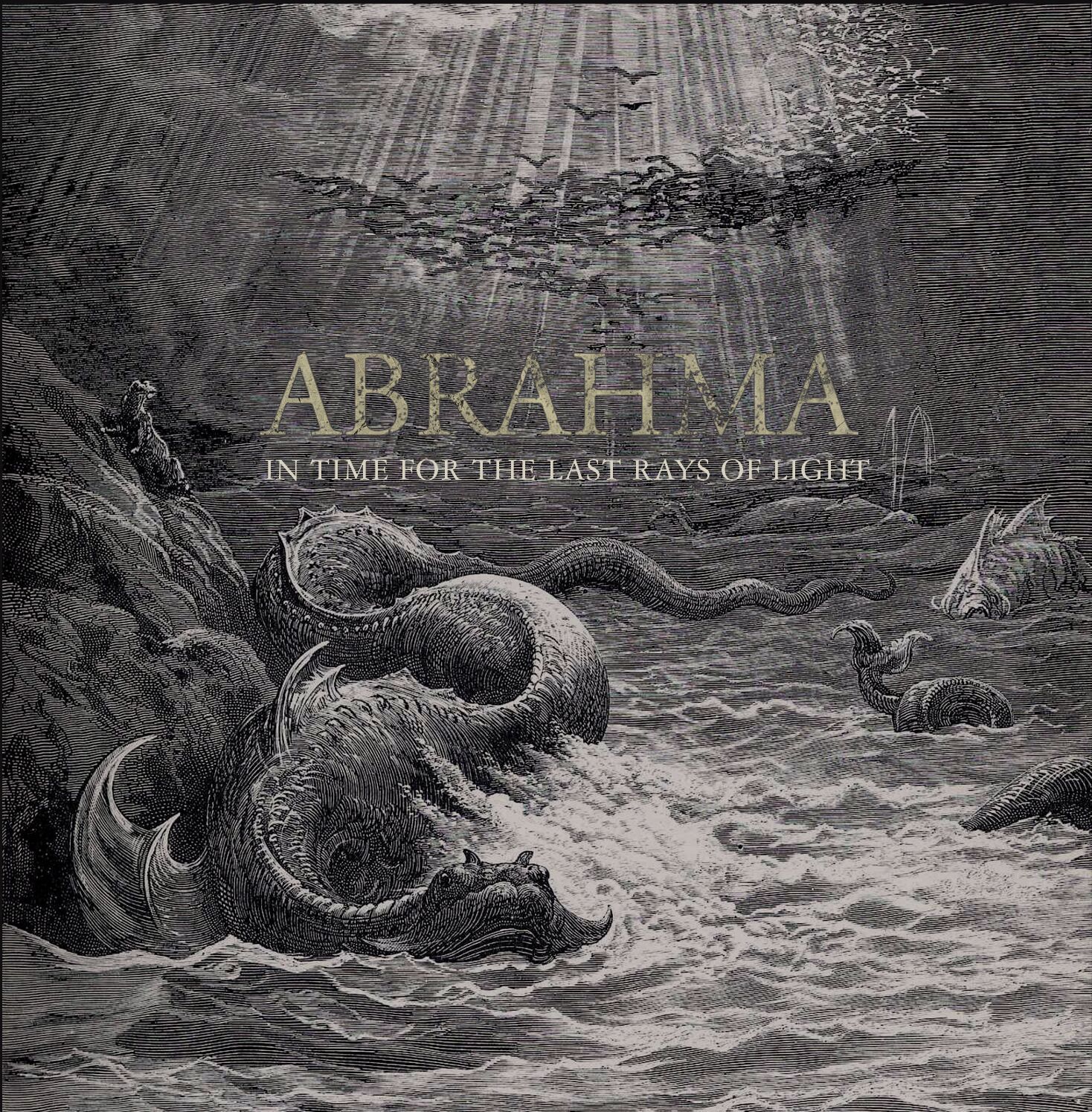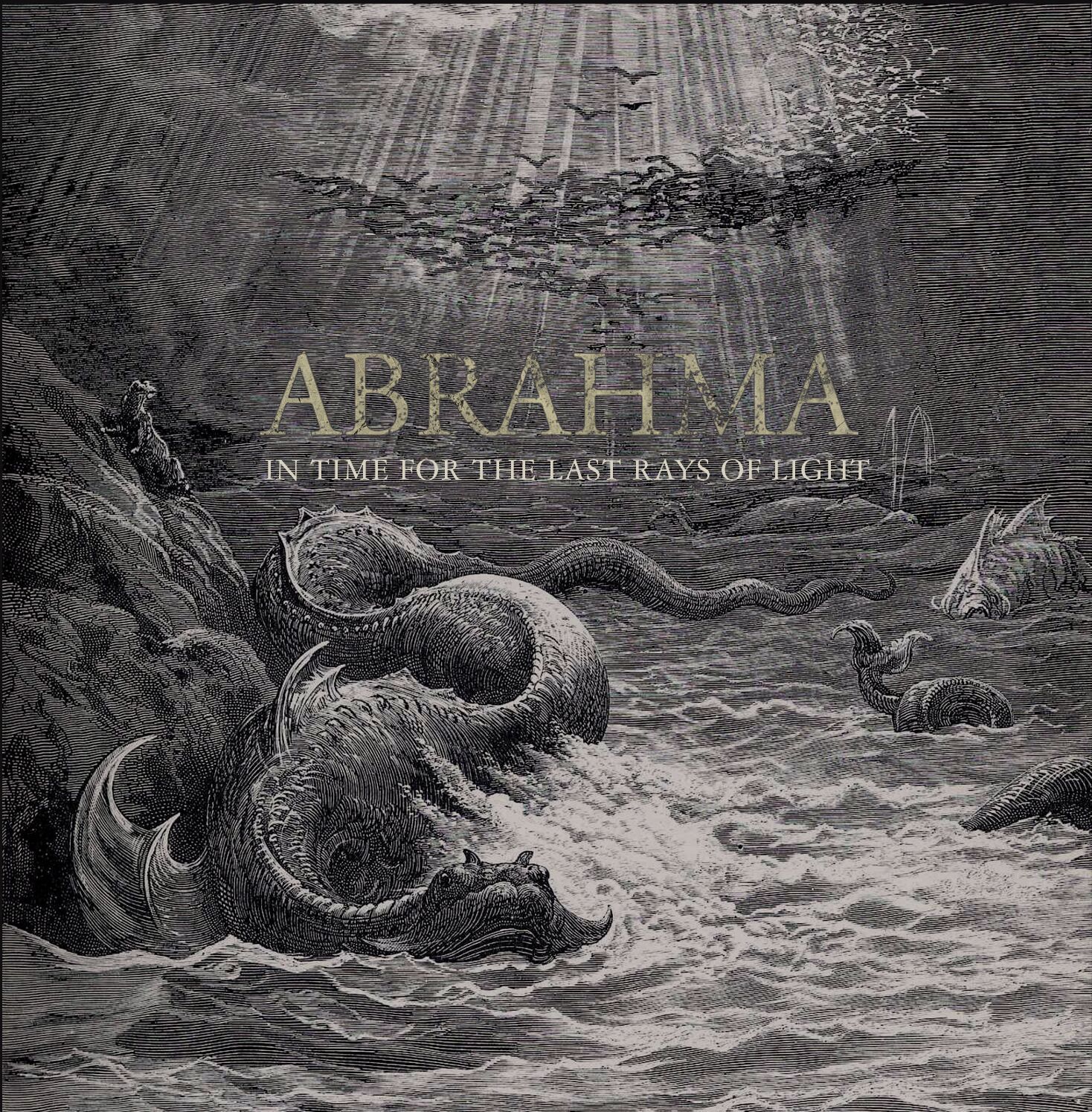 Label: Dead Light Records / Release date: 24 May 2019
Third album by the Abrahma marks, not only, the longest it has passed since the release of band's full-length releases, but also marks major personnel changes.
In The Time For Last Rays Of Light is produced by Jaime Gomez Arellano who's best known for his work on Paradise Lost's last two records Medusa and The Plague Within. Comparing to production style the album comes closer to the latter of the two, with a sound that is clean and well-balanced. Comparing the sound with band's best previous releases the sound is more polished with less of a raw quality.
Musically the French band is familiar grounds building further on their interesting bland of doom, sludge, prog, rock and even some grunge. The overall doom feel is ever-present even when band shifts from one influence towards another. That makes the diversity come across as smooth and throughout the album the band stays on the main path.
There is complexity to Abrahma's music and arrangements, but these never come across as unnecessary of overwhelming. On contrary the band manages even to make the songs accessible, nonetheless thanks to the core of songwriting and sense of the flow of the album. At the same time there is plenty new to experience with each new spin of the album you take.
The new album also comes across as more intimate, introvert and dark, which suits the band well. The significant grunge influence of the first couple of albums are massively dialed-down on In The Time For Last Rays Of Light and even thou the band is not on completely unfamiliar grounds on the new album they seem to have found a new direction. The direction feels not only fresh, but it comes across as a direction in which the band has found themselves and hopefully will peruse on future releases.
The threefold opener of "Lost.Forever.", "Lucidly Adrift" and "Eclipse Of The Sane Pt.1: Isolation Ghosts" serves as a perfect display of this album's qualities and diversity and the band maintains the high quality level with only last couple of tracks lagging some.
Overall the band has released the finest release of their career, which musically feels like new start despite being fairly true to its roots.