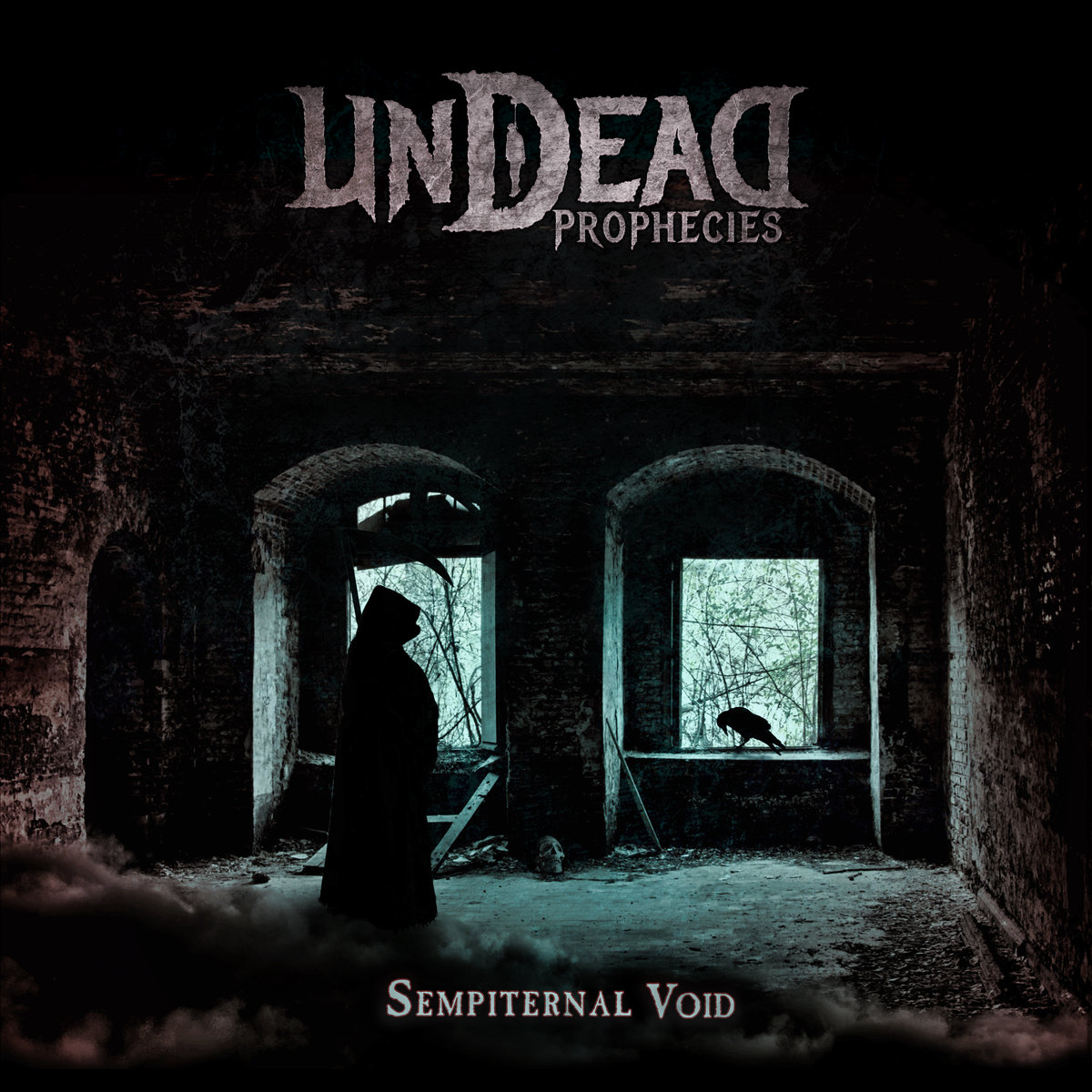 Undead Prophecies – Sempiternal Void
20th May 2019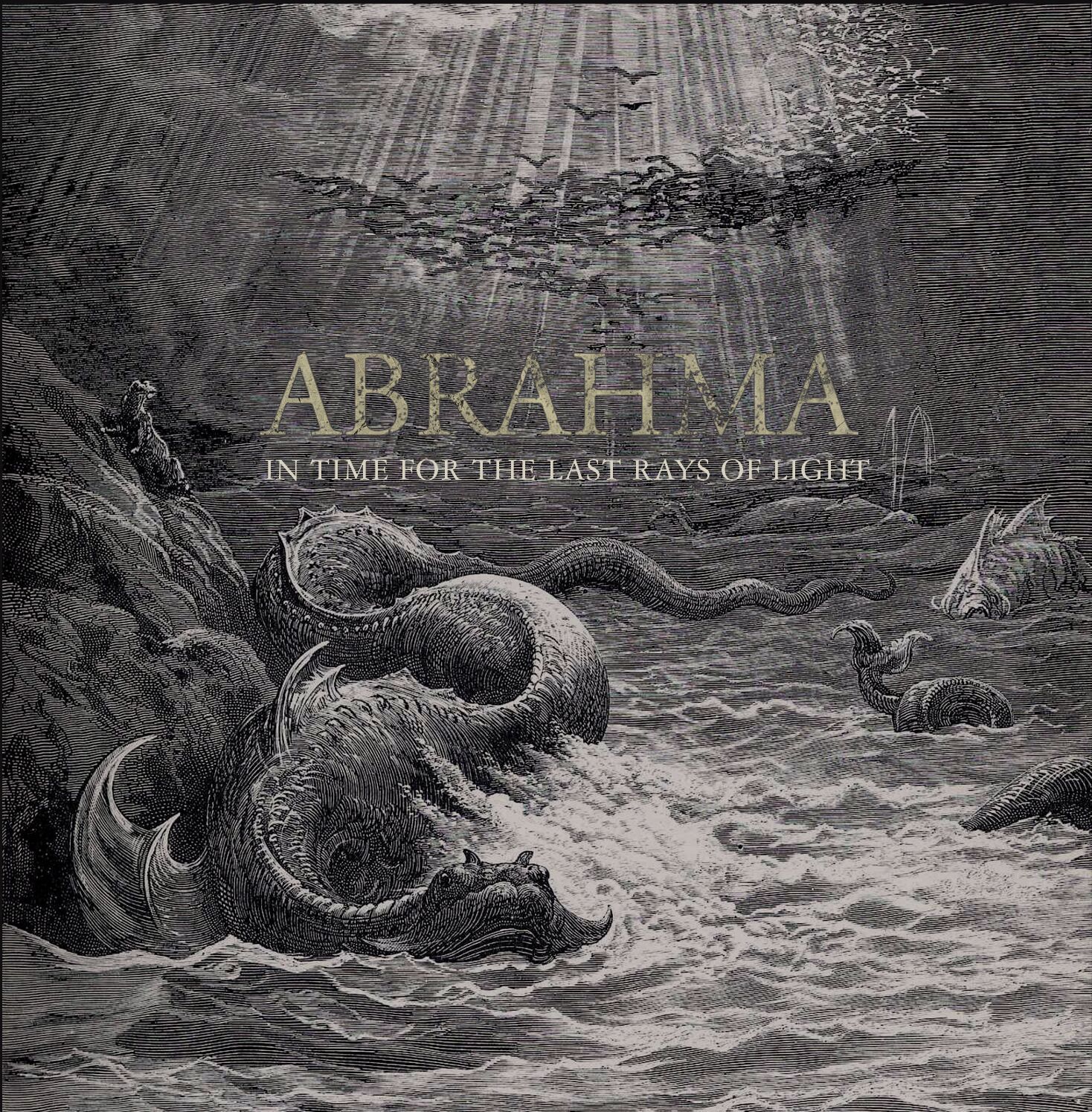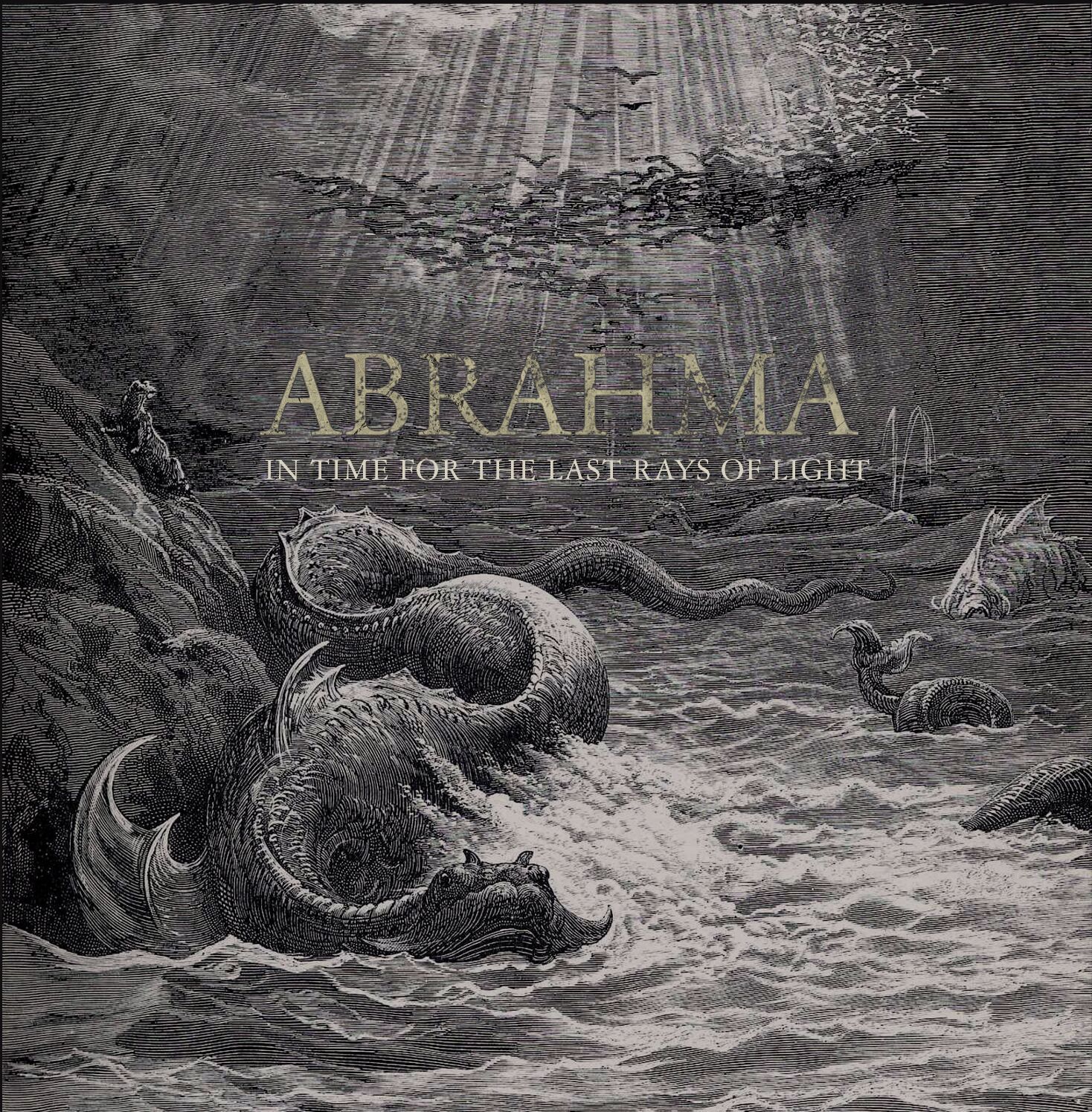 Abrahma – In The Time For Last Rays Of Light
31st May 2019
Advent Varic – Tumulus Part 1: The Beginning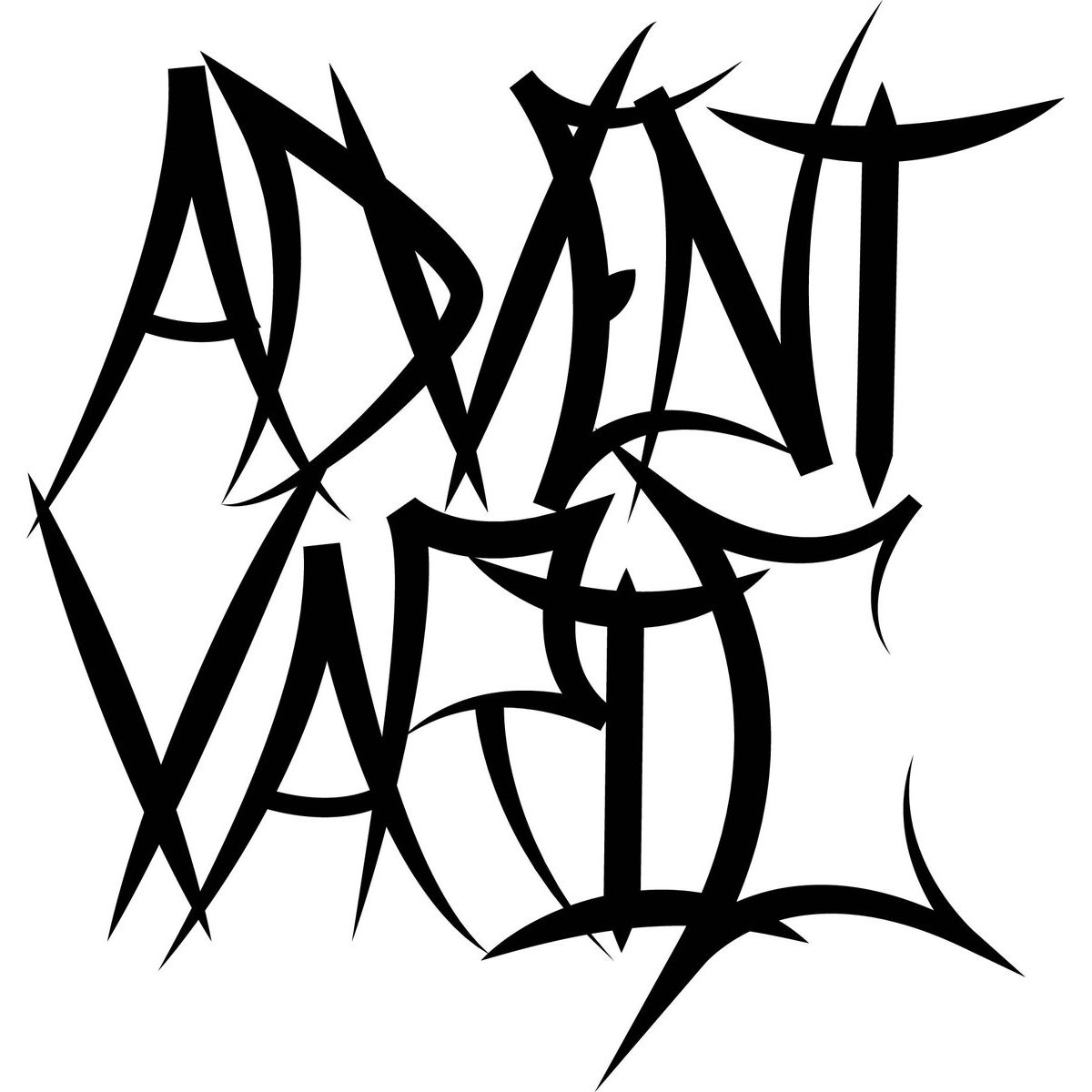 Label: Self-released / Release Date: 2019
Advent Varic is an American Blackened Stoner Metal trio, one which I am a bit unsure about just how long they have been active. What I do know however, is the fact that Tumulus Part 1: The Beginning marks their first ever release, being an EP containing a single track. Said track carries the same name as the EP, and spans a grand total of twenty minutes and seventeen seconds.
Musically, the three Bostonians have taken the Stoner Metal approach to heart, keeping their production slow, gritty and filled with plenty of dirty guitars, coupled with copiuous amounts of distortion where deemed appropriate.
The end result of this combination is a rather interesting one: Not quite slow enough to be considered truly Stoner or Doom, yet nowhere near aggressive enough to be traditional Black Metal. Instead, "Tumulus Part 1: The Beginning" opts for being consistently their own creation – Dirty, down-trodden and just a bit alien. An interesting take on slow Metal music for certain.
Advent Varic is fairly interesting due to the fact that I haven't come across anything quite like it previously. Sure, personally I would have loved the band to be more depressive, atmospheric and melancholic, but this little EP nevertheless entertained me. Definitely one I will store for a rainy day somewhere down the line – As well as a band that I will be keeping an eye out for. They might be a bit rough around the edges, but it certainly helps them within their chosen genre.