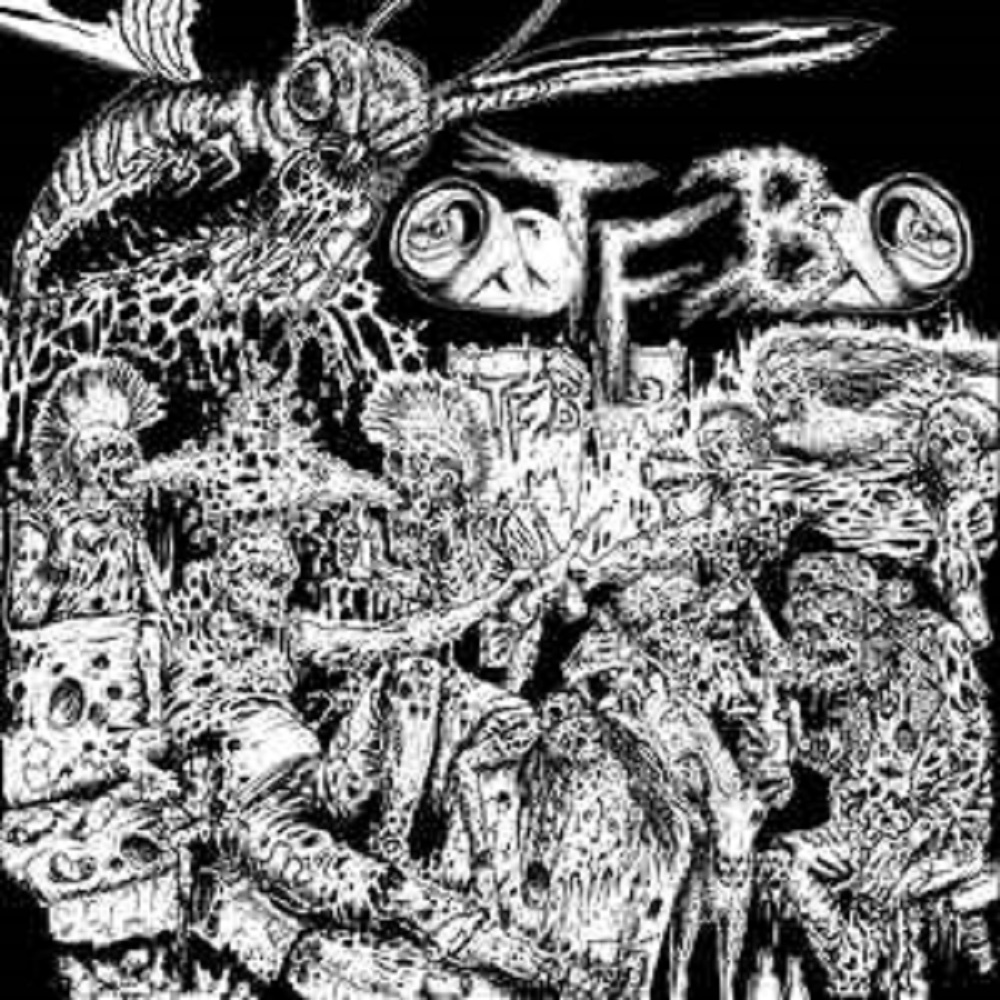 Task Force Beer – Meaning of Life
15th August 2017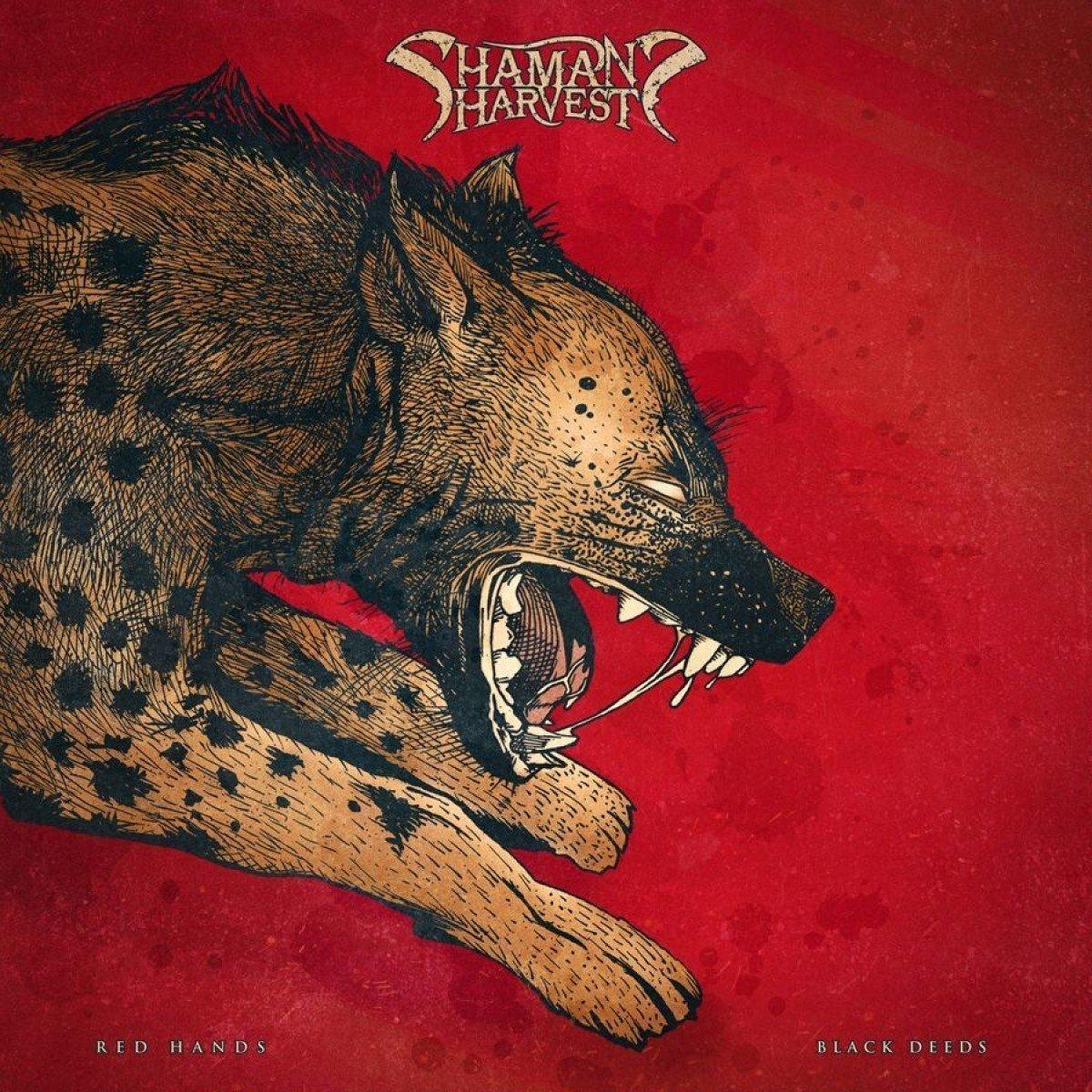 Shaman's Harvest – Red Hands Black Deeds
16th August 2017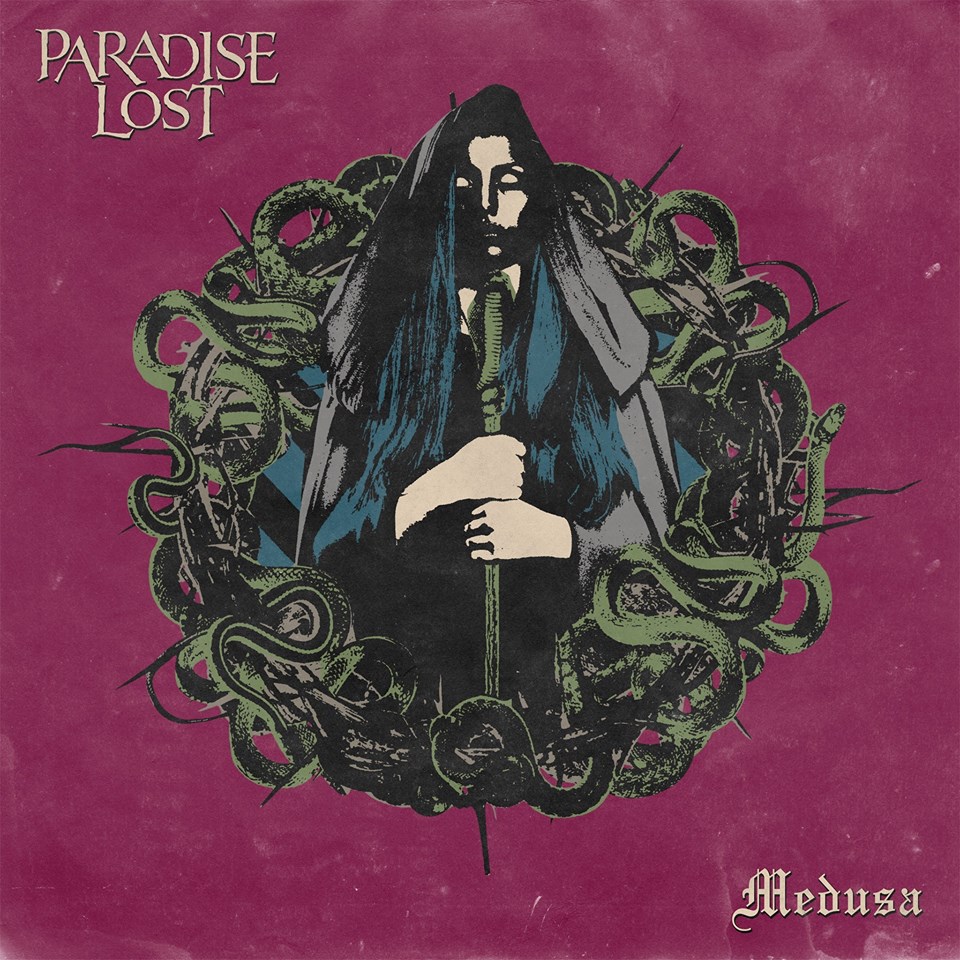 Label: Nuclear Blast / Release date: 1st September 2017
Since the shift to the electronic and more approachable music in the late 90's and early 00's, Paradise lost have slowly been getting back to their roots, culminating with 2015's The Plague Within. If that album was homage to their early albums then Medusa is Paradise Lost's full-circle.
New album's production is muddier and rawer than anything we've heard from the band in decades and by the time the slow epic opener "Fearless Sky" is finished and uptempo "Gods of Ancient" kicks in, the stage is set for an album that in its style and approach draws the parallels to band's first two albums.
Nick Holmes' singing have been becoming rawer over the course of last few albums, but on Medusa he's not only inspired by his vocal approach on those first two albums, but also by Grand Morbid Funeral which he recorded with Bloodbath.
At first the contrasting gap between the dominant growls and clean singing seems too great, but after few spins, the gap shrinks some, mostly thanks to the very well sounding instrumentation and nonetheless because of Holmes' qualities. Still the shifting between growls and clean singing is often too harsh and this affects the flow of the songs.
Medusa is very riff based album and while majority of the riffs rest on the shoulders of band's back-catalogue, they are truly massive and work very well. True to tradition despite their heaviness they also have massive melodic quality – just take a spin of "Until the Grave".
And talking about melodies, they are one of this album's weak points. Unlike most of Paradise Lost's albums there are surprisingly few strong melodies on Medusa.
New album is also first album to feature Waltteri Väyrynen, who replaced Adrian Erlandsson on drums. The young drummer does his job professionally, but lacks originality; something that characterizes all the drummers since Lee Morris left the band in 2004.
Medusa does mark a full-circle and comes across as convincing, but regardless, Paradise Lost are pioneers of the genre and they are undoubtedly masters of whatever spin they might take on their doom/gothic foundation. It's basically irrelevant if they are go electronic or old-fashioned heavy. What this album does lack is more focus on melodies, songs as the whole and that very gist of songwriting.