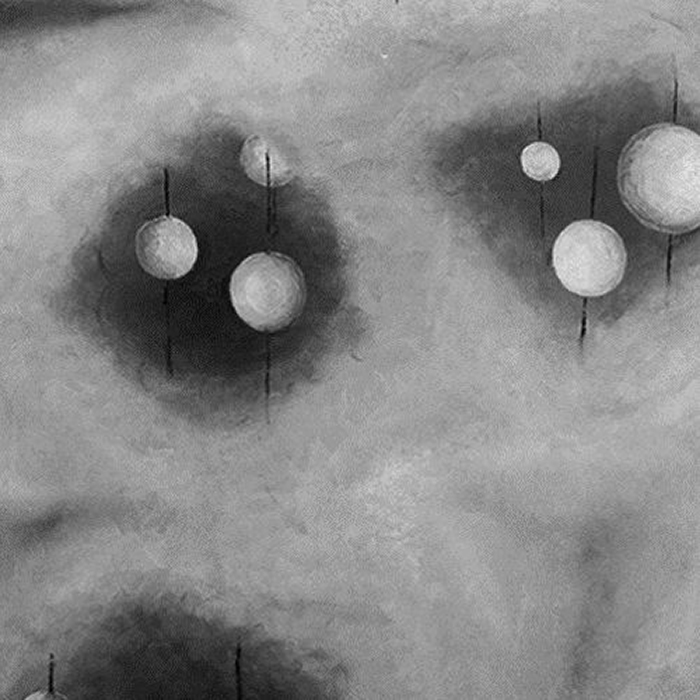 Prickrott – Cyberworm
31st July 2015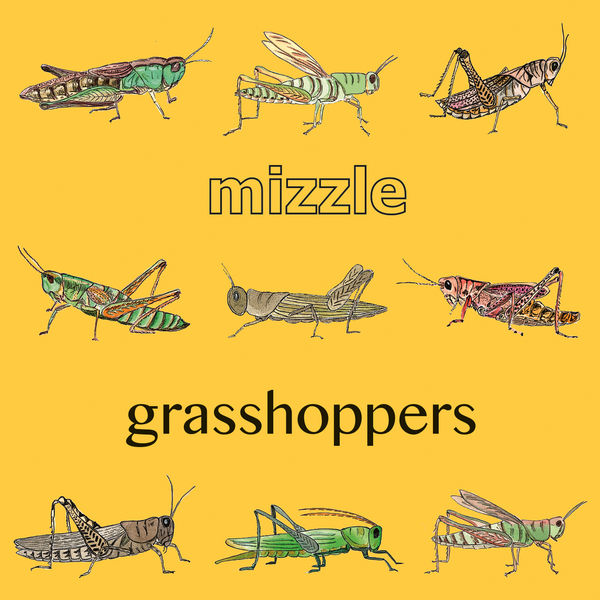 Mizzle – Grasshoppers
7th August 2015
Paradise Lost – The Plague Within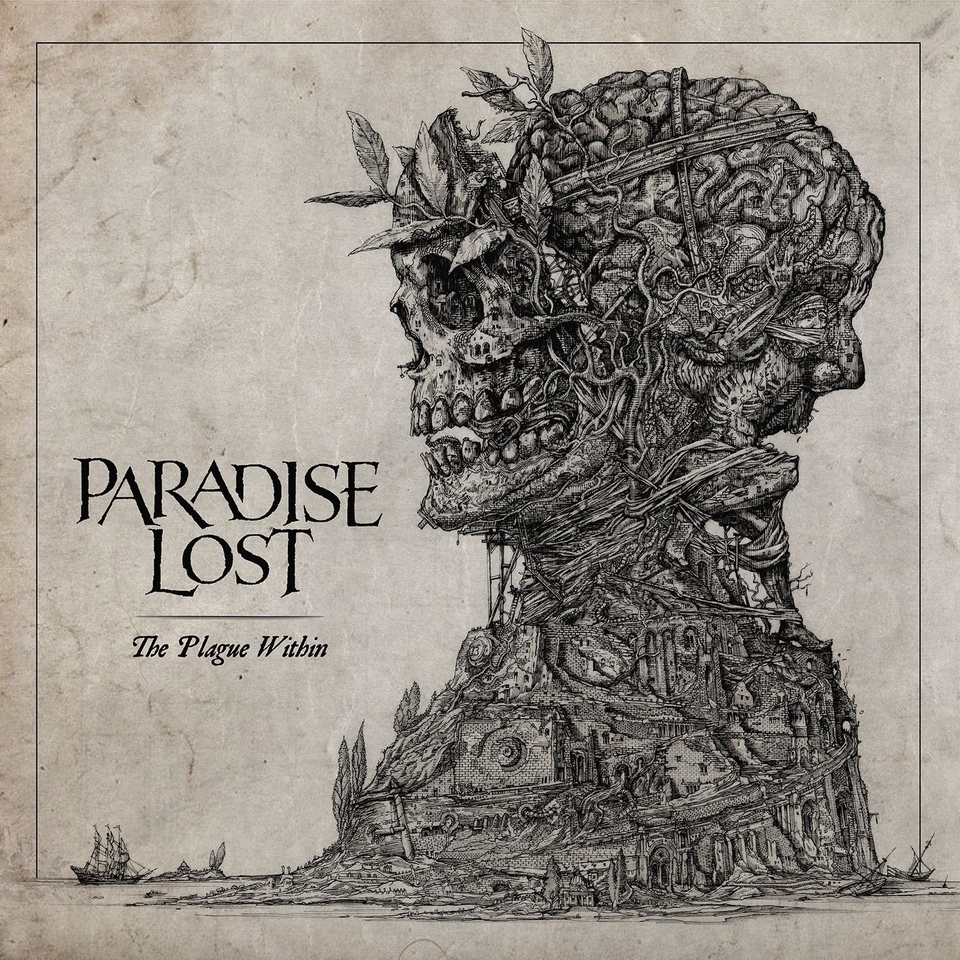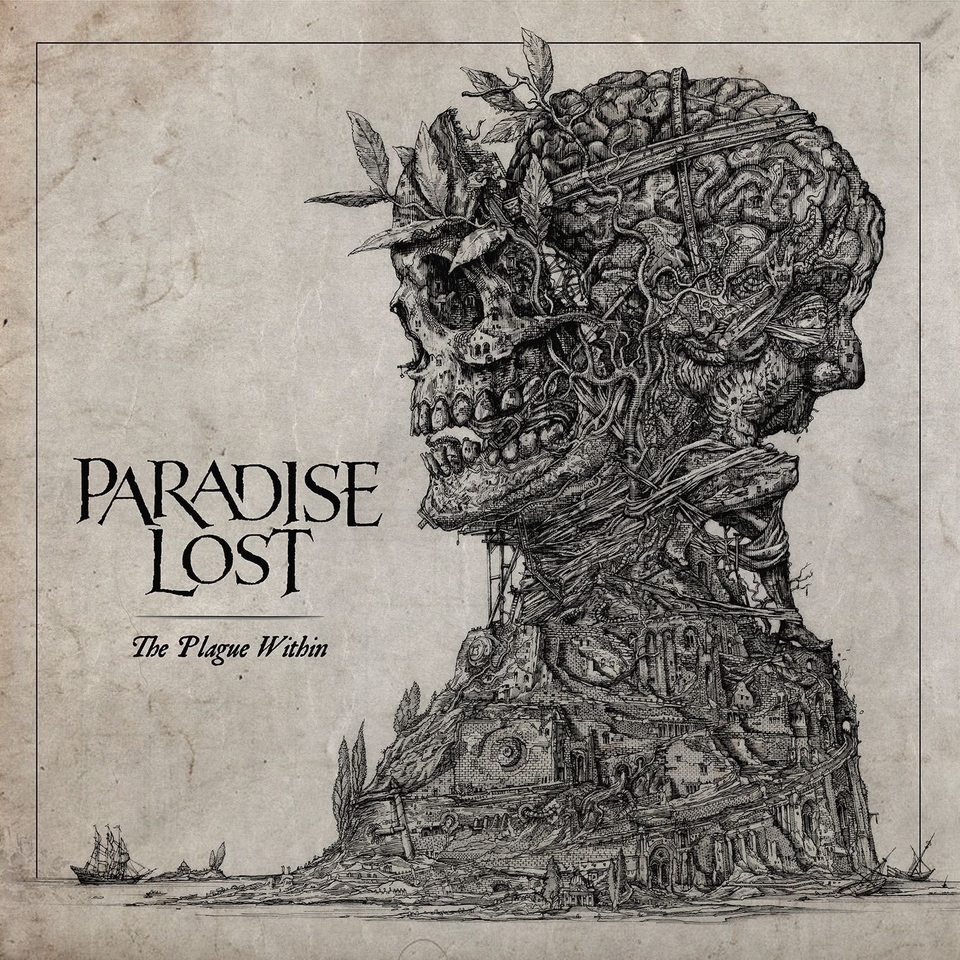 Label: Century Media Records / Release Date 1st June 2015
Most bands dessapear long before they reach a '30-year mark'. Not so for veritable British doom veterans Paradise Lost. They seem to get better and better for each new release. They've had a few relatively anonimous years in-between I saw them live in 1994 and 2001. Now, with their  fourteenth album, The Plague Within, they are at the top of their career.
The Plague Within, which contains 10 ordinary tracks and one bonus orchestra version "Victim Of The Past", sees the multifaced vocalist and frontman Nick Holmes (it seems as his work with the two side-projects Bloodbath and Vallenfyre had a positive impact on him!) and his crew solidifying their reputation as one of the absolutely best gothic/doom/death bands on earth.
The opening track "No Hope In Sight" gets things off to a rather slow start, but is imidiately hereafter followed by the slightly more dynamic "Terminal",which boasts some inventive drumming and a faster tempo. Things begun to sounds even better with the unleash of "An Eternity of Lies" that sees Nick Holmes embrace two of vocal abilities and combine them to create a theatrical sense of conflict. It is suplemented by some somber and melancholic melodies from the lead guitar, just elevating the whole thing.
Finally, I'll briefly mention "Victims of the Past" and "Flesh From Bone", two tracks that hit hard in quick succession as the former provides a great combination of some commanding growling and lead guitar lines, while the latter explodes with a raging Swedish death metal riff of the old-school variety. "Flesh From Bone" is also the fastest and most aggressive song off the record.
Album as a whole is very ambitious, magnificent and with many complex songs. It has been produced by Jaime Gomez Arellano (recorded Ghost's first one and Cathedral's last one) and the result is this atmospheric gamut from meaty death 'n' roll to soulful doom liturgies to Down-style chugging sound. Band's guitarist also deliver one after another unfurl catchy riff in every direction, with many rich and harmonic guitar textures. Add to this a very solid and balanced drumming from their Swedish drummer, the venerable Adrian Erlandsson.
Doom masters eternal rule continues with their heaviest record in over two decades. Thus, The Plague Within will definitely end-up as one of the contenders for my Top 10 of 2015 list at the end of the year.
Recommended for countless doom metal fans, esp. those into Anathema, My Dying Bride, Melechesh and… Paradise Lost. Stand-out tracks "No Hope In Sight", "Flesh From Bone" and "Beneath Broken Earth" of which video can be seen below.