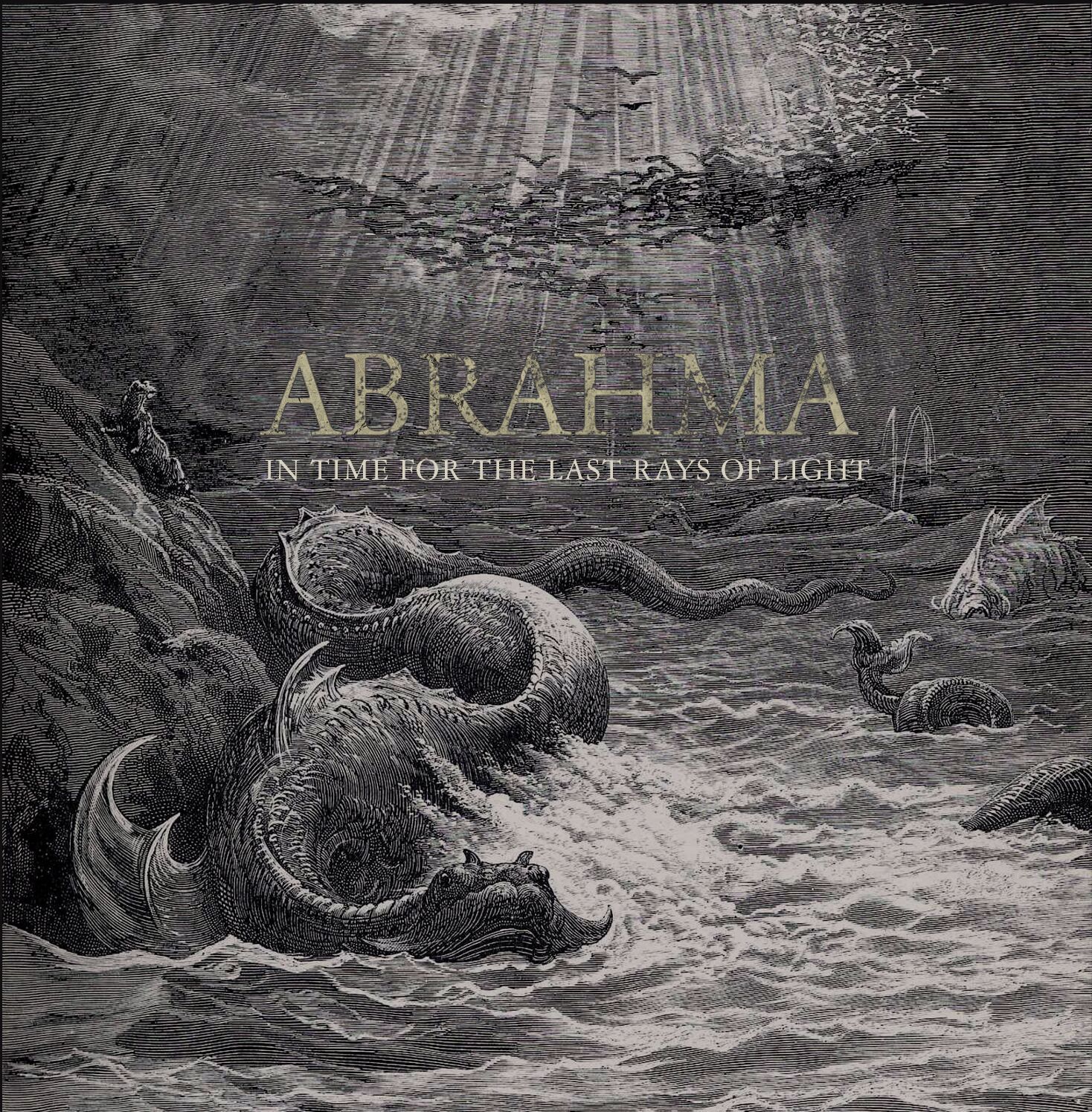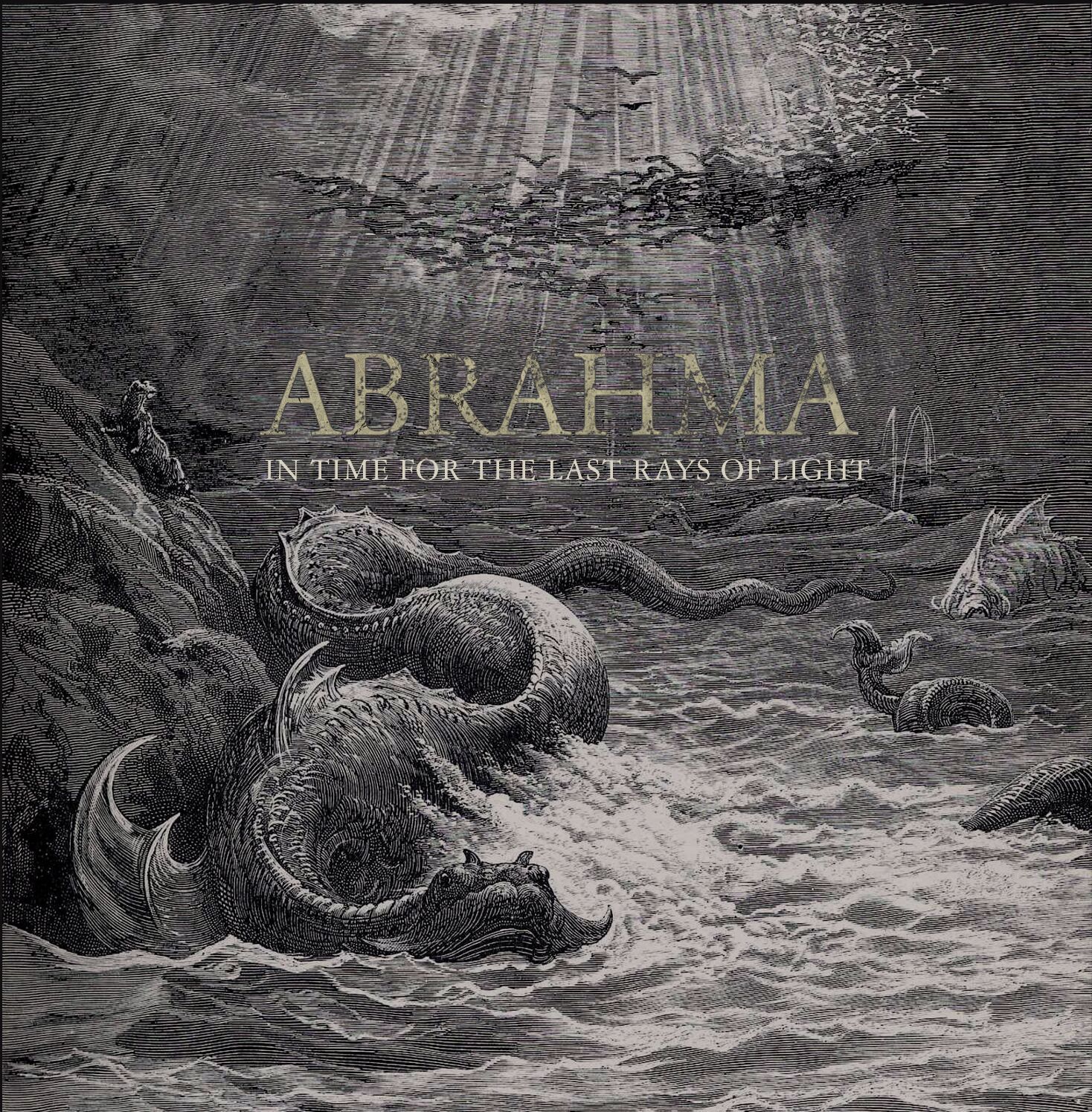 Abrahma – In The Time For Last Rays Of Light
31st May 2019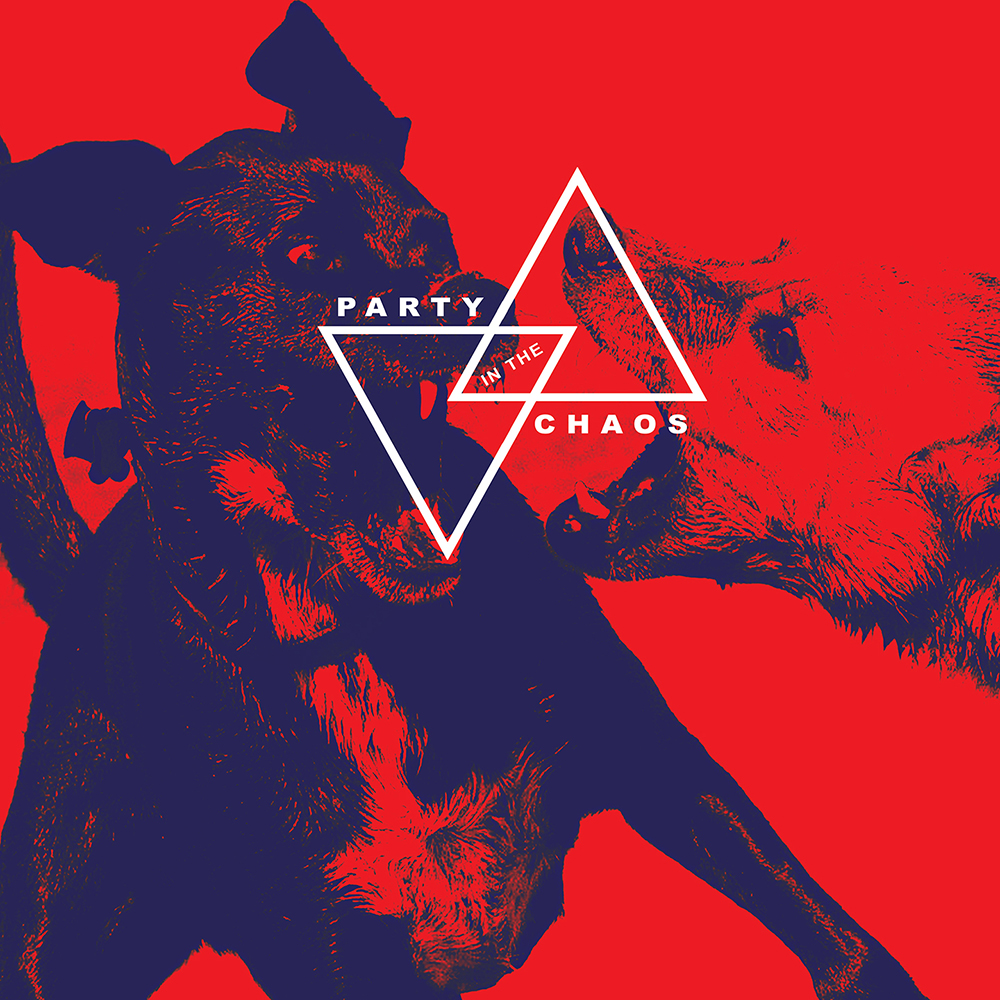 Deflore & Jaz Coleman – Party In The Chaos
4th June 2019
Suicidal Madness – Dégénérescence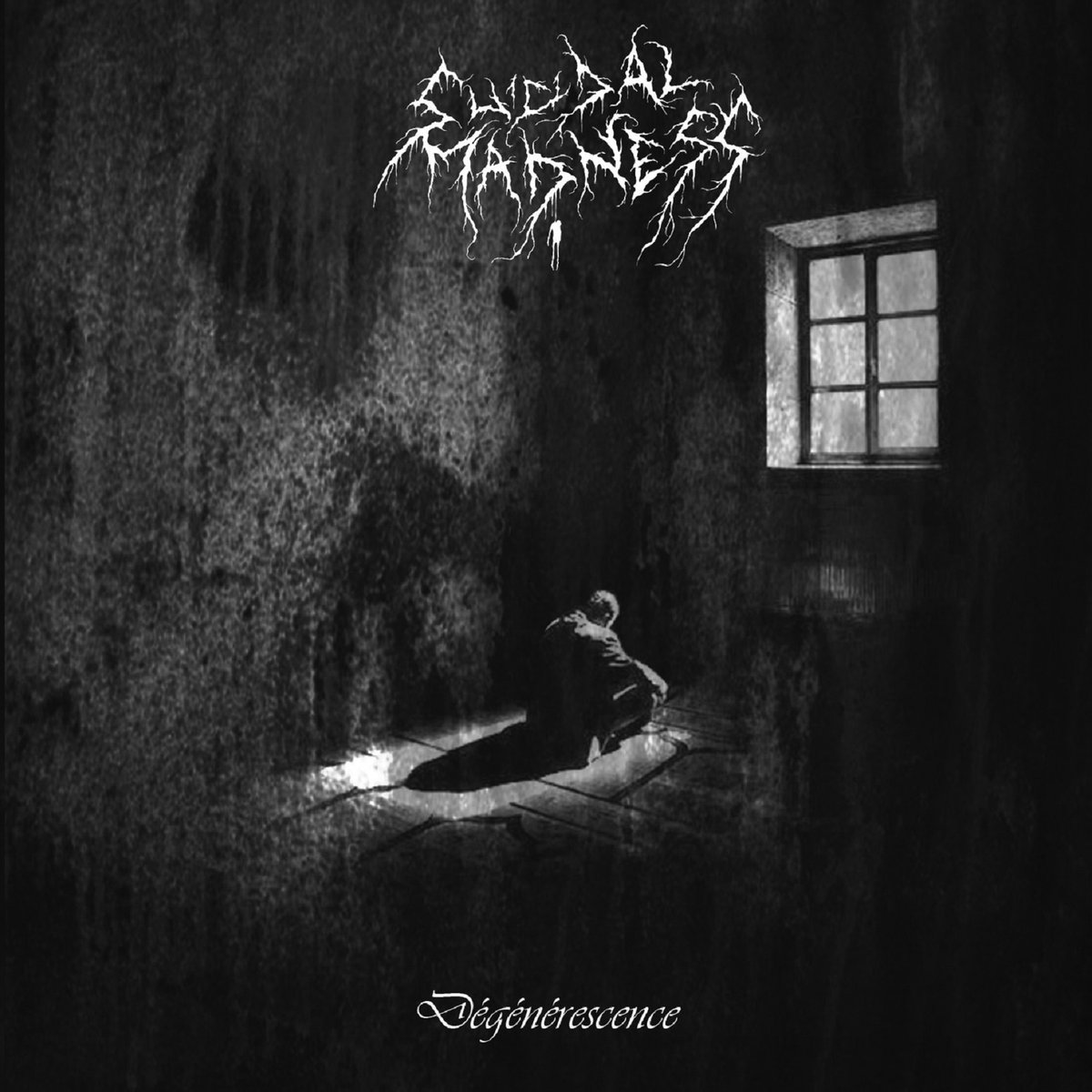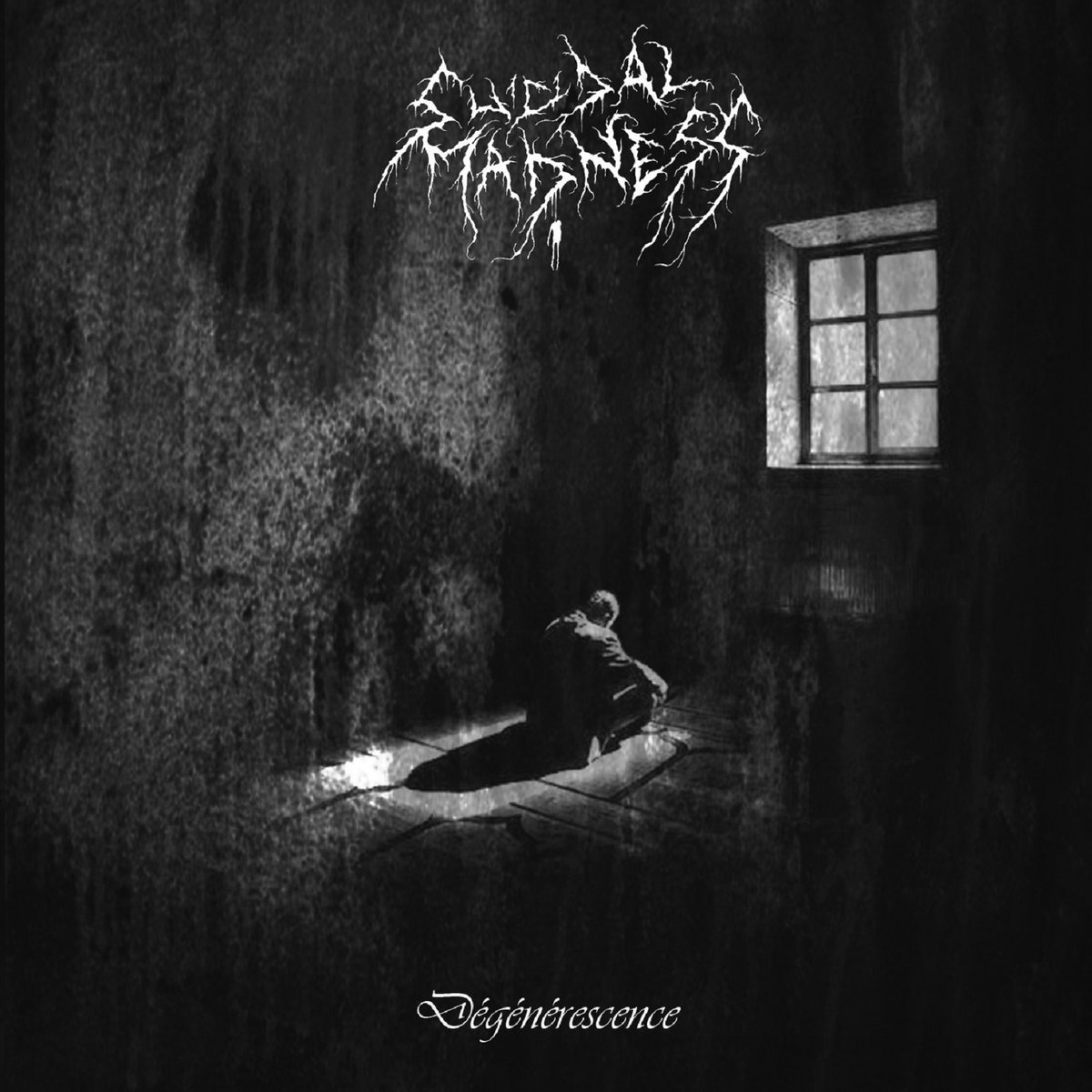 Label: Wolfspell / Release Date: 31st March 2019
Back in 2010, three French musicians banded together over their shared love of two apparent things: Black Metal and a lyrical obsession regarding the madness and depression that surrounds a modern-day human being in today's society. As one would very likely gather, the latter heavily influenced the former and the bands Black Metal sound warped to match the powerfully depressive and melancholic concepts each of the bands tracks brings to light – Specifically through high-pitched and screaming instruments, guttural growls and focus on an ever-present sense of dread throughout every single track. Needless to say, I loved this.
Earlier this year, one year short of Suicidal Madness' tenth anniversary, the French once more produced and released a record, this time their third Full-length. It is entitled Dégénérscence, which Google tells me is French for "Degeneration". Quite an interesing title for an entire album, even more so considering the heavy emphasis the band has on the darker aspects of the human condition.
Overall, the album contains five tracks, averaging up to a total running time of forty-two minutes. This is not something you truly notice however if you, like me, are a fan of bands such as Uaral and Thy Light. Just like the two bands I just mentioned, Suicidal Madness are experts in weaving together an almost emotional experience which draws you in, sinks its teeth into you and refuse to let go before the album ends. Sure, you can easily hear each of the tracks individually and in any order that you prefer since it is not a concept album as such (unless my appalling French skills have truly betrayed me this time around); But I dare you to try it, when given the chance to listen to all of them in their entirety.
Suicidal Madness is a welcome addition to the Depressive Black Metal scene in my book, as is their French touch to the music (but then again, I can't really deny that I have quite the weakness for French Black Metal, now can I?)
Below can be found the track "Désespoir", the first track on the album and an excellent example of what the band has to offer overall.