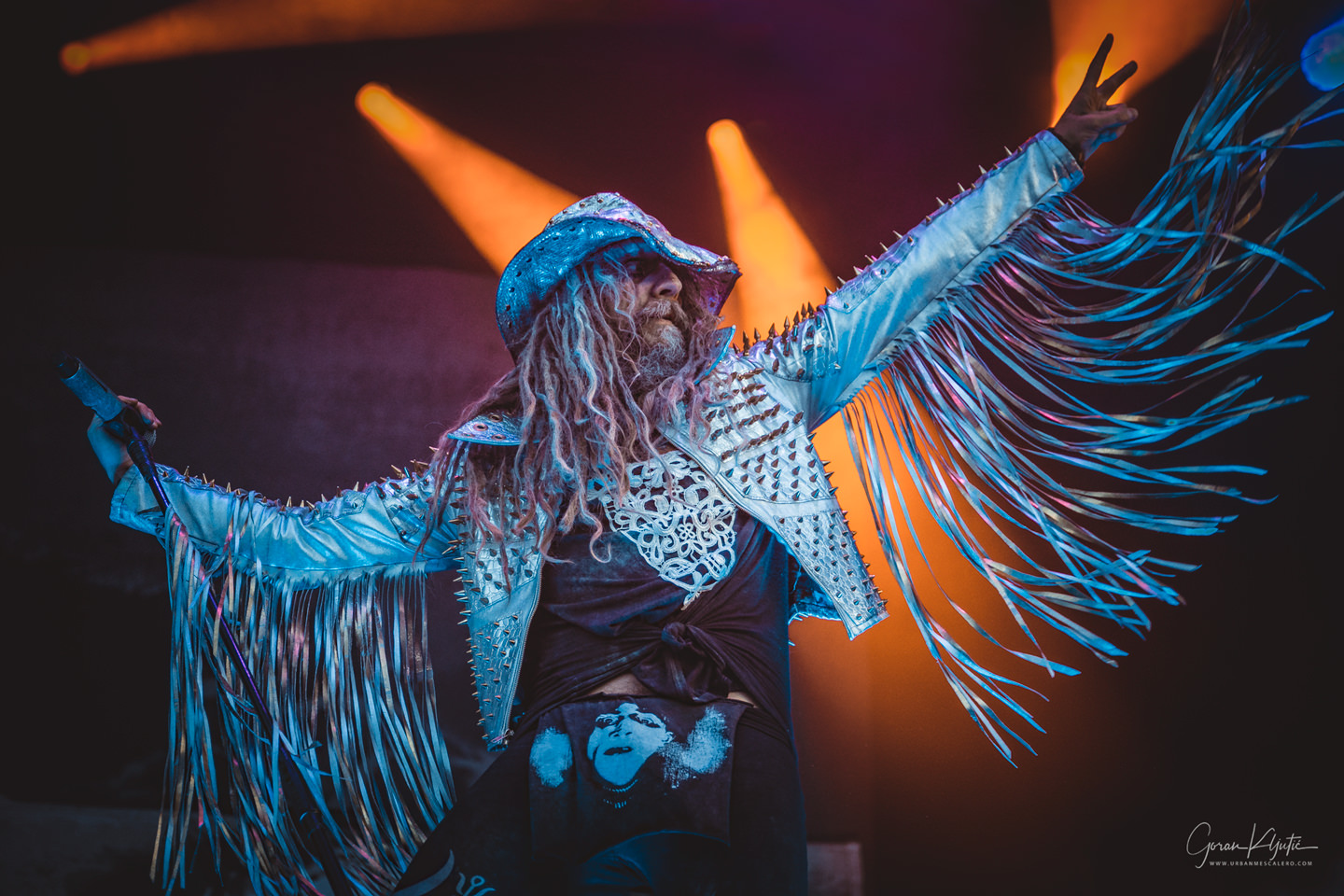 Rob Zombie, 24th June 2017, Heviti: Copenhell Festival, Copenhagen, Denmark
26th June 2017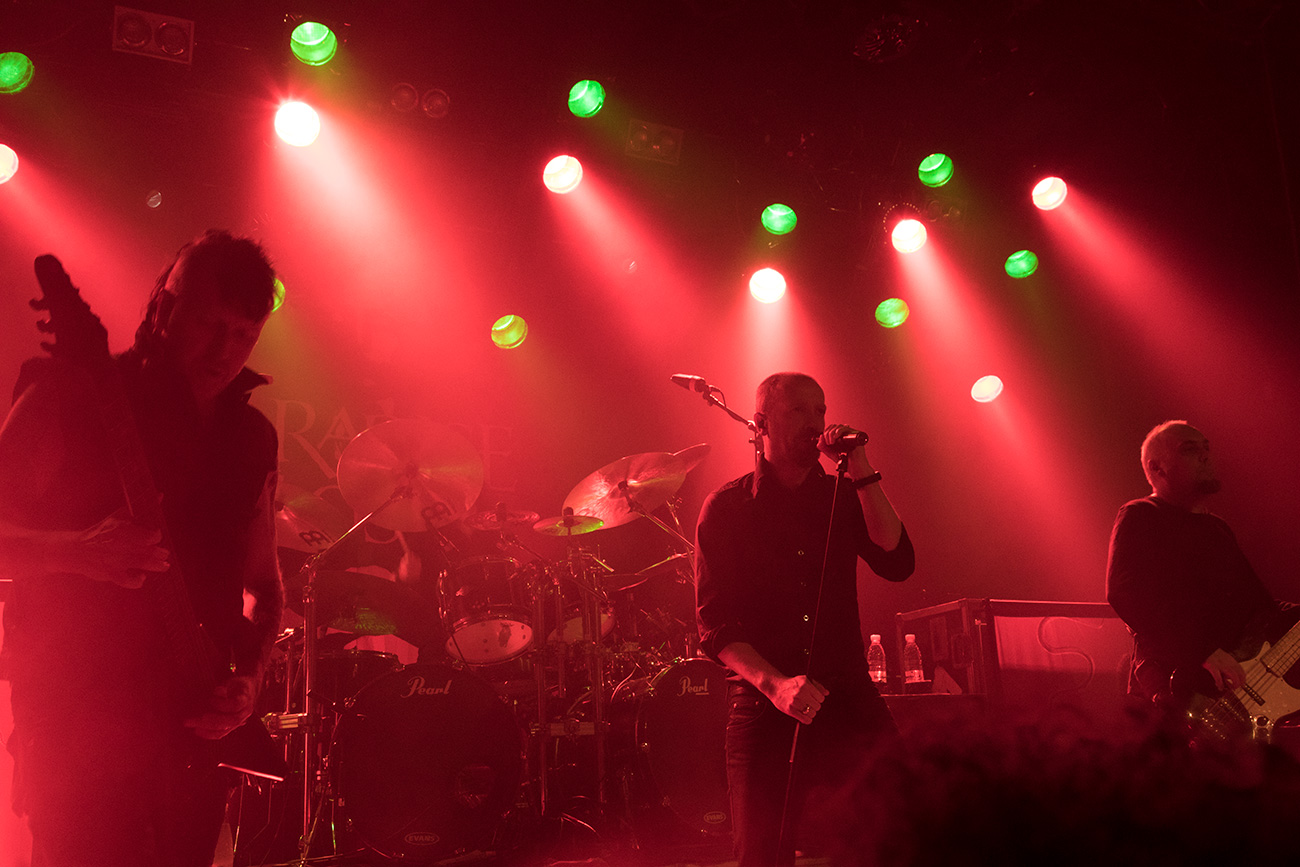 Paradise Lost, 29th September 2017, Pumpehuset, Copenhagen, Denmark
30th September 2017
Slayer, 24th June 2017, Heviti: Copenhell Festival, Copenhagen, Denmark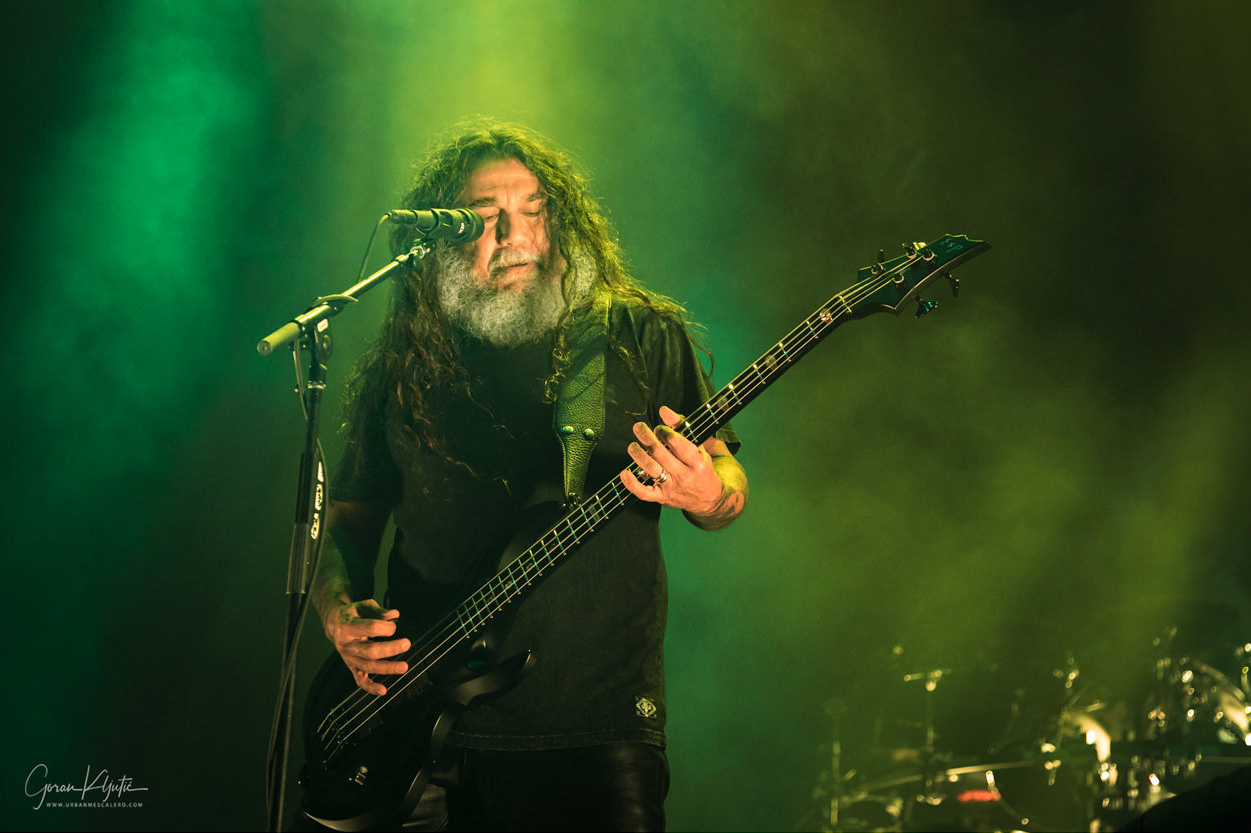 Slayer, 24th June 2017, Heviti: Copenhell Festival, Copenhagen, Denmark
Photo: Urban Mescalero Photography
www.urbanmescalero.com
After Overkill gave an ultimate lesion in how to play trash metal earlier this day at Hedes stage there was a moment where I thought to myself "Can Slayer deliver at same level"? But quickly I reminded myself that the countless times I've seen Slayer in 90's, 00' and 10's one thing was always certain – Slayer doesn't play weak shows. They only play good shows and the only variable in there is how good of a show.
Slayer are in the league of their own. Nothing compares and somehow no band on earth is more metal than Slayer. I know it sounds like a drunken cliché which is bound to be followed by "Slaaaaaaayeeeeer!!!", but Slayer can deliver a live performance that is unlike others. And at the first glance it's hard to pinpoint a finger to what it is about it that makes it so different and so outstanding.
There are no surprises and there haven't been for ages. Only two original members are left in the band and the two missing were perhaps musically most prolific members. The band has played Denmark so many times, latest in 2015 when they played Helsingør with their The Big Four comrades, Anthrax. I could go on and on, but regardless what at the end of the day it all just comes together and created something greater.
Band opened their show with what might be a new classic-opener, the title-track from their surprisingly strong 2015 album Repentless. From then on it was the same old story and it worked perfectly. It was loud, it was fast, it was almost surgically tight and there was that specific evil atmosphere about it that you only get to feel at Slayer concerts.
There were no surprises on the setlist or anywhere else for that matter, but it was all so well bolted together that the only real complain has to be that main band of the day and the band that is cloing the festival should play more than an hour and fifteen minutes. On the other hand, maybe it's a good thing that they kept it shorter, because by the time they finished "Raining Blood" they seem to have reached a turning point, where band and crowd alike seem to have begun to run out of the energy, so the last two songs didn't work as flawlessly as the rest of the concert. Not so odd taking into consideration that this was a climax for three days of metal at Copenhell.
Slayer concert reviews feel somewhat bit redundant. I guess each of the reviews could simply state: Slayer trashed the place!
SETLIST:
01 – Repentless
02 – The Antichrist
03 – Disciple
04 – Mandatory Suicide
05 – Hallowed Point
06 – War Ensemble
07 – Postmortem
08 – Dead Skin Mask
09 – Hate Worldwide
10 – Seasons in the Abyss
11 – Spirit in Black
————————–
12 – South of Heaven
13 – Raining Blood
14 – Chemical Warfare
15 – Angel of Death