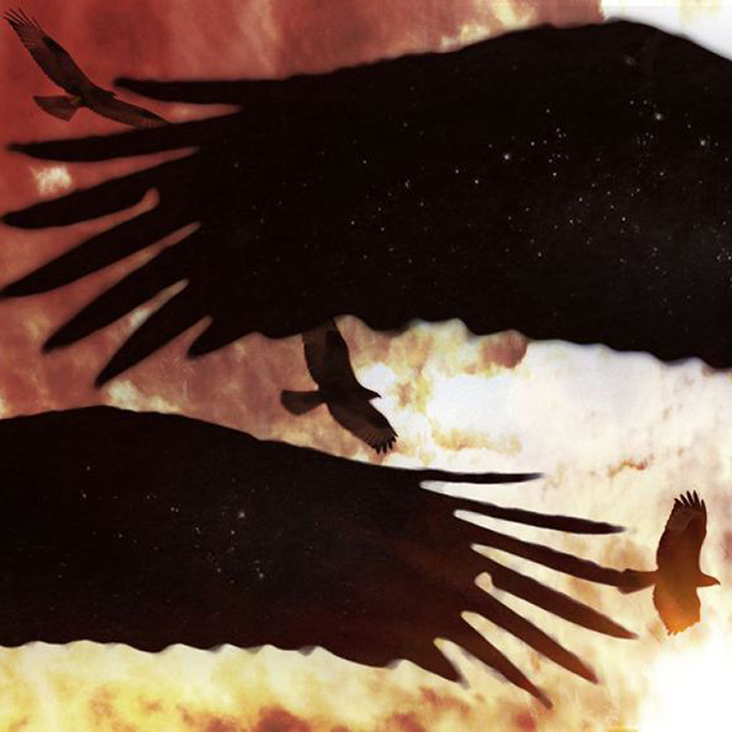 Mr. Pollack – Black Hawk
15th September 2015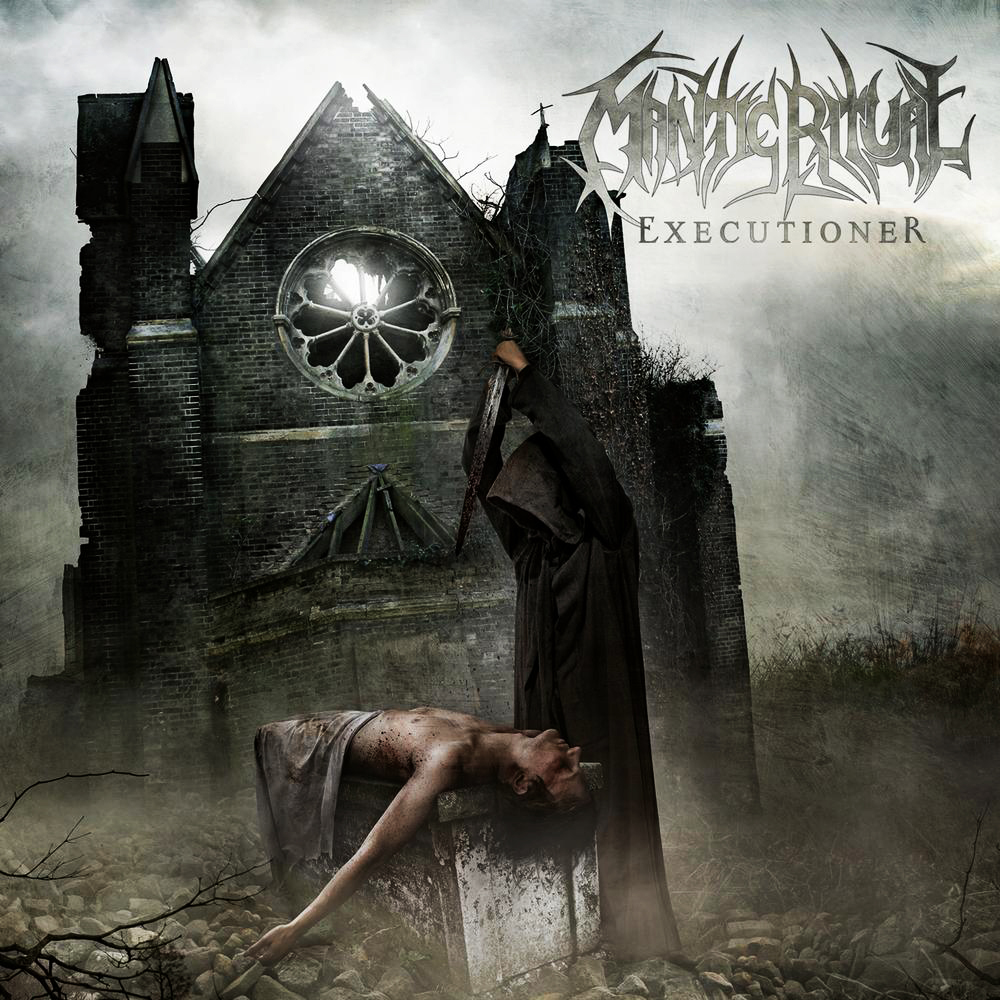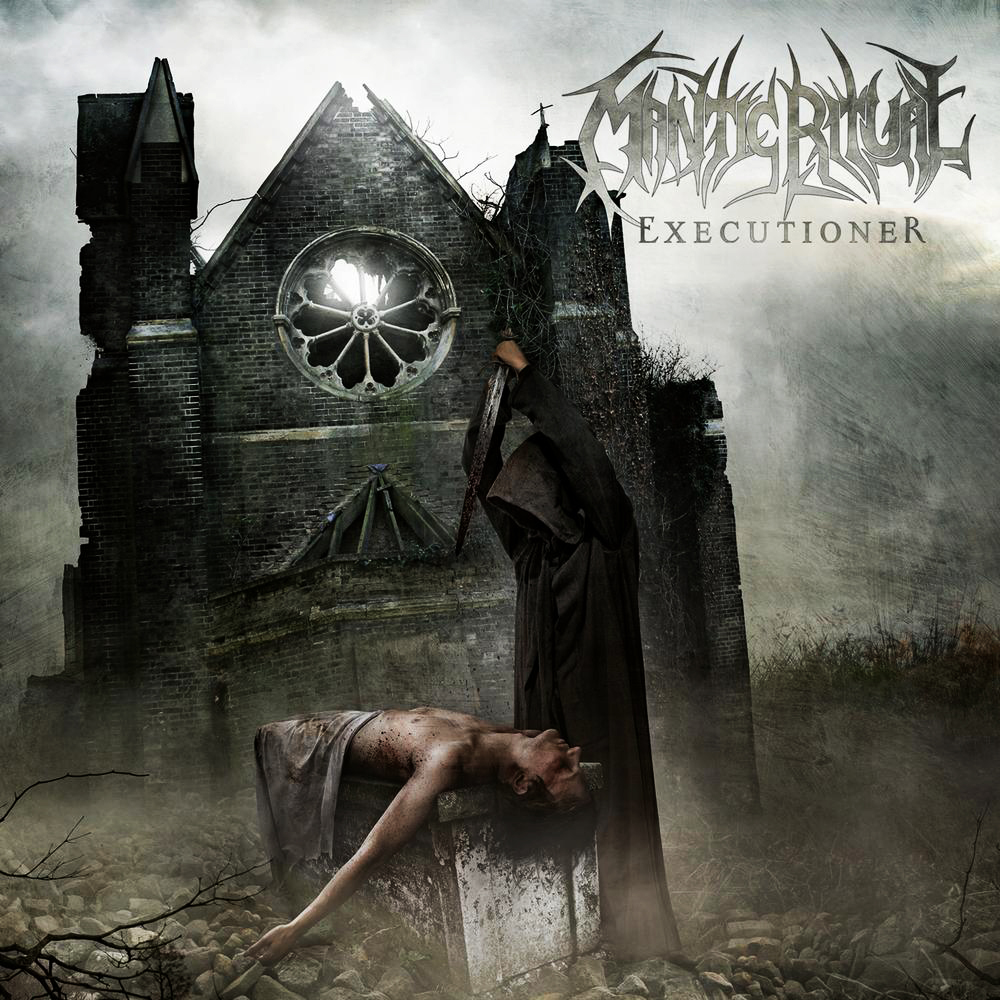 Mantic Ritual – ExecutioneR
21st September 2015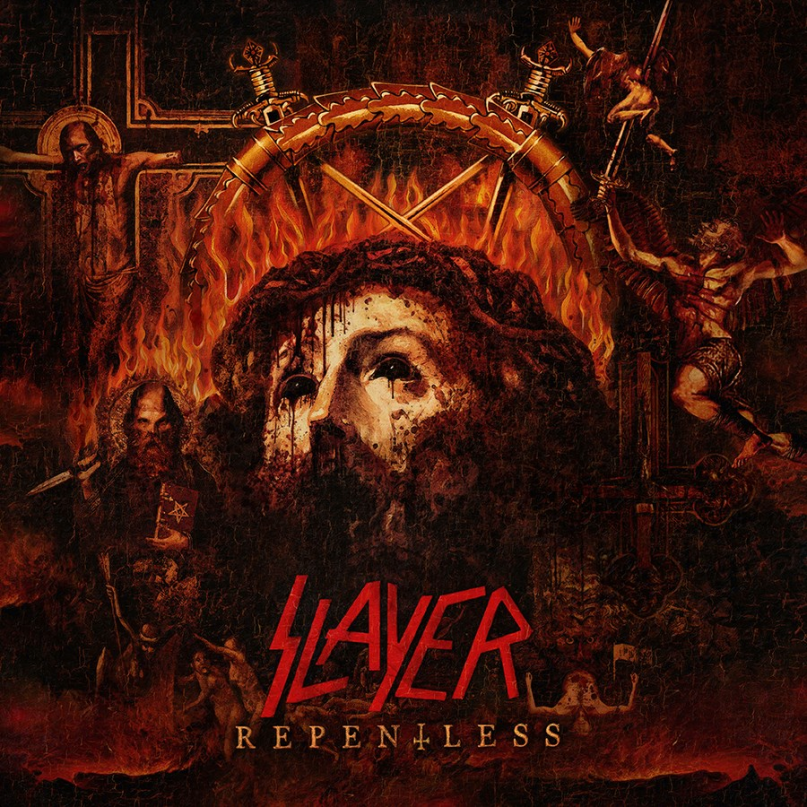 Label: Nuclear Blast / Release date: 11th September 2015
It has been six years since the release of Slayer's pervious album and a lot can happen i six years. And a lot did happen in those six years in the world of Slayer. All that is the reason that this album didn't come out for three years before.
In case you've been on Mars for the past six years, I'll try to sum it up real quickly. Jeff Hanneman, bands guitarist and most prolific songwriter passed away in 2013, bands drummer Dave Lombardo was once again out of the band, they changed the record company, they've chosen Terry Date (Pantera, Soundgarden) to produce their album and their previous album World Painted Blood was a huge success, which meant endless touring cycles.
Now back to the review. Repentless has been long underway and with all the above-mentioned circumstances, the expectations for the new album were huge and nonetheless sceptic.
I must admit that I was very sceptic as well despite the fact that I've witnessed Slayer live few times with the current line up and they delivered. But recording a new album is a whole another thing. Not only do you lack Hanneman's writing talents and Lombardo, whose impact is huge even thou he's never really done any song writing for Slayer, but there is also the fact that Kerry King wouldn't let band's guitarist of four years, Gary Holt, write any music.
Expectation get even bigger after you see that album artwork, that is a tribute to Slayer's glory album of first five albums.
The album opens with an instrumental in best "South of Heaven" vein, which leads into the title-song, which is a song that has been around for a while now. First impression is the impression that I still hold after hearing the album some 15 times – this album sounds great and it's without the doubt a Slayer album. Terry Date's production is simply flawless mixing just about all the band's trademarks into one fierce piece of production to such a degree that it makes you wonder why Slayer didn't work with him on last few albums. The production is simply on fire.
Same can be said about the band. Repentless is surprisingly fired-up album and King's song-writing is far better than expected. Sure, few prolific Hanneman songs would do it good, but nevertheless King has written some fine tunes for this album. There is a single song on Repentless that isn't written by King. "Piano Wire" is written by Hanneman and it's fine example of his talent. Stylistically it could be on Seasons in the Abyss.
Absence of Dave Lombardo is always highly noticeable, but if there is anyone who can take his place it's almighty Paul Bostaph. Repentless is together with Diablus In Musica, the best album he has recorded with the band.
Slayer are back and they're firing on all cylinders. Period.