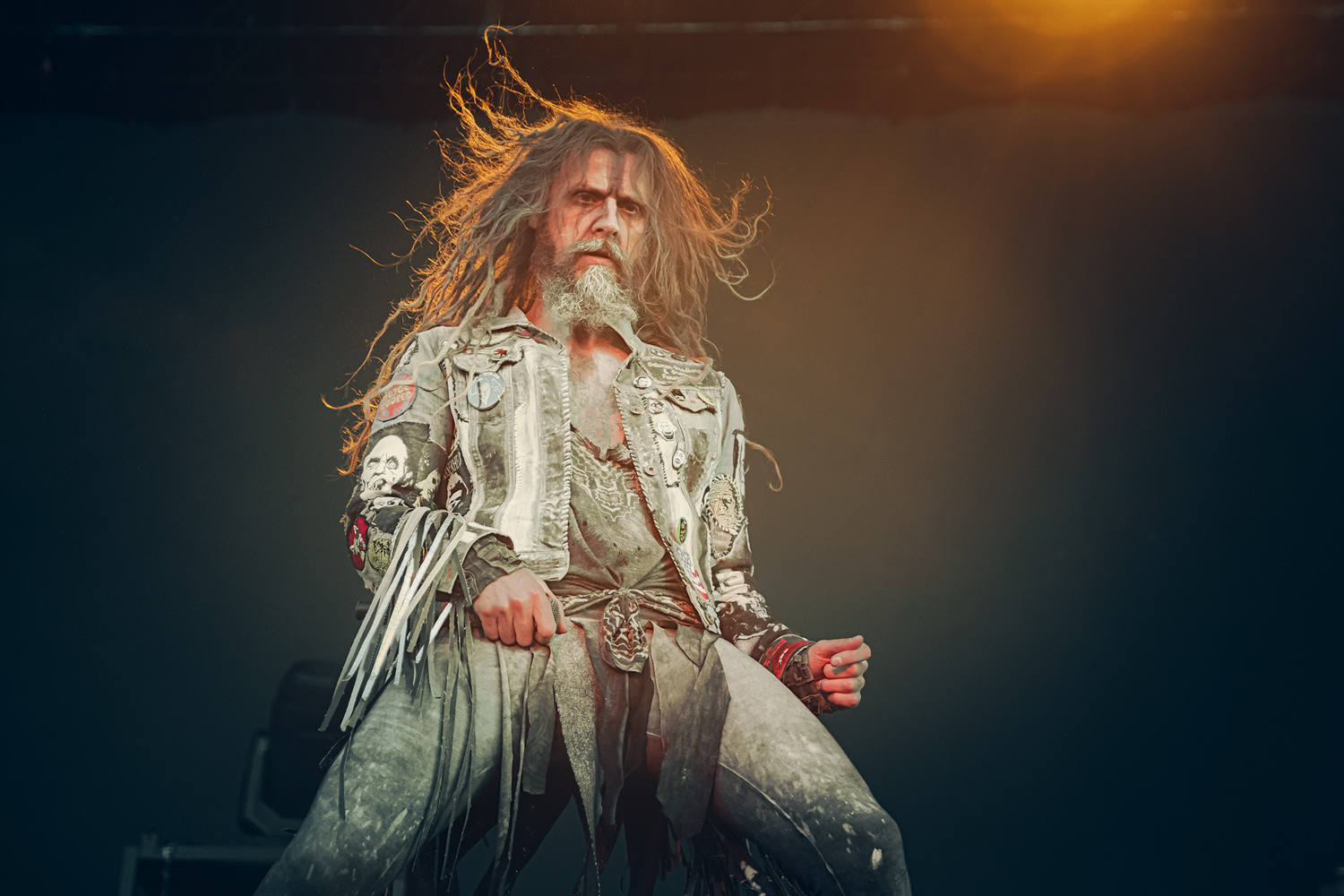 Rob Zombie, 22nd June 2019, Helviti, Copenhell Festival, Copenhagen, Denmark
22nd June 2019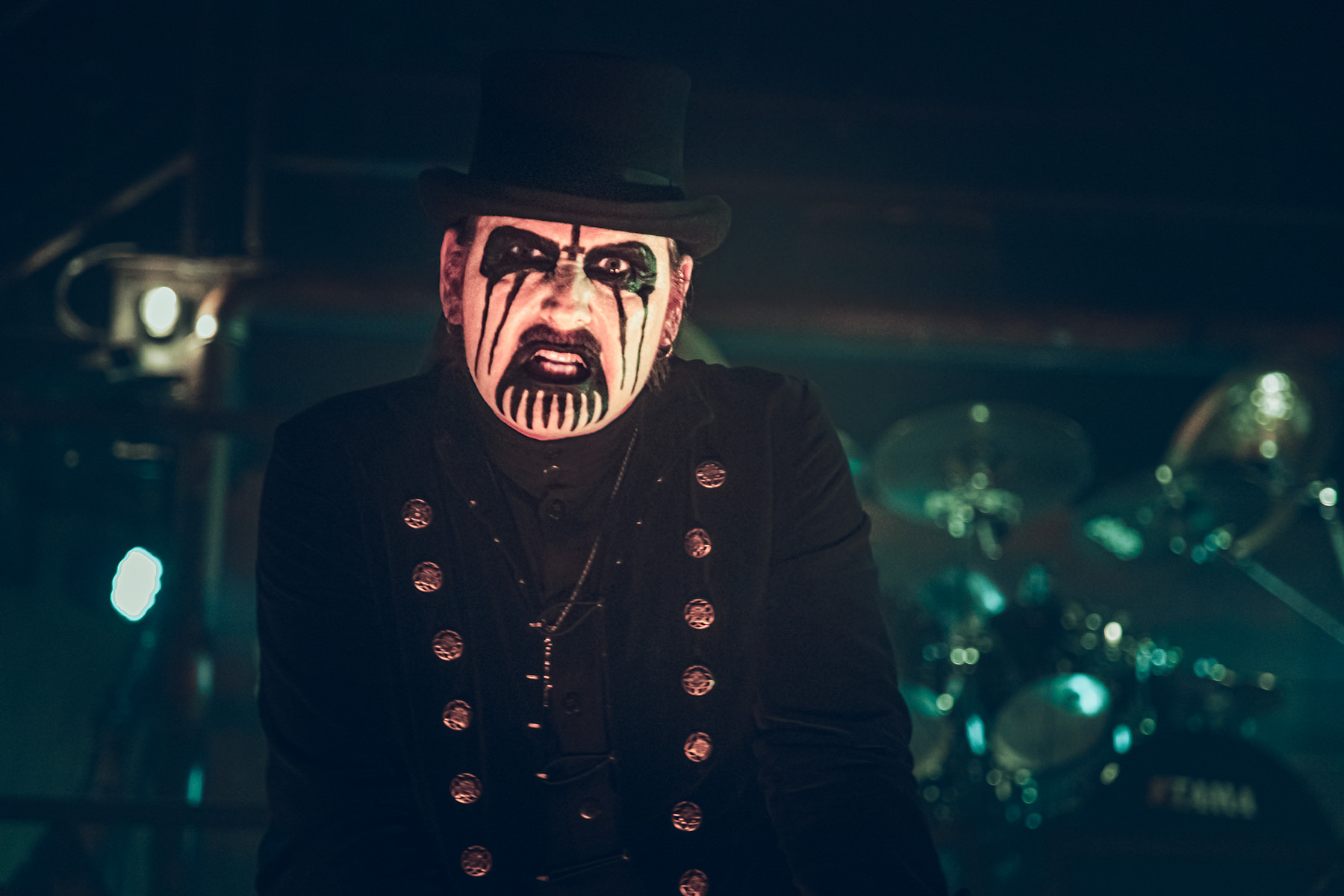 King Diamond, 10th August 2019, K.B. Hallen, Copenhagen, Denmark
11th August 2019
Scorpions, 22nd June 2019, Helviti, Copenhell Festival, Copenhagen, Denmark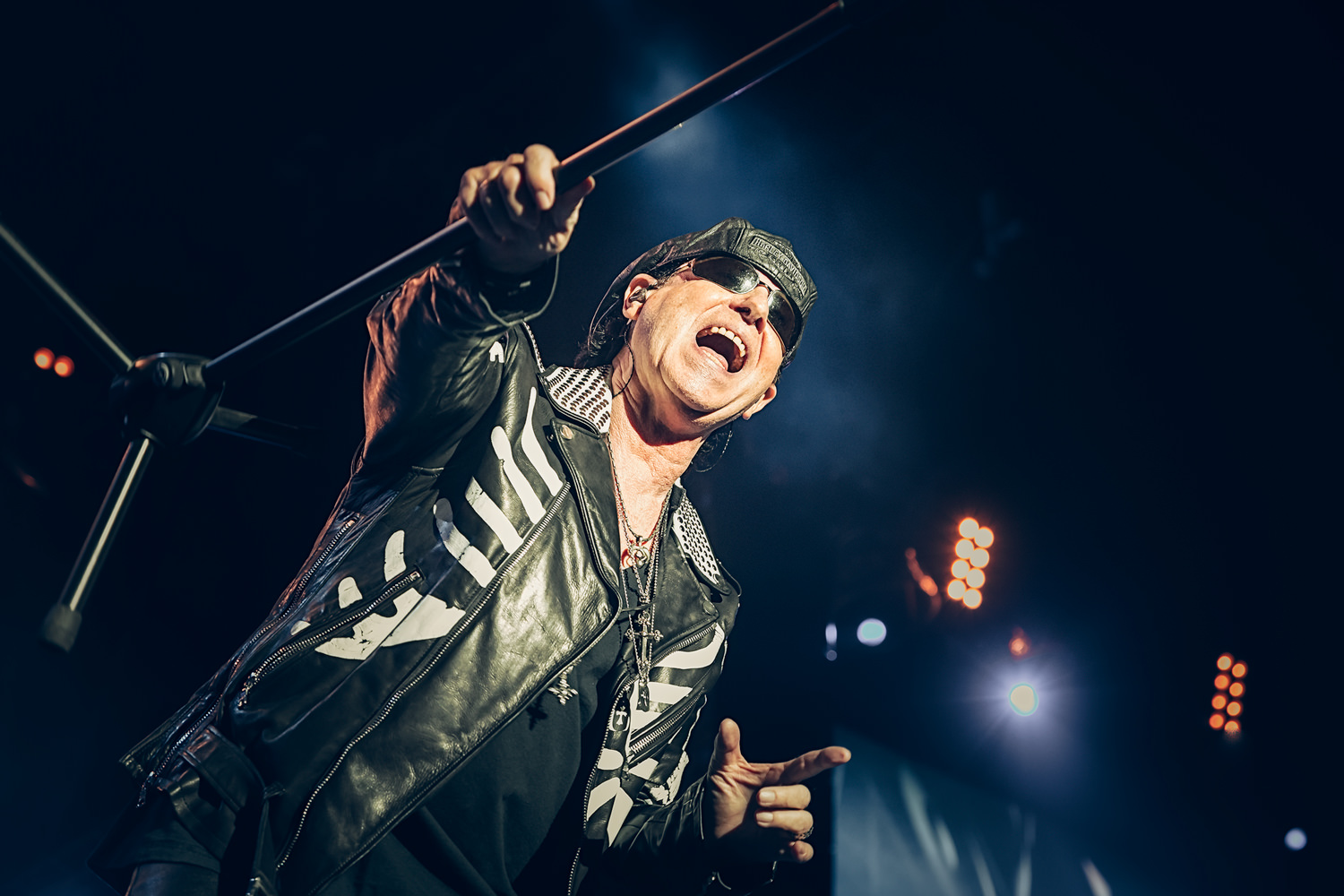 Scorpions, 22nd June 2019, Helviti, Copenhell Festival, Copenhagen, Denmark
Scorpions, 22nd June 2019, Helviti, Copenhell Festival, Copenhagen, Denmark
Photo: Goran Kljutic www.urbanmescalero.com
In 2016 Scorpions played one of the best shows in Copenhell's history and all that in pouring rain and just in generally miserable weather. They returned to Copenhagen year later for another extremely good show, this time as headliners playing Royal Arena. So, based on their last two visits to Copenhagen, the expectations for the German legends were high, to put it mildly. The band has been on tour almost constantly since the release of their last record Return To Forever came out more than four years ago. Since 2016 the band has also received a massive adrenaline shot in form of former Motörhead drummer Mikkey Dee. With his bombastic over-the-top approach he might be somewhat of an unlikely match for the band, but live Dee has lifted Scorpions energy level.
At the beginning of last night's show, however the band lacked some of just that – energy. The opener "Going Out With a Bang" was somewhat flat and one-dimensional. With each next song, it did get better and by the time they played the ultimate live instrumental song "Coast to Coast", the crowd in front of Copenhell's main stage witnessed one of the show's highlights.
And speaking of the crowd it was noticeably smaller than at previous two days' headliners Tool and Slipknot, but that's perhaps very normal for the 11:30 PM show at last day of the festival.
Once the band reached that higher level during "Coast to Coast", there was no coming back. It is, however, noteworthy that, while as professional as ever the band didn't seem as fresh as they did at those previous two shows in Copenhagen, with especially Klaus Meine looking rather tired.
With Meine and band's guitarist Rudolf Schenker already at 70 and 71 it's truly impressive to see them going strong and by the way the rest of the band is not young either.
Their professionalism is outstanding and while there isn't much flashy about their playing (with exception of that over the top drum solo), their skill comes across in everything they do. The playing and blissful sound often shine through in the simplest of sections. For instance, when guitarist Schenker and Matthias Jabs play the same riff the nuances and vitality of their playing is perhaps at its most impressive. 
Setlist was very good, basically rock-solid, with something for everyone. At the same time the setlist is almost identical to their previous shows in Copenhagen so more diversity would've been welcome. Especially taking into consideration the quality and volume of their back catalogue. A song from albums like Taken by Force, Savage Amusement, Face The Heat or even Humanity: Hour 1.
The German legends delivered their third great concert in Danish capitol in just a course of 3 years and that in itself it's impressive. Period.
SETLIST:
Going Out with a Bang
Make It Real
Is There Anybody There?
The Zoo
Coast to Coast
Top of the Bill / Steamrock Fever / Speedy's Coming / Catch Your Train
We Built This House
Delicate Dance with Matthias Jabs solo
Send Me an Angel
Wind of Change
Bad Boys Running Wild (partial)
I'm Leaving You (partial)
Tease Me Please Me
Blackout
Big City Nights
—————————
Still Loving You
Rock You Like a Hurricane