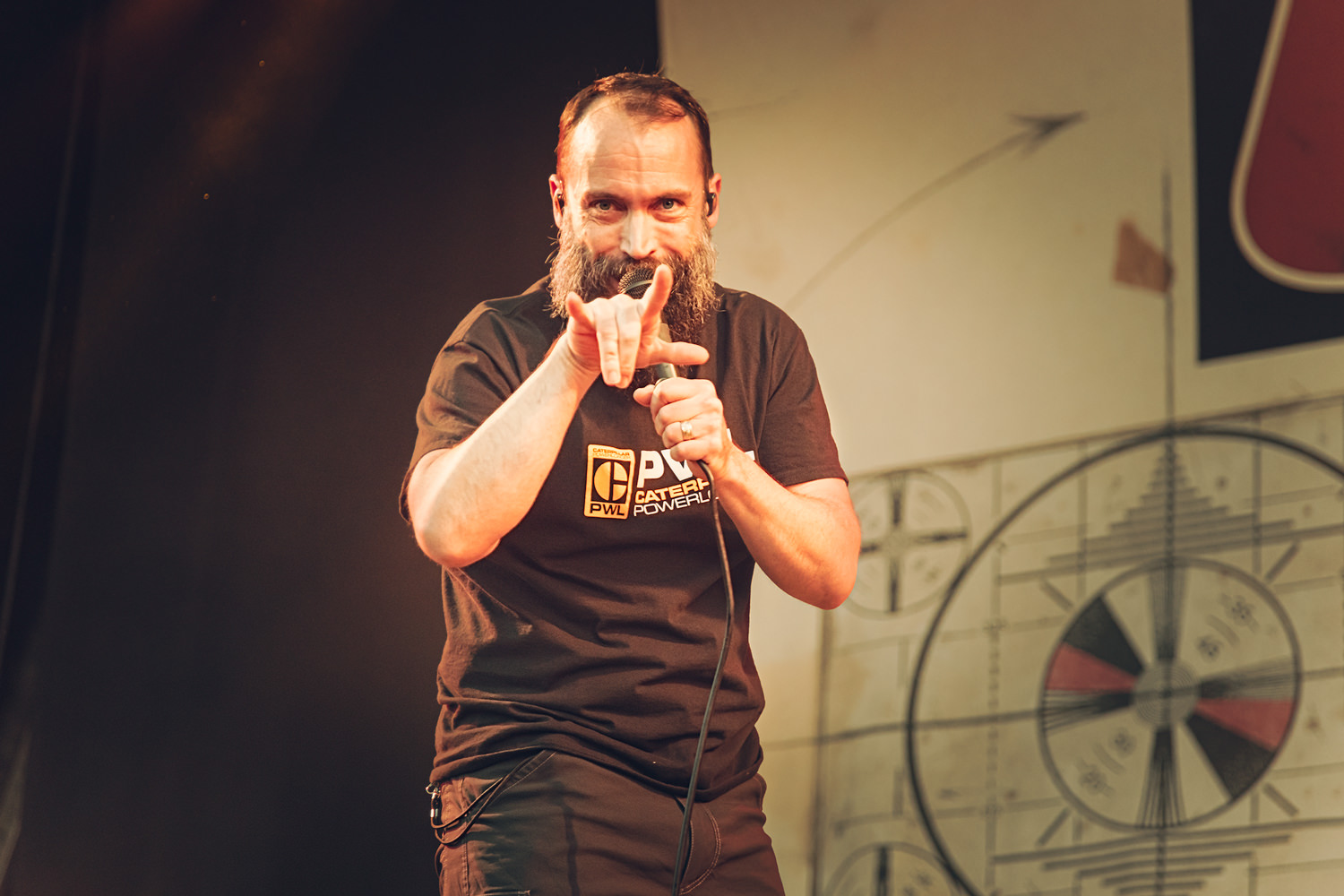 Clutch, 21th June 2019, Hades, Copenhell Festival, Copenhagen, Denmark
22nd June 2019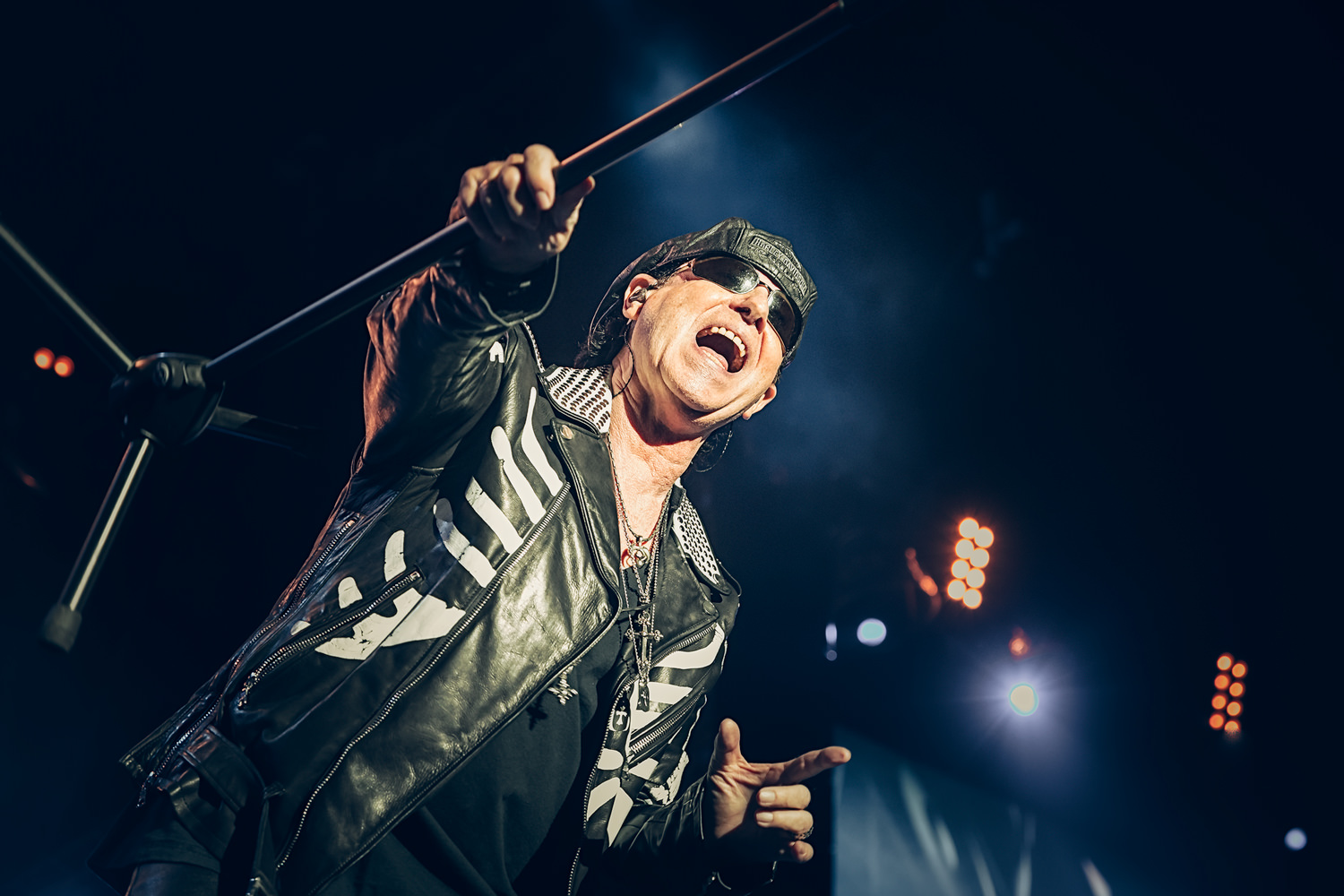 Scorpions, 22nd June 2019, Helviti, Copenhell Festival, Copenhagen, Denmark
23rd June 2019
Rob Zombie, 22nd June 2019, Helviti, Copenhell Festival, Copenhagen, Denmark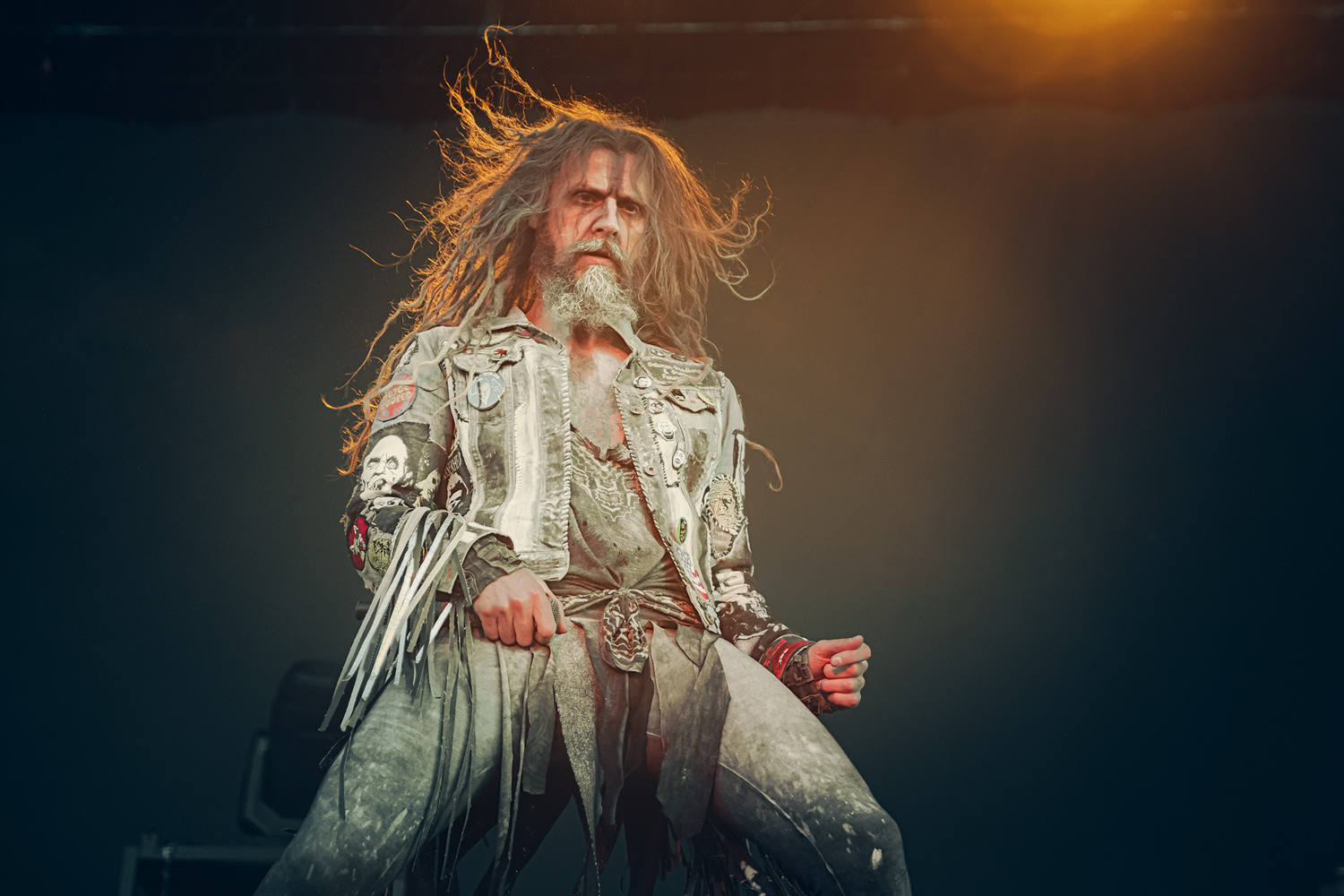 Rob Zombie, 22nd June 2019, Helviti, Copenhell Festival, Copenhagen, Denmark
Rob Zombie, 22nd June 2019, Helviti, Copenhell Festival, Copenhagen, Denmark
Photo: Urban Mescalero Photography www.urbanmescalero.com
Only two years have passed since the last time Rob Zombie guested Copenhell and it might have been too soon to have him back playing festival's biggest stage. Currently the band is working on new album and hopefully this time around they will explore their experimental side more, because truth be told there hasn't been much truly interesting musically coming from Zombie-camp for a while now.
Fortunately, experiencing their music live gets another dimension to it – the visual dimension which is a big part of their live identity. Thing is, however, that, their live shows haven't changed for a while either.
Few moments into the show, it was clear that that part hasn't change much this time around either. It was, however, just a right kind of choice to open the show with "American Which", which momentarily got the audience going.
And from then on, it was mostly smooth sailing. Zombie is not a strong singer, but he's a strong entertainer and he has surrounded himself with some rock-solid musicians. Most notably John 5, whose diverse talent might not be explored fully on Rob Zombie albums, but it unfolds additionally on his solo work.
Live he's entertaining and smooth-playing and it was pleasure to enjoy his sublime guitar tone on "House of 1000 Corpses", where he did get to unfold some more.
The similar nature of songs does get bit tiring, but Zombie did do a good job keeping the crowd interested, which actually worked better then in 2017. At the same time songs as the above mentioned "House of 1000 Corpses" and cover of Ramones' "Blitzkrieg Bop" did at bit diversity to the musical side of the show.
It was also positive to experience bit of spontaneity when Zombie towards the ending of "Blitzkrieg Bop" decided to play Metallica's "Enter Sandman" and Alice Cooper's "School's Out" and he only informed John 5 about it. This resulted in bassist Piggy D. changing his instrument while the rest of the band was already playing the first of the two. They've played that medley tons of times, but a small dose of spontaneity served the performance well.
Rob Zombie is effective live, and more diversity would do their shows good, but as a festival gig, this one worked just fine, actually better than their previous Copenhell gig.

SETLIST:
American Witch
Superbeast
Living Dead Girl
More Human Than Human
In the Age of the Consecrated Zombie We All Get High
Dead City Radio and the New Gods of Supertown
Helter Skelter
Get Your Boots On! (That's the End of Rock and Roll)
Meet the Creeper
Well, Everybody's Fucking in a UFO
Guitarsolo
House of 1000 Corpses
Thunder Kiss '65
Blitzkrieg Bop
Enter Sandman/School's Out
Dragula