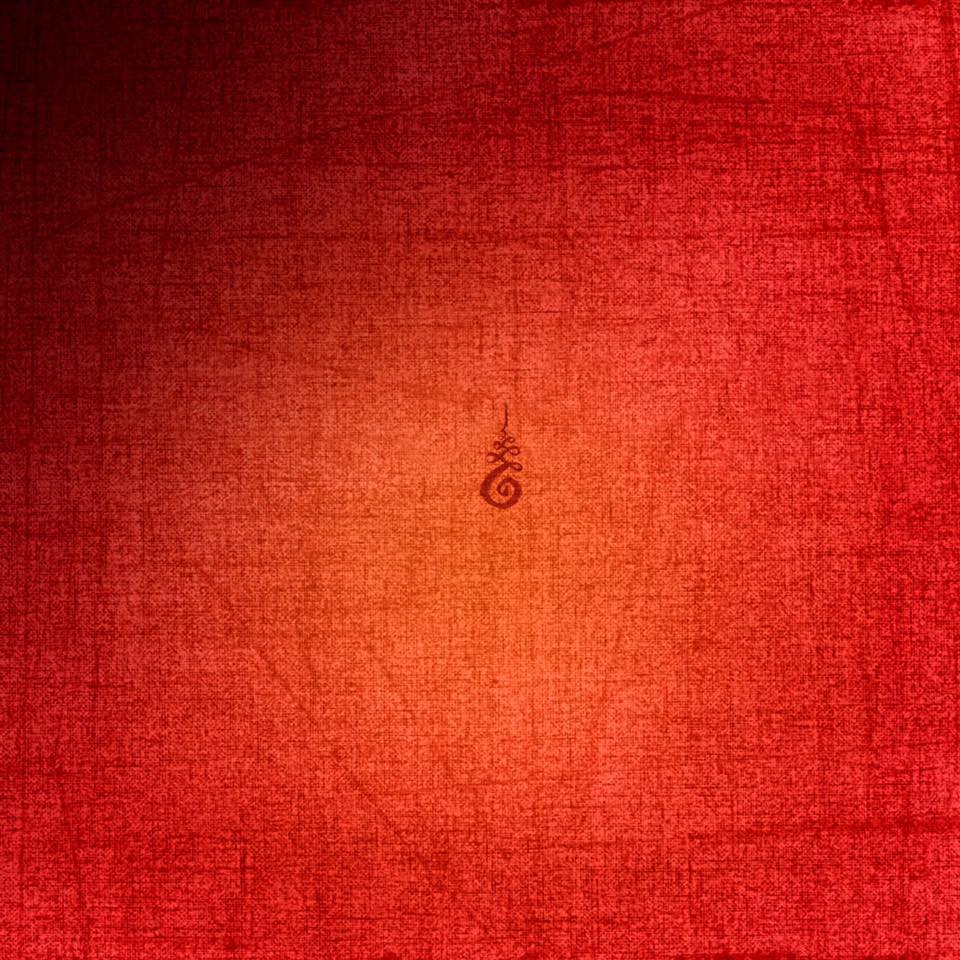 Road To Jerusalem – Road To Jerusalem
12th March 2018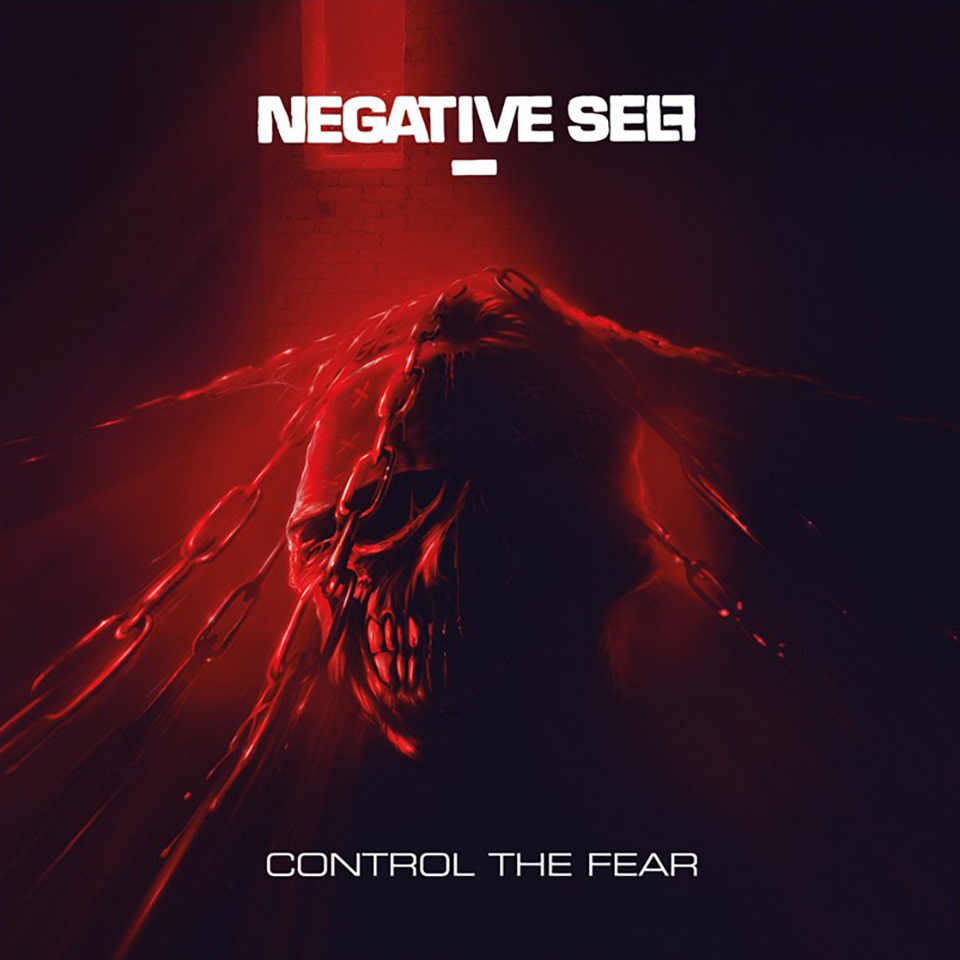 Negative Self – Control the Fear
12th March 2018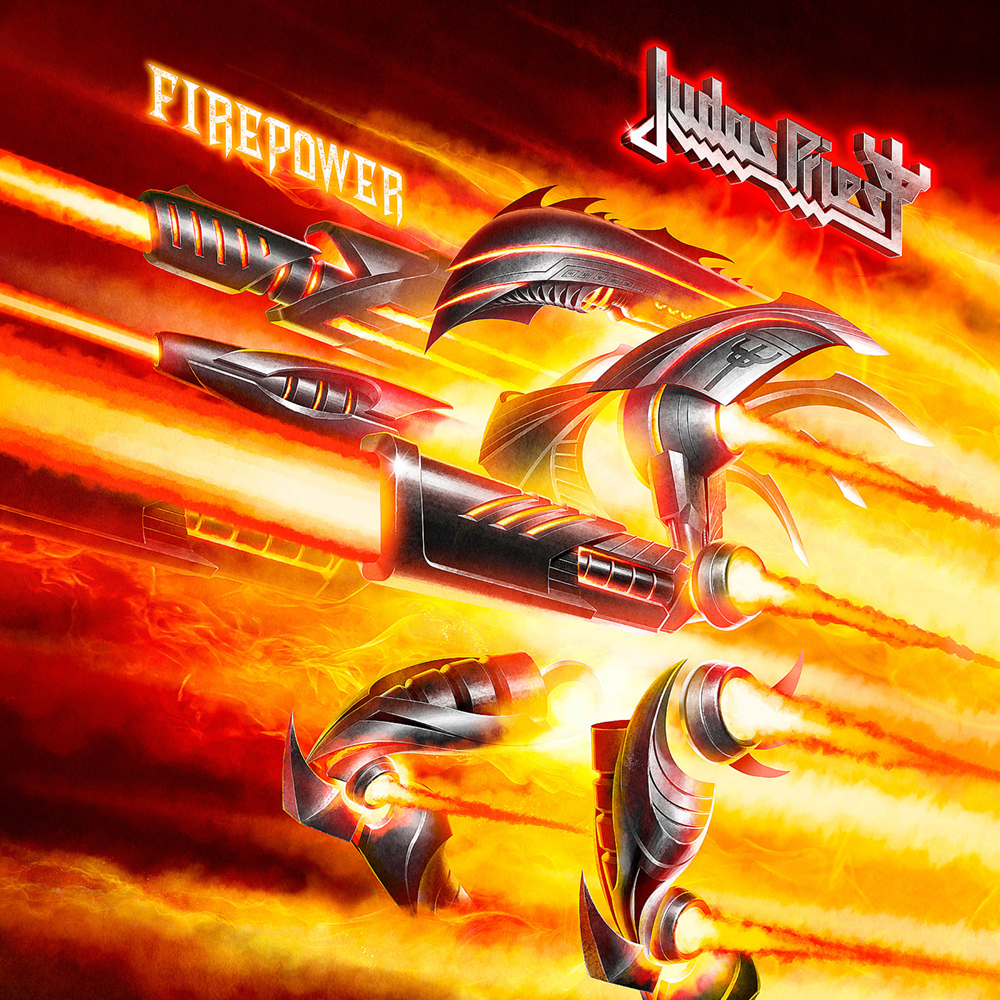 Label: Epic / Release date: 9th March 2018
With almost five decades of creating music behind them Judas Priest are not only a household name, but at the same time of the bands that helped create and define the genre of heavy metal.
Firepower is their eighteenth album and it might easily turn up to be their final one. K. K. Downing has left the band in 2011, Rob Halford is closer to 70 then he is to 60 and couple of weeks ago it was announced that Glenn Tipton will not be touring with the band in the future due to his battle with Dementia.
One look at the Firepower artwork created by Claudio Bergamin, one can't help, but notice that it looks like clone of the covers of their classic records Screaming for Vengeance and Painkiller. The album actually does start with couple of songs that draw clear parallels to the two opening tracks from Painkiller album. Sound-wise there are also some parallels with this 1990 classic. Album is produced by Tom Allom and Andy Sneap, who have created a sound that is true to band's heritage, yet at the same time undeniably modern.
So Firestorm does start in a very Painkiller mode, but there is more to band' inspiration for this album and while the band doesn't touch on all the distinctive ventures of their long career, this is a very good round-up of what Priest is about. After the double opening attack, things slow down some in form of "Evil Never Dies" and "Never The Heroes". The first of the two perfectly combines all the trademarks for a mid-tempo metal song, established by Judas Priest themselves. It would be surprising if this song doesn't get its regular sport on the set-list for the current tour.
"Guardians" is a grandiose piano driven intro, which perfectly sets the stage for the highlight of the album "Rising from Ruins". It's simply a flawless song that despite its running time of only + 5 minutes feels truly epic. This is Judas Priest at their best and "Rising from Ruins" is perhaps the finest song they've recorded since 1997's "Cathedral Spires".
Despite many tracks, the album is not too long, clocking at 58 minutes. Unfortunately, the fourteen tracks are not all of a high standard as some of the above mentioned, and that does make the album feel too long and deprives the album of a better overall flow. Some fat-trimming in form of "Flame Trower" and "Traitors Gate" would serve the Firepower well and removing the last two songs would not only further cemented the flow of the album, but would also give it a worthy finale.
Lyrically the band is on familiar grounds and at times even crosses over to tacky, mostly due to the imagery and rhymes, which have been overexposed in metal genre thought decades. But if you can get pass that, the majority of songs address rather serious and highly current topics.
Rob Halford's vocals are not what they used to be, but that's a given for a man well in his sixties. With that being said, it needs to pointed out that his performance is nothing short of impressive, everything taken into consideration. The guitar work is razor sharp yet vital and Scott Travis is a drumming beast whose sense of placing the kick drum beats ads enormously to the grove and push-pull of the songs.
Firepower is the finest Judas Priest release in over two decades and if it turns out to be Judas Priest's swan song, it's most certainly a worthy one.