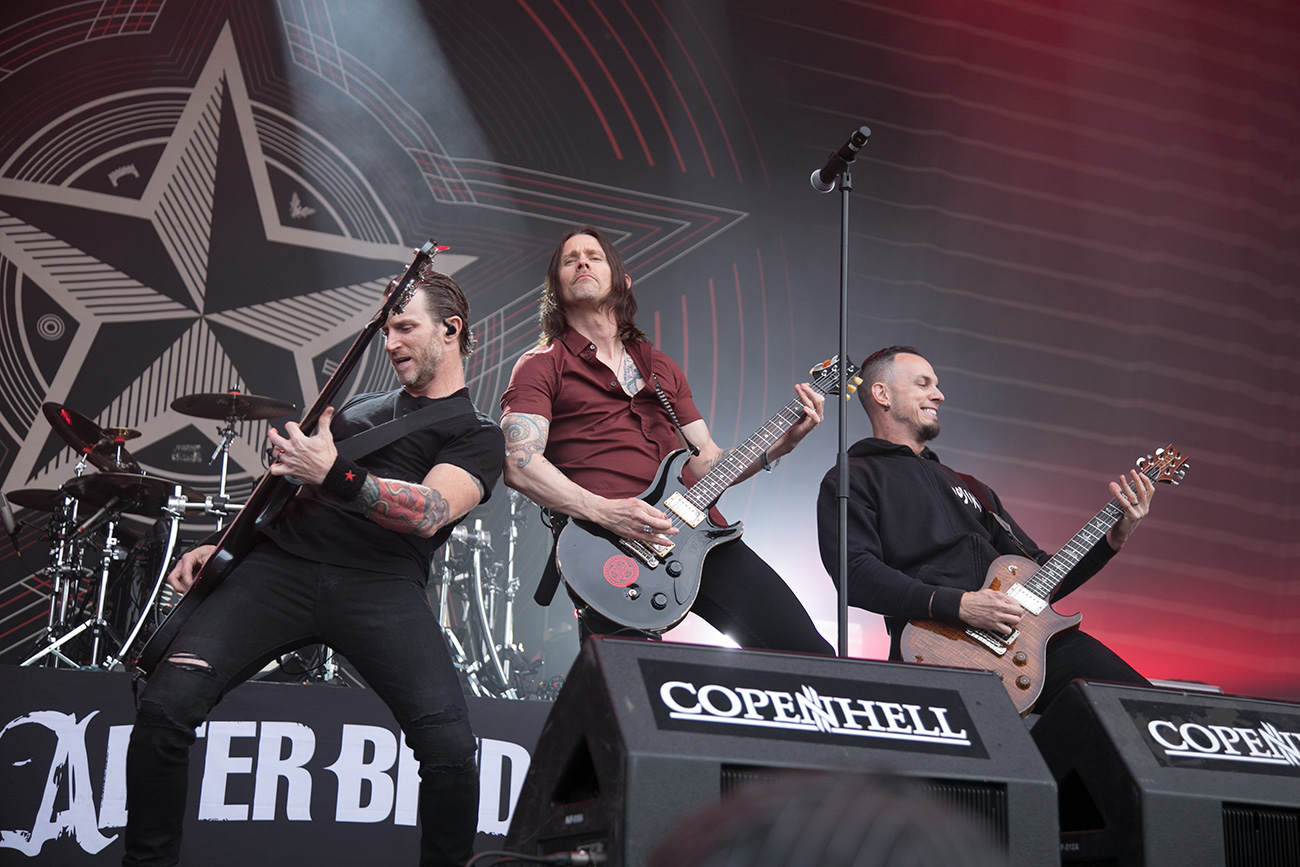 Alter Bridge, 23rd June 2017, Heviti: Copenhell Festival, Copenhagen, Denmark
24th June 2017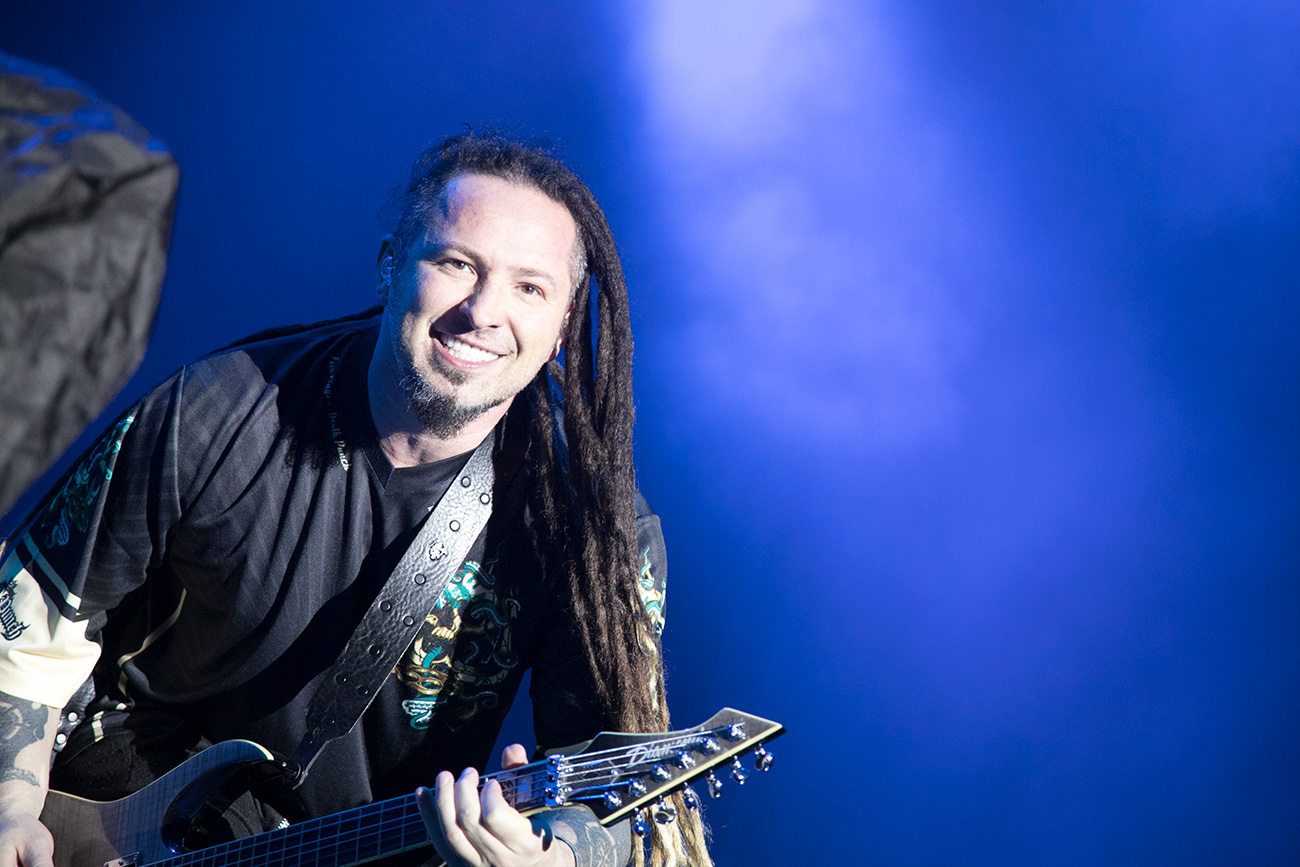 Five Finger Death Punch, 23rd June 2017, Heviti: Copenhell Festival, Copenhagen, Denmark
25th June 2017
Candlemass, 23rd June 2017, Pandæmonium: Copenhell Festival, Copenhagen, Denmark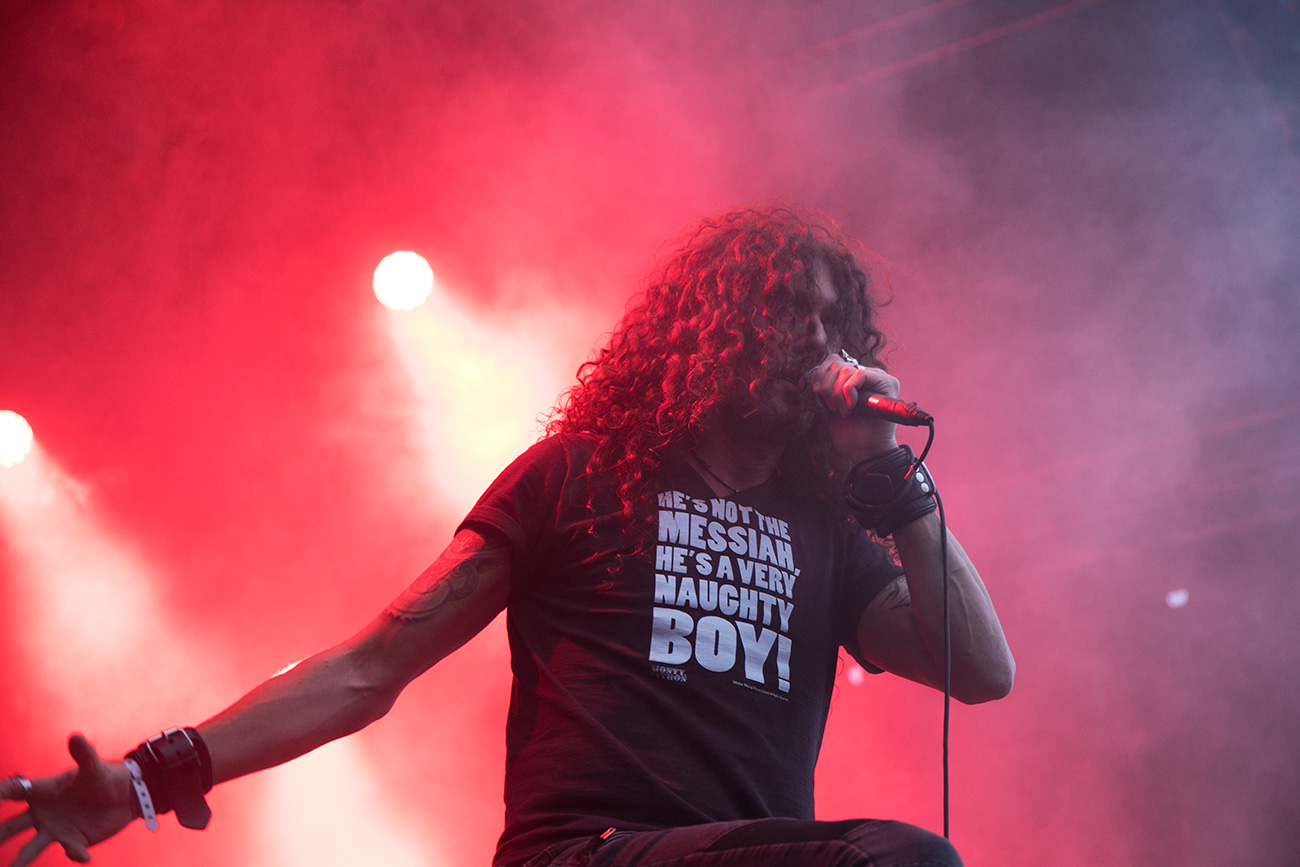 Candlemass, 23rd June 2017, Pandæmonium: Copenhell Festival, Copenhagen, Denmark
Photo: Zoran
www.sonic-shot.com
It's rarely that Candlemass stop by here in Denmark, even though they are our Swedish neighbors. Their appearance at Pandæmonium made this another great booking of Copenhell 2017.
If Frank Carter & The Rattlesnakes drew a big crowd to this stage yesterday, that Candlemass almost doubled it. Truly impressive, nonetheless because the genre (which was arguably named after their debut album) has never big especially big in Denmark.
The short time the band got to play this Friday evening meant that there was not much talking or even breaks between the songs and it simply worked so well. With that being said it's a pity that band of Candlemass' importance didn't get more time, so that we can get some more of those genre-defining songs.
Mats Levén who joined the band some five years ago did an eminent job not only because he is a good singer, but most certainly also because there is a certain power to his vocals at the same time gel with the music and give additional edge. His stage presence works well too, despite virtually no communication or eye-contact with the crowd. The Life Of Brian quote on his shirt was just a genius choice for a doom metal show at heavy metal festival.
The razor-sharp sound was a pure pleasure and the additional rawness of the guitar worked flawlessly with those massive Tony Iommi inspired riffs delivered by the guitar duo of Lars Johansson and Mats Björkman. Their nature and sharpness reminded me of how big of a pity it was that the case was not the same when the man who inspired them played Copenhell last year with Black Sabbath.
The lack of breaks between songs added to the intensity of the concert and it further underlined how many great songs this band has and nonetheless how well they work together regardless from what decade they might be.
It's a rare pleasure when decades after starting something huge, a band still has a nerve and general ability to keep it sharp and intense.
Come back soon … please!